The Best Christmas Adverts 2014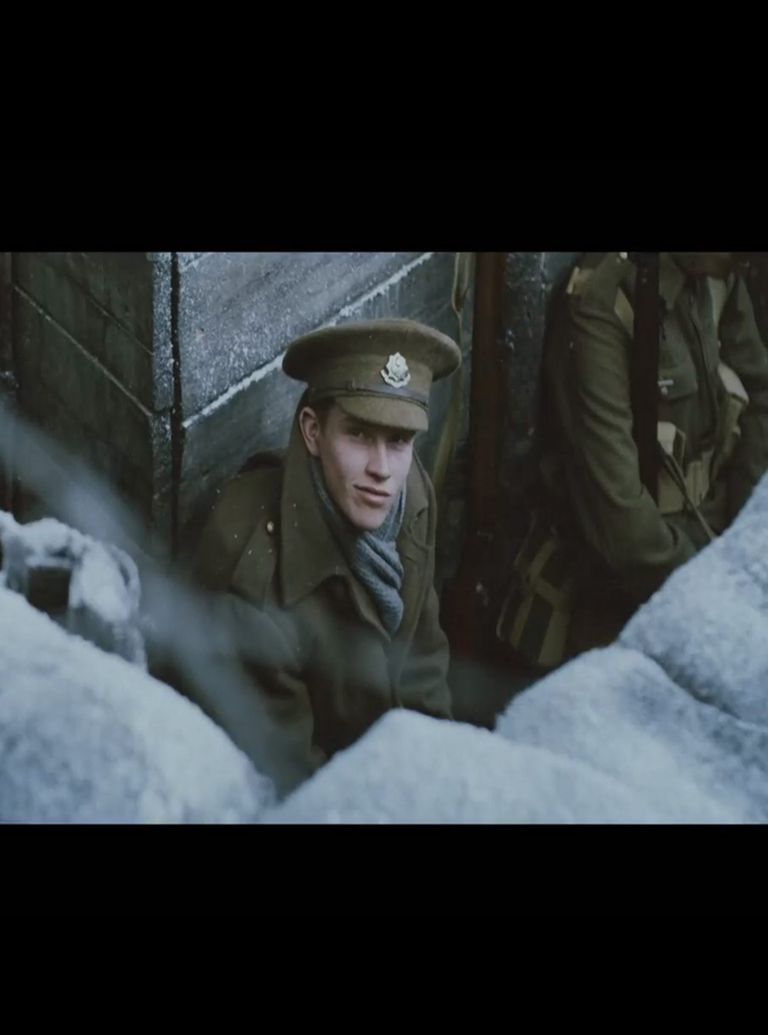 Get into the christmas spirit with our pick of the best TV adverts this year. From the heartwarming to the emotional, nothing will make you feel festive quicker!
Tissues at the ready - this one's a tear-jerker!
Made in association with the Royal British Legion and set around Christmas 1914, the ad follows soldiers during the beginning of the First World War and ends on the message 'Christmas is for sharing'.
There's been a huge reaction to this incredible, emotional advert, and we're even going as far as saying this might just be the best Christmas ad this year. Watch and decide for yourself...
http://www.youtube.com/watch?v=NWF2JBb1bvM
John Lewis
It first appeared on our radar just last week, but we already feel as familiar with this year's John Lewis advert as if it had been around for months. The touching story of a young boy and his best friend Monty the penguin has caused quite a stir. And we never get bored of watching it!
M&S Christmas
The soundtrack to the Marks & Spencer 2015 advert will leave you feel all warm and cosy inside. Following two fairies on their journey to make Christmas full of 'magic & sparkle', you'll be left wanting to help make everyone's festive season fabulous too! You can follow the fairies on Twitter here to see them granting wishes everywhere - a clever Christmas gimmick that will really help to improve lives this winter. We love.
Romeo Beckham stars in this stunning and very British ad. The festive film is inspired by the golden age of cinematic musicals, and the gorgeous choreographed dancing reminds us of days snuggled on the sofa watching
Recapture the joy of Christmas in your youth with this nostalgic ad from Debenhams. Featuring kids let loose on the hunt for the perfect present in a Debenhams store, the Christmassy decorations and heartwarming ending make this a real success.
You'd have to have been living under a rock for the past year to have escaped the song 'Let It Go' from the film 'Frozen', which is why this festive ad from Vodafone is so clever. Playing on the worldwide obsession with all things Disney, the ad features people singing the song as they get on with their everyday life in the run up to Christmas. You'll be left wanting to belt it out yourself!
Coca-Cola
It's often said that Christmas never really arrives until the Coca-Cola advert is shown - so we guess it's time to get the decorations out, since this was aired for the first time this year last weekend! This may just be our favourite Coca-Cola Christmas ad - oh-so festive and heartwarming as ever, you'll be left yearning for snowy nights, mulled wine and mince pies. Which advert is your favourite? Vote on our Facebook page.