Experts Warn Regularly Using Bleach Could Increase Risk Of Lung Disease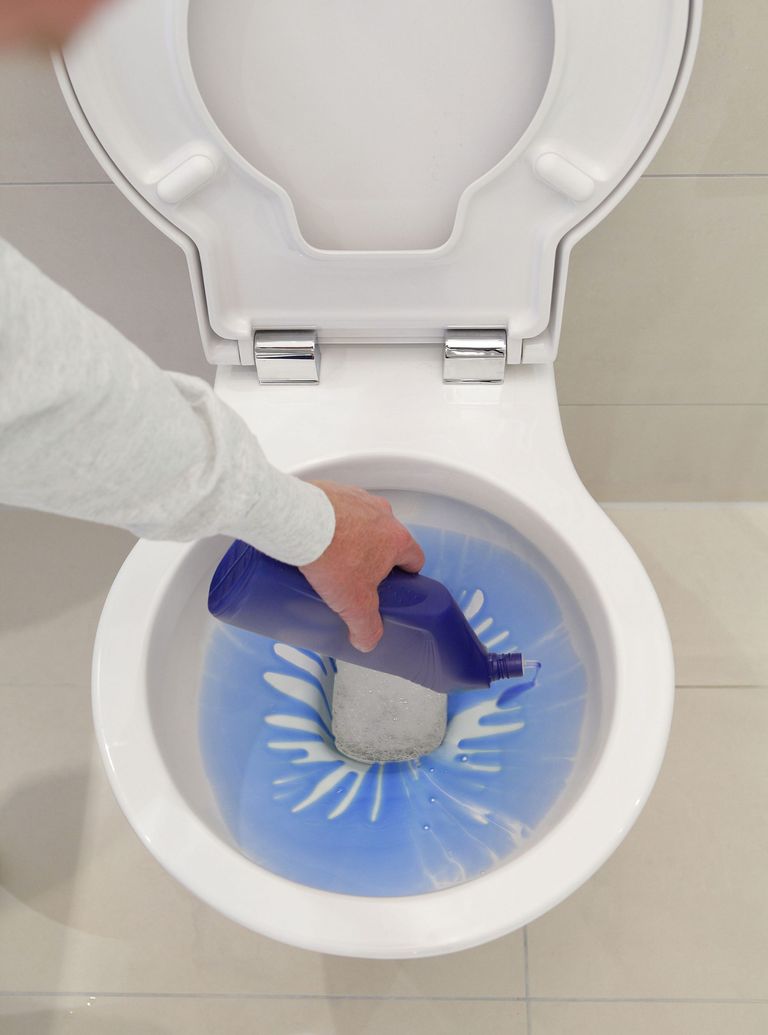 (Image credit: Shutterstock/Rex)
For many households, bleach is a staple cleaning product that you wouldn't hesitate to pop in your shopping basket. However, according to a 30-year-long study, regular use of bleach and other disinfectants could put you at a great risk of developing lung disease.
The study was conducted by Harvard University and the French National Institute of Health and Medical Research (Inserm). It found that using bleach or other disinfectants just once a week increased the risk of developing chronic obstructive pulmonary disease (COPD) by 32 per cent. This study is thought to be the first which identifies a link between COPD and specific cleaning chemicals.
According to theNHSCOPD is the name given to a group of lung conditions that cause breathing difficulties. It mainly affects middle-aged or older adults who smoke, but many people are unaware that they have the condition. Breathing difficulty occurs because the airways in the lungs become narrowed.
Symptoms of COPD include:
Increasing breathlessness


A Persistent chesty cough with phlegm


Frequent chest infections


Persistent wheezing
Researchers studied more than 55,000 nurses in the US. The Guardian report that 25,000 people per year die from the disease in England. The study started in 1989 ad tracked nurses until May this year. During this period, 663 were diagnosed with COPD.
Inserm researcher Orianne Dumas said: "The potential adverse effects of exposure to disinfectants on COPD have received much less attention, although two recent studies in European populations showed that working as a cleaner was associated with a higher risk of COPD."
She added: "To the best of our knowledge, we are the first to report a link between disinfectants and COPD among healthcare workers, and to investigate specific chemicals that may underlie this association.
"Earlier studies have found a link between asthma and exposure to cleaning products and disinfectants at home, such as bleach and sprays, so it is important to investigate this further."
Dr Dumas will present the findings at the European Respiratory Society International Congress in Milan today (11 September). She wants to push for better guidelines for cleaning and disinfection practices in places such as hospitals so that the occupational health risk is taken into account.
For household cleaning there are natural alternatives to bleach including vinegar and lemon juice. Does this study make you want to find a different disinfectant? Let us know your thoughts in the comments section or over on our Facebook page - @womanandhome.