The Queen was nearly assassinated in 1981, according to newly released papers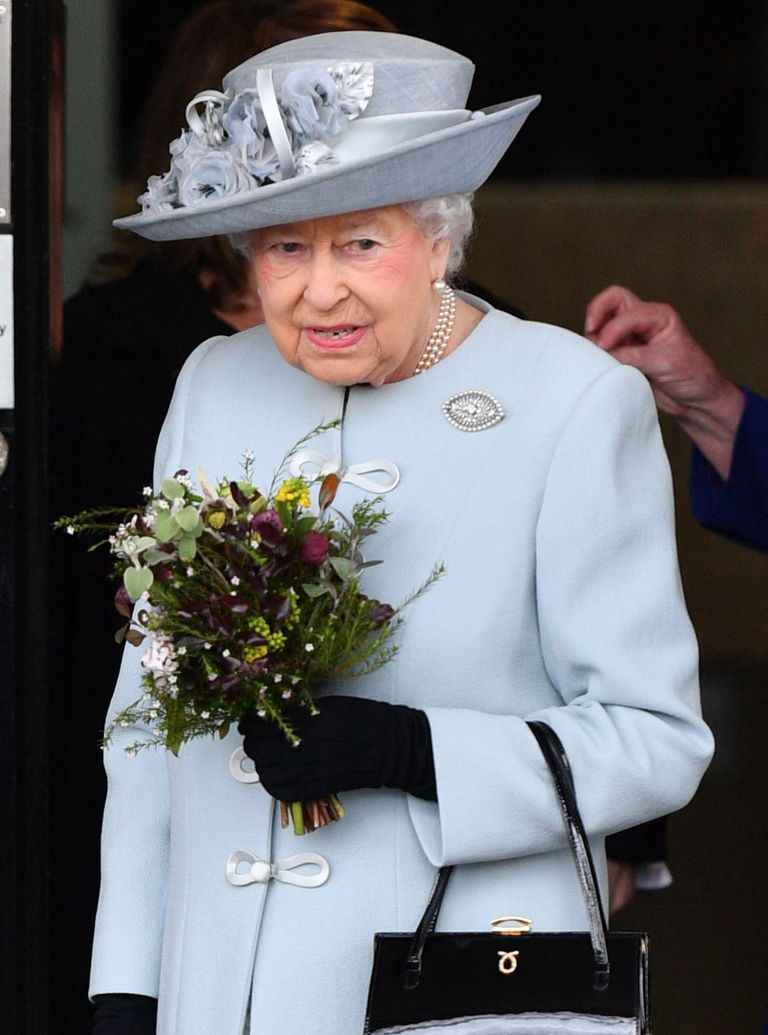 By Amy Hunt
Released documents from New Zealand's intelligence agency have confirmed that a 17-year-old attempted to assassinate Queen Elizabeth II during a visit to New Zealand in 1981.
The papers reveal that the 'anti-royalist' hid on a balcony, which was overlooking the Royal Parade in Dunedin, a city on the South Island, on 4th October.
The New Zealand Security Intelligence Service (NZSIS), have confirmed that he then fired a shot from a rifle, narrowly missing the Queen. The shot was fired by Christopher Lewis, a man who was said to have a deep-seated hatred for the royal family, and was later accused of murdering a mother and abducting her child.
And while it does not definitively confirm, it says that it was "highly likely" to be a shot aimed at the monarch. The papers - obtained by a Freedom of Information request - said it was, "highly likely, although it may not have been aimed directly at the Queen or the Royal Party".
However, a recently declassified memo from the intelligence agency at the time, said that Christopher did intend to shoot the queen. The 1997 memo from the New Zealand Security Intelligence Service responded to claims at the time that the attempt may have been covered up.
It read, 'Lewis did indeed originally intend to assassinate the Queen, however did not have a suitable vantage point from which to fire, nor a sufficiently high-powered rifle for the range from the target.'
MORE: The Queen Expresses 'Concerns' Over Palace Security Changes
But it also references how onlookers and press at the time were not told the entire truth - and that some were told the noise was a sign falling down.
The memo read, 'Current police investigations into the shots have been conducted discreetly and most media representatives probably have the impression that the noise was caused by a firework of some description.'
According to reporter Hamish McNeilly, writing for website Stuff, who originally began obtaining the official documents, Christopher had become determined to wipe out the entire royal family.
Since the incident, Christopher Lewis had been described as "severely disturbed" by the official memos at the time. It's been said that he plotted other attempts on the lives of the royal family, and in 1995, officials said police were still paying "close attention" to Christopher ahead of another royal visit to the area.
Over 10 years after the attempt on the Queen's life, Christopher was charged with the murder of a mother, and the abduction of her young baby. However, he killed himself in prison in 1997, while awaiting trail for the offence.