Prince Charles Won't Live At Buckingham Palace When He Becomes King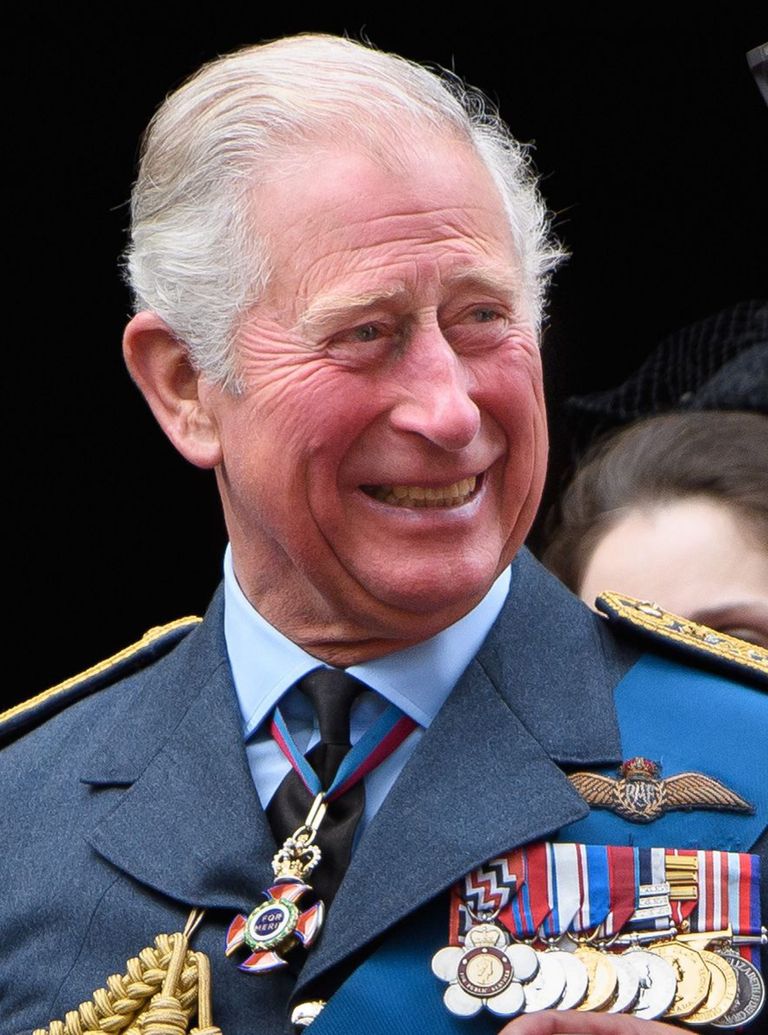 (Image credit: Tim Rooke/REX/Shutterstock)
Prince Charles is reportedly planning to remain living at Clarence House instead of occupying Buckingham Palace when he becomes King.The prince is said to hope to turn the palace into a 'place of business' rather than a home, as he and wife Camilla are "very comfortable" at their current address.
"I know he is no fan of 'the big house', as he calls the palace," a source told The Sunday Times."
He doesn't see it as a viable future home or a house that's fit for purpose in the modern world. He feels its upkeep, both from a cost and environmental perspective, is not sustainable."
The Royal Household confirmed last year that Buckingham Palace is currently undergoing a 10-year refurbishment costing an estimated £369 million.
Charles would continue to host state banquets and diplomatic receptions at Buckingham Palace, but would spend the rest of elsewhere, according to The Sunday Times.
He may even provide space for his private office and communications team, but his permanent residence would be Clarence House, his London home formerly occupied by the Queen Mother.
It is also claimed that Charles would like to make the palace more sustainable by opening it up to the public on a larger scale - including a permanent exhibition dedicated to his mother's record-breaking reign.
It is only currently open to visitors from July to October, while the Queen holidays in Balmoral, Scotland.
"What's to say Buckingham Palace can't be opened to the public for at least six months, while keeping the state rooms pristine for use during big occasions?," one source told the paper.However, no major changes to the running of the palace are expected while the Queen is alive.
A Clarence House spokesperson has made it clear that "Buckingham Palace will remain the official London residence of the monarch".
However, even if Charles doesn't decide to take up residence at the Palace, another royal source has made clear that Catherine and and William would mover the from Kensington to Buckingham Palace during William's reign.