Martin Lewis Urges Customers To Ditch This Bank Account To Save More Money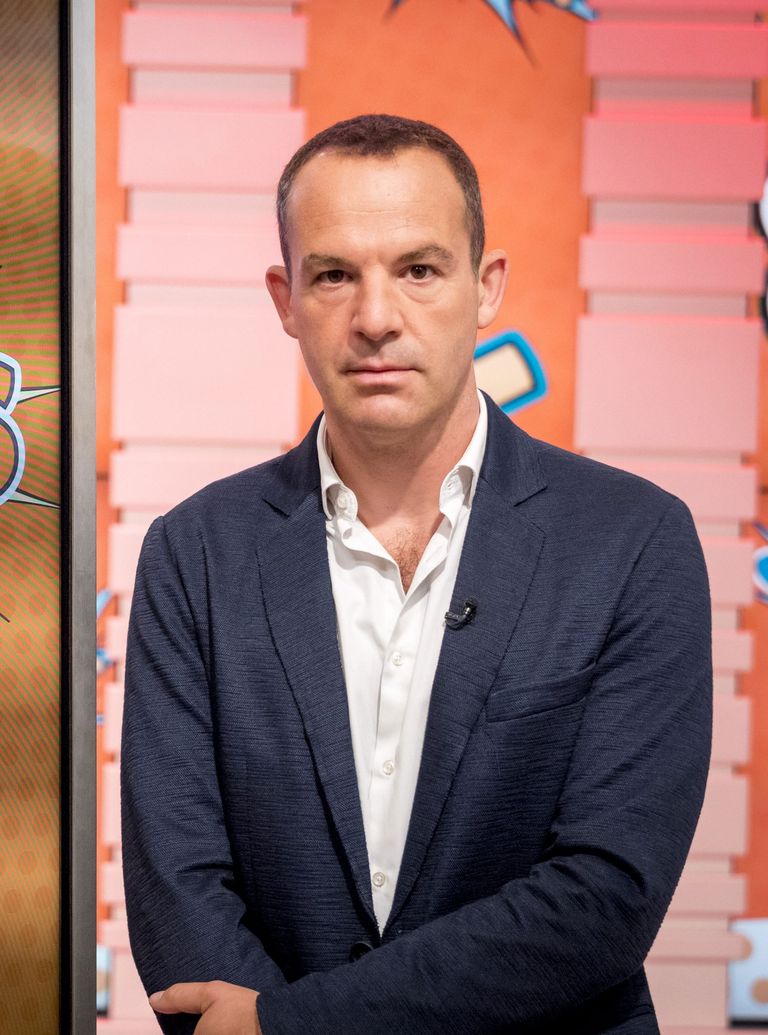 (Image credit: Shutterstock/Rex)
By Amy Hunt
For those of us who have a smaller amount of savings, it could be time to think about switching the bank you choose to keep your money with.
According to MoneySavingExpert Martin Lewis, one bank in particular could be offering those with savings of £5,000 a pretty rough deal, in comparison to others.
On his website, regular Good Morning Britain guest Martin revealed that a Santander 123 account could be losing savers money - and so may not be the best place to save your cash.
He shared that the bank has slashed their interest rates to 1.5%, but also charges a monthly fee of £5. And according to Martin, if you have around £5,000 in savings, you would earn £75 in interest - but be left with just £15 a year after the monthly fee.
Martin reassured that those with higher savings though, nearing the £20,000 mark, would certainly be fine to stick with the Santander account.
"For those who need easy access, are at or very near the max £20,000, earn decent cashback, and like its customer service, there's certainly no urgent imperative to ditch it.
But also admitted that those with a smaller amount could definitely benefit from moving...
"For those earning less cashback or with smaller savings, in most cases it really isn't worth holding on to much longer, with rates looking to go up.
"And of course if you do ditch Santander and it then decides to up its rate or drop the fee, it would almost certainly (no guarantees) let you reopen an account - though terms can change."
So while you'll be making a little bit of money, your savings could be put to better use elsewhere according to the money expert.
But where else is best to hold your savings?
He told how the Bank of Scotland Vantage easy-access account could be a great option for people who have around £5,000 worth of savings - as their interest rate is around 2%.
And a Tesco Bank account could earn people £89, as they provide an interest rate of 3% if you having savings of over £3,000. And a third useful bank account could well be the Post Office, which offers an interest rate of 1.07% - which could make you £54.