Joules are offering 20% off their huge range of Christmas gifts, decorations and homewares
Early bird shoppers can get an amazing 20% off Christmas items - it's never too early to get prepared!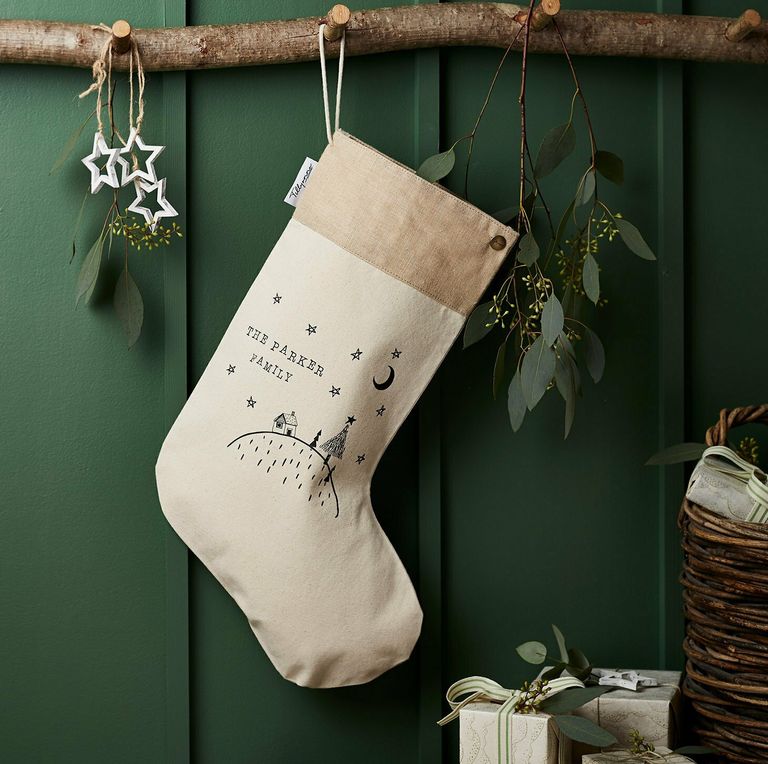 We know what you're thinking: it's only September and already the C word has started to circulate. And while we acknowledge that it's not yet time to dig out the tree, Christmas is only three months away today! So for early birds, it's the perfect time to get a head start of preparations. And with the best beauty advent calendars already starting to sell out, there are some amazing early bird deals for Christmas shoppers starting to crop up.
And this fantastic 20% off on a huge range of Christmas items at Joules is no exception. With savings of up to £79 on over 300 gorgeous items, this is a deal worth getting into the festive spirit for.
View the deal below...
DEAL IN FULL:
20% off selected Christmas items at Joules
Joules are offering a fantastic discount of 20% off over 300 Christmas items, from their partner retailers, for early-bird shoppers. With savings of up to £79 across everything from premium trees to Christmas crockery, this isn't a deal to be missed. So whether you're already thinking of how you're going to make your home magical ahead of the festive season, or you're starting your Christmas shopping ahead of the herd, this amazing 20% off deal shows that it pays to be early. But be quick – this early bird deal is for a limited time only.
With savings on premium brands including Cox & Cox, Nancy & Betty and Culinary Concepts, the Joules 20% off deal has everything you need to make this Christmas the best one yet.
Whether you want some gorgeous new garlands to spruce up your fireplace, or a chic wreath to brighten your front door, this Joules deal isn't one to be missed.
And though we love that there's such an amazing selection in the Joules Christmas deal, we've taken the liberty of selecting some of our favourite buys to make it a little easier for you. Shop the Joules 20% off Christmas items deal here.
Will you be taking advantage of this fantastic festive deal?
Our top picks in the Joules up to 20% off Christmas deal
Cox & Cox Indoor Outdoor Pre-Lit Faux Olive Tree – was £120, now £96
Felt Friends Mice – were £16.50, now £13.20
Four Large Hand Painted Holly Baubles – was £20, now £16
Cox & Cox Aspen Mountain Spruce Christmas Tree – was £250, now £200
Merry Christmas Jingle Bunting – was £45, now £40.50
Three Tea Light Houses – were £50, now £40
Christmas Dog Organic Scented Candle – was £25, now £18.75
Robin Repeat Mug – was £12, now £9.60
Two Brush Tree String Lights – were £18.50, now £14.80