The Downton Abbey Film Is Happening Sooner Than You Think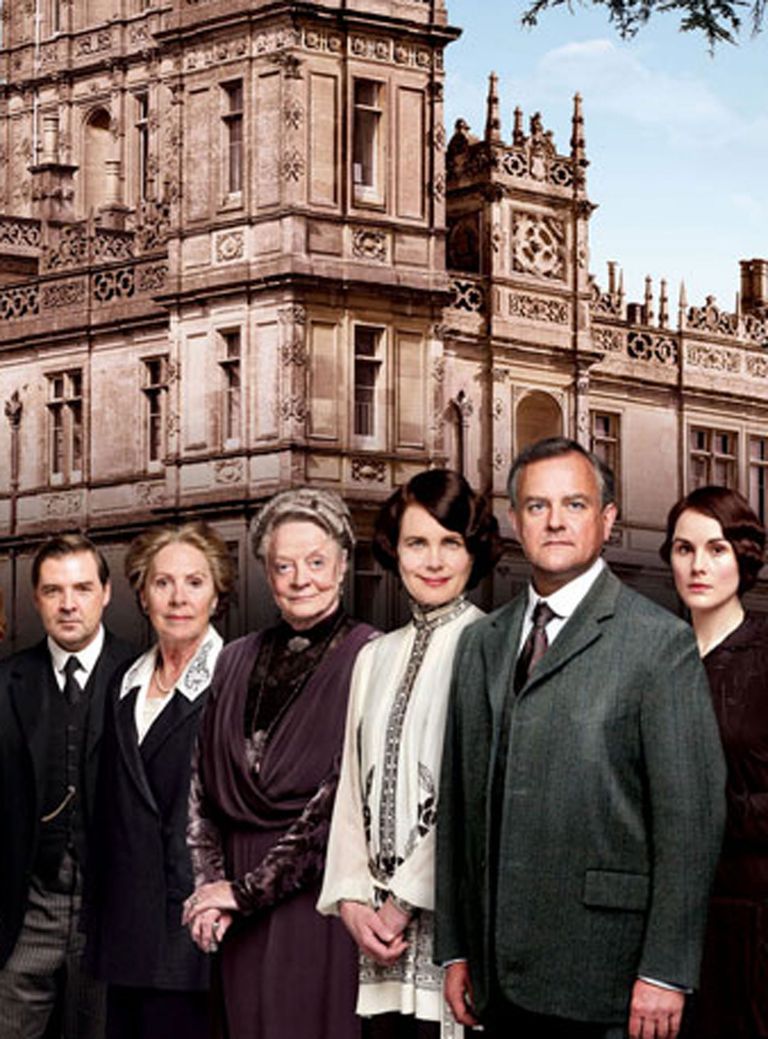 Ever since the series ended, rumours have flown that the undeniably fabulous period drama Downton Abbey would be returning as a feature-length film.
Up until now, we've had tantalising snippets that the rumours were true, with Hugh Bonneville previously revealing that scripts had circulated around the cast back in 2016, and writer Julian Fellowes admitting that he would love to adapt the drama into a movie.
We were thrilled when it was announced back in May that filming for the Downton Abbey film would start in September.The Sunreported thatJulian Fellowes had reunited with Carnival Films (who produced the show) to work on the much-hyped movie.
An insider said: "Film bosses have requested theservices of crew members and accountants to work on the picture.A budget has been set and now it's a case of getting everything inplace to start shooting.It would take something big to stop theproject from happening now."
And now, Jim Carter who played head butler Mr Carson has hinted that the cogs are already in motion! Speaking to theRadio Timesabout a new Radio 4 documentary that he is presenting, Carter let slip that he had been "in Hollywood on Downton business".
So it seems work is already being done ahead of the filming which should start in September.
Fellowes has previously admitted that he'd been keen for a Downton film, he even started penning the script before one had been confirmed.
He said, "I don't want to be caught out if the producers suddenly say yes and then it's all go."
Before, it was thought that progress on the film was being held up simply because the cast - including Hugh Bonneville and Maggie Smith- were just too busy.
Speaking about their hectic schedules, Phyliss Logan, who played Mrs Carson in the series, said "The will is definitely there with everybody involved.
"But in normal film situations you might have a core cast of half a dozen or whatever. But this is a core cast of thousands it feels like at times. And so... it's like herding cats."
"So, let's fingers crossed that we can make it all come about at some stage. And we'd love all to get back together again and have one last hurrah, we certainly would."
Joanne Froggatt, who played maid Anna Smith, also said that she was pretty certain a script had been written, saying, "We've all heard this rumour - the cast - that the script has been written,"
"There is a hard copy somewhere but none of us have seen it or know what's in it.
"So we'll all keep our fingers crossed that it all comes together. We're all willing it to happen. I'd absolutely jump at the chance to star in it if I'm asked. I'll squeeze it in."
Whatever the rumours, we can't wait for the Downton Abbey film to come out! We'll be waiting with bated breath...