The Sweet Reason The Duke and Duchess Of Cambridge Are Taking A Break From Royal Engagements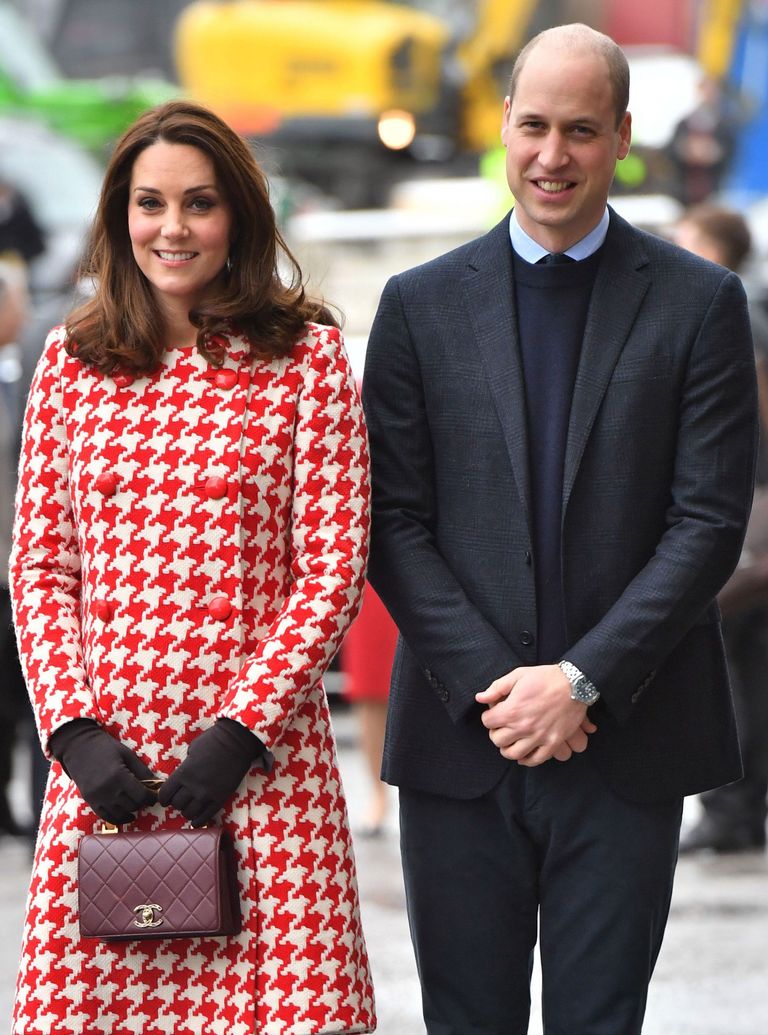 Following their whirlwind tour of Sweden and Norway, the Duke and Duchess of Cambridge are looking to take some time out over the next few days.
The royal couple had a jam-packed few days of engagements, but now won't be attending any official events at all until 18th February.
But why are they planning over a week off from their royal commitments? Well, it turns out, the reason is actually rather sweet.
The couple are planning some quality time with their beloved children, Prince George and Princess Charlotte. The royal siblings break up for half term this week (9th February). And it seems Catherine and William are keen to get in some family time during their week-long holiday.
William and Catherine are no doubt looking forward to spending some special time with their children, given that they've both been busy with engagements recently.
Since returning from Sweden and Norway on Saturday, the pair have already completed three engagements between them.
But of course, Catherine and William will return to royal engagements pretty soon. On the 18th, they'll head to a rather glamorous event - the 2018 BAFTA Awards. It's an event the couple have been guests of honour at many times before - given William's role as patron of the organisation.
The half term will also mark the first time Princess Charlotte has had a holiday since beginning at Willcocks Nursery School in Kensington.
MORE: Princess Charlotte Is Taking After Big Brother Prince George In The Most Adorable Way With Her New Hobby
The two-year-old started at the nursery in January, spending three mornings a week at the school. And, of course, George long ago settled into school life, having been a pupil at Thomas's Battersea since September.
So what might the family get up to during the week-long break? Many have speculated that the foursome could well jet off on a break abroad. Last time the Cambridges had a winter break, they headed to the French Alps, for George and Charlotte's first skiing holiday.
However, some reports have suggested that the family may take the opportunity to escape to their Norfolk retreat, Anmer Hall.
Catherine, William, George and Charlotte began their lives as a family in the home. But last year, they moved back to London, to take on more royal commitments.
So it makes sense that the half-break term would be the perfect chance to unwind after a busy few months. And, of course, before the family welcome their new addition!