Here's how you could buy last-minute Wimbledon tickets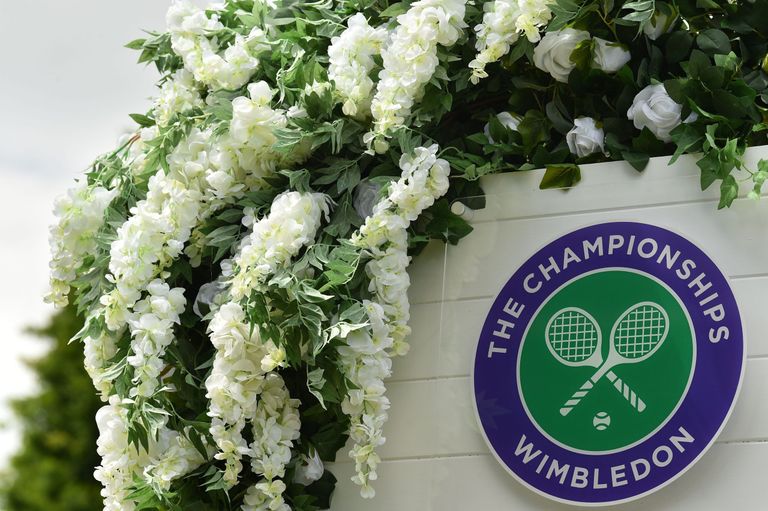 Day one of Wimbledon 2019 has finally arrived, and we have all the information you need ahead of the famous tennis championships.
From last-minute tickets to outdoor screenings, here's how to make sure you get the most out of the tournaments this year.
When will Wimbledon take place?
The 2019 Championships start today (1st July), and end on Sunday 14th July. Viewers can catch the Women's Singles Final on Saturday 13th July, and the Men's Singles Final on Sunday 14th July.
As ever, the games will take place at the All England Club, as this has been the case since 1877. The Royal Box can be found on Centre Court, so keep an eye out if you want to spot any familiar faces!
Are there still Wimbledon tickets available?
We're all familiar with the Wimbledon ballot, which takes place months before the games start. It's been tradition since 1924, and doesn't look like it's going to end any time soon. Those who enter the ballot aren't automatically given tickets either, as it's a draw.
So the answer to this question might surprise you, but yes. In fact, Wimbledon is one of the few major sporting events that actually let you buy premium tickets on the day. Naturally there's a lot of rules to follow if you want one.
Firstly, its strictly one ticket per person, and they must be paid for with cash. You'll also have to be willing to queue for a long time, and maybe even camp overnight if you desperately want one.
MORE:'Stop being so nice': Serena Williams gives advice to 'sweet' friend Meghan Markle
Can I buy Wimbledon tickets online?
You can, but you'd have to be very quick. Several hundred Centre Court and No. 3 Court go on sale via Ticketmaster on the day before play, but they're likely to sell out almost immediately.
If you're willing to splash the cash, you could buy a limited number of debenture holder seats, including access to the luxury lounges. However, prices for these tickets can get as expensive as £3930, so it's quite the investment!
Where can I watch Wimbledon at home?
If you can't be there in person, there'll be plenty of coverage to make sure you don't miss out. The BBC will be broadcasting throughout the entire tournament, with live coverage on BBC1, BBC2 and the BBC Red Button.
If you want interviews, analysis and behind the scenes, tune in to the official YouTube channel or Today at Wimbledon.
MORE:Kim Sears supports husband Andy Murray as he makes winning return to tennis following injury
Are there any public screenings?
If you want to get out and enjoy the summer sunshine, there's a variety of outdoor screenings that you can access. Tennis fans can head to a number of London locations, including Canary Wharf, St Katharine Docks, King's Cross and of course, Wimbledon.