Here's where you can buy large Yankee Candles for just £3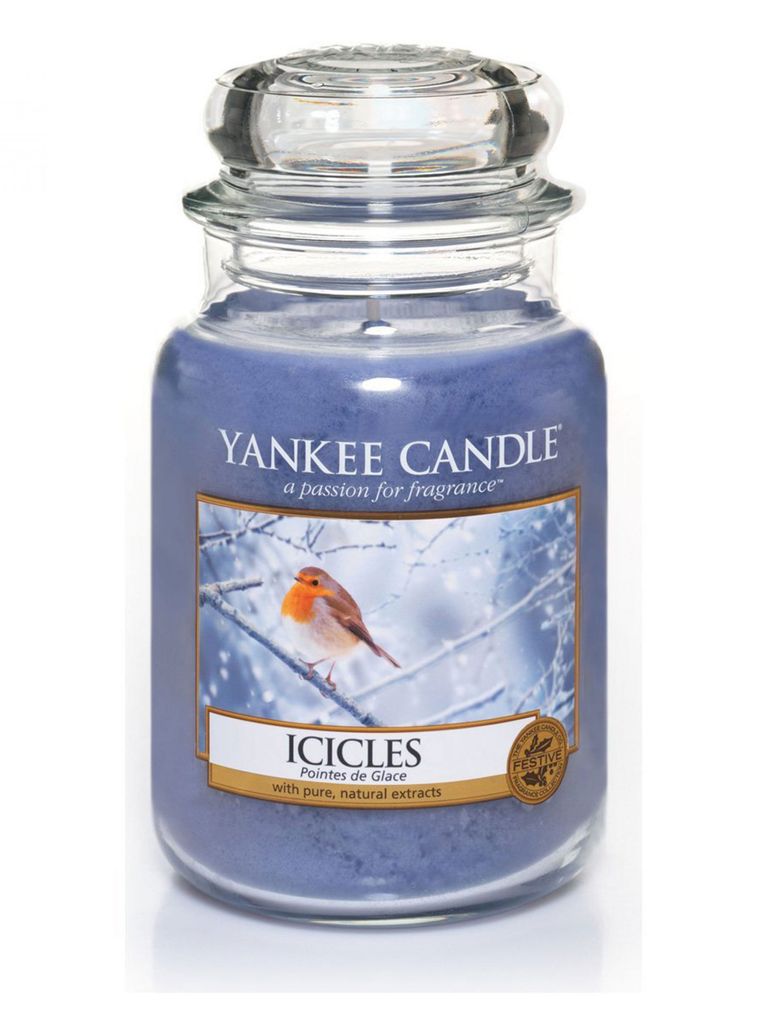 There's really not much better than lighting a beautifully scented candle on a cosy night in. And when it comes to the best candles around - the Yankee Candles are always a popular choice.
But customers pay more for this big brand - and some of their biggest candles can cost around £23.99 (for a 'large').
But luckily, the premium brand are now miraculously being stocked at one of the UK's leading supermarkets nationwide - for just a fraction of their original price!
Website Hot UK Deals spotted that at an Asda in Alloa, Scotland, Yankee Candle's 538g jars were being sold for an amazing £3, as they were reduced to clear.
The supermarket is actually having a clear out of all its old candle stock, explaining the reason behind the sudden reduction in price.
Hot UK Deals also posted a Facebook photo of the candle jar, alongside the £3 pricing label, to prove that the deal was in fact legitimate.
They wrote, Large Yankee Candle Jars reduced to clear 😍
Now just £3.00 at Asda >> http://bit.ly/2qGFn2E
It appears that some popular scents are in stock, including Spiced Winter Berries.
And of course, Yankee Candle fans across the UK flocked to the photo to tag their friends, alerting them to the brilliant deal.
Asda also confirmed to Metro that the offer is in fact available at their supermarkets across the UK - meaning one lovely smelling bargain could in fact be waiting for you at your local.
So if you're a Yankee Candle fan, or even just a candle fan, it sounds like you won't get much of a better deal than this for a while. But be sure to head to your local Asda supermarket as soon as possible if you want one, as they likely won't be around for long!
Are you planning on picking one up?