This is the biggest table etiquette mistake you might be making, according to an etiquette expert
Are you guilty of doing this?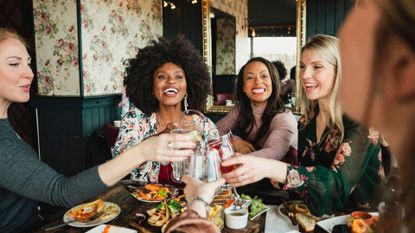 (Image credit: Getty Images)
Table etiquette means different things for different people - but according to an etiquette expert, this is the one thing you should never, ever do.
Everyone has different ideas of what standard etiquette means, especially when it comes to table manners. After all, every culture practices different customs and ideas, and there's something to be said about recognizing what is and isn't appropriate in your own, whether you're at a small dinner party or a larger event, like a wedding.
If we're speaking about common English table etiquette, there are some unspoken rules that must be abided by.
Jayne Withers, a dining etiquette teacher based out of Florida, gave some tips about the major shoulds and shouldn'ts of table etiquette, and there's one big no-no that she sees all too often.
Jayne, who learned everything she knows about etiquette from Cambridge University, told Insider that the biggest mistake she sees people making is starting your meal before everyone else at the table has been served.
"When it comes to dining, the most frequent mistake I see is people starting to eat before the whole table has been served," she said.
Seems simple, but not everyone was raised on the same etiquette practices. Jayne prefaces her advice, however, by saying that, if you don't know these things, it's not your fault.
She says that even she didn't have much of an idea of how to practice proper etiquette herself before she began taking classes. "When I started at Cambridge University, I knew that with silverware, you start on the outside, and I knew not to talk with my mouth full —but that's about it," she said.
The most common dining etiquette mistakes
Jayne says that, besides starting your food before everyone else has been served, there are a plethora of other rules to be following the next time you're having a meal with others - and most of them are basics.
"Others include leaving dirty silverware on the table instead of the plate, stabbing a chunk of meat and then chewing it off the fork, putting elbows on the table (seriously, no one listened to Grandma)," she started. She kept on with her list, explaining that "leaning over the plate and shoveling food, eating with an open mouth, talking with a full mouth, and wolfing down a meal rather than following the pace of the rest of the dining party," are also all no-no's.
Ultimately, though, Jayne says that the most basic practices, such as saying please and thank you, are all that matter at the end of the day - and if you're in another culture where the table etiquette rules may be different, simple lay back and watch for what other people are doing before assuming you're right.
Sign up to our free daily email for the latest royal and entertainment news, interesting opinion, expert advice on styling and beauty trends, and no-nonsense guides to the health and wellness questions you want answered.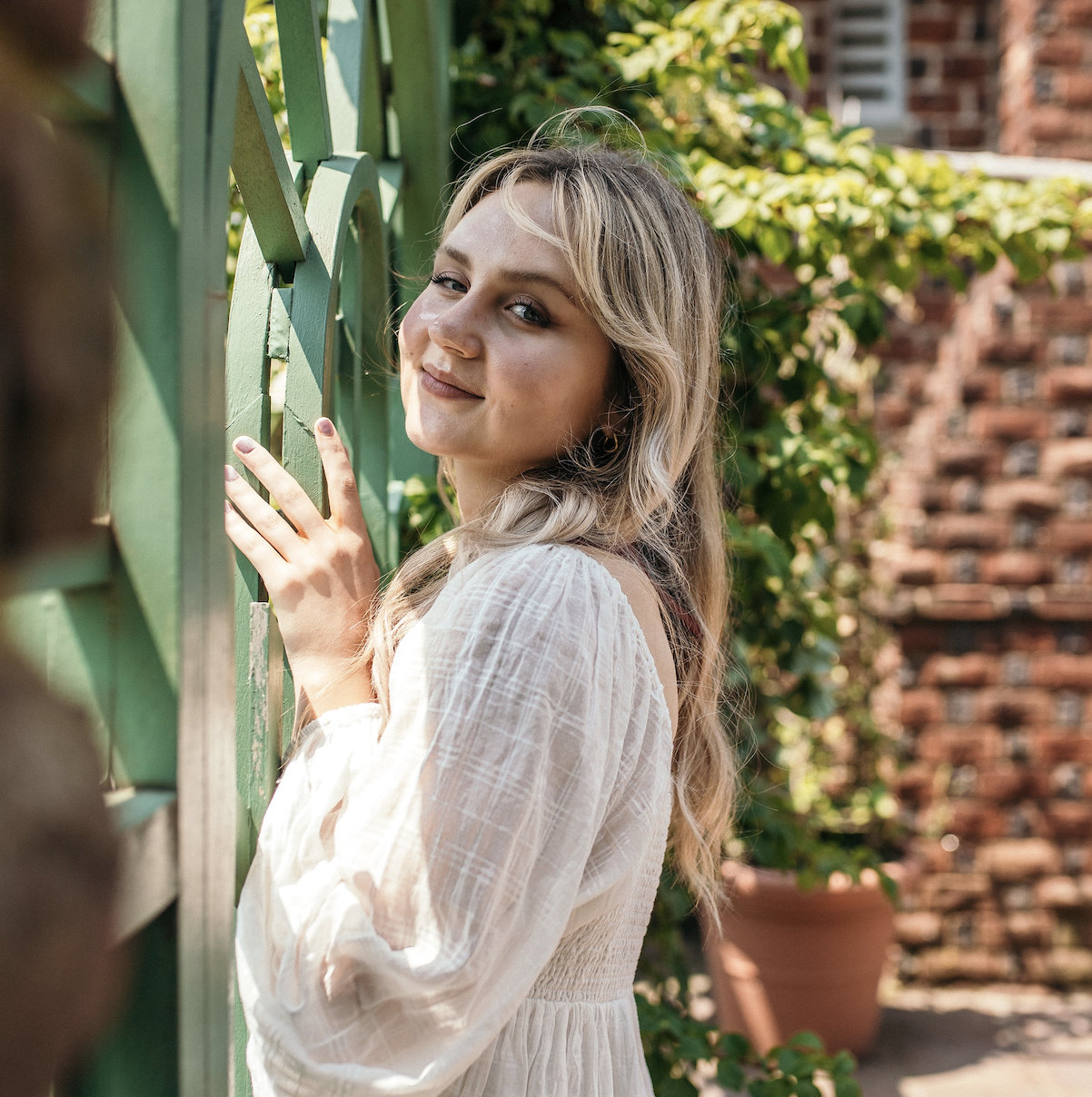 Madeline Merinuk is woman&home's US lifestyle news writer, covering celebrity, entertainment, fashion, and beauty news.

She graduated in 2021 with a B.A. in Journalism from Hofstra University, winning multiple student journalism awards, including a National Hearst Award, during her time there. After graduating, she worked at today.com, the digital site for the Today Show, where she wrote pop culture news and interviewed big-name personalities like Emily Ratajkowski, Haley Lu Richardson, Emma Corrin, and more.
Her personal interests, in no particular order, are: cheese, Joni Mitchell, reading, hot yoga, traveling, having multiple chapsticks in every handbag at all times, and dancing to ABBA songs as if she were in the Mamma Mia movies.