Why drinking gin (in moderation) is actually GOOD for you
The health benefits of drinking gin - finally, some good news in 2020...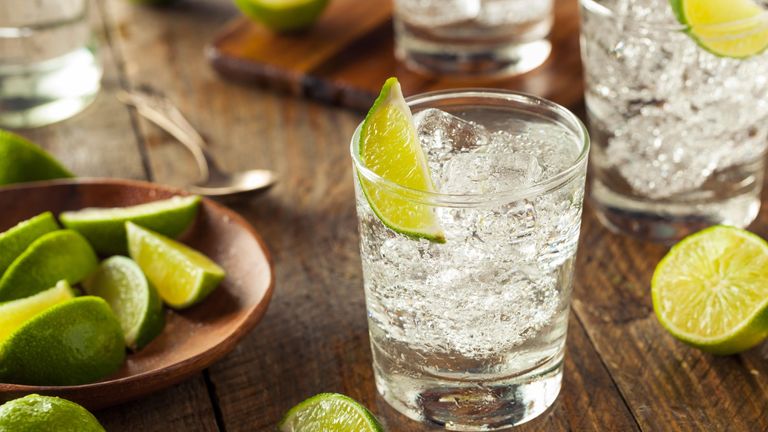 (Image credit: Brent Hofacker / Alamy Stock Photo)
Drinking gin could actually be good for you? Yes you heard it right, looks like 2020 isn't completely written off after all...
But before we get carried away with the gin advent calendars  - opening all the windows on the 1st of December is NOT responsible and you must drink responsibly - a little bit of your favourite tipple actually comes with added health benefits.
Here's three reasons why pouring yourself a glass of gin and tonic is actually pretty good for you...
Black Friday Weekend Gin Deals 
Sipsmith London Dry Gin, 70cl - £28.99  now £22.00 (save £6.99)
Sipsmith is a gin-lovers favourite and this saving means you can stock up your cabinet for the cold nights ahead. View Deal
Drumshanbo Gunpowder Irish Gin, 70 cl - £42 now £31 (save £11)
Try something a little different with this Irish gin infused with gunpowder tea.  View Deal
1. It can stop you from getting ill 
Juniper berries, the tasty little treats gin is made from, are packed with anti-ageing antioxidant and Vitamin C, which will boost your immune system and ward all colds and flu.
2. It can help ease aching joints 
There's long been a link between soothing aching joint and gin. An ancient remedy is to soak a handful of golden raisins in a bowl of gin and let it evaporate overnight. Then eat up to 9 raisins a day to help ease joints and prevent inflammation.
3. It can help ease digestion
Juniper is a diuretic, meaning it can boost kidney health and help prevent bloating by easing water retention. The herbs in bottles could also help boost digestion by helping breaking down foods quicker.
Who knew? Right, let's get those G&T's ordered...