These are the snacks you should never eat, according to a cardiologist
The snacks to avoid to help maintain optimal heart health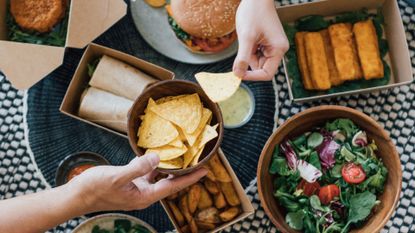 (Image credit: Getty Images)
According to a cardiologist, these are the snacks you should never eat to help maintain optimal heart health - and we have to say, we're pretty disappointed.
Let's face it, we all fall victim to the habit of unnecessary snacking. Snacking habits don't inherently have to be a bad thing, so long as you pick the right foods - but according to a cardiologist, there are a few foods you should avoid snacking on if you want to maintain a healthy heart.
A lot of our favourite snacks are most likely loaded with saturated fats, sugars, and empty calories, which, of course, isn't doing any favors from a cardiology perspective - so why not opt for some foods that will promote good heart health?
The snacks you should never eat? Pretzels and crisps.
Dr. William Kraus, a preventive cardiologist at Duke Health and professor at Duke University School of Medicine in Durham, North Carolina, told TODAY that one of the worst snacks you can eat are pretzels, as well as other processed carbs like crisps and cookies.
"Those are all carbohydrates, and I call those empty calories," Dr. Kraus says. "It won't satisfy you. It lasts about 20 minutes, and then you're hungry again."
Unless you truly can't help it, avoiding any snacks that could be found in a vending machine, Dr. Kraus says, is generally a great rule of thumb.
So you can't eat pretzels, crisps, or any of your other favourite late-night snacks - so what can you snack on?
If you're the type of person who likes to have little snacks throughout the day (we certainly can't say we don't enjoy a little snack), Dr. Kraus says it's important to pick ones that will improve cardiovascular health, like snacks with fiber. Nuts, for example, are full of fiber, so they're great to snack on. Walnuts in particular are proven to be beneficial to cardiovascular health - but any type of nut will suffice.
Additionally, fruits (which can promote brighter skin), hummus with veggies, and Greek yogurt are all recommended as great snacks. Most of these snacks contain fiber and protein - two nutritional elements that are important to keep in mind when choosing a snack - and they are among the best gut-healthy foods too.
Another note that Dr. Kraus stresses is that the worst time of day to snack is after dinner. Not only does your body not need it, but it also could disrupt a good night's sleep - which, of course, is crucial for maintaining a healthy lifestyle.
"It's just going to get stored. Your body doesn't need it … so it's unnecessary calories going into your body. It also interrupts sleep if you eat too close to going to bed," Dr. Kraus says.
Sign up to our free daily email for the latest royal and entertainment news, interesting opinion, expert advice on styling and beauty trends, and no-nonsense guides to the health and wellness questions you want answered.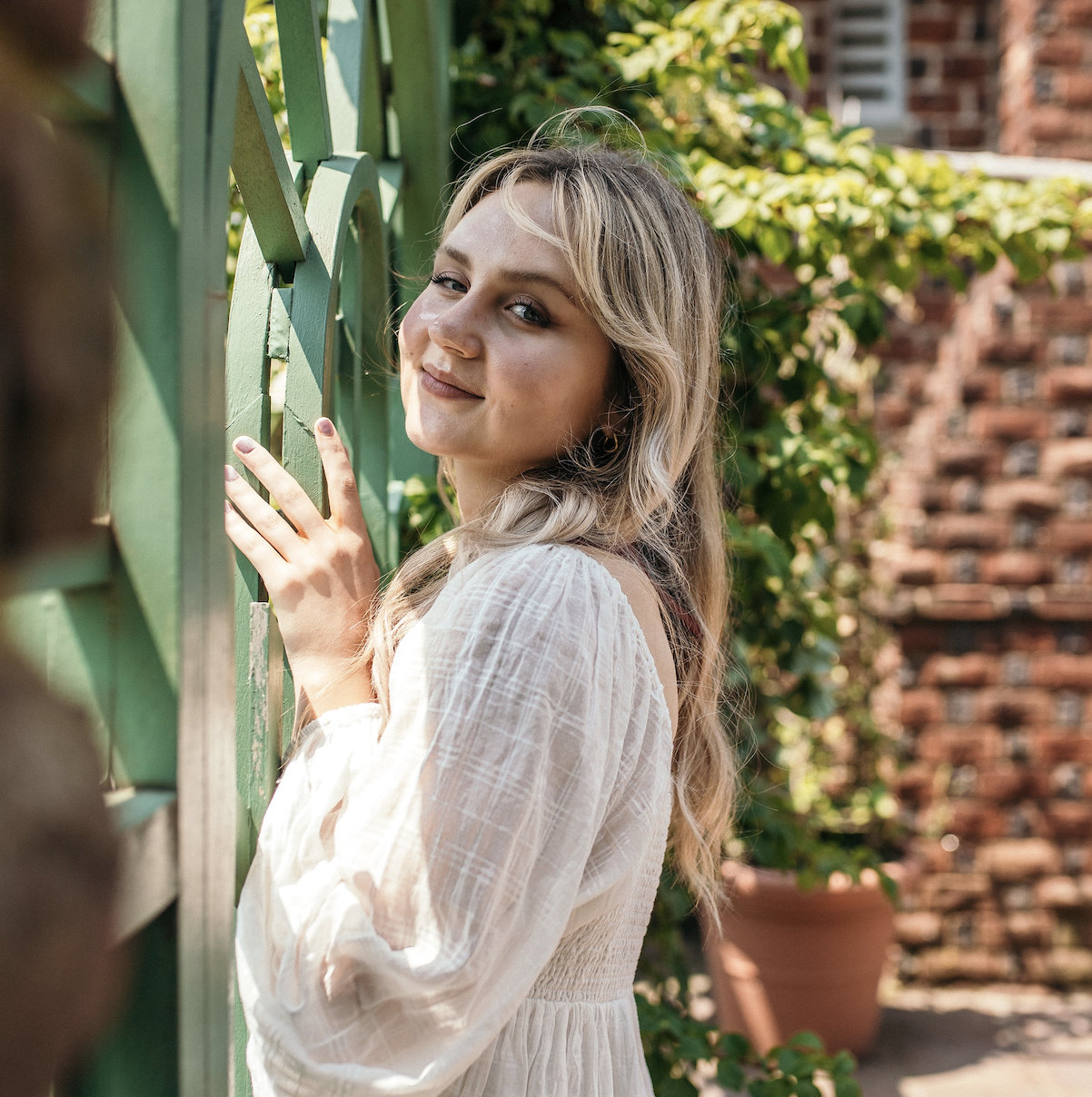 Madeline Merinuk is woman&home's US lifestyle news writer, covering celebrity, entertainment, fashion, and beauty news.

She graduated in 2021 with a B.A. in Journalism from Hofstra University, winning multiple student journalism awards, including a National Hearst Award, during her time there. After graduating, she worked at today.com, the digital site for the Today Show, where she wrote pop culture news and interviewed big-name personalities like Emily Ratajkowski, Haley Lu Richardson, Emma Corrin, and more.
Her personal interests, in no particular order, are: cheese, Joni Mitchell, reading, hot yoga, traveling, having multiple chapsticks in every handbag at all times, and dancing to ABBA songs as if she were in the Mamma Mia movies.