Waking up too early could increase your risk of these major diseases, study finds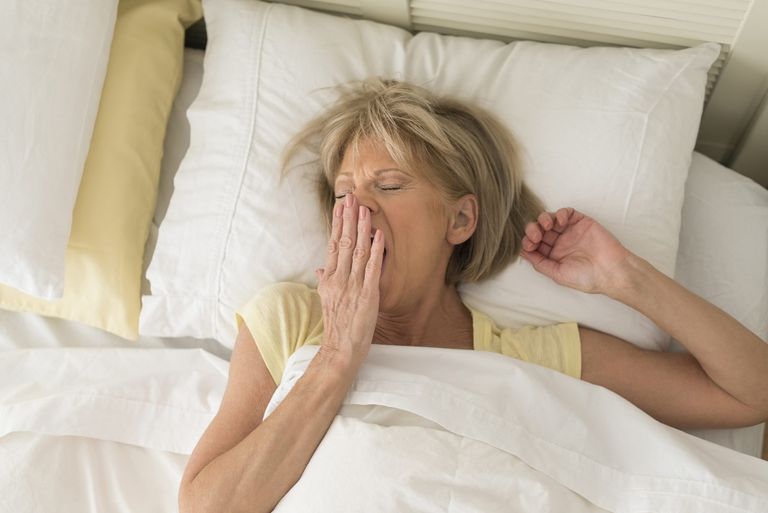 (Image credit: Getty)
Not getting the optimum amount of sleep each night has been shown to have a detrimental impact on many aspects of our health and wellbeing including everything from mood to weight.
Now a new study has shone a spotlight on the connection between three aspects of insomnia and heart disease, as well as major conditions such as stroke.
Published in the journal Neurology researchers analysed data from the China Kadoorie Biobank, which tracks the leading causes of chronic diseases in China.
Participants in the research study were aged between 30 and 79 and had no history of stroke or heart disease at the study start and were followed for around a decade.
During this period 130,032 incidences of heart attack, stroke, and comparable diseases were identified.
MORE:How to cure insomnia: The natural ways to improve sleep disorders
In the new study using the above data researchers looked at three symptoms of insomnia, where the symptoms lasted a minimum of three days. They found the following:
Trouble falling or staying a sleep (11 per cent of participants)
Waking up early (10 per cent of participants)
Struggling to focus during the day because of disrupted sleep (2 per cent of participants).
They then concluded that those participants who experienced all three of above insomnia symptoms had an 18 per cent increased chance of developing cardiovascular disease compared to those who did not experience the symptoms at all.
Those who had trouble focusing during the day were 13 per cent more likely to develop heart attack, stroke, and comparable diseases compared to those who didn't have issues with focus during the daytime.
Participants that had difficulty falling or staying asleep had a 9 per cent higher chance of developing these diseases, while those who woke too early were 7 per cent more likely to develop these diseases.
The study authors' emphasised that they found an association between insomnia and cardiovascular illnesses, rather than a cause and effect link between the two.
However,Dr. Liming Li of Beijing's Peking University in China, one of the study authors, did go on to say the following,"These results suggest that if we can target people who are having trouble sleeping with behavioral therapies, it's possible that we could reduce the number of cases of stroke, heart attack, and other diseases later down the line."