New study reveals the unusual food that could help you live longer
Who knew!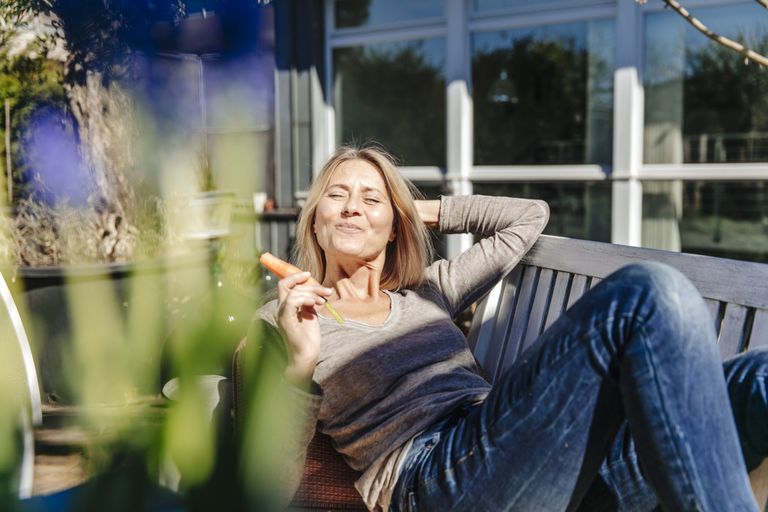 New research has shed light on an unusual food which has been linked to living longer.
From green tea (opens in new tab) to cultural activities (opens in new tab), recent reports have suggested all kinds of things can help us increase life expectancy. But a new report has found that regularly eating fermented soy products can also make a difference.
A recent study, published in the British Medical Journal, studied 92,915 Japanese men and women aged 45 to 74 for an average of 15 years.
Results found that those who ate miso, tempeh, soy sauce and natto (a dish made from fermented soybeans), were associated with a lower risk of morality.
It found that men who ate at least 50.2g per day of fermented soy were 10 per cent less likely to die in the 14.8 years after, compared to those who ate smaller amounts.
Likewise, women saw the same benefits from eating at least 46.6g per day.
But it's worth pointing out that no substantial benefit was found from eating soy in general. It was the fermented nature of the food which made the difference.
Researchers have suggested that this could be down to the nutritional properties of fermented soy - which is high in fibre and rich in potassium.
Products which could make a difference include natto (a traditional Japanese dish which is less common in the UK), tempeh and miso.
Specifically, the study also found that eating around 26.2g of natto every day led to a 24 per cent lower risk of death from cardiovascular disease for men and 21 per cent for women.
While these findings seem promising, researchers have pointed out that further studies are needed to prove a strong correlation. This is because unmeasured factors could have influenced the results.
Nevertheless, the co-author of the study, Dr Norie Sawada, is still urging people to consume fermented soy - mainly for its positive impact on cardiovascular disease.
Time to stock up on the miso soup!
Lizzie Thomson is a regular contributor to woman&home, and also contributes to Metro.co.uk, Ideal Home, Culture Trip, and Evening Standard, covering all things lifestyle.