This supportive memory foam pillow is now £14 off on Very.co.uk - helping you get a better night's sleep
Sweet dreams...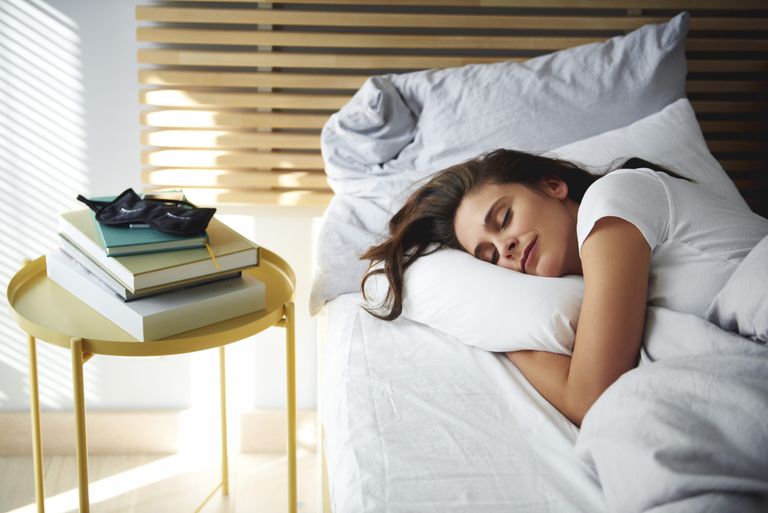 (Image credit: Getty Images/Westend61)
This eve Memory Foam Pillow is on sale at Very.co.uk – and customers love it.
When it comes to finding the bestpillow for you, it's often a case of trial and error. And while we believe a great pillow that provides all the support you need for a great night's sleep is definitely something worth investing in, finding the right one can definitely be expensive. Which is why we love this great £14 reduction on the luxury eve Memory Foam Pillow at Very.co.uk.
Made with premium Visco elastic memory foam, the luxury pillow moulds to the unique contours of your head and neck to keep you supported throughout the night.
SHOP NOW: eve Memory Foam Pillow, very.co.uk – was £59, now £45
Known to provide more support than traditional feather of fibre fillings (if you're unsure of what kind of pillow would work best for you, check out our helpful best pillow buying guide) memory foam is great for supporting muscle alignment.
Though some memory foam pillows can get a little heated during the night, the eve pillow from Very.co.uk boasts special cooling holes that run through its core to promote improved air circulation.It's also wrapped in a breathable cover that's pull resistant, and easy to remove for washing. Allergy sufferers can take advantage of this great pillow deal, too, as it's hypo allergenic.
The eve pillow has been treated to an antimicrobial UltraFresh finish that controls odour (the last thing we're looking for is a smelly pillow, thank you) as well as providing stain protection.
Although it's categorised as Medium Firm, this one is definitely on the firmer end of the scale, and will require some perseverance during the breaking-in period.
Even so, the pillow boasts over 80 five-star reviews from Very customers, with one dubbing it the 'Perfect Pillow'.
'Bought this as my old memory foam pillow had seemingly had its day,' the customer wrote. 'Always looked naff in a pillowcase too! The eve on the other hand looks way too big for a pillowcase but literally fits like a glove. I went from a roll neck memory foam to this flatter one shape one and it's just as good if not better. Easy to clean too.'
While another customer wrote, 'These pillows are worth every pound. They are so comfortable and you can also feel the cool air coming through the pillows. Every household should have them.'
We don't know how long it's going to last, so we'd advise taking advantage of this great eve Memory Foam Pillow deal pronto.
Sweet dreams!