First drug which slows Alzheimer's disease could soon be available
It's being described as a breakthrough drug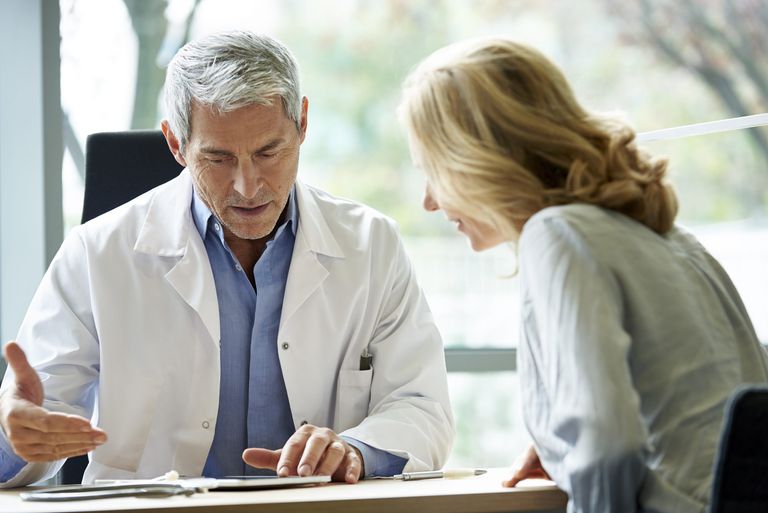 Alzheimer's is the most common form of dementia and affects around 850,000 people living in the UK, but a new drug aims to help patients in the early stages.
A "groundbreaking" drug that could slow down Alzheimer's disease may soon be available to millions.
US pharmaceutical giant Biogen is looking to get approval to make the drug readily available.
Successful medical trials showed significant results for using the drug - known as aducanumab.
Biogen said results from more than 3,000 people with Alzheimer's showed the drug led to a significant slowing of the disease's progression.
Analysis of the trial data found that patients using the drug experienced benefits in memory, orientation, language and everyday living skills, such as shopping.
If it's approved, Biogen says the drug would be the first treatment to "reduce the clinical decline" of patients in the early stages - a significant breakthrough in terms of dementia.
READ MORE: A new type of dementia has been identified – and it may be part of the reason there is no cure yet
Aducanumab is the first of its kind. Currently, there are only drugs that can help with symptoms.
The approval process could take up to two years but if it's successful, the company hopes to initially offer the drug to the patients enrolled in the clinical studies.
READ MORE: Meet the amazing 53-year-old tackling a four-year coastal walk to raise funds for Alzheimer's Research UK
The drug works by targeting a protein called amyloid, which forms abnormal deposits the brains of people with Alzheimer's.
Hilary Evans, from Alzheimer's Research UK, said: "People affected by Alzheimer's have waited a long time for a life-changing new treatment and this exciting announcement offers new hope that one could be in sight.
"Taking another look at aducanumab is a positive step for all those who took part in the clinical trials and the worldwide dementia research community.
"As more data emerges, we hope it will spark global discussions about the next steps for delivering much-needed treatments into people's hands."
The news comes as a slight surprise, due to the fact that Biogen stopped two studies of the drug earlier this year. This is because partial results suggested it was not likely to be successful.
Biogen have since said the findings of the initial analysis were "incorrect".