The best UK cities to spend your golden ages revealed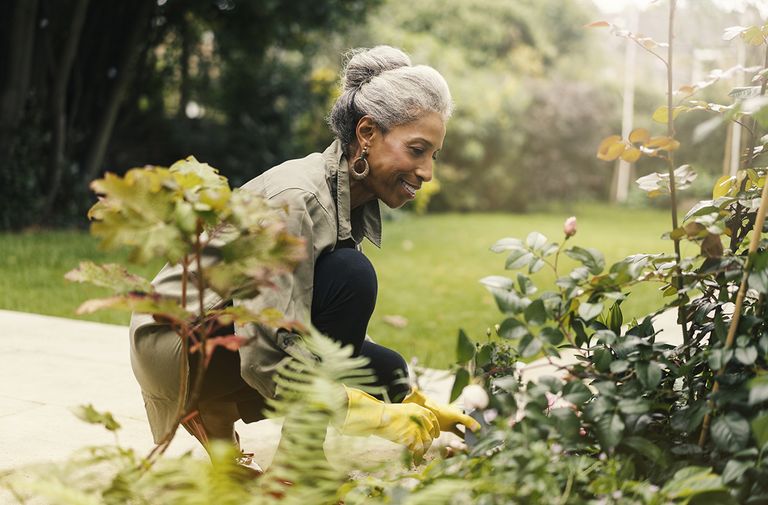 (Image credit: Getty Images)
The best UK cities to spend your golden ages have been revealed, according to a new study.
When it comes to retirement, everybody's got big ideas. But in reality, choosing your final abode can end up being a lot of pressure.
No longer are you on the lookout for affordable apartments near the best brunch spots or a spacious detached by the local school.
Now's the time to look for the place that will give you exactly what you've always dreamed of in terms of lifestyle and relaxation – and of course a few cute areas to take the grandkids.
Well, a new study has pinpointed the best cities in the UK to settle in during your golden years, so you can have the best of everything.
According to research by Profile Pensions, the best place in the country to live during your golden years is Plymouth.
The south-western city boasts affordable homes, 40 nearby parks to enjoy with friends, family or alone, and is close to the sea so you're in with a chance of incredible views.
Southampton came in second for its high number of cinemas and pubs relatively cheap housing.
In third place was Nottingham, as retirement homes come in at an affordable £159,950 on average and there are nearly 10 golf courses to choose from for leisure time.
Next was Cardiff, as it has a steady mix of golf courses, cinemas and parks, and houses are on average around £212,000.
Derby also made the top five, as it boasts the most affordable retirement homes in the country, with a median price of just under £72,500.
More: Why the majority of hotels use white bedding – and why you should too
'Retirement is a chance to really take care of yourself after years of work, and enjoy your family, pension, and life,' said Michelle Gribbin, Profile Pensions' Chief Financial Officer.
'We've created this study so existing pensioners and those coming up to pension age can choose somewhere to live that really suits their needs and their tastes,' added Michelle, 'whether that's places to go with friends and family like the cinema or a café, or somewhere to find some peace and quiet, like the golf course.
'Whatever you're looking for in retirement, make sure you're picking the right place for you when you look for a new home.'