Is Your Wardrobe Giving You Back Ache?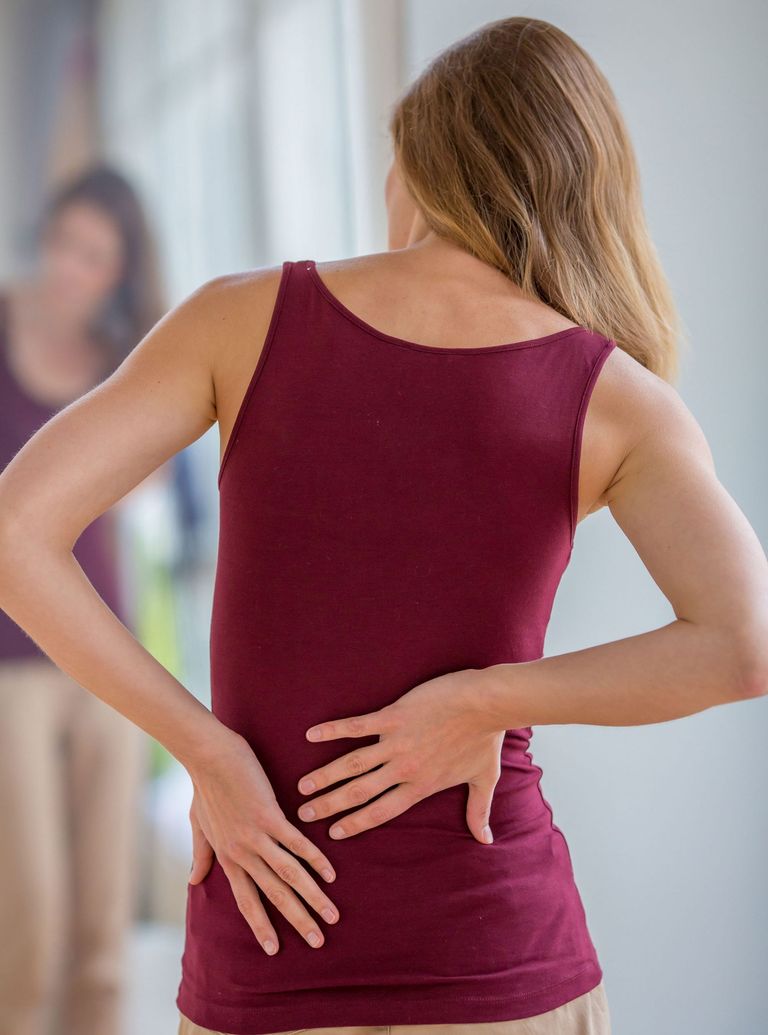 (Image credit: Rex Features (Shutterstock))
You might want to think again before you start replenishing your wardrobe for the warmer weather this year, as experts over the British Chiropractic Association have revealed that some of your favourite fashion choices could well be making your back pain worse.
The chiropractors, specialists in muculoskeletal disorders, have said that three quarters of women already suffer from back pain, and that what we have in our wardrobe could well be contributing to it. So which items of clothing are said to be the worst for us?
Apparently, our beloved pair of skinny jeans could be one of the biggest culprits. Tim Hutchful, a chiropractor with the BCA, has said that "they restrict free movement in areas such as the hips and knees, affecting the way we hold our bodies." Tim went on to berate restrictive clothing in general, saying it "can lead to a loss of 'bounce' in your stride, and the natural shock-absorbing qualities in your walk, causing pressure in your joints." Who knew?
And have you ever noticed that twinge in your back and shoulders after lugging a heavy bag around all day? The chiropractic association has said that cross body bags could also be putting a strain on us - which, we suppose, makes a lot of sense.
But perhaps the most surprising items on the list include large fluffy hooded items and big statement necklaces. The problem with hooded coats? It's the fact that hoods can restrict movement, causing you to stand and walk unnaturally. Tim also added "Large hoods can mean you strain your neck in order to see, and asymmetric hemlines, especially if tight-fitting, can restrict your movement and cause you to walk differently. Heavy jewellery, clearly, can have a negative impact on your back and neck, causing you to lean at awkward angles, affecting your spine. Whilst high heels are obviously a no-no too, due to how they can affect how we walk.
So what can you wear to ensure you don't get a back ache from your clothes? Well, Tim reassures that you don't have to stop wearing your favourite items altogether, "Like most things in life, moderation is best. Try and limit the number of times you wear skinny jeans or high heels every week so you're giving your body a break, or try investing in a backpack for days when you have a lot to carry around."
Also, why not try wearing a coat without a heavy hood, or without a hood at all. Delicate jewellery can also help reduce the pressure on your back. Plus, flared and bootcut jeans are all the rage right now - so ditch the pair of skinnys and get comfy! The best high-street jeans won't break the bank either.