10% weight loss could result in remission from type 2 diabetes, study reveals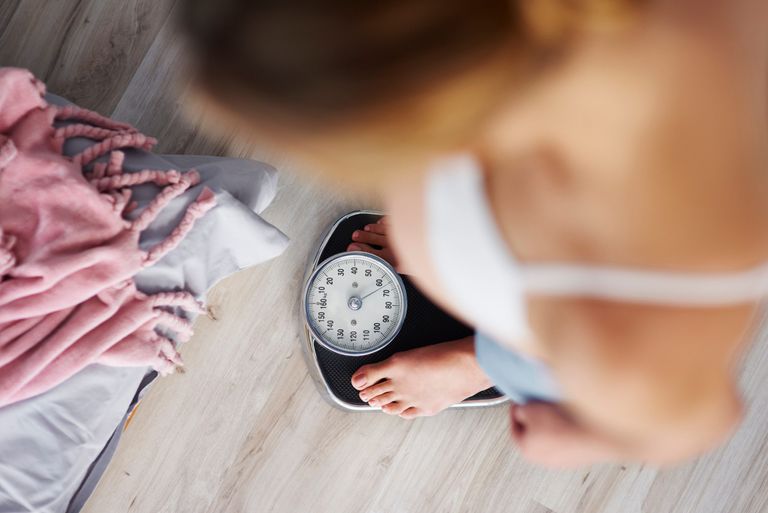 (Image credit: Getty)
Science is increasingly revealing that small changes can have big impact on our health.
And now new research published in the journal Diabetic Medicine has revealed that this is exactly the case for those with type 2 diabetes, finding that 'achievable' weight loss can improve chances of remission from the condition after five years.
Researchers from the University of Cambridge studied data from the ADDITION-Cambridge trial, a prospective cohort study of 867 people (aged 40 and 69 years, 61 per cent of which were men) recruited from general practices in the eastern region who had newly diagnosed diabetes.
At the five-year follow-up they found that 30 per cent (257) of study participants were in remission.
And for those people that achieved weight loss of 10 per cent or more within the first five years of being diagnosed their chances of going into remission doubled, compared to those that had stayed at the same weight during this period.
MORE:Motivational texts have transformative effect on health of patients with diabetes, research reveals
Commenting on the findings, Dr Hajira Dambha-Miller from the Department of Public Health and Primary Care, said, "We've known for some time now that it's possible to send diabetes into remission using fairly drastic measures such as intensive weight loss programmes and extreme calorie restriction.
"These interventions can be very challenging to individuals and difficult to achieve. But, our results suggest that it may be possible to get rid of diabetes, for at least five years, with a more modest weight loss of 10%. This will be more motivating and hence more achievable for many people."
Senior author Professor Simon Griffin of the MRC Epidemiology Unit added, "This reinforces the importance of managing one's weight, which can be achieved through changes in diet and increasing physical activity. Type 2 diabetes, while a chronic disease, can lead to significant complications, but as our study shows, can be controlled and even reversed."
4.7 million people in the UK have diabetes, according to Diabetes UK, who also outline that 'the dramatic increase in obesity is the main reason there are so many more people living with Type 2 diabetes today.'