Party season hair: How to get modern waves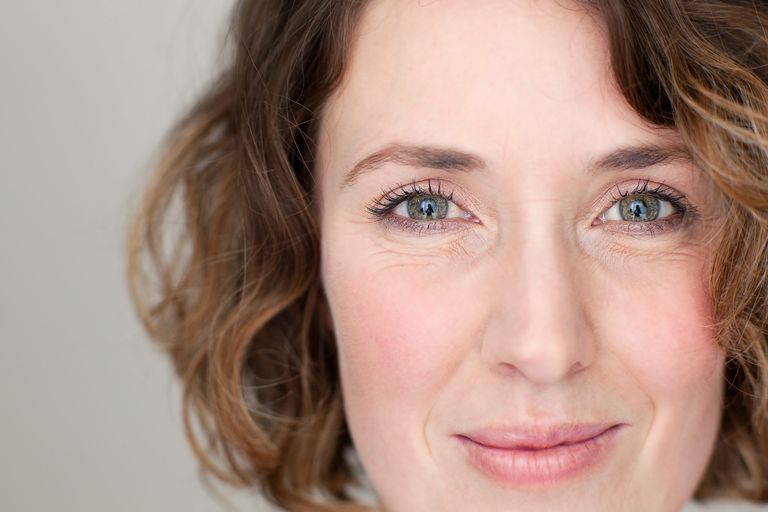 Special occasions call for special hair, right?
But often all that effort (and if you're going to the salon – expense) leaves us with tired, stiff hair instead.
Whereas what we really want is Cate Blanchett's effortless waves, yet we somehow end up with astronaut's wife circa 1960. an ageing look that's both over-styled and overblown.
As a beauty editor and beneficiary of a million styles over the years, I've learnt that the trick is not to get too fixed on "special" hair. If it's overworked, it won't look modern – it's that simple.
Keep the "special" element to investing in luxe products and taking your time over it rather than going for an elaborate style. "Don't overcomplicate it," agrees Kiki Koh, creative director of John Frieda's Aldford St. salon. "To look chic, it needs to look effortless. Even if you went to a salon, it needs to look like you could have done it yourself."
So, we asked how to get the perfect modern waves for the festive season - in the most effortless way possible, of course...
How to get modern waves
Crunchy and over-styled, perm-like curls these are not. You want sexy, touchable and bouncy kinks that not only look good but feel good too. The temptation is to blow-dry the hair first then tong it, but "you don't want it to look too sleek, too glossy," says Kiki. "Instead, it needs to have a more relaxed, natural texture."
This is how the professionals do it – or if you're feeling brave and can master the GHD-curling technique, give it a go yourself...
1. Comb damp hair through with a tangle teezer. "It detangles without damaging hair," says Kiki. Spritz sebastian Volupt Spray close to the roots to add texture.
It's these attributes that add volume to your hair. Thick, lustrous hair = youthful and fresh. Fine, limp hair = ageing.
2. Rough-dry with a really good hair dryer, lifting the roots all the time with a vent brush. Hair must be bone dry to avoid damage from heat styling. Then comb through again using a tangle teezer.
Use clips to section hair into quite small sections before you start styling so you don't miss any bits.
3. Heat your straightening irons. Make sure you keep them moving through your hair all the time. As you pull downwards, very slowly
turn/twist the irons.
Kiki compares the twisting motion to making ribbon curls with scissors.
4. Don't curl the ends, but use the irons to clamp them straight. Curly ends that flip up and out, look dated and too "done". Use a little serum to smooth any wispy bits or yaways. Then shake your hair out to loosen it up for a natural finish.
Words by Rosie Green