This £6.50 plastic-free shampoo is going down a storm with customers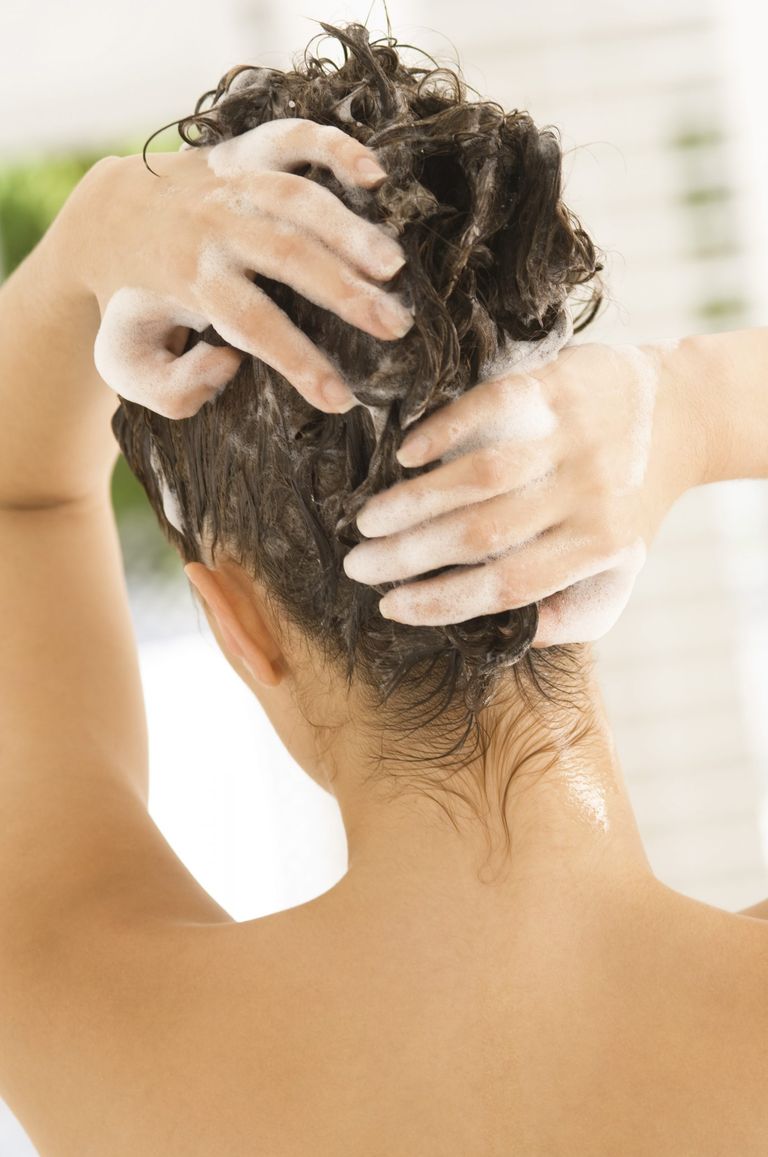 With studies constantly showing the dangerous effects of plastic on the environment, it's time we all started thinking about ways we can help.
However, it can be hard to reduce plastic, especially in terms of toiletries, given that most products are liquid based, and come wrapped in plastic.
That's where Lush comes in, because they have shampoo and conditioner bars that don't involve ANY plastic at all!
The Lush 'shampoo bars' are small but perfectly formed, and sell for just £6.50 each. And, according to Lush, each little shampoo bar 'does the job of three 250g bottles of liquid shampoo', giving you about 80 washes - meaning you get a lot more washes for your money, too.
In fact, the shampoo bars have proven so popular, that Lush report seeing sales of them skyrocket recently. After one website posted a video online of the product in action, explaining what they can do, the brand reportedly sold 12,000 of the bars in just a 48-hour period! So it's clear we're not the only one who reckon they're a brilliant idea.
The products have also been winning rave reviews online, with one fan on Lush's social media account, saying 'Love it so much ❤❤❤❤'. Another also commented, 'Just bought the rose jam one! I love it!'.
So how do you actually use it? Just lather it up a little bit (as you would a bar of soap), then rub it through your hair (as you would regular shampoo), and rinse out.
The bars come in lots of different scents, and new ones are constantly being introduced.
Some favourites include Honey I Washed My Hair, which contains honey, wild orange and bergamot, and gives 'softness and shine to locks'.
The Seanik bar'gives great shine and volume, with an uplifting summer scent for that buoyant feeling'.
To ensure you have super smooth and shiny hair, you can also use a conditioner bar afterwards. Jungle is 'a solid conditioner packed with tropical fruit, oils and cocoa butter to calm your mane. Made from a cocoa butter base, this is full of fresh figs, kumquats and passion fruits to add shine and hydrate hair'.
There's even an easy way to carry the bars around, a Lush tin, which costs just £2.50, and ensures your products last as long as possible.
The products certainly have many fans, who love them because they environmentally friendly...
AND luxurious...
Some people's lives have been completely changed by them!
Something so luxurious which helps you reduce plastic almost seems too good to be true - we can't wait to give it a try!