Lush has launched a bath bomb filled advent calendar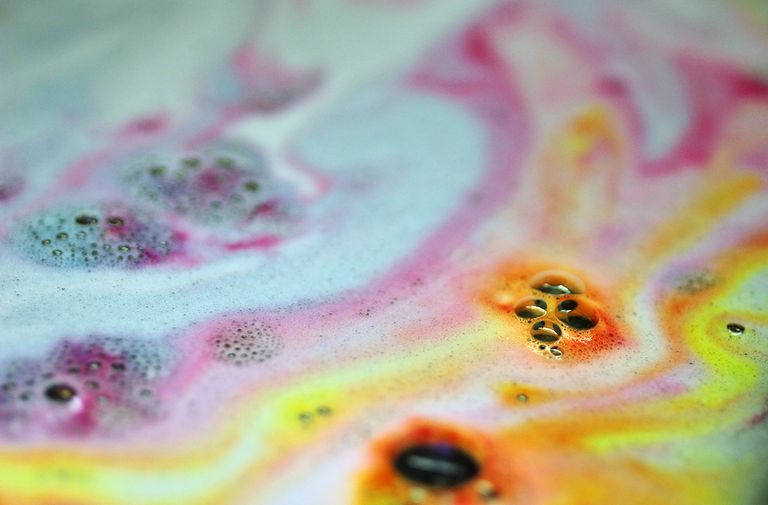 (Image credit: Getty Images)
Lush has released their advent calendar for this Christmas.
Every year the bodycare retailer's Christmas range is one of the most coveted of the season, full of effective but gloriously festive products that all come hand in hand with a gorgeous scent to go with them.
But the store has never launched a day-by-day advent calendar for fans to get a daily treat in the run up to Christmas.
More:This is why you should invest in Lush's make-up brush range
Well now the high-street beauty shop has launched their first beauty advent calendar – and everyone's going to want to get their hands on this one.
Each beautifully-decorated wardrobe calendar, complete with three drawers, comes with 24 full-sized Christmassy Lush products for you to use throughout the season.
It includes limited edition additions that you can't buy separately and the reusable chest is even made from recycled materials.
Can't wait to find out what you'll get in the calendar? Here is each product inside the festive chest:
Polar Bear Plunge Bath Bomb
Happy Shower Gel
Fairytale Sugar Scrub
Night Bloom Soap
Snowflake Body Lotion
Golden Pear Glow stick
Midnight Massage Bar
Candy Cane Tooth Jelly
Sleepy Dust Dusting Powder
Jingle Spells Bath Bomb
Galaxy Lip Scrub
Ponche Shower Gel
Red Lipstick & Sundry
Pop Art bath bomb
Warm Sock Bath Melt
Butterbear Soap
Yog Nog Shower Gel
Snowman Dreaming Bath Bomb
Rudolph's Nose Shower Bomb
Christmas Eve Bubble Bar
Retro Tree Bath Melt
Santa's Grotto Bath Bomb
Holly Fun
Santa's Bubble Wand
With all those gorgeous products though, the calendar doesn't come in cheap.
It will set you back £195 AND there will only be 500 available.
The calendars will be released on 29th August, so be quick if you want to get your hands on one!
'We always want to produce packaging that is beautiful and long lasting,' said Suzie Hackney, Lush Creative Direction. 'When we approached designing an advent calendar, we knew it had to be something special that would have a life after Christmas too.
'The drawers make this design really functional but you still have the traditional way of opening an advent – hunting for the number and having the excitement of revealing a new product every day.'