Japan's #1 makeup brand Clé de Peau Beauté finally comes to the UK and these are the 3 hero products to try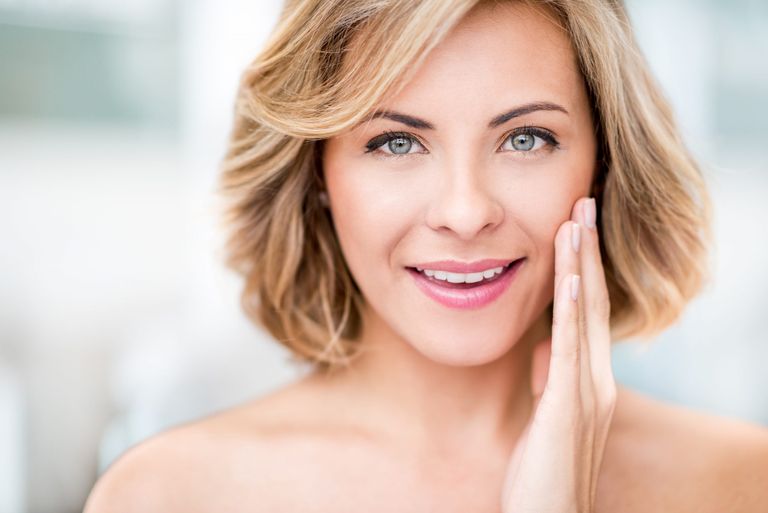 In today's fast-paced beauty world, a global brand launching into the UK is fairly routine stuff. What's not so ordinary is the feverish excitement that swept the industry when it was announced that Clé de Peau Beauté would finally be available to buy in Britain.
This Japanese brand, Clé de Peau Beauté, which has just launched into Harrods newly-revamped skincare hall and online at Harrods.com, is the #1 luxury cosmetics line in Japan, a make up artist favourite and is loved by countless celebrities including Serena Williams, Kate Hudson, Amanda Seyfried and Rosie Huntington-Whiteley.
So, what's the secret, why the hype? Clé de Peau, which means 'the key to beautiful skin', launched in 1982 and is a pioneer of a specifically Japanese way of formulating products that the rest of the world is still trying to catch up on. This means light and silky ultra-refined textures made for layering, intelligent active ingredient complexes, a focus on natural radiance and beyond-gorgeous packaging, right down to the tiniest detail.
Of course, perfection comes at a cost, so now would be a good time to mention this brand is definitely on the ultra-luxury end of the pricing spectrum – think £32 upwards for makeup, with skincare starting at £48 for a cleanser and rising sharply to £520 for the outrageously decadent Cle de Peau Beauté La Crème. So I won't pretend this is a range for everyone. But, if you're interested in what J-Beauty has to offer and in looking to invest in something very special, keep on reading.
Clé de Peau Beauté: the hero products
The hero products – or in non beautyspeak, the ones that are most universally loved and constantly raved about – we'll start with the aforementioned La Crème. It's a 'high-performance' anti-ageing cream.
SHOP NOW: La Crème, £520
The Concealer, £55, which is in every A-List makeup artist who can get their hands on it's kit.
SHOP NOW: Concealer, £55
And Radiant Fluid Foundation, £105. Yes that's a £100+ foundation, but oh, what a foundation. It's silky, light and glowy, packed with skincare benefits and reflects light in a beautiful, pore-blurring way. It also manages to combine looking like real skin with sticking around all day covering where it needs to. No mean feat.
SHOP NOW: Radiant Fluid Foundation, £105
We also love this Clé de Peau Beauté eyeshadow palette, which feels like a steal comparatively.
SHOP NOW: Eye Colour Quad in 305, £46
Tempted? The initial Clé de Peau Beauté drop is is available on Harrods.com now.
And with a new Radiance Skincare collection due to follow later this month, I have a feeling the Clé de Peau Beauté buzz won't die down any time soon.