Farmers' Almanac reveals its 4th of July predictions, and it's not looking promising
Make sure disappointing temperatures don't spoil your 4th of July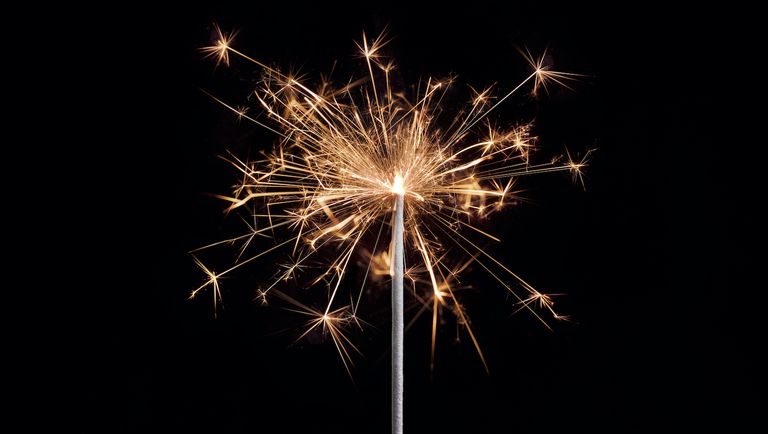 (Image credit: Getty Images)
Ready for the 4th of July? Before you fire up the BBQ and stock up on sunblock, have a look at the weather predictions from Farmers' Almanac. Depending on your location, you might be forced to switch up some of those plans over the long weekend.
Ahead of America's Independence Day, Farmers' Almanac, the expert on all-things outdoors, broke up the weather situation in the US geographically to help people make the most out of their time away from the office...or should we say home office? While some stats seem promising, others might be cause for concern.
According to the findings, the west coast has lucked out for the three-day weekend. Pleasant weather is expected in the northwest and southwest on the holiday itself and right up until the 7th July in the northwest (Washington, Oregon area). Soak up that sunshine and enjoy it, folks!
---
More from woman&home:
• Handy cleaning hacks you need to know for a sparkling home
• According to a study, this is the one thing you'll most regret in life
• Why hotels use white bedding—and you should too!
---
It seems the central part of the country won't be quite so lucky, as "unsettled" weather—which is often a meteorologist's way of saying rain is impending—is expected for north central (around Nebraska, Kansas, and Colorado) and south-central (Louisiana, Texas, New Mexico).
Although fair weather is predicted for parts of the northeast, southeast, Great Lakes region, and Midwest, the northeast does have to keep an eye out for the possibility of precipitation, as the days ahead are likely to be gloomy.
After a 4th July that was derailed by COVID-19, 2020's celebration left a lot to be desired, even for the locations that lucked out with the weather. Everyone is keeping their fingers crossed that they'll (safely) be able to take advantage of some time outside.
At least the latest predictions are a notch up from the Farmers' Almanac summer 2021 predictions, which are filled with terms like "thundery" and "muggy". Plus, the findings suggested that a large portion of the country is expected to encounter more t-storms than usual this season, so we might need to swap the bathing suits for an umbrella.
Using mathematical and astronomical formulas—and not a lick of technology—Farmers' Almanac has kept its readers in the loop for over 200 years, so it's safe to say that the predictions are pretty spot-on. But regardless of the weather, America's 245th birthday—and a slight shift towards normalcy—is a cause for celebration.