Slow cooker Recipes
says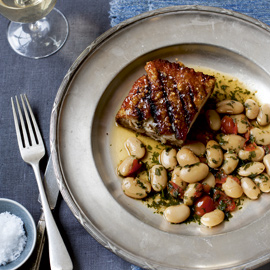 Our collection of slow cooker recipes - from delicious beef casseroles to warming chicken stews - is the perfect recipe round-up for autumn and the best bit? Slow cooker recipes are so easy to follow and once prepared, you can leave them to cook while you get on with something else.
The ultimate comfort food, our extensive slow cooker collection includes everything from delicious beef one-pots to succulent slow cook lamb cassolets.
Try our slow-cooked lamb recipe as a delicious weekend dish for friends or opt for a different flavour with our slow-roast pork belly recipe that's great for feeding a crowd. Our beef and ale casserole recipe is a woman&home favourite - and the Welsh rarebit topping provides our signature twist!
Delicious Slow cooker recipes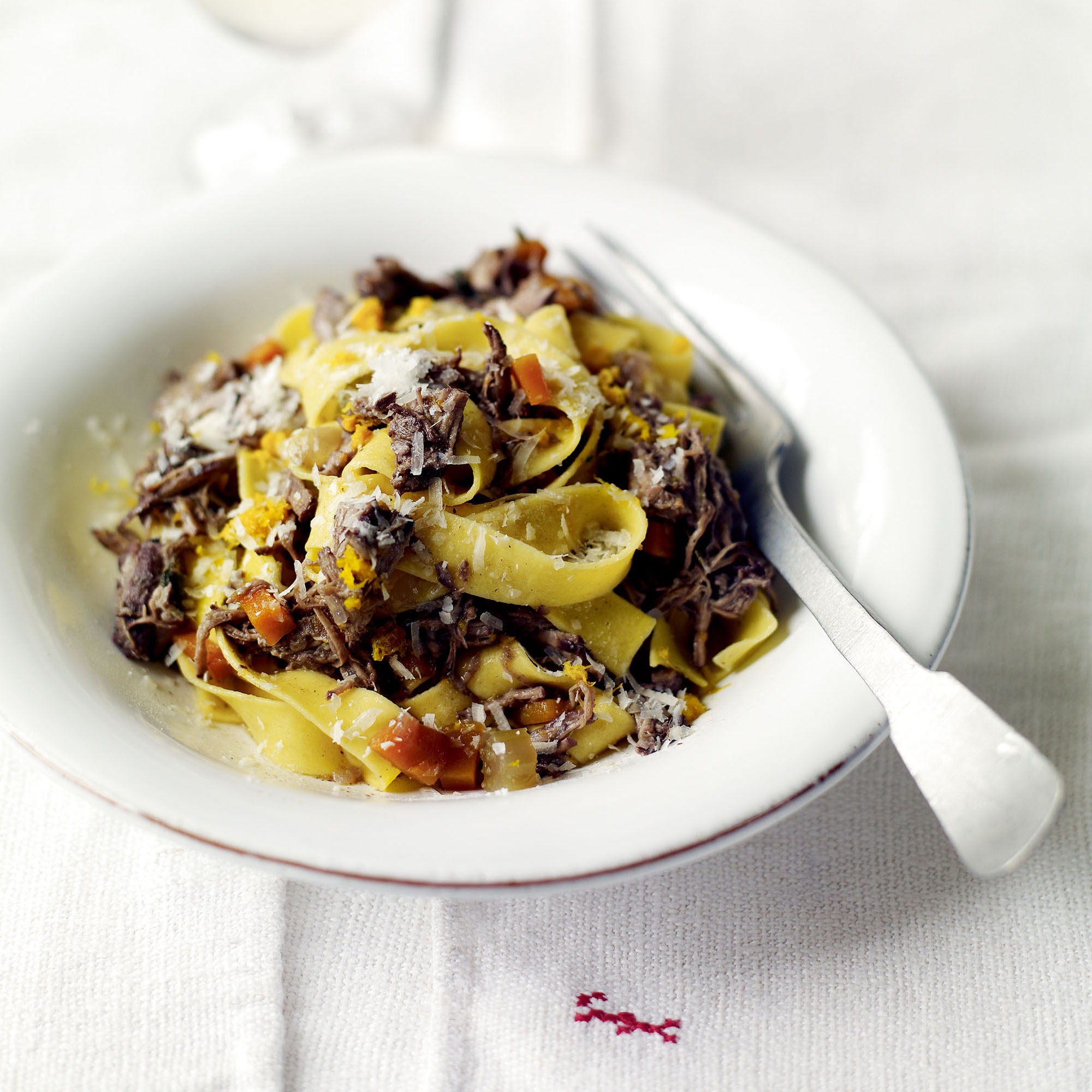 This easy recipe, which can be prepared ahead, makes flavoursome, meaty pappardelle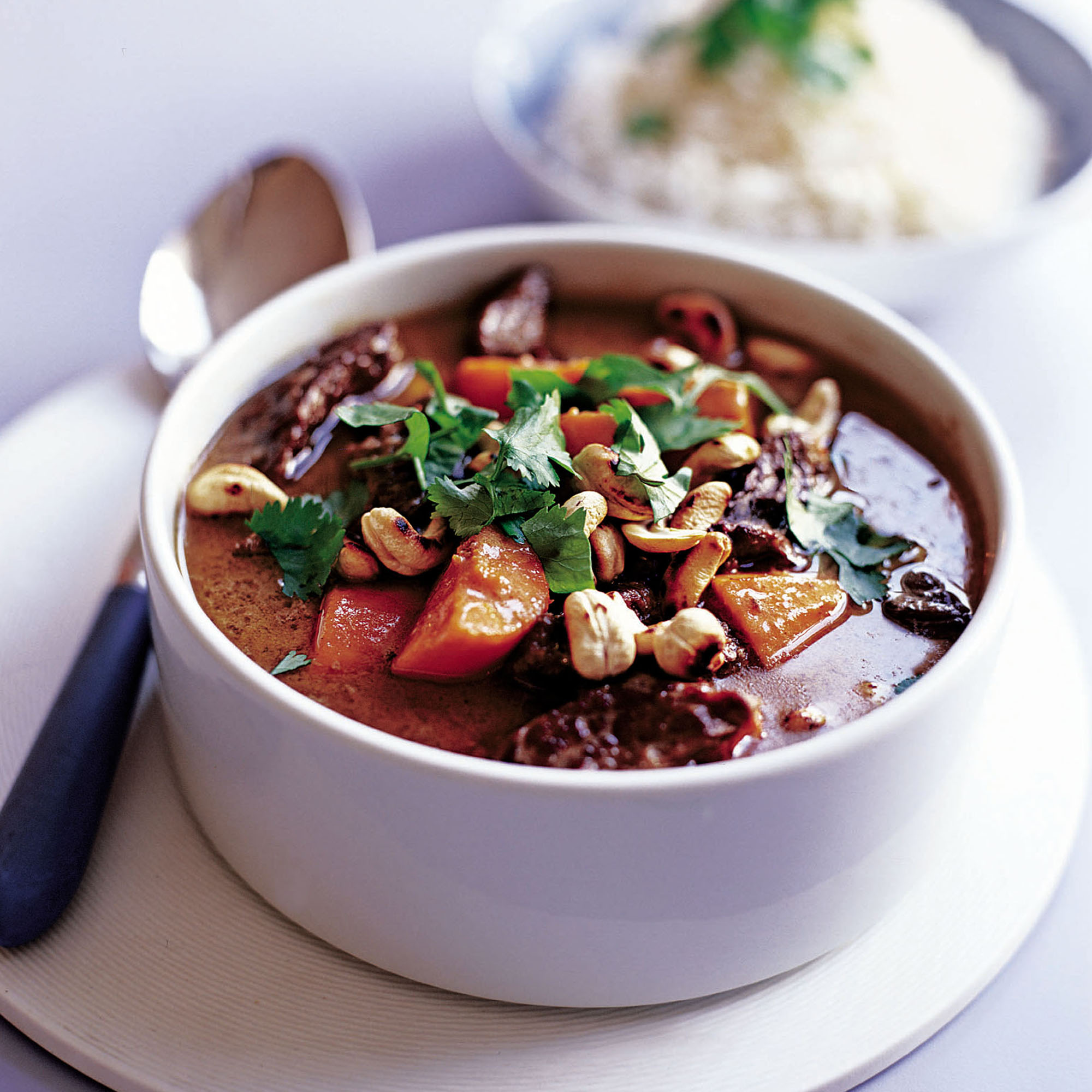 Just use a casserole to turn everyday stewing beef into a curry with a difference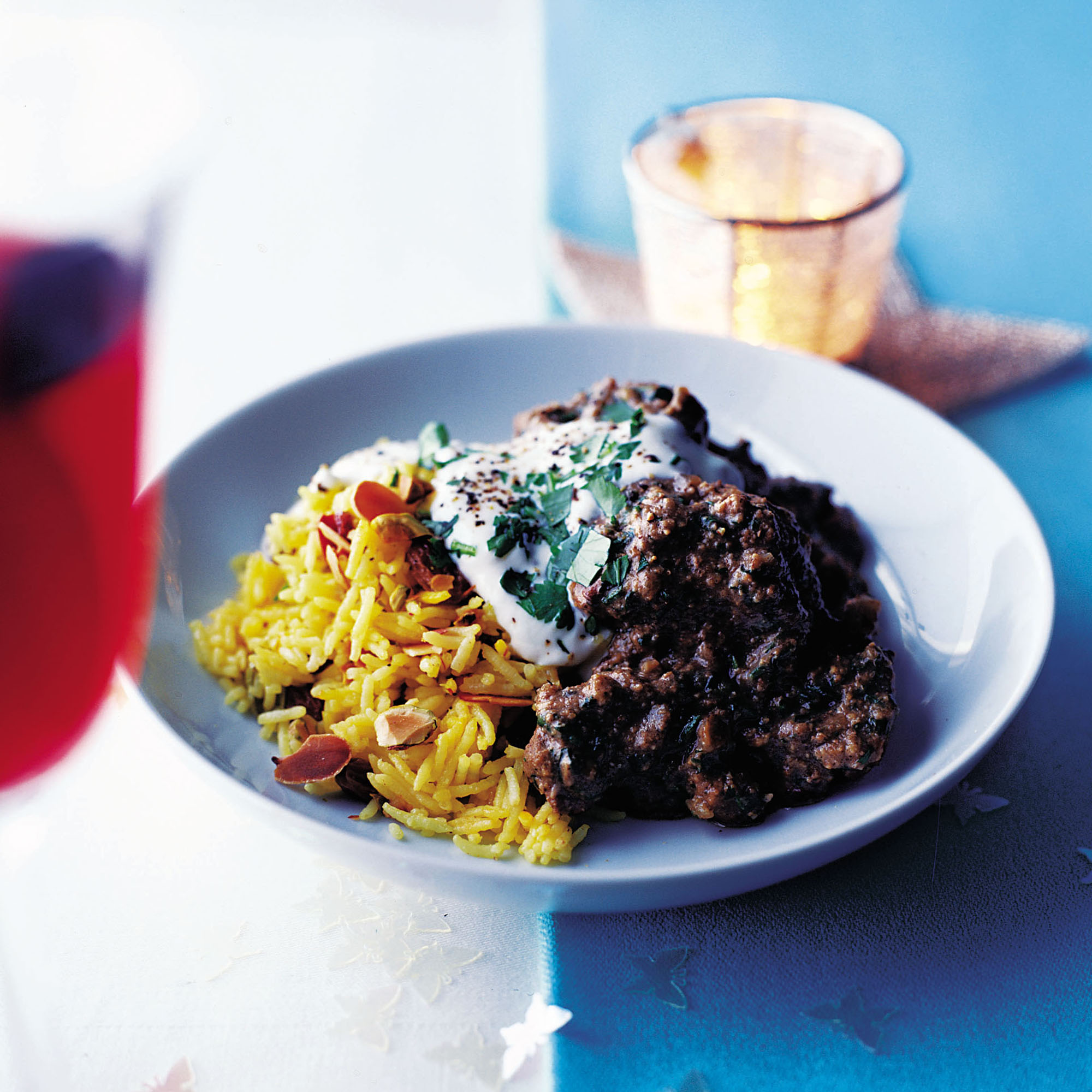 So satisfying - with wild flavours everyone will love.
Slow cooker recipe collections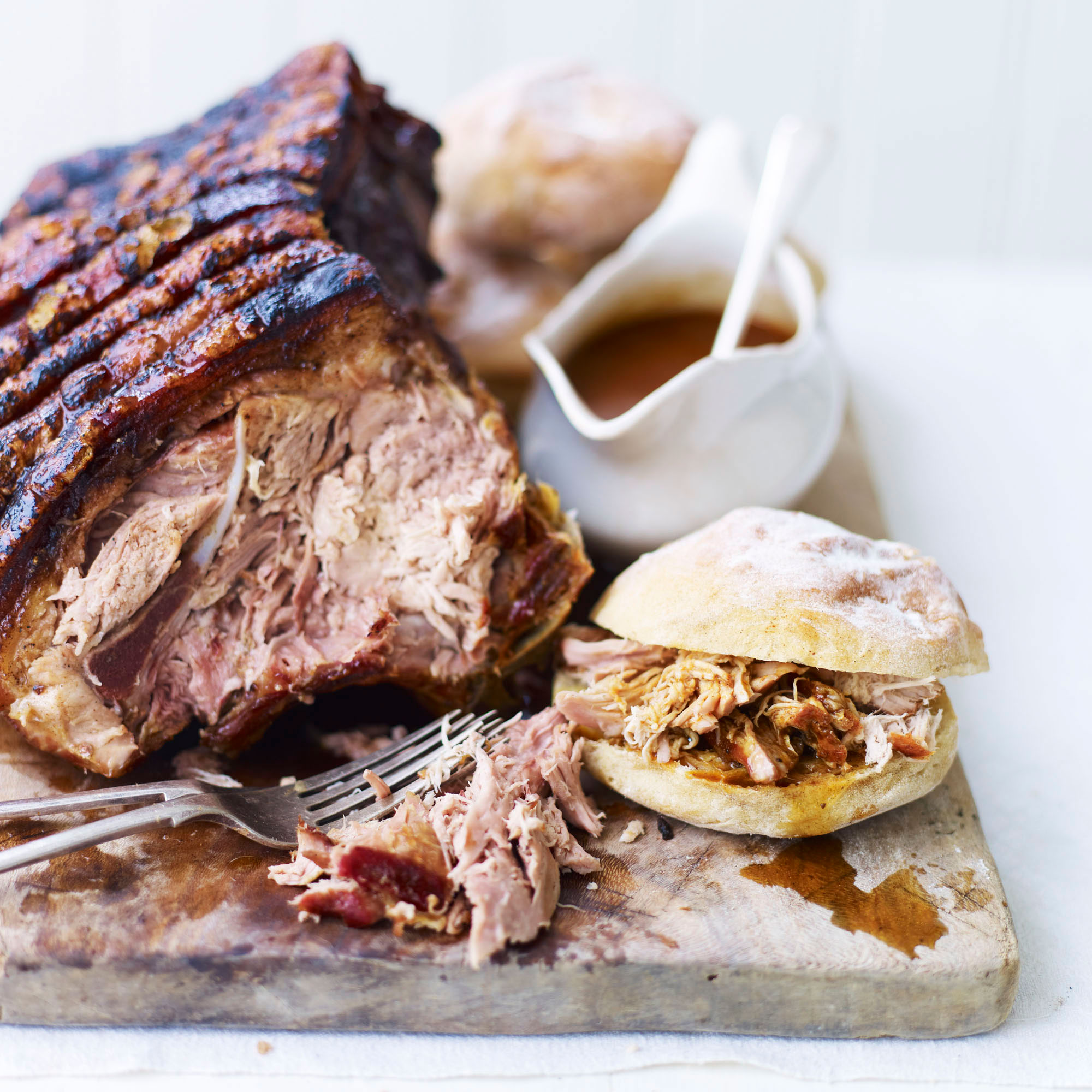 Slow cooked recipes to take your time over, including a tender pulled pork recipe, slow roasted lamb shoulder and beef and mushroom casserole.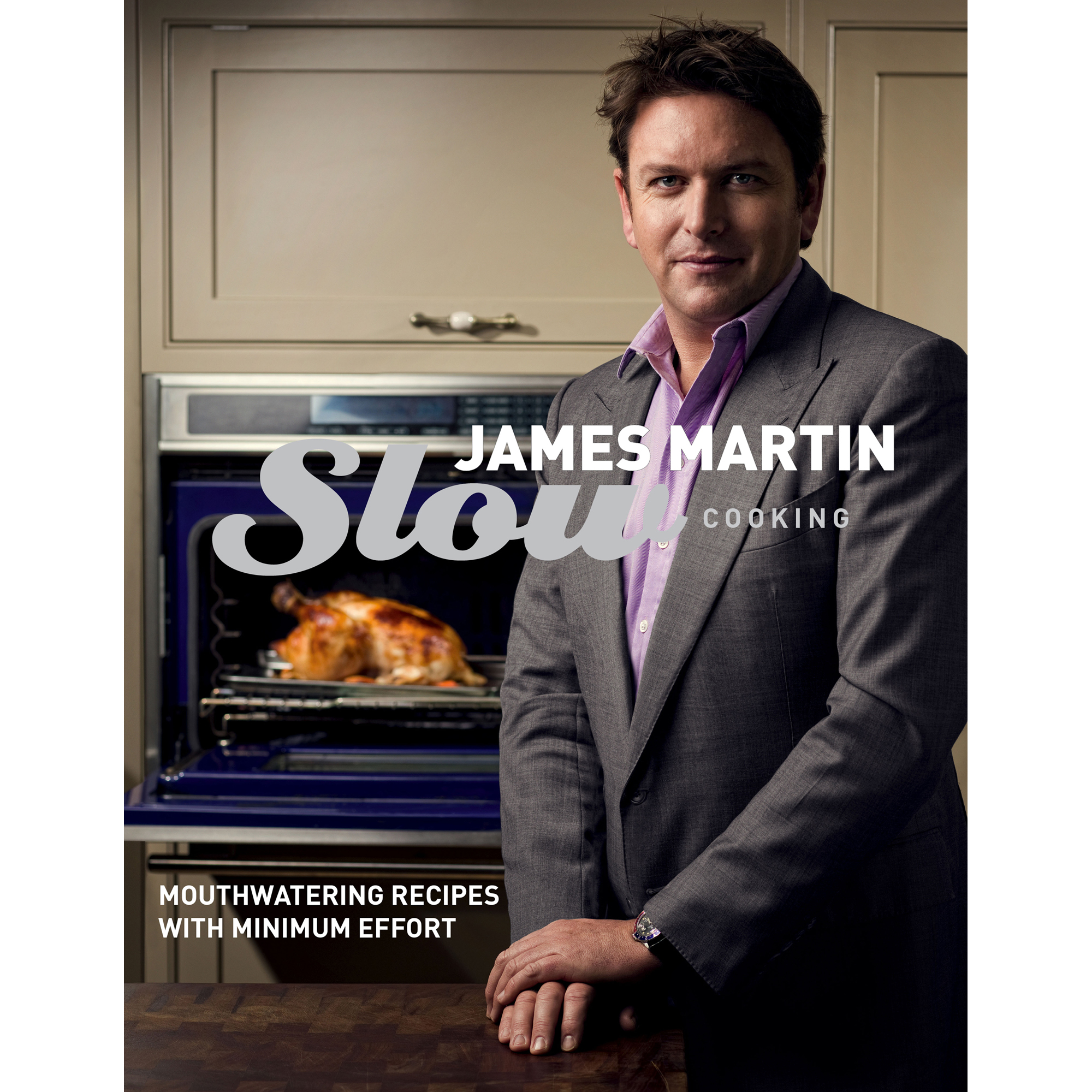 Discover easy, delicious recipes perfect for winter from James Martin's new book, Slow Cooking - along with some of the best slow cooking recipes from woman&home