Slow cooker Recipes
says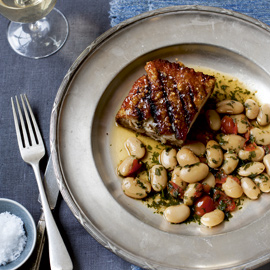 A delicious wholesome casserole or warming chicken stew is the perfect recipe for autumn and our collection of slow cooker recipes are easy-to-follow and nourishing too.
The ultimate comfort food, our extensive slow cooker collection includes everything from delicious beef one-pots to succulent slow cook lamb cassolets.
Try our slow-cooked lamb recipe as a delicious weekend dish for friends or opt for a different flavour with our slow-roast pork belly recipe that's great for feeding a crowd. Our beef and ale casserole recipe is a woman&home favourite - and the Welsh rarebit topping provides our signature twist!
Delicious Slow cooker recipes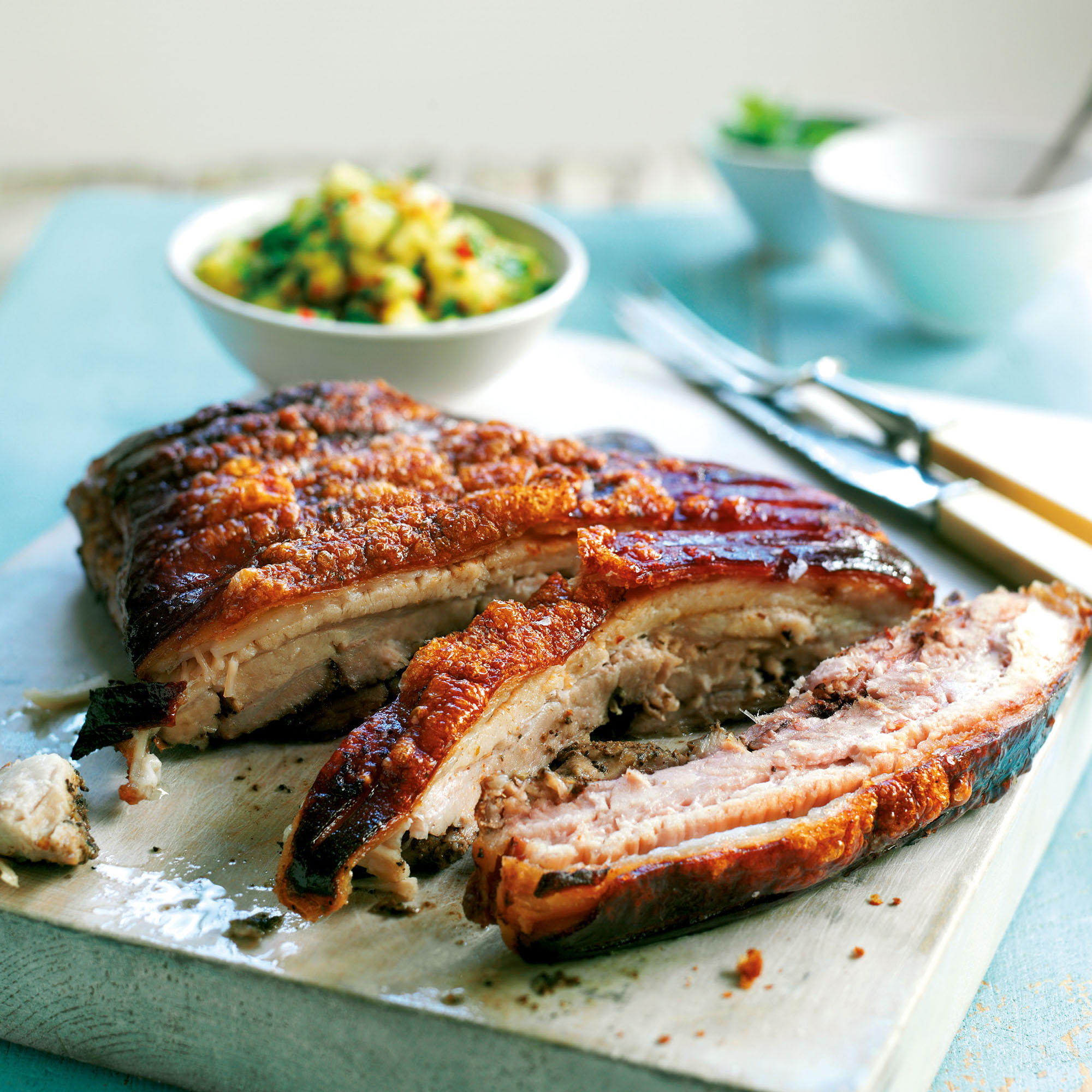 A mildly spiced pork belly recipe that's slow cooked to be as succulent as possible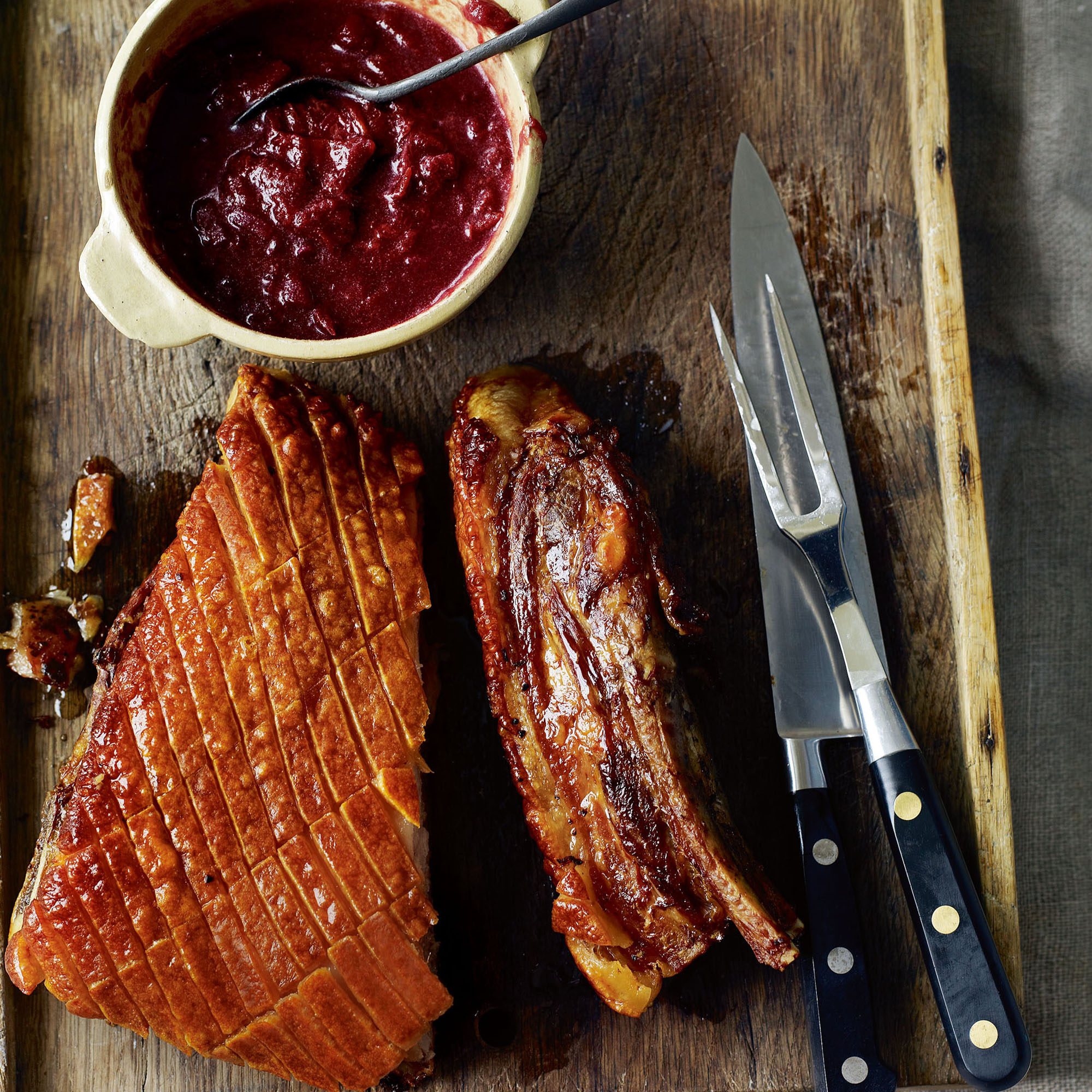 This traditional recipe is easy to make and can be prepared ahead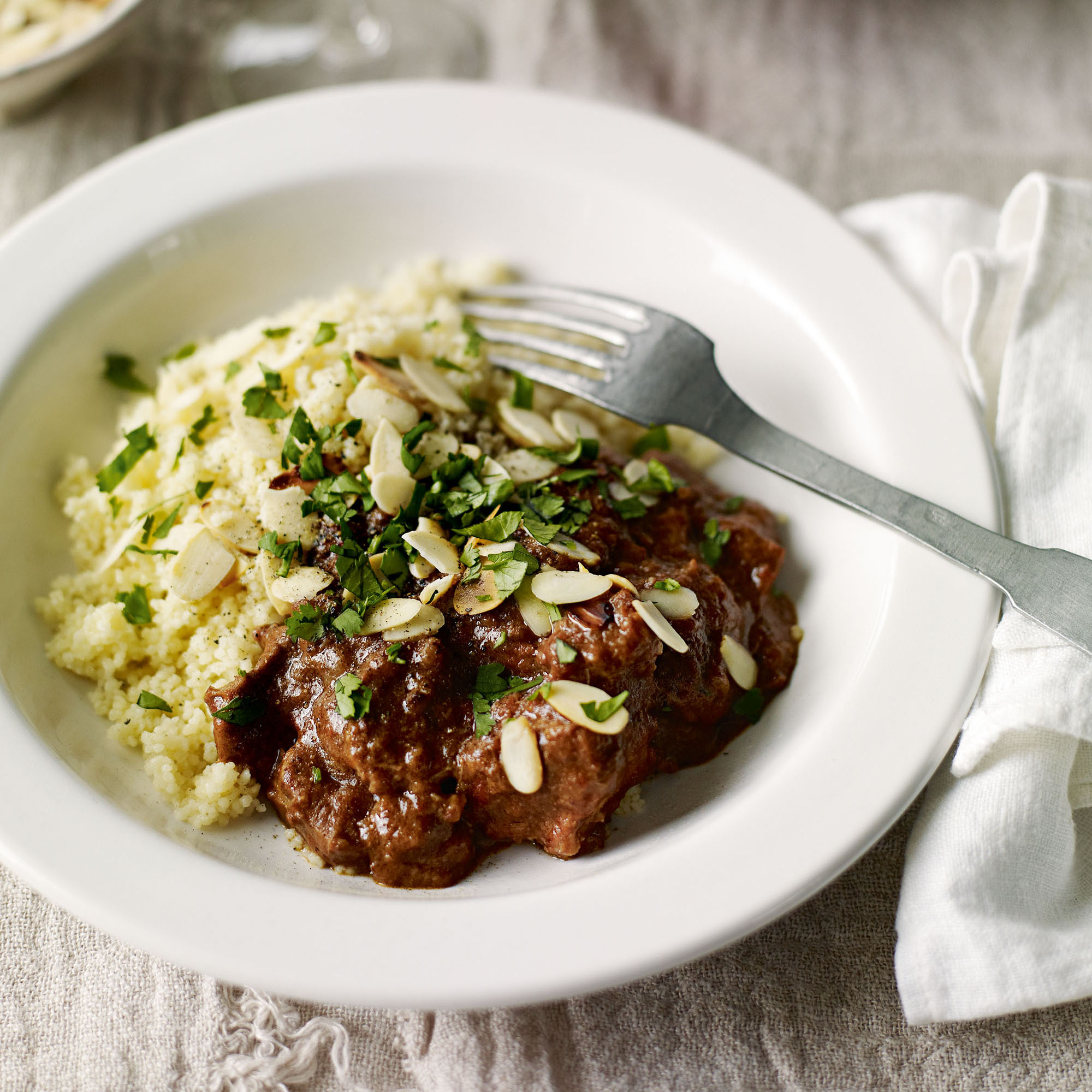 This easy Moroccan recipe makes a sweet tasting dish with a bit of spice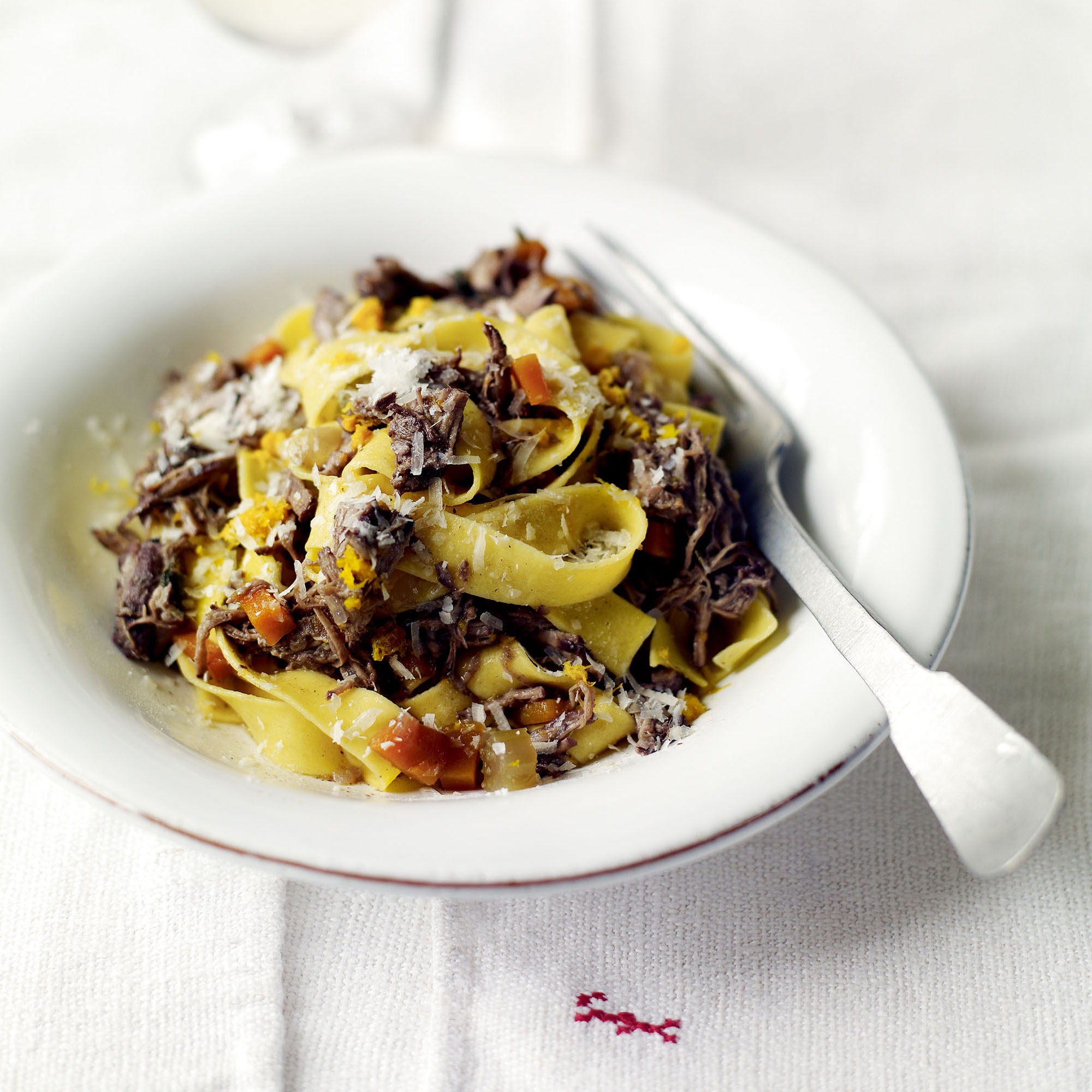 This easy recipe, which can be prepared ahead, makes flavoursome, meaty pappardelle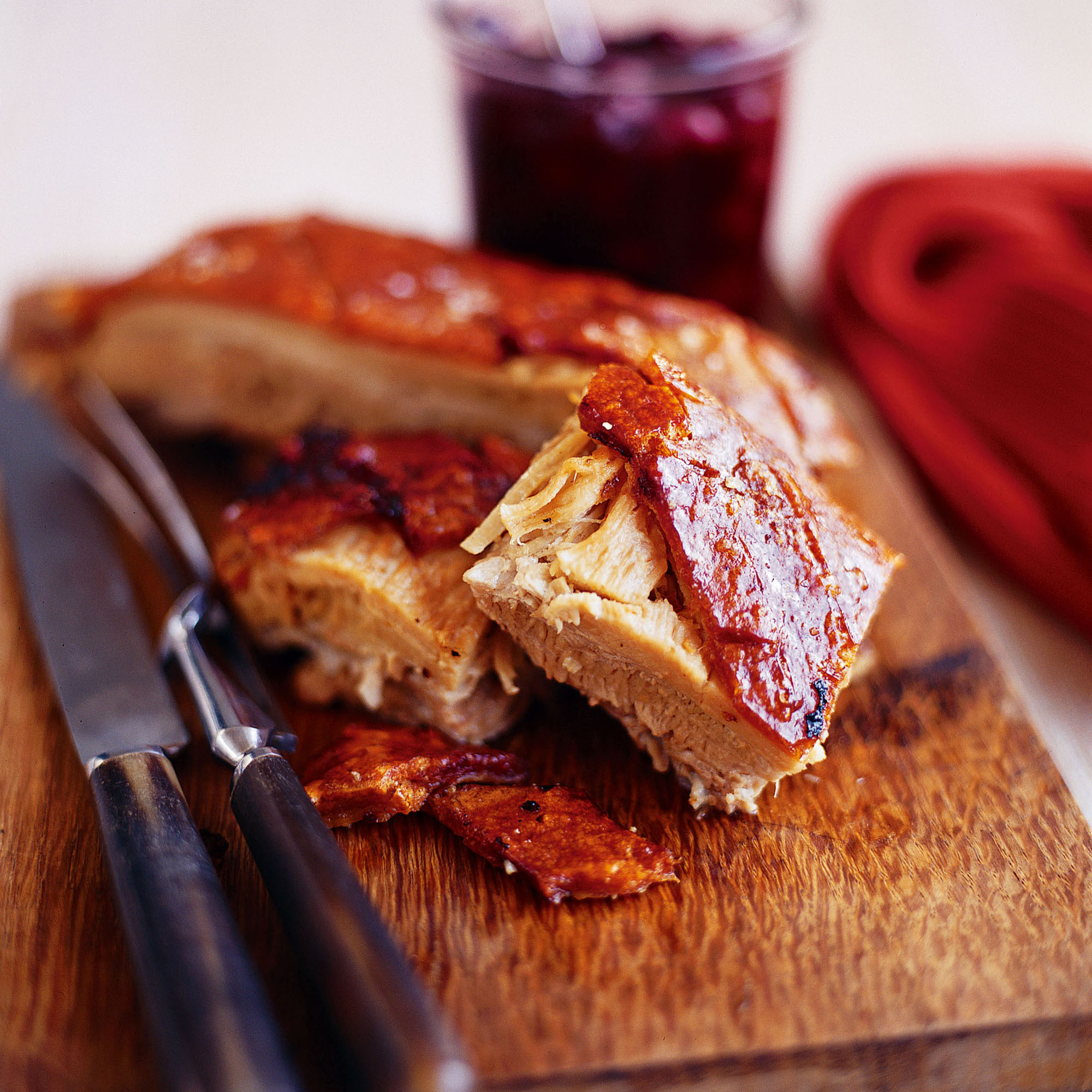 This pork dish tastes delicious but needs hardly any work. Pork belly is such good value too, making it ideal for Sunday lunch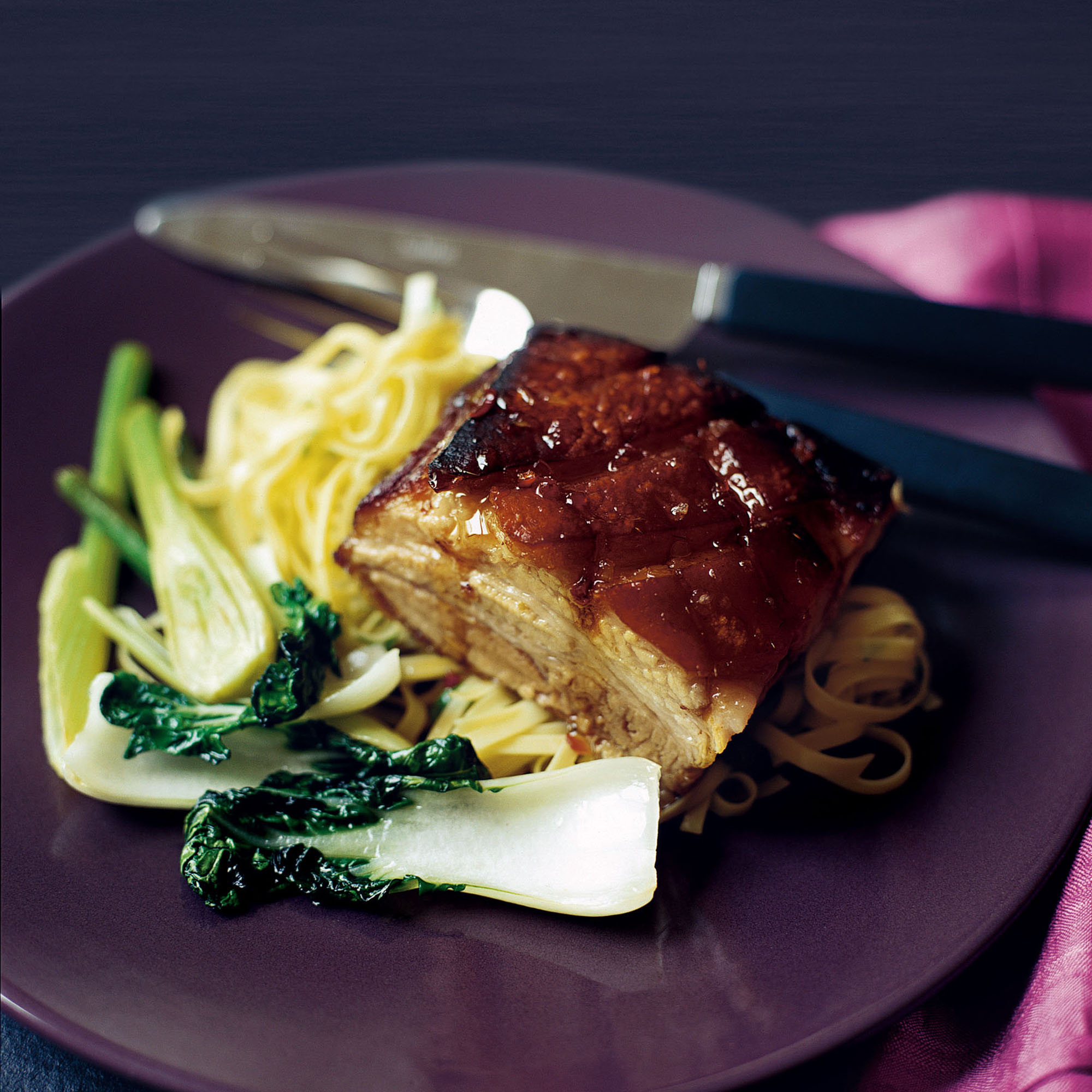 The trendiest cut of meat at the moment, pork belly needs long, slow cooking but no attention and poaching removes much of the fat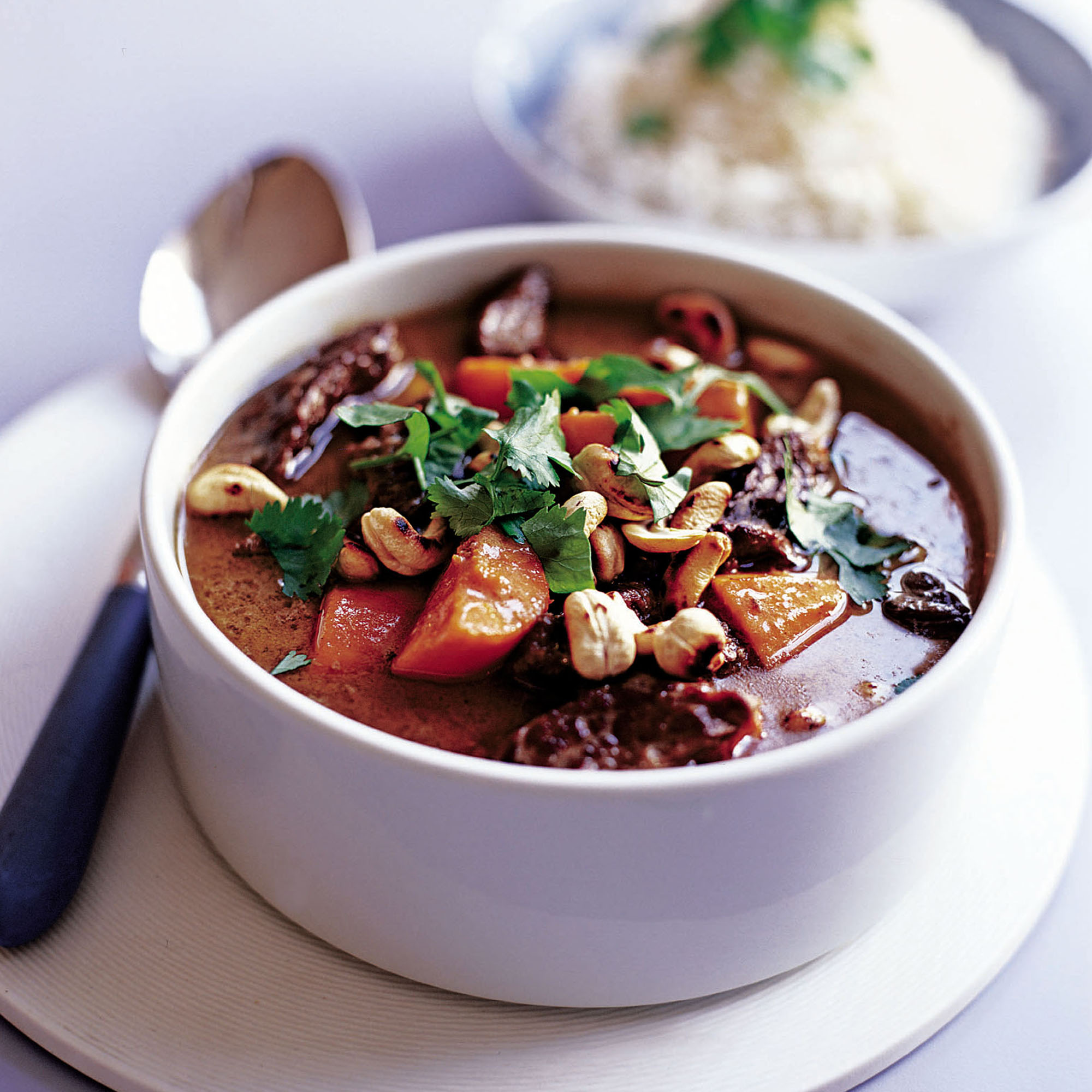 Just use a casserole to turn everyday stewing beef into a curry with a difference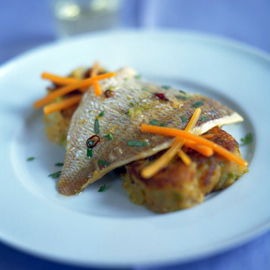 Scoring the skin of the snapper allows it to absorb the marinade more readily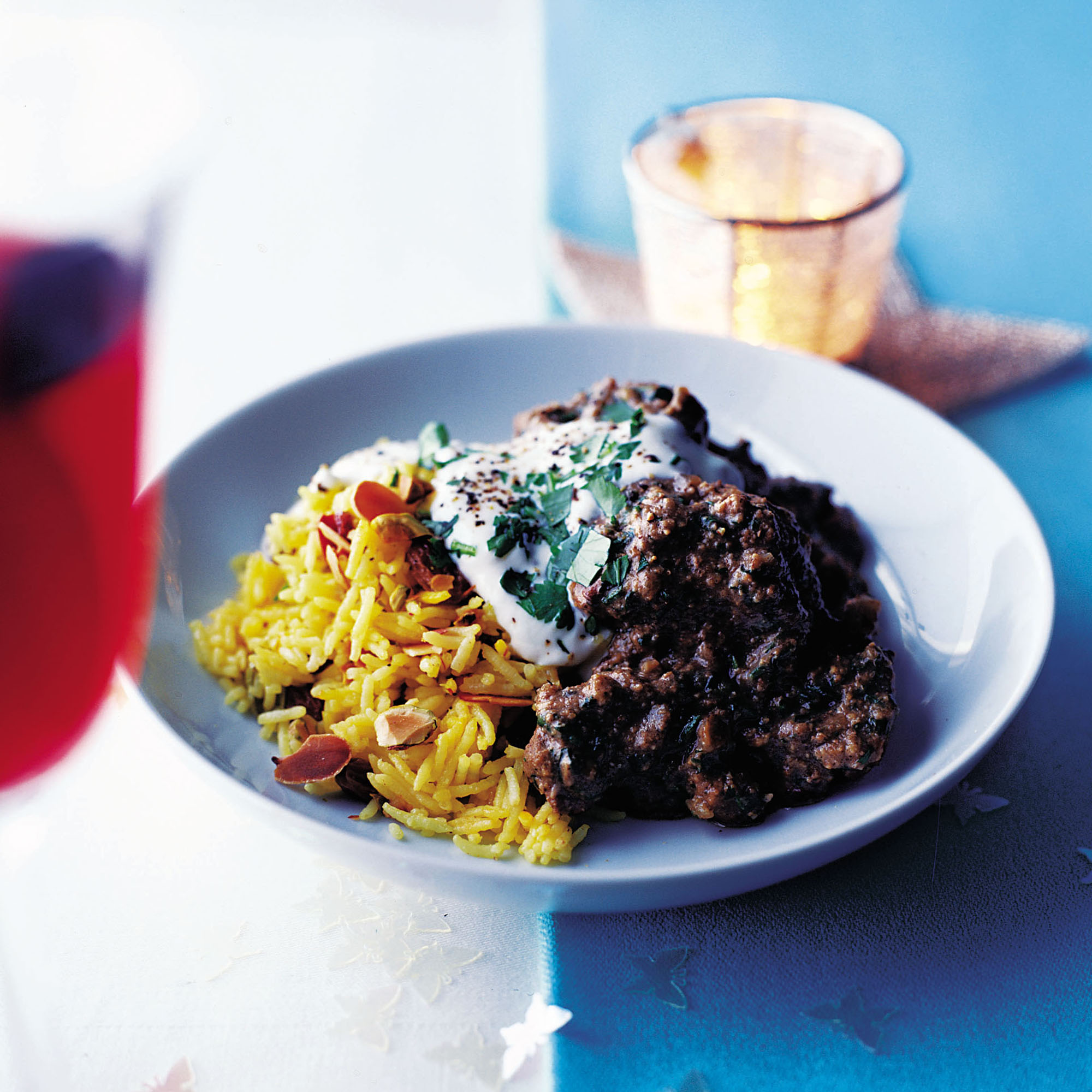 Looking for a special dinner party recipe? Everyone will love this mild, creamy and definitely moreish lamb dish
Slow cooker recipe collections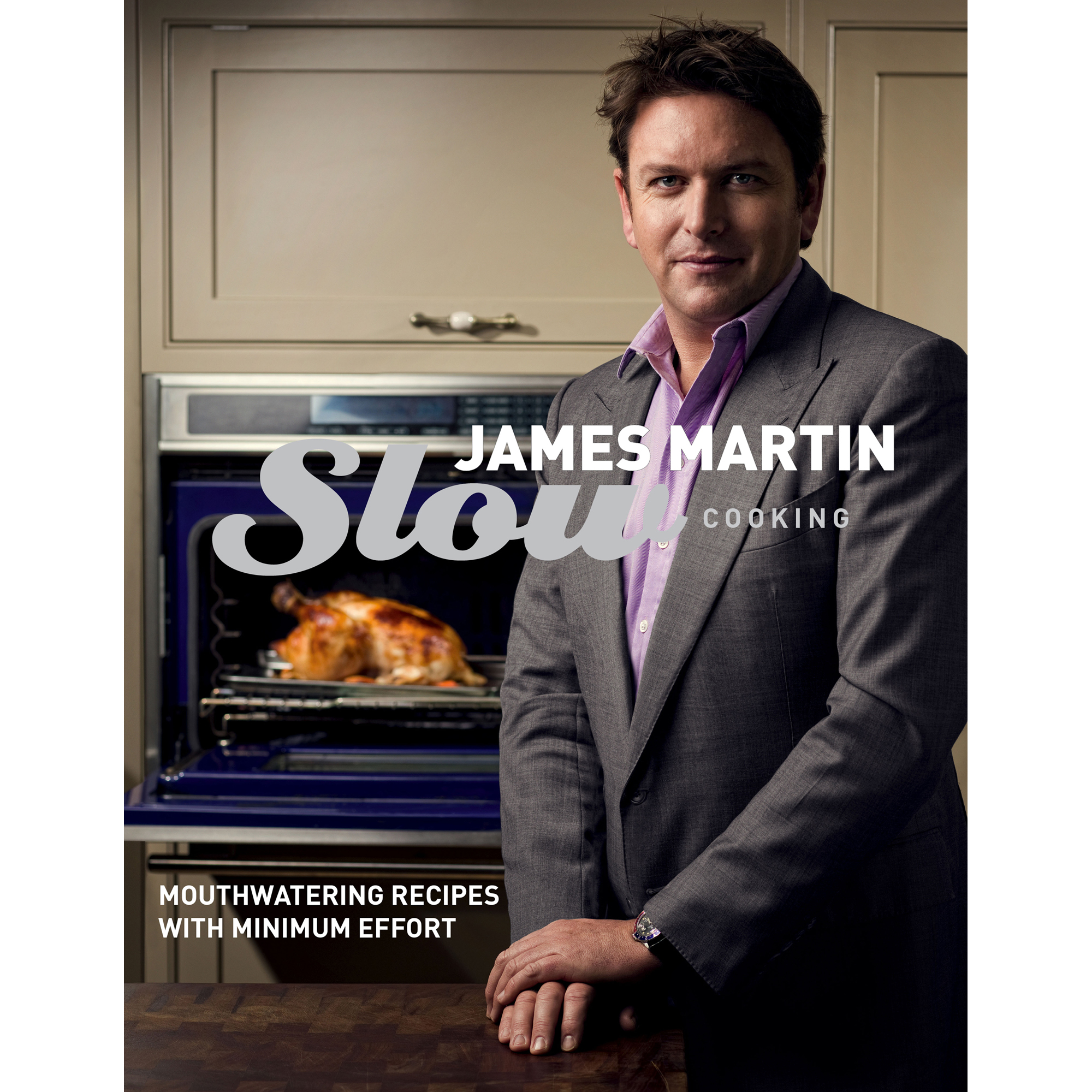 Discover easy, delicious recipes perfect for winter from James Martin's new book, Slow Cooking - along with some of the best slow cooking recipes from woman&home