Risotto Recipes
Delicious Risotto recipes
Risotto recipe collections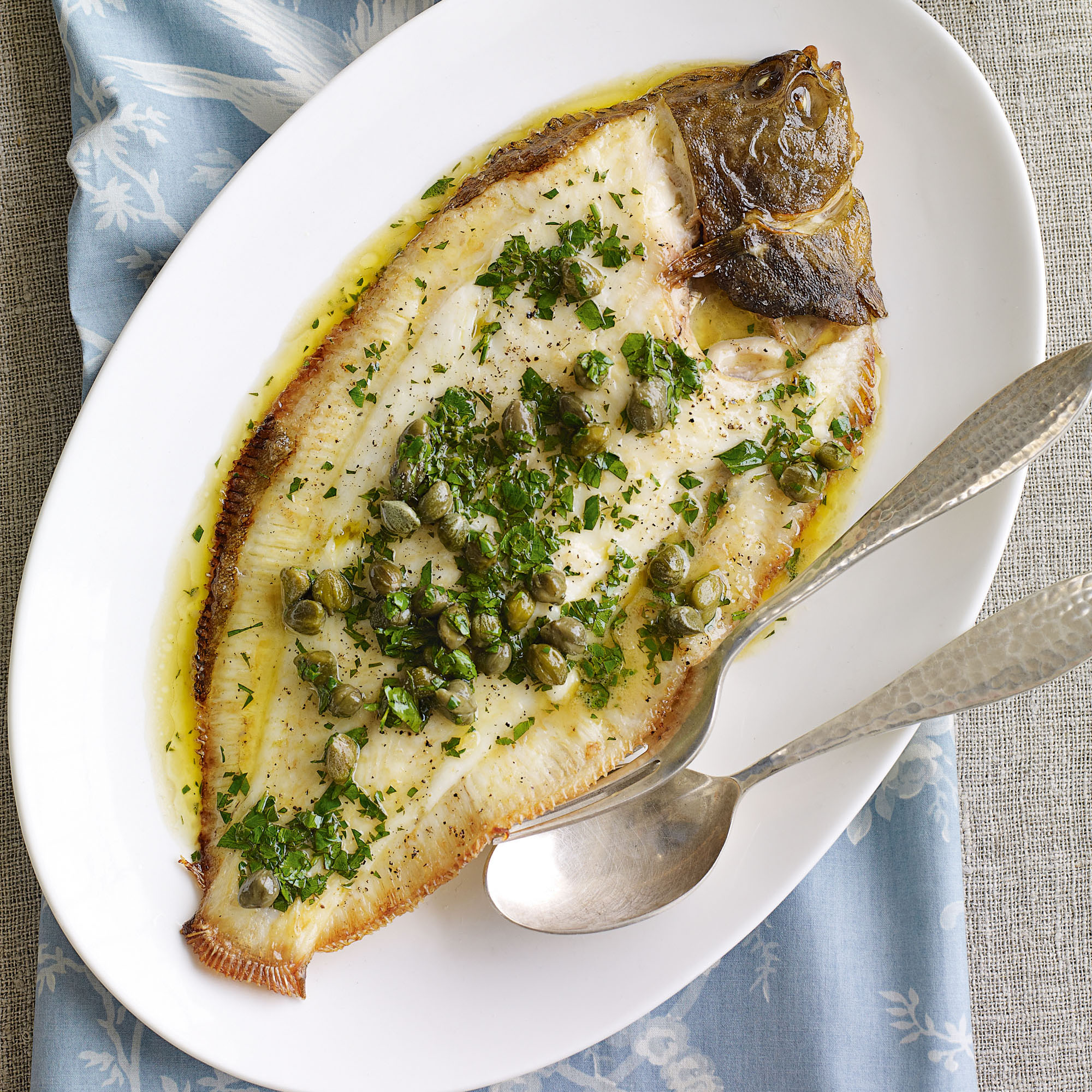 What should you cook in June? Discover the best seasonal foods here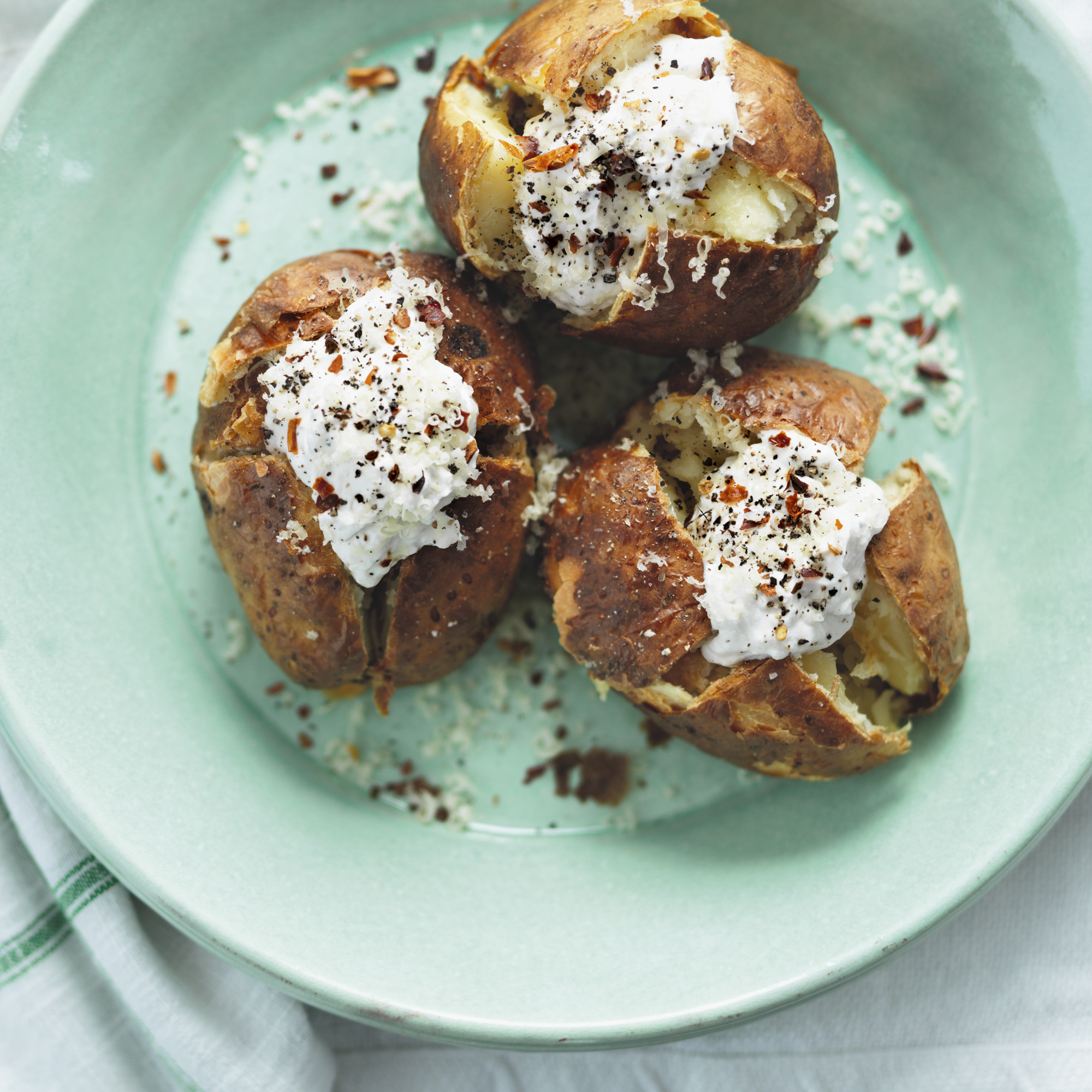 Don't stress about the week ahead - we've got dinner sorted!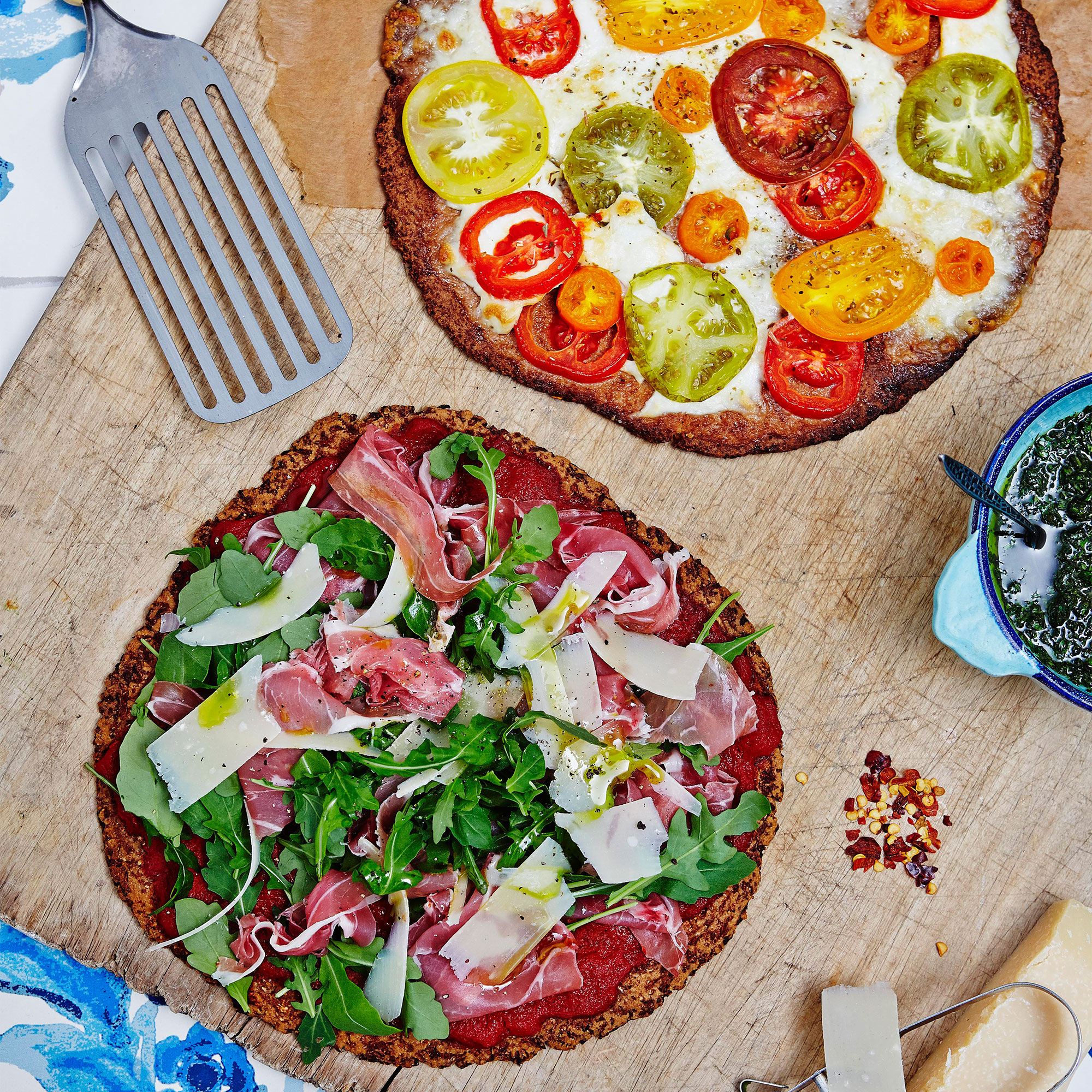 Get in shape for summer with our selection of healthy supper recipes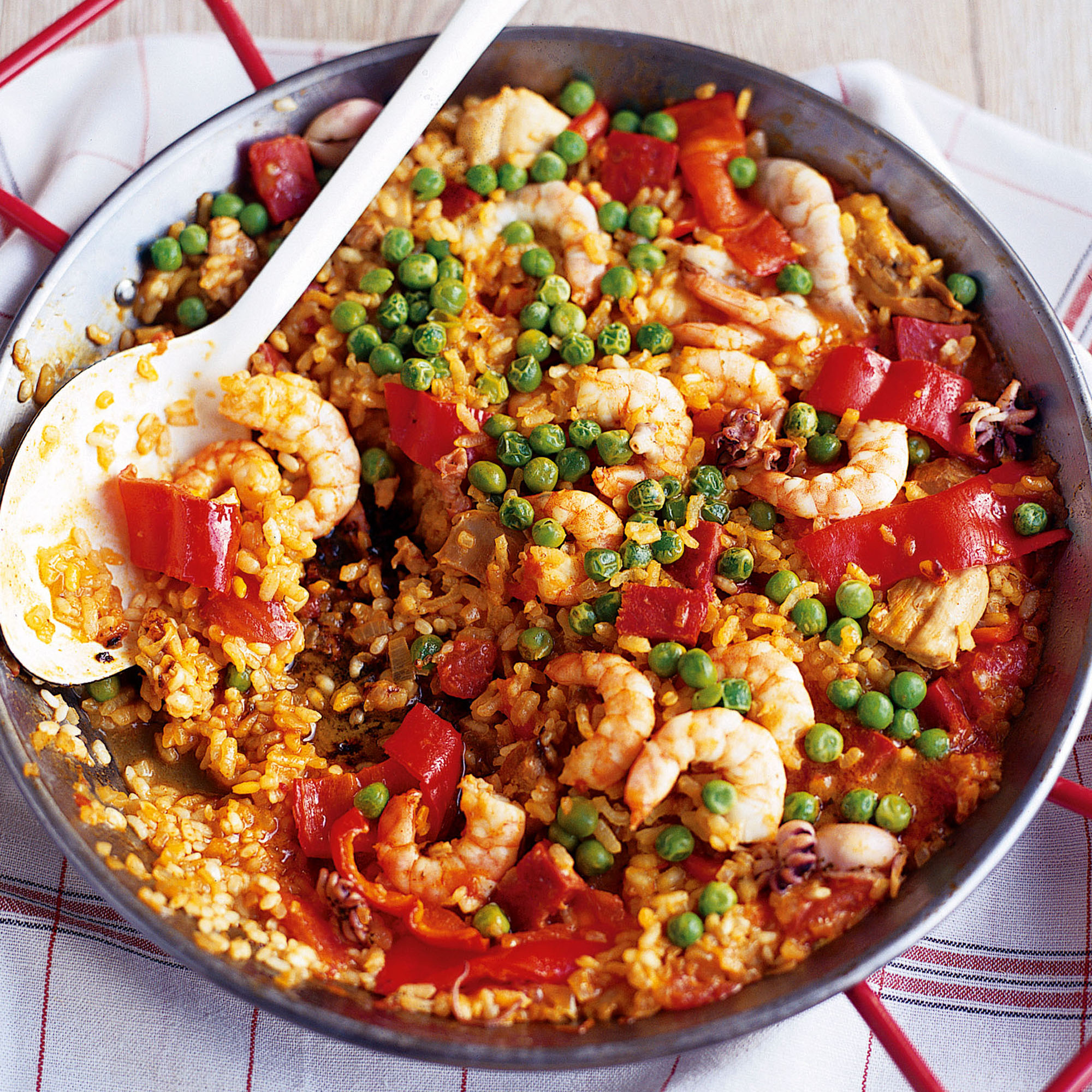 Try out our tasty rice recipes. Make double of our recipes and keep the leftovers for lunch the next day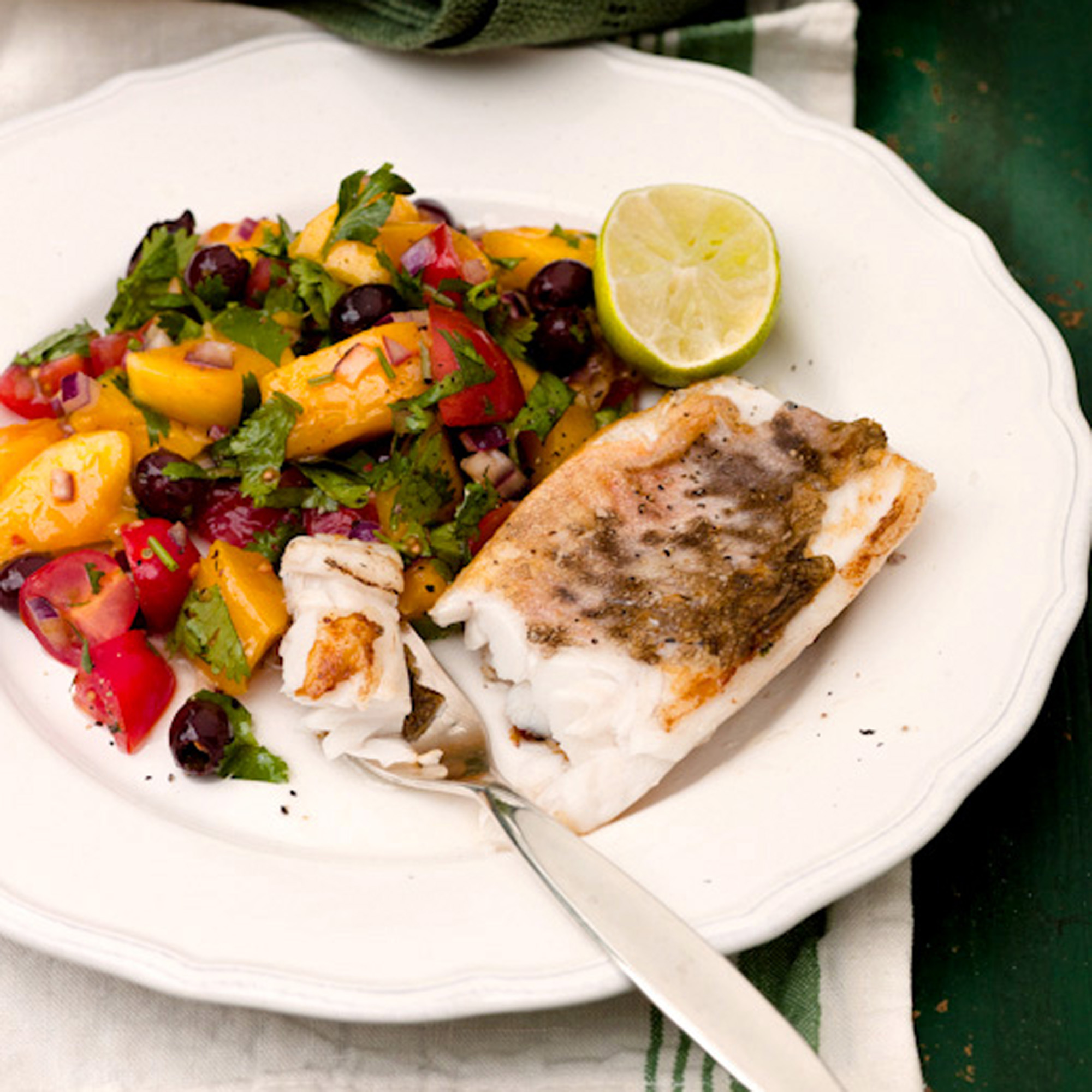 Quick and easy recipes for tasty weeknight suppers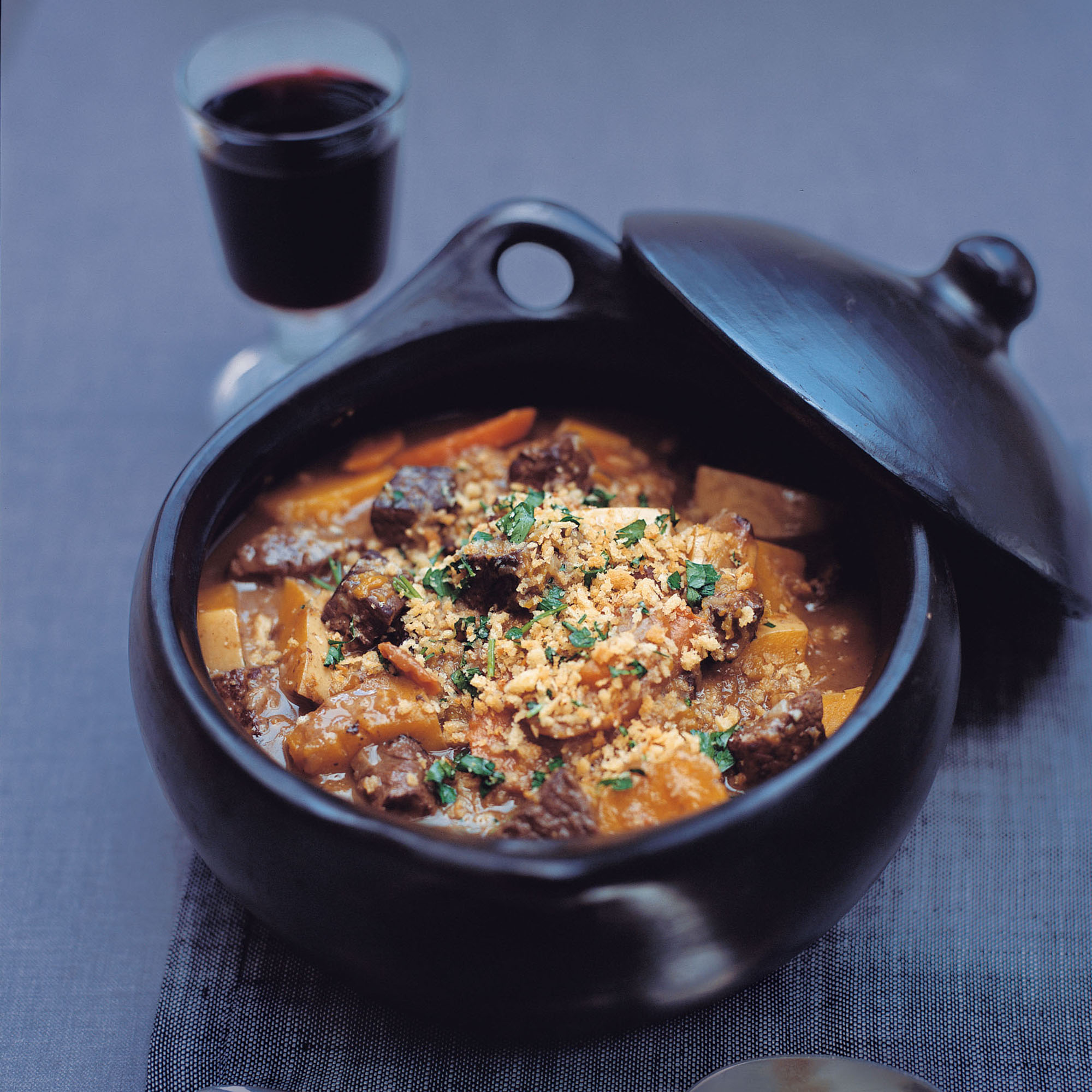 Make the most of the food in season in February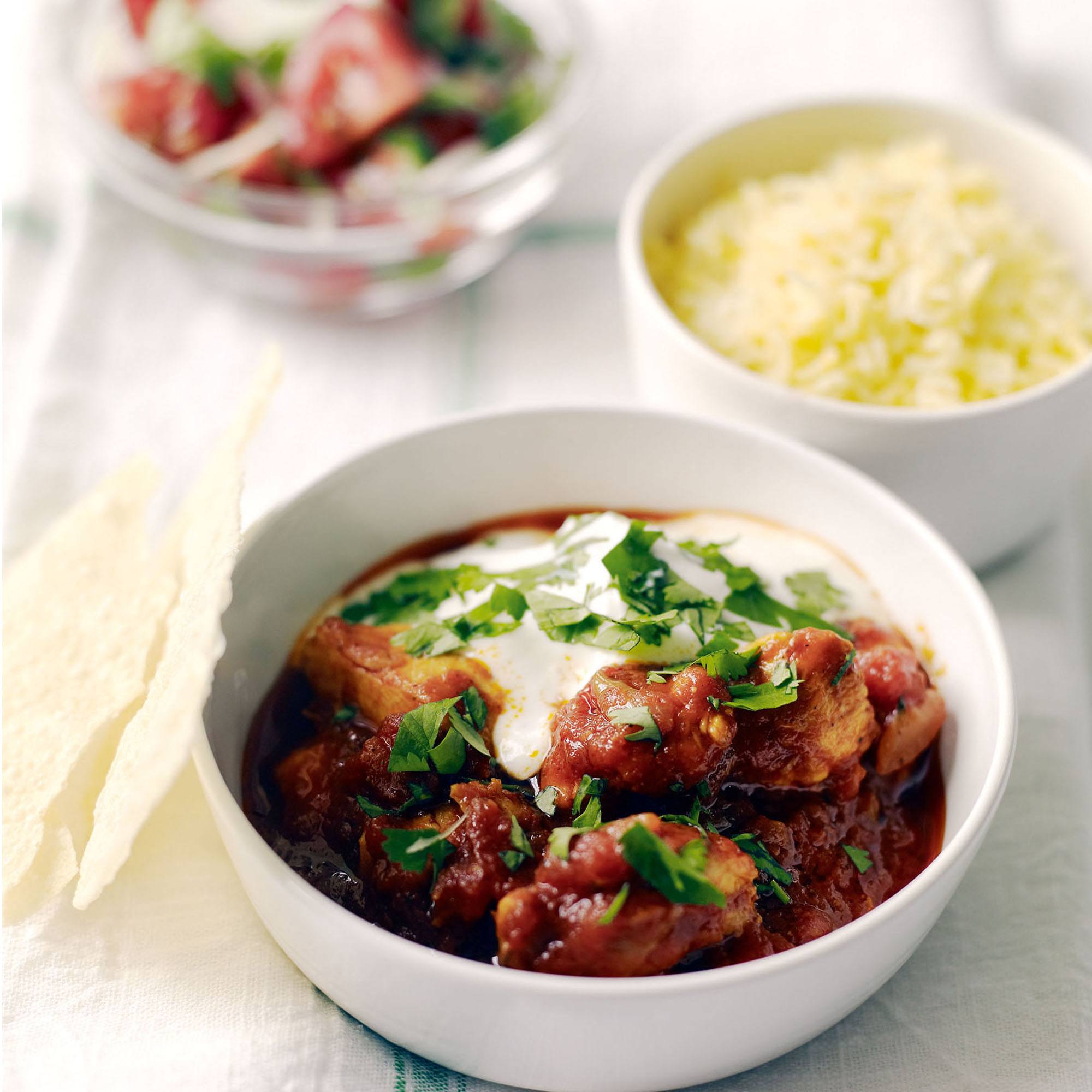 Turn everyday ingredients into dinner with style – easy to prepare, simple to cook, there's supper for every day of the week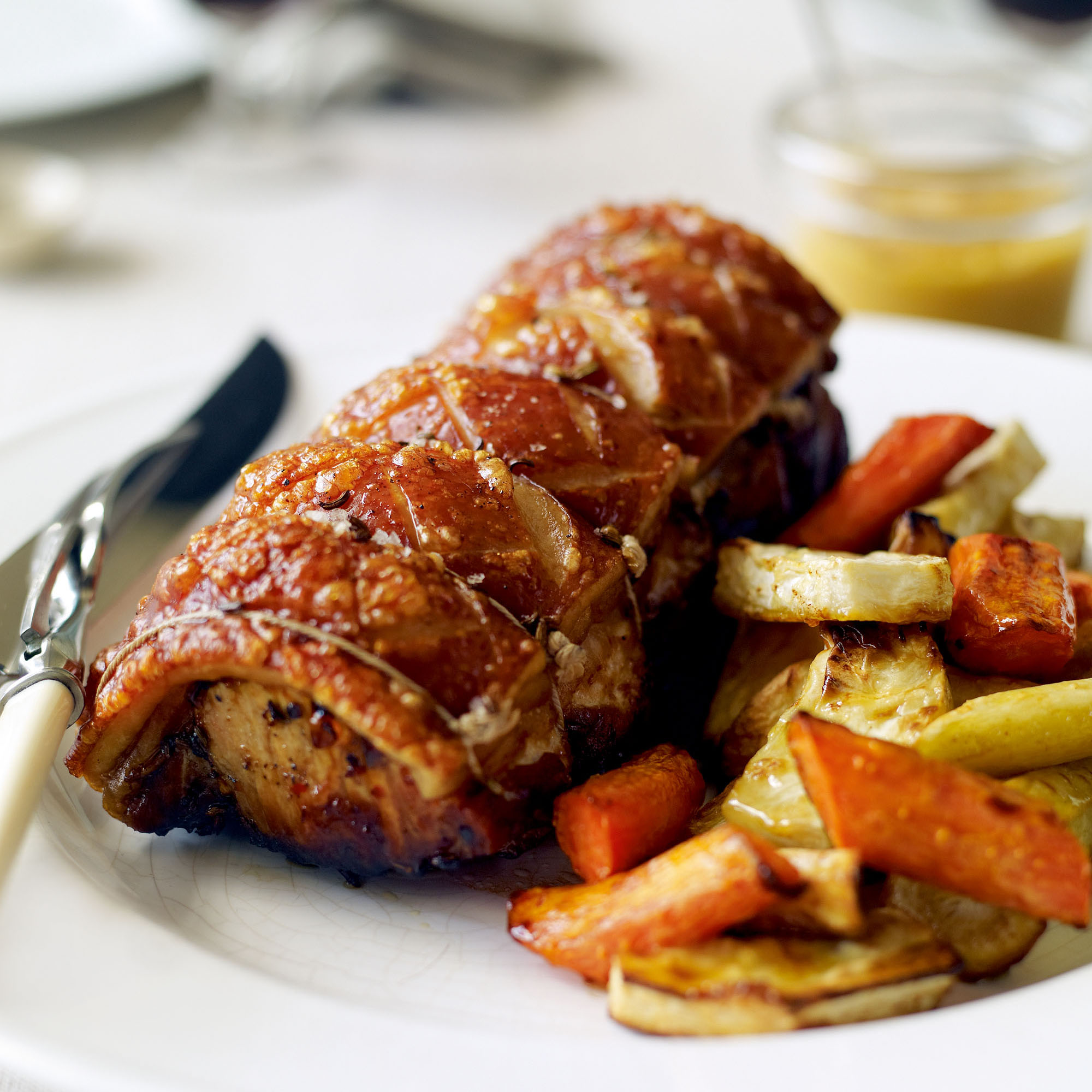 Discover the best seasonal foods to eat in August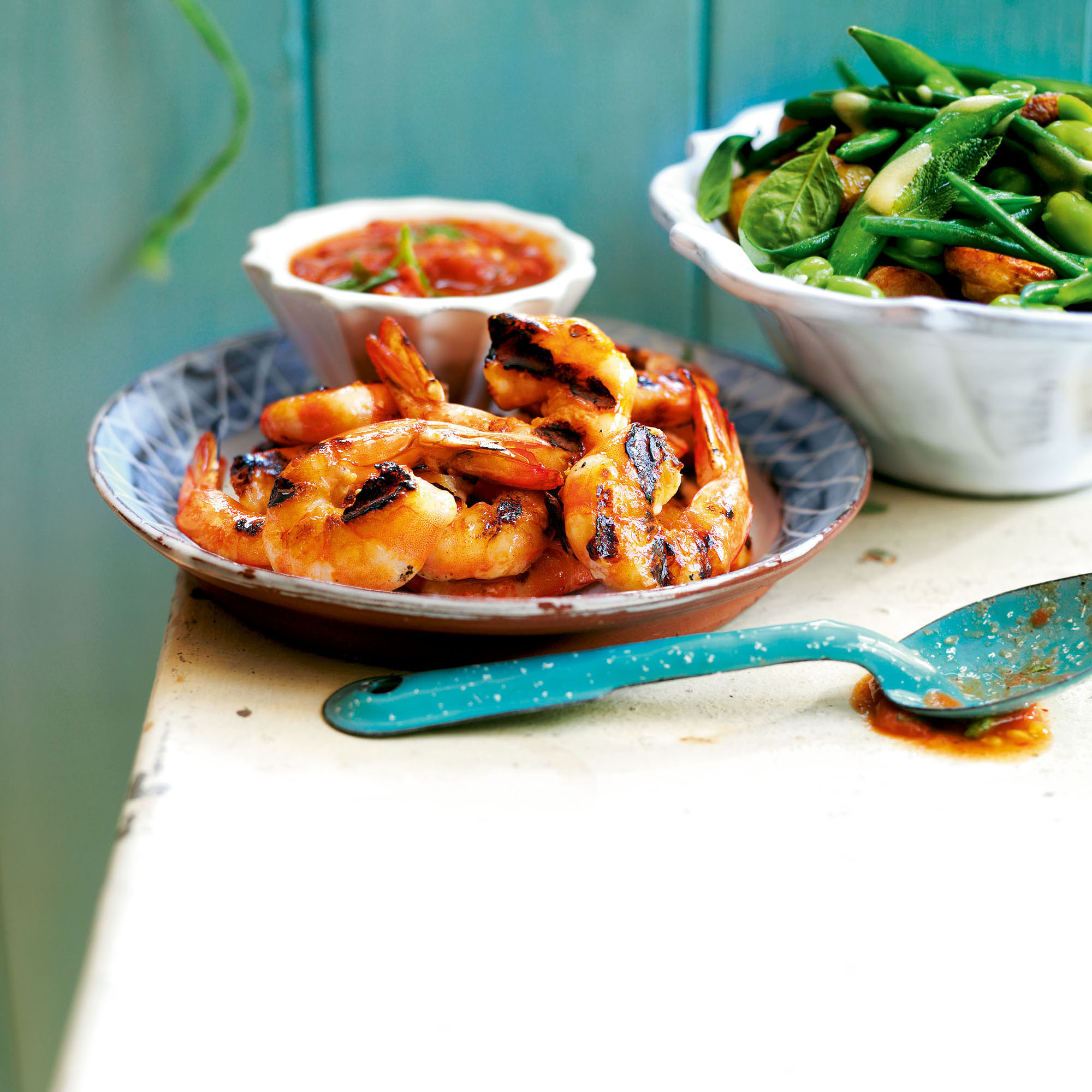 Fresh, tender and delicious our broad bean recipes are perfect for healthy salads, risottos and more...