Risotto Recipes
Risotto recipes create dishes that are perfectly creamy and delicious without having to spend hours at the hob slaving away over your risotto. Risotto recipes are great served as a starter at a dinner party, or as a weekday or weekend main course.
Risotto is a type of rice that becomes creamier as you gradually add stock and stir it, which allows it to release a lot of starch. It's best cooked a little al dente so it's creamy but still has a little bite to it and the grains are still separate.
Whether you're looking for a vegetarian, seafood or meat risotto recipe, we've got plenty for you to choose from. For a really simple midweek recipe that takes under 25 minutes to prepare (who said making risotto has to take ages!), try our rich pea and Parmesan risotto. It doesn't take very many ingredients to make this recipe at all, and what's even better is that most of them you'll already have in your store cupboard so even when the fridge is bare, you wont be stuck for something to eat.
The same goes for our freezer greens risotto and our broad bean, lemon and thyme risotto. These are all superb vegetarian options and even if you're a committed carnivore, it's still good to have one day a week where you don't eat any meat, to give your body a little detox.
For something a little more elaborate that's sure to impress guests if you're expecting people round for dinner, we have a wonderful seafood risotto recipe for you to try. The fresh seafood really takes it to another level, and to serve the micro herbs make it look like restaurant-quality food.
The cauliflower and truffle risotto with egg yolk really has the wow factor that'll blow guests away. Truffles are a real treat, and paired with the creamy egg yolk and earthiness of the cauliflower, this is a dream combination.
Find your favourite risotto recipe for a weekend lunch or weeknight supper.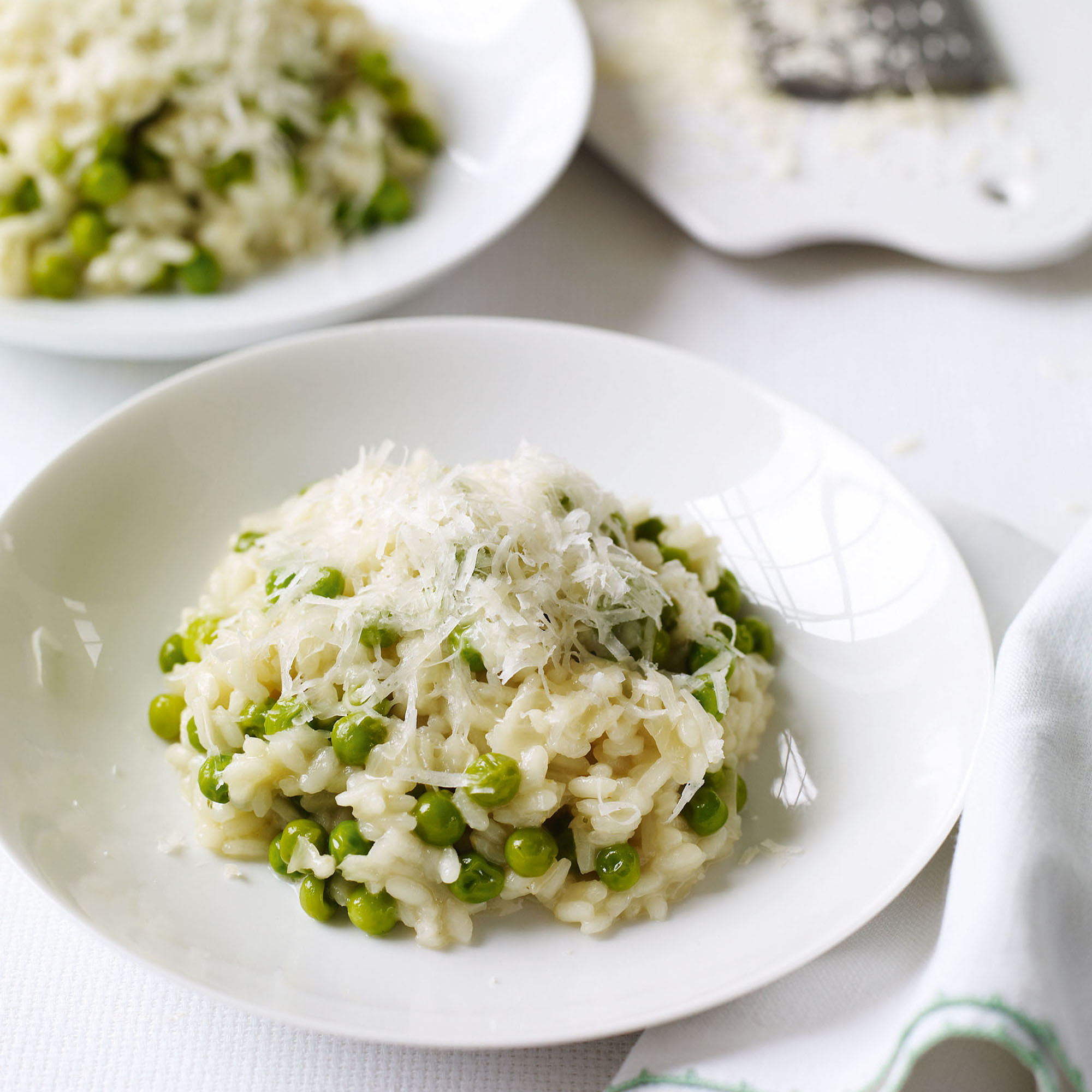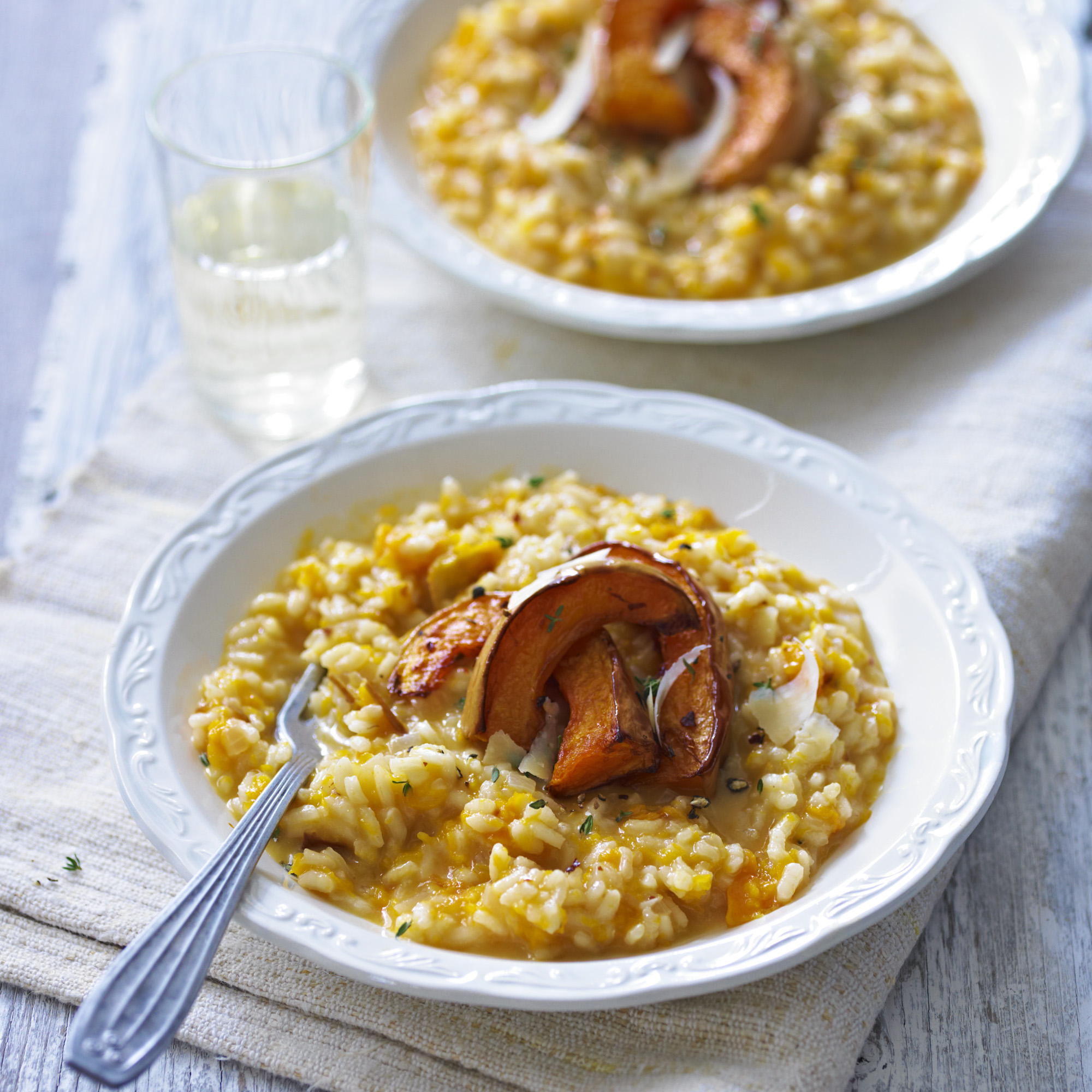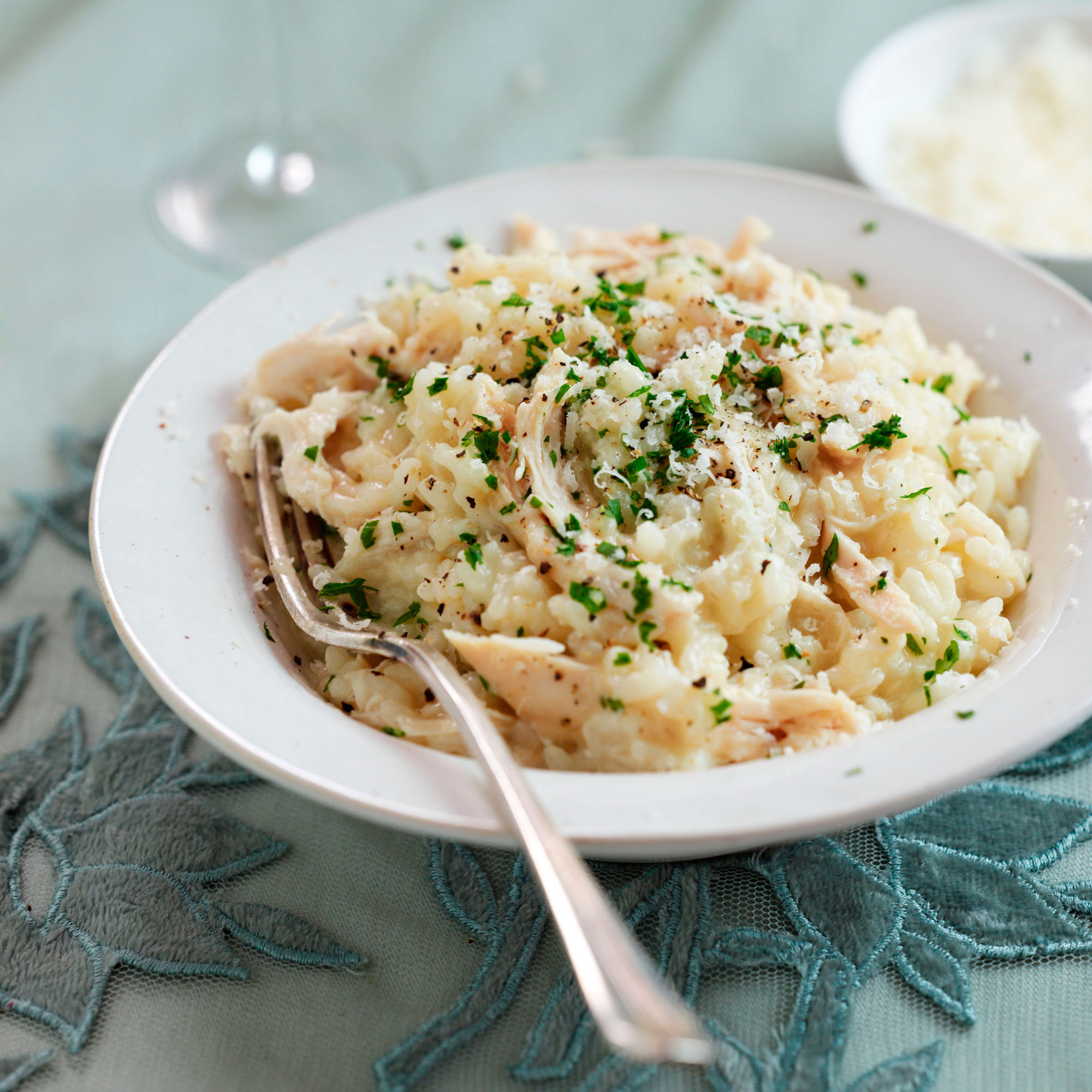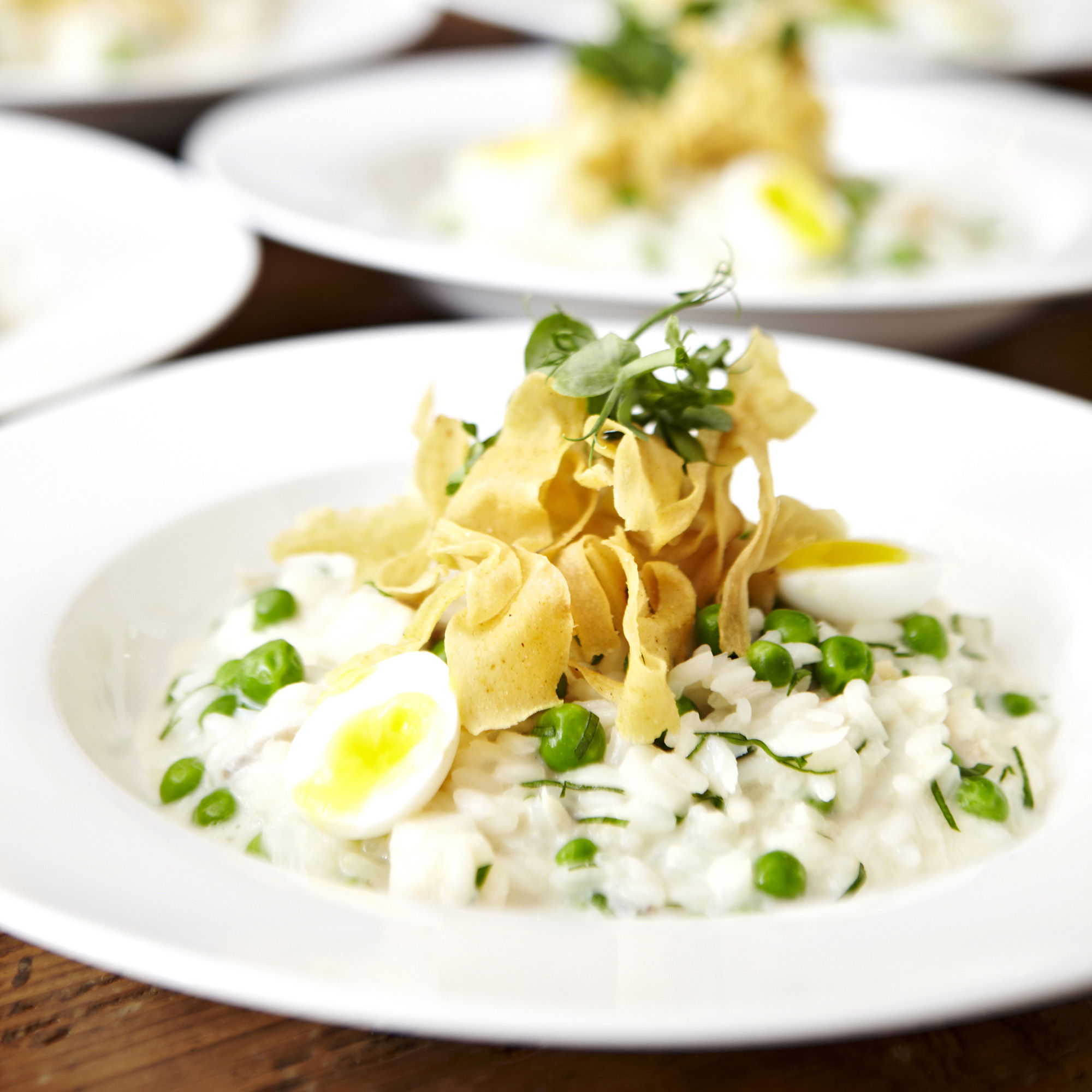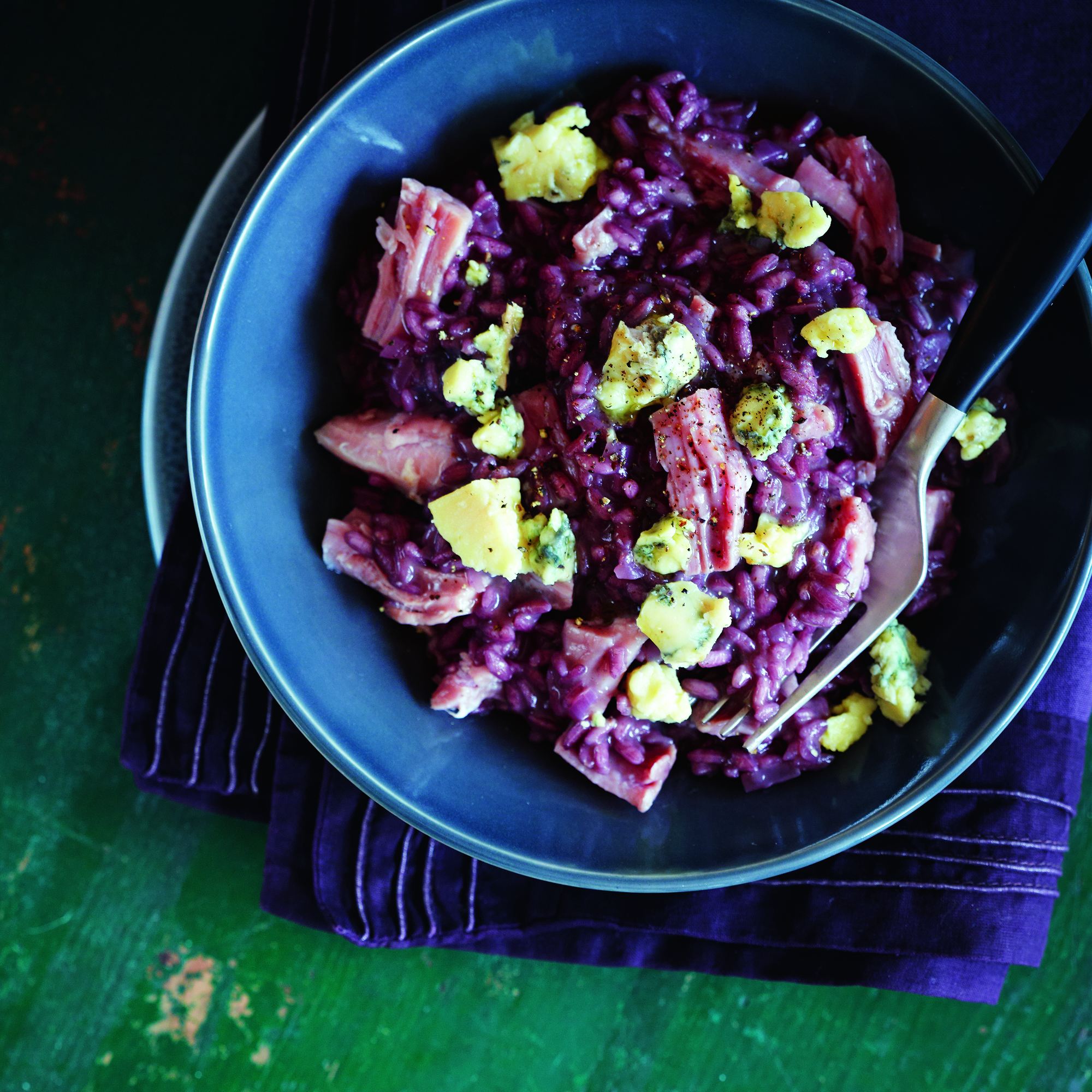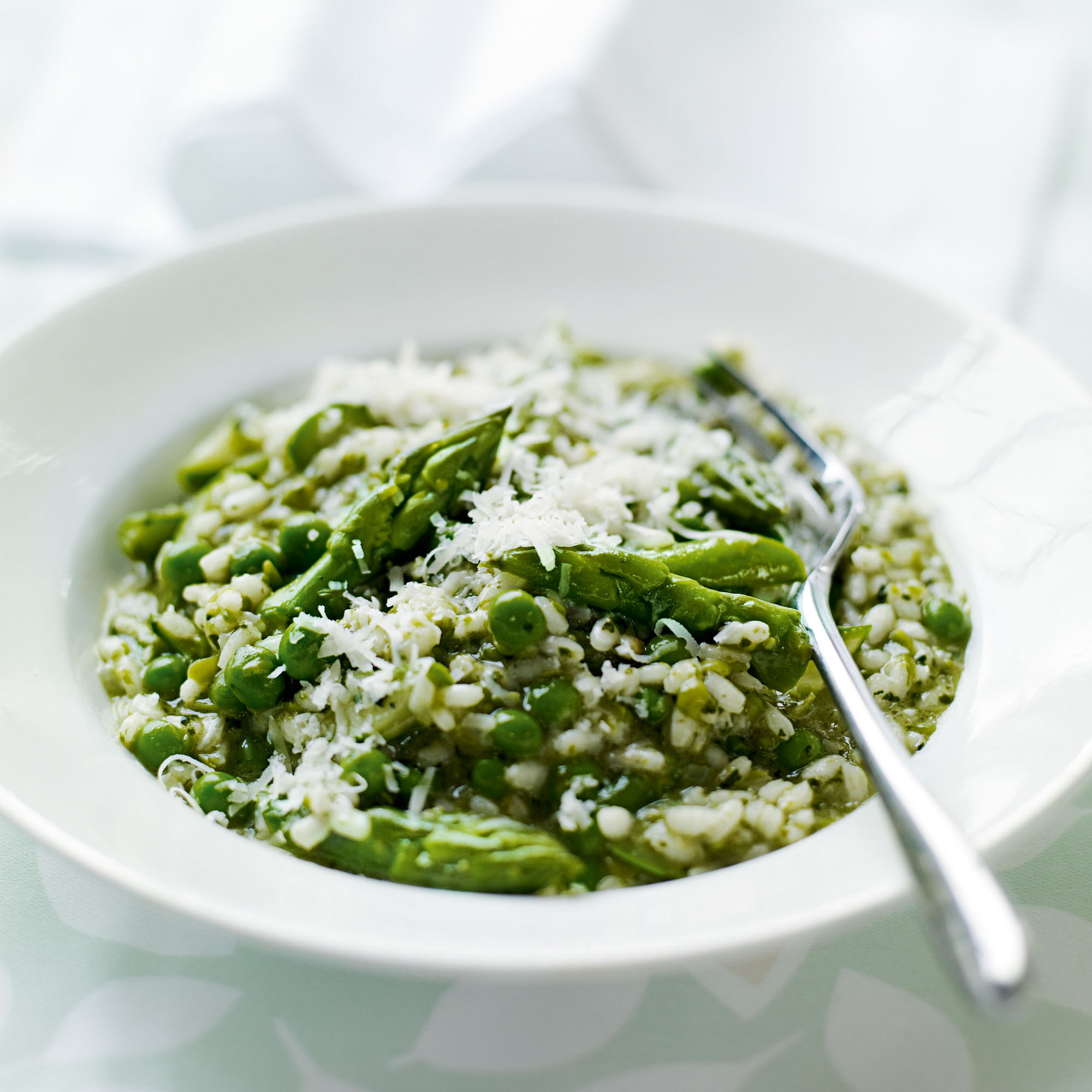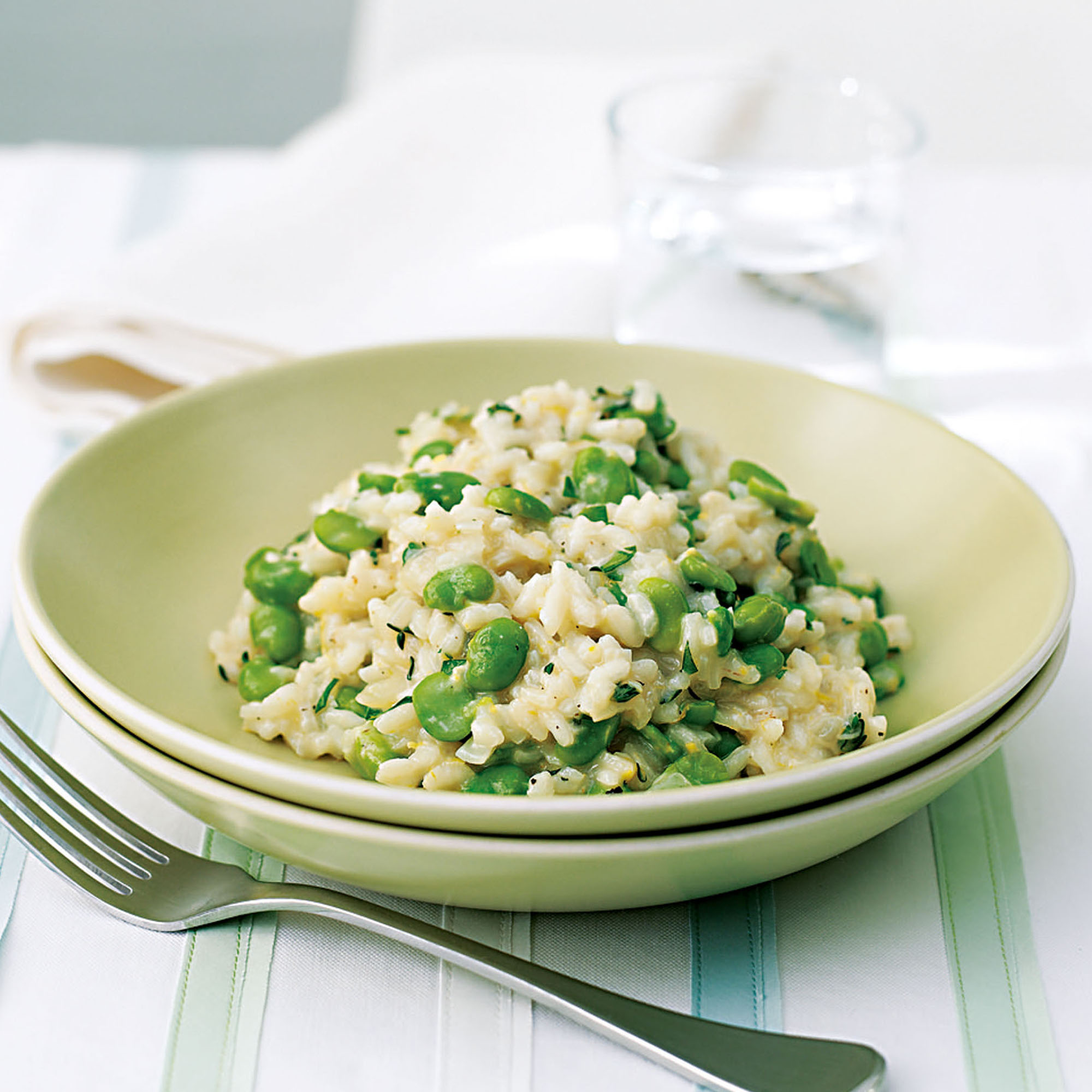 Risotto recipes to really comfort, like our
rich pea and parmesan risotto
(pictured) which will quickly become a midweek staple, whipped up from storecupboard ingredients.
You no longer have to slave away for hours over the hob, stirring your risotto - chose quick and easy options like our chicken risotto or cheese and ham red wine risotto to feed and satisfy the whole family.
If you're looking for something to impress guests then try our artichoke, caper and lemon risotto or smoked haddock risotto with quail's eggs and parsnip crisps for a really special occasion.
Whether it's for a quick midweek meal or a fancy dinner affair, choose one of our delicious risotto recipes.
Click through for more risotto recipes...
Delicious Risotto recipes