Easy Recipes
says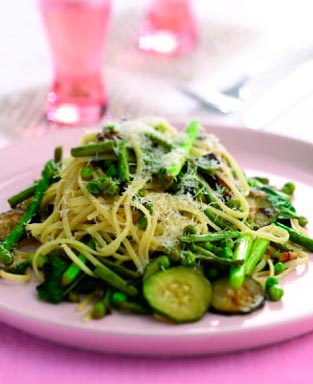 Looking for an easy recipe idea for dinner tonight? We have hundreds of easy recipes for you to try. From our easy Caesar salad recipe, or our so simple mozzarella open sandwich recipe, to this easy oven risotto recipe - they're all so simple - and so delicious!
We've got quick and easy recipes that all the family will enjoy - there's easy dishes for two, such as a tempting smoked haddock kedgeree recipe, plus easy recipes for kids, including Jo Pratt's meatballs and olives recipe which is a guaranteed crowd-pleaser. Try this speedy meat pizza recipe and this elderflower syllabub with raspberries and crushed meringues recipe tonight.
If that midweek menu needs a refresh, why not click through our handy easy recipe compilations - from mouthwatering chicken breast recipes to top sausage recipes and 60 easy dinner recipes? We've even got special occasions covered with our easy dessert recipes and quick and easy party recipes. What more do you need to make entertaining a breeze!
Easy recipe collections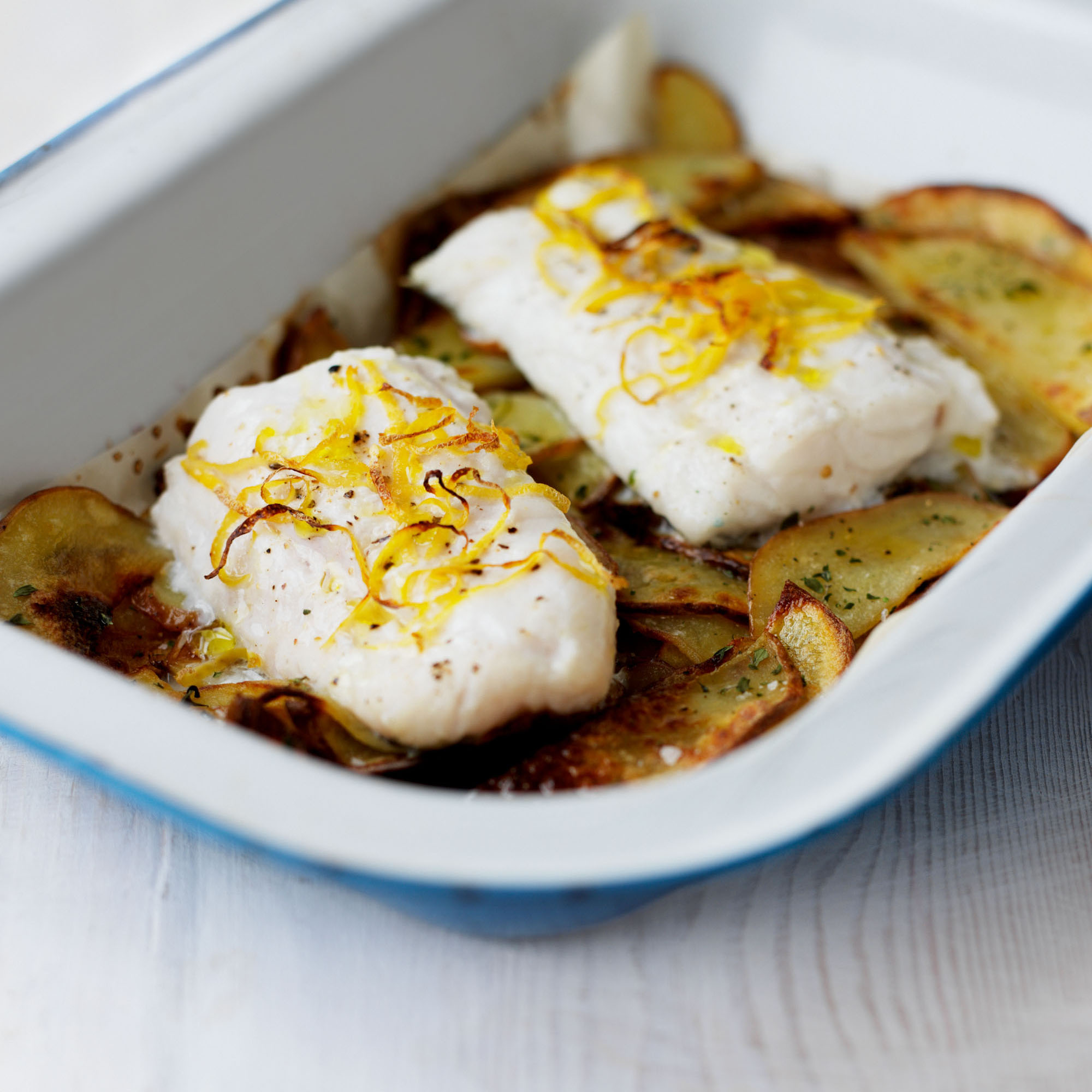 Easy dinner recipes for midweek meals including simple baked salmon with ginger, easy tomato and mushroom pasta and a simple chicken noodle soup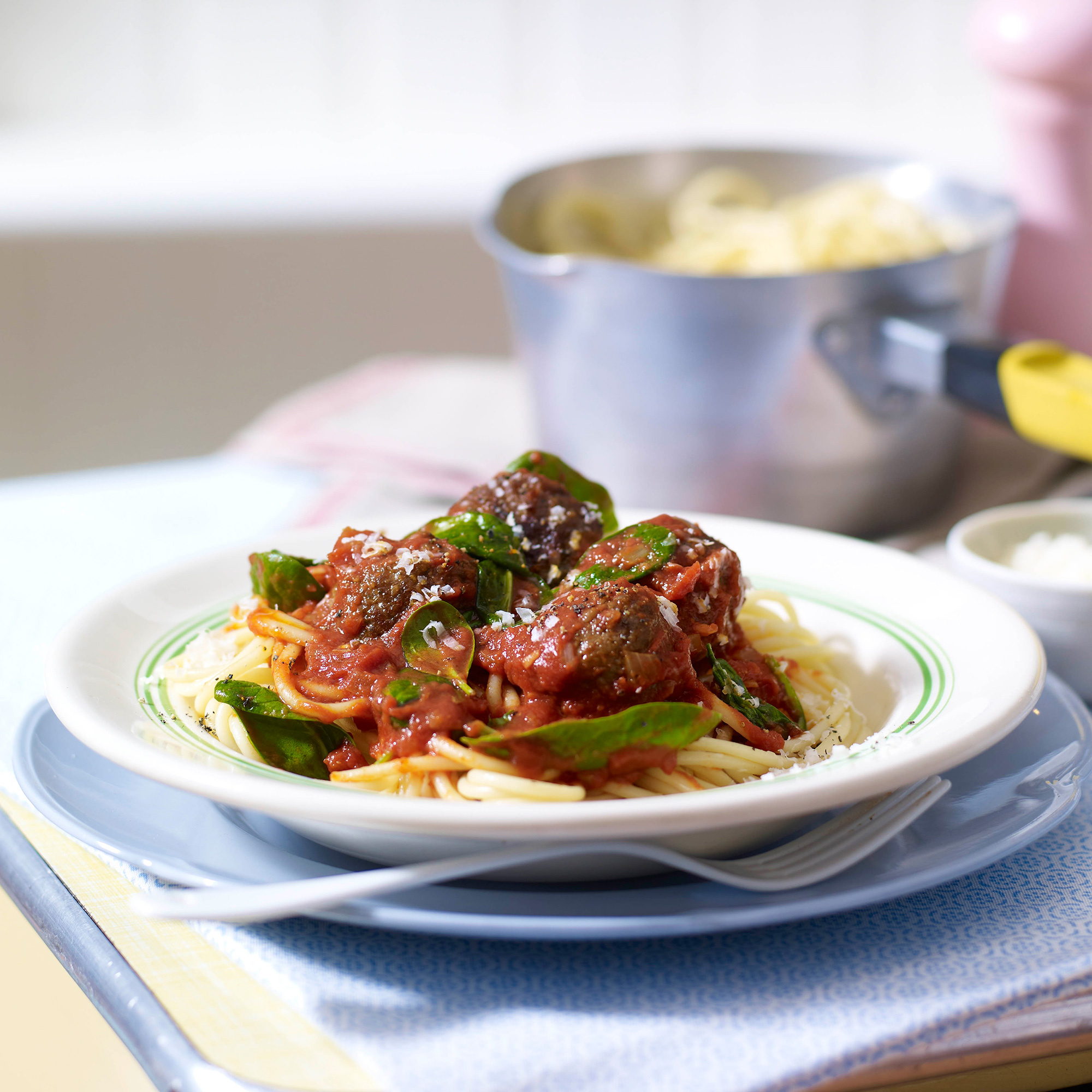 Midweek meals that are quick and easy recipes, including easy chicken recipes, simple soup recipes and storecupboard tortilla recipes.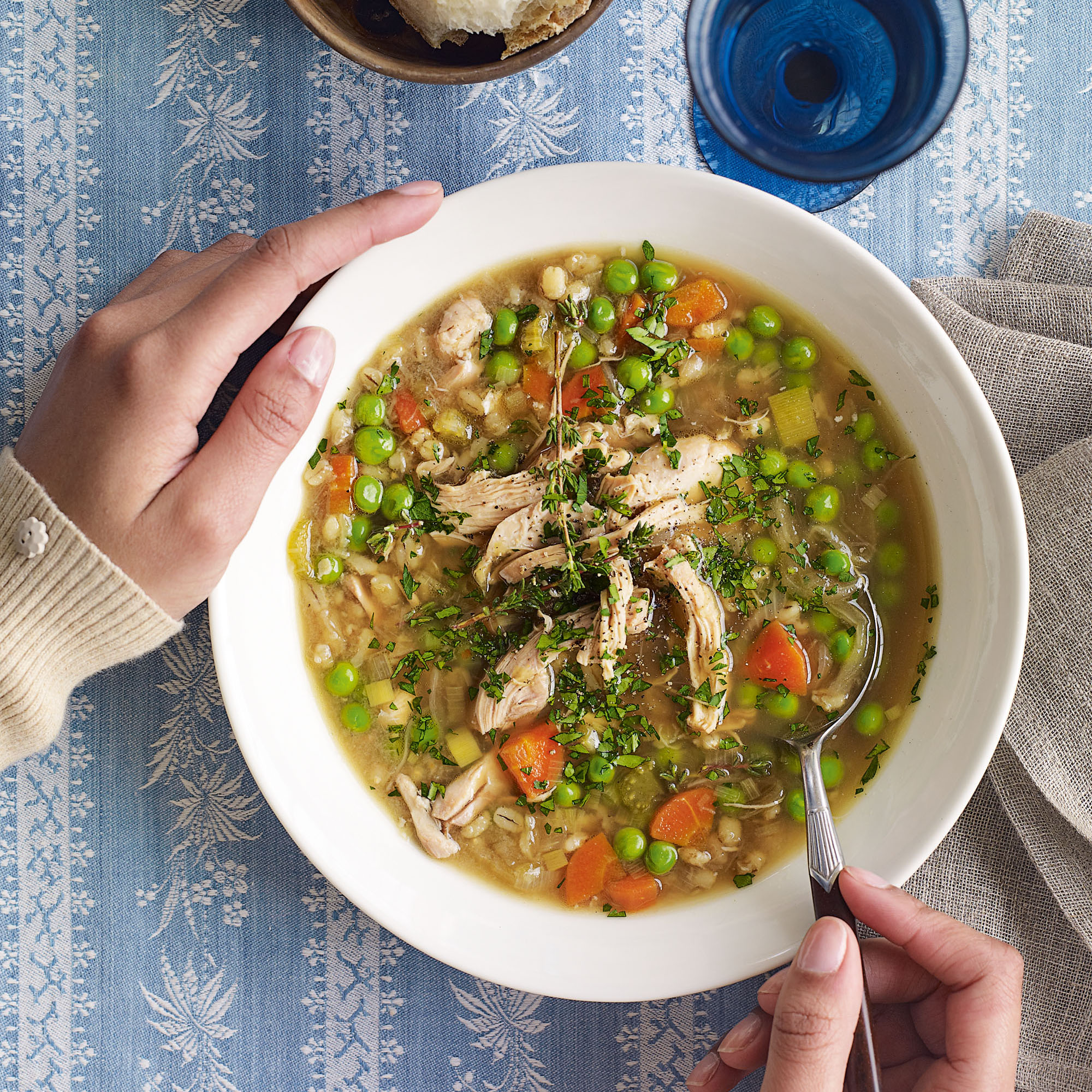 One pot recipes full of flavours but with less washing up, including braised chicken, delicious duck and bean stew and one pot fish pie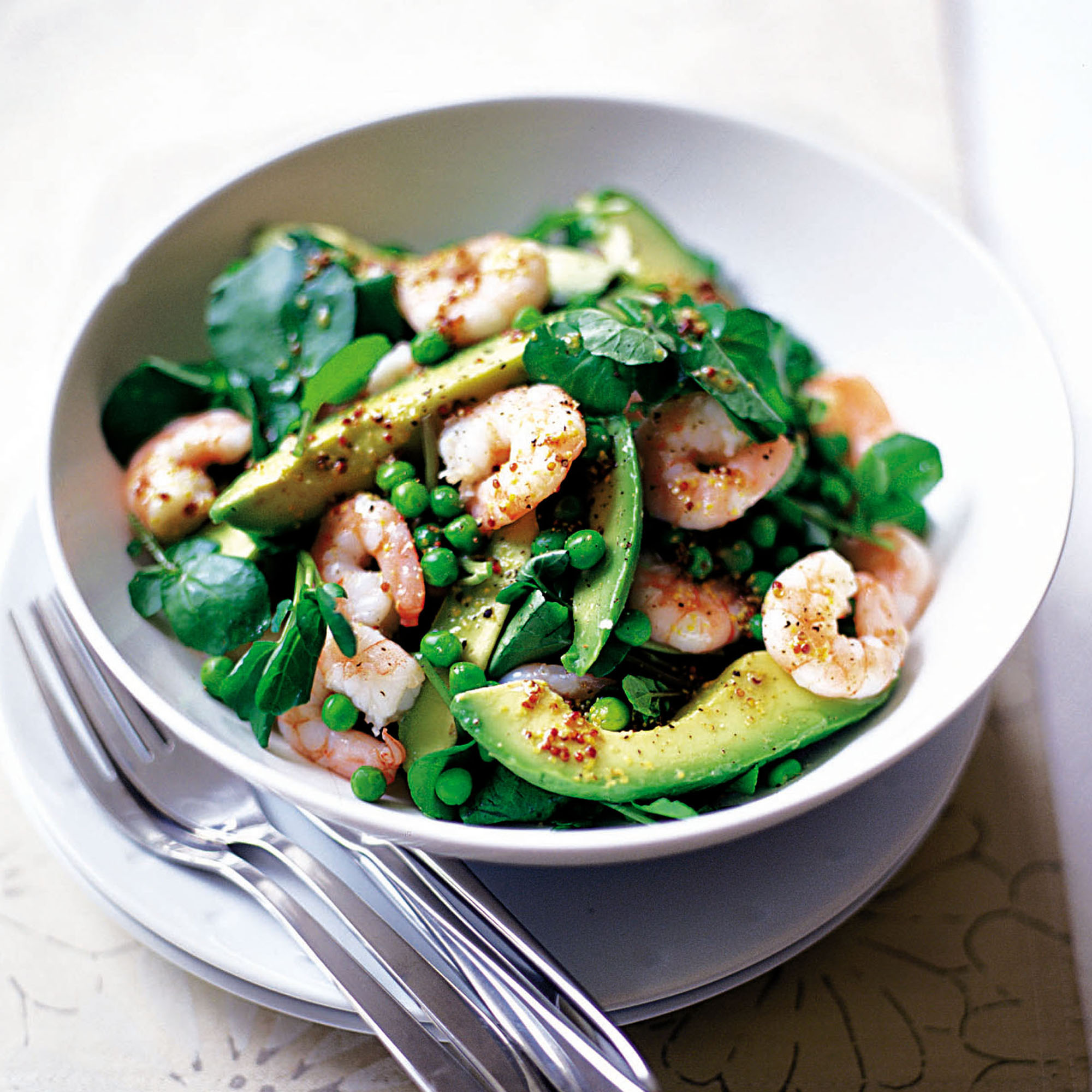 Healthy dinner recipes for midweek meals, including easy vegetable curry, grilled sesame-crusted aubergine and spicy seared salmon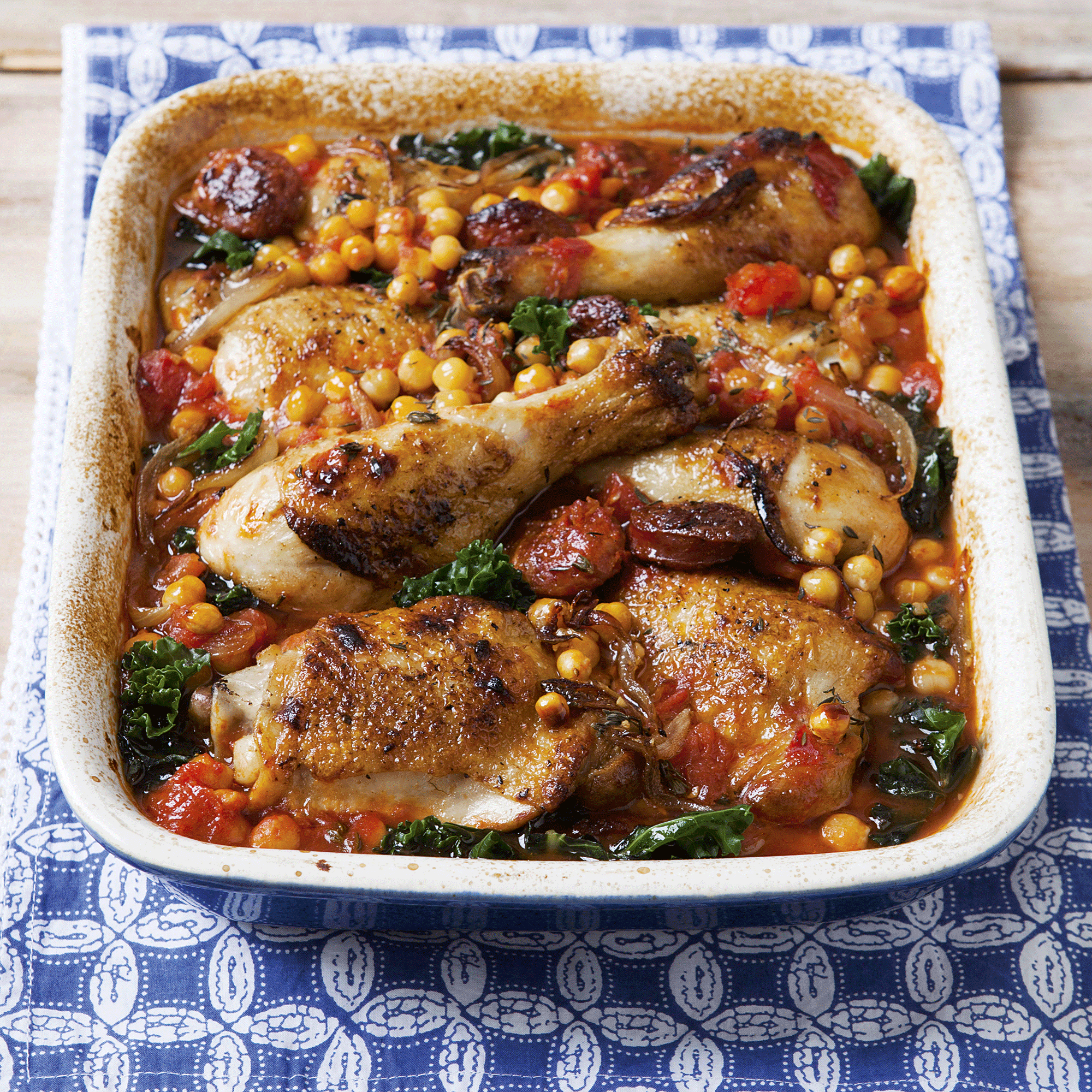 Easy chicken recipes for midweek meals, including easy chicken casserole, a simple chicken curry recipe and spiced chicken wraps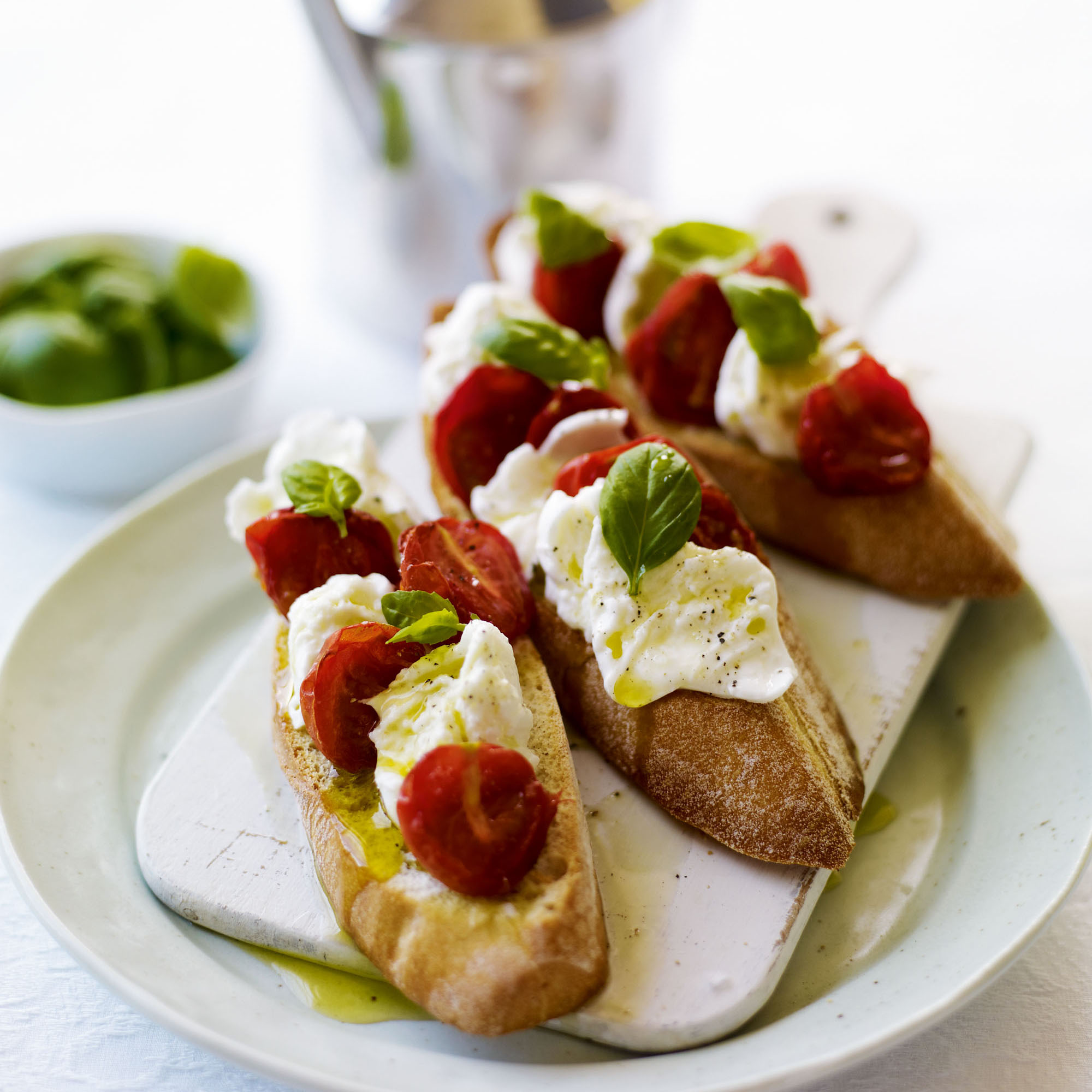 Easy party recipes to impress your guests, including seede cheese biscuits, fig and olive crostini and smoked salmon and cream cheese rolls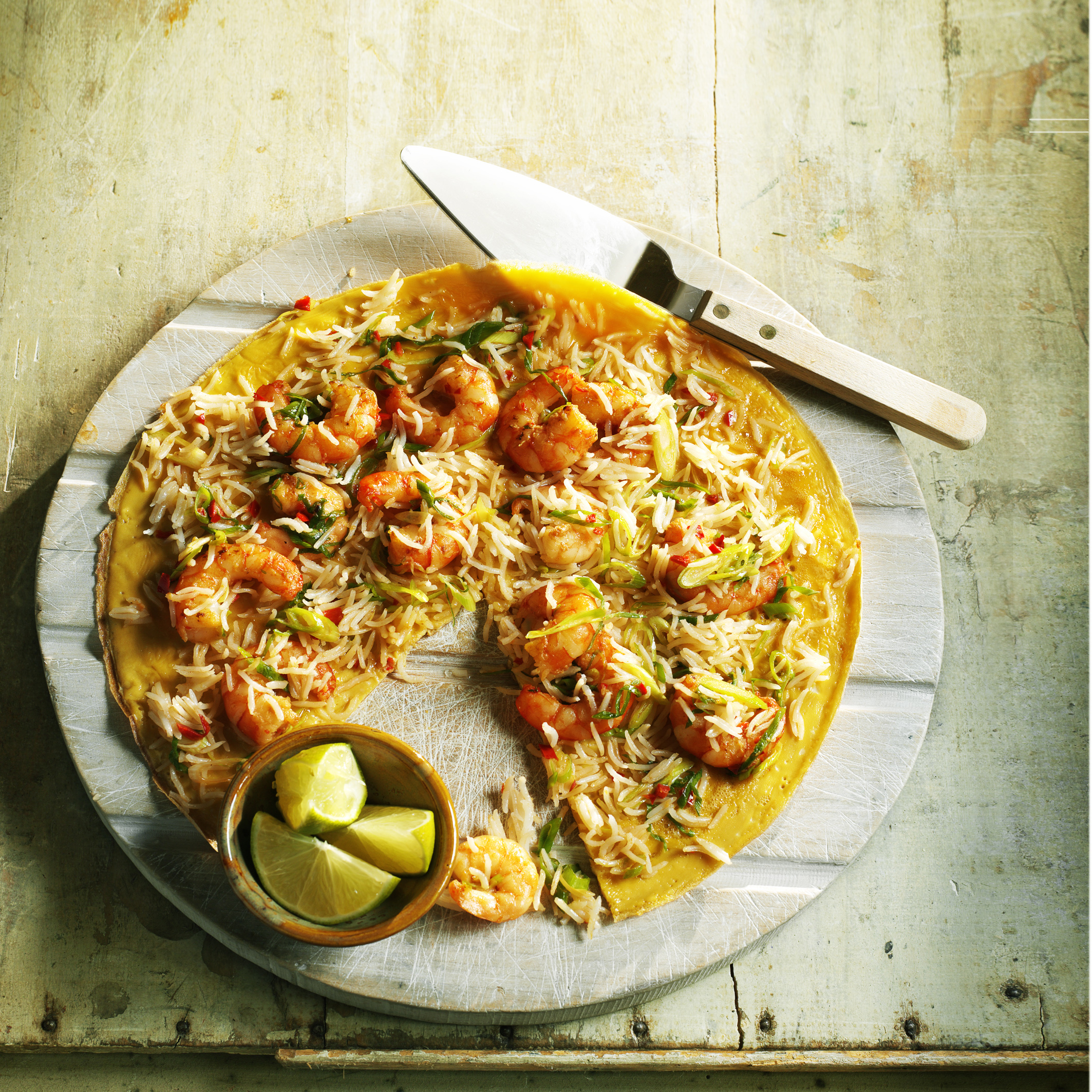 Looking for recipe inspiration for a quick dinner tonight? Try one of these easy recipes for your evening meal, including cod with courgettes, coriander chicken and chilli prawns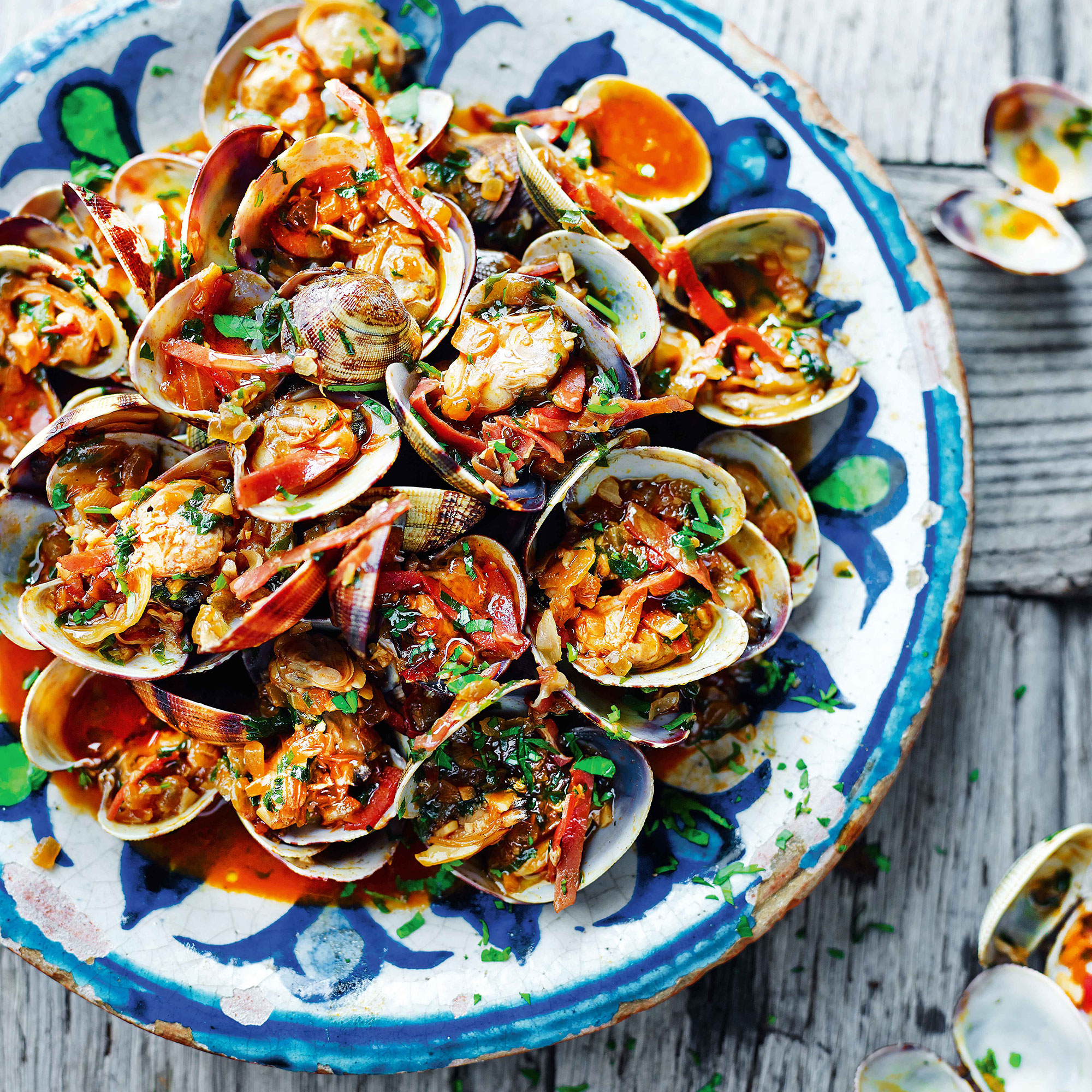 Spanish tapas recipes to make at home, including Omar Allibhoy's spicy pork skewers, roasted pepper tortilla and chorizo patatas bravas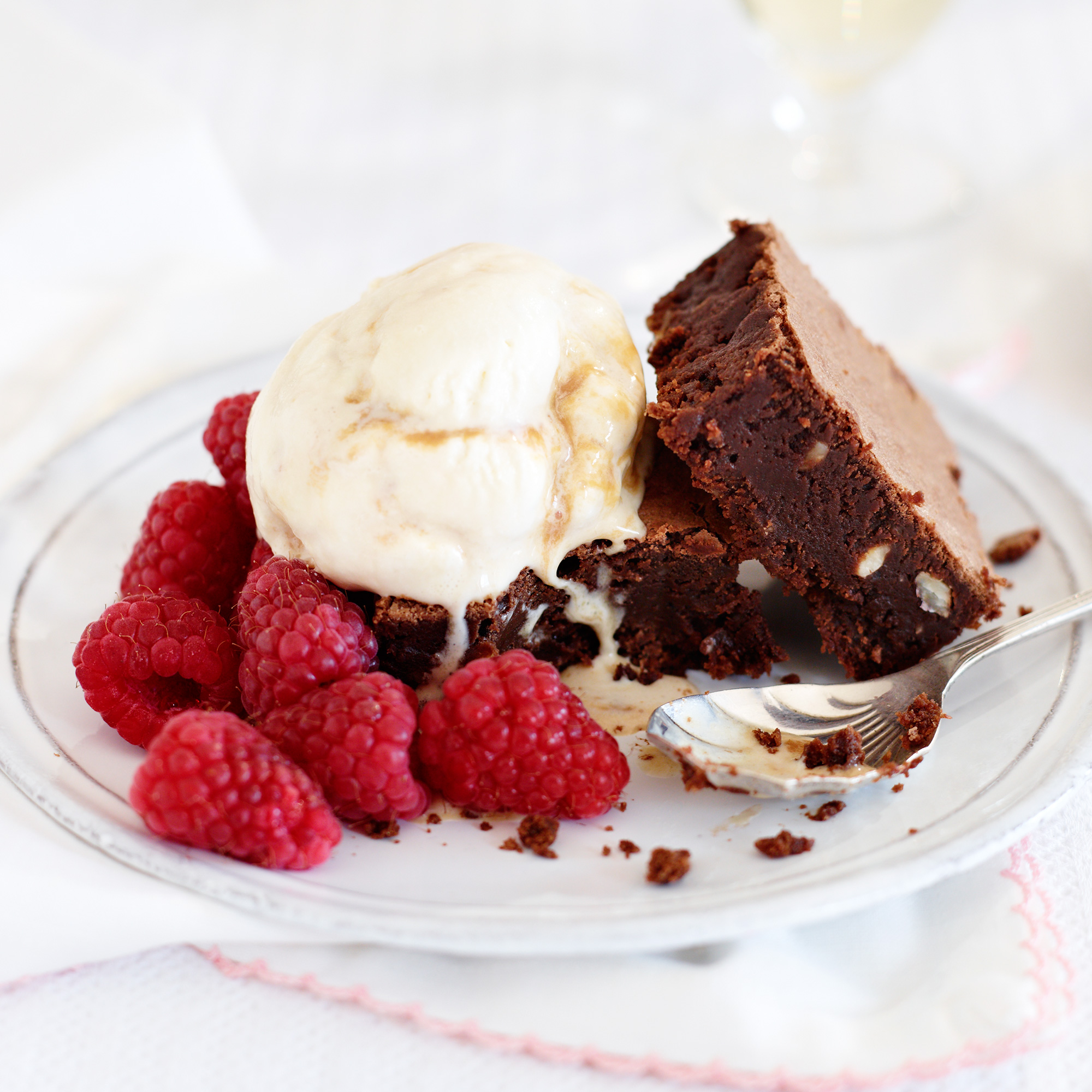 Easy dessert recipes that look impressive including rich, gooey brownies, no bake tarts and banoffee pots.