Easy Recipes
says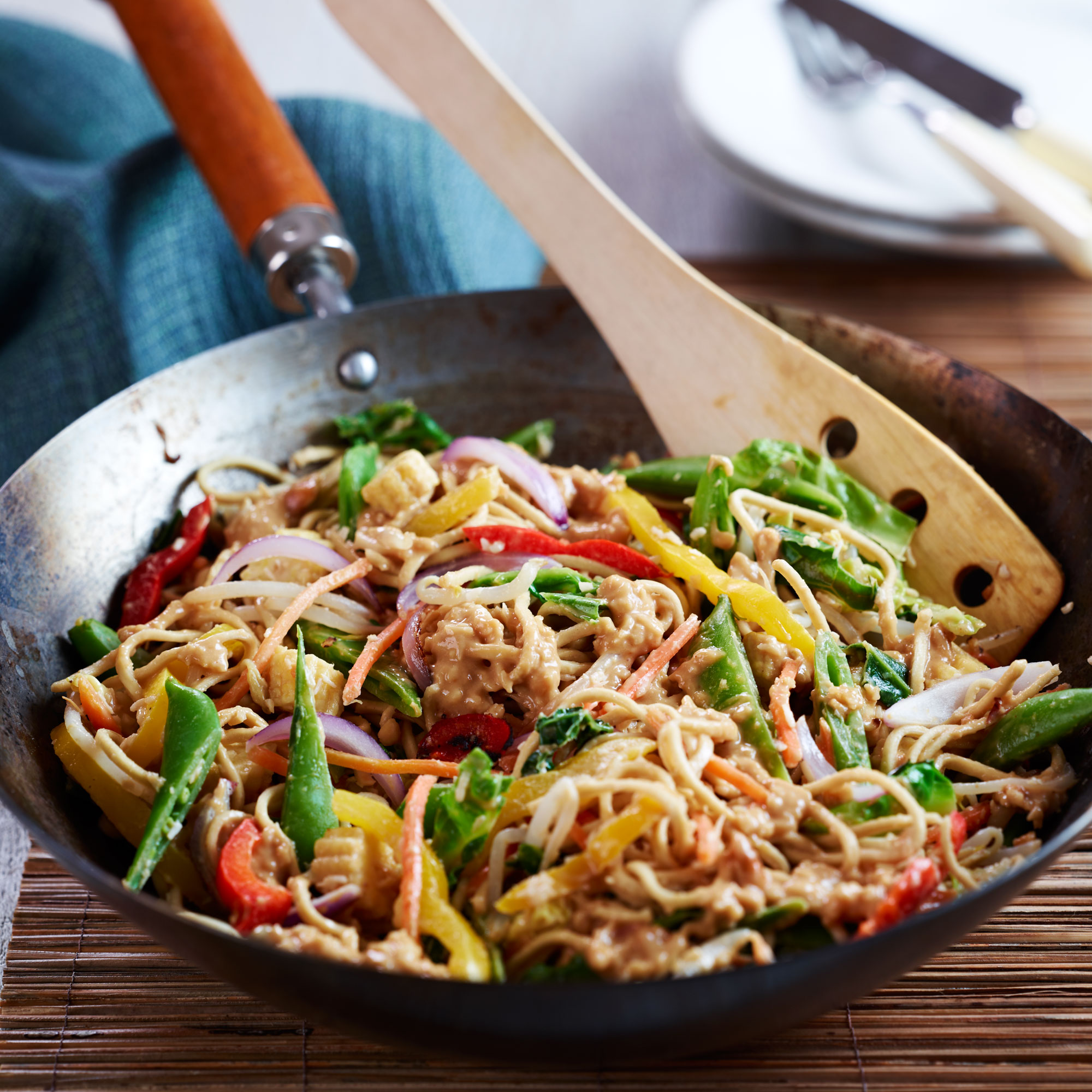 Looking for an easy recipe idea for dinner tonight? We have so many easy recipes for you to try that'll be ready in no time and wont keep you tied to the kitchen for hours on end. At the end of a long day, when all you want to do is kick your feet up, spending ages in the kitchen is the last thing you want to be doing. But don't reach for the takeaway menu; try one of our easy recipes like our satay veggie stir-fry which is done in no time, our delicious harissa chicken or easy Caesar salad recipe. Whatever you fancy, whether it's a simple salad, a quick soup, something meaty or vegetarian, we've got your perfect easy recipe for dinner tonight.
Whether you're cooking for one, two, four or more, we've got something that you can throw together really fast without compromising on taste and all the while remaining healthy!
Our Thai green curry with coconut sambal is the perfect recipe if you're cooking for a small group, as it's really easy. Although it takes a little while to cook, on your end once you've brought all the ingredients together it's very low-hassle. It freezes really well too so if you're catering to fewer people you can stick it in the freezer and reheat whenever you fancy it.
For real simplicity, you can't go wrong with a soup recipe. We've got a huge variety to choose from, but if you want to cook something that's a smaller portion size, then you cant go wrong with our oven-baked fish and chips. You only need five ingredients for this simple supper and it only contains 320 calories per serving so you can enjoy it whilst watching your figure!
If your midweek menu needs a refresh, or you need inspiration for a simple dinner party dish, we've got plenty of recipes to inspire you and make your life a little easier!
Easy recipe collections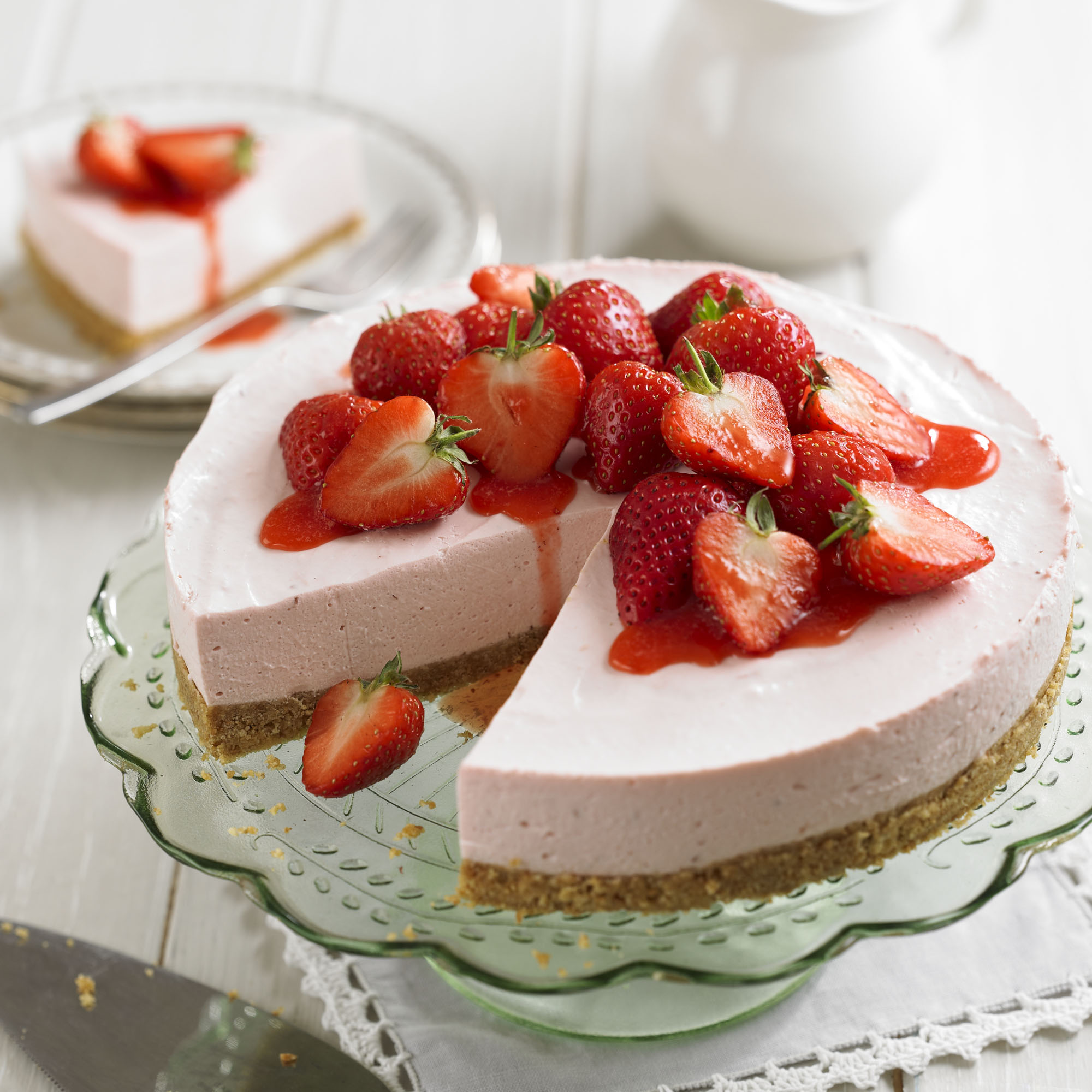 No bake cheesecake recipes are so easy to make, including no bake strawberry cheesecake, passion fruit cheesecake and simple lime cheesecake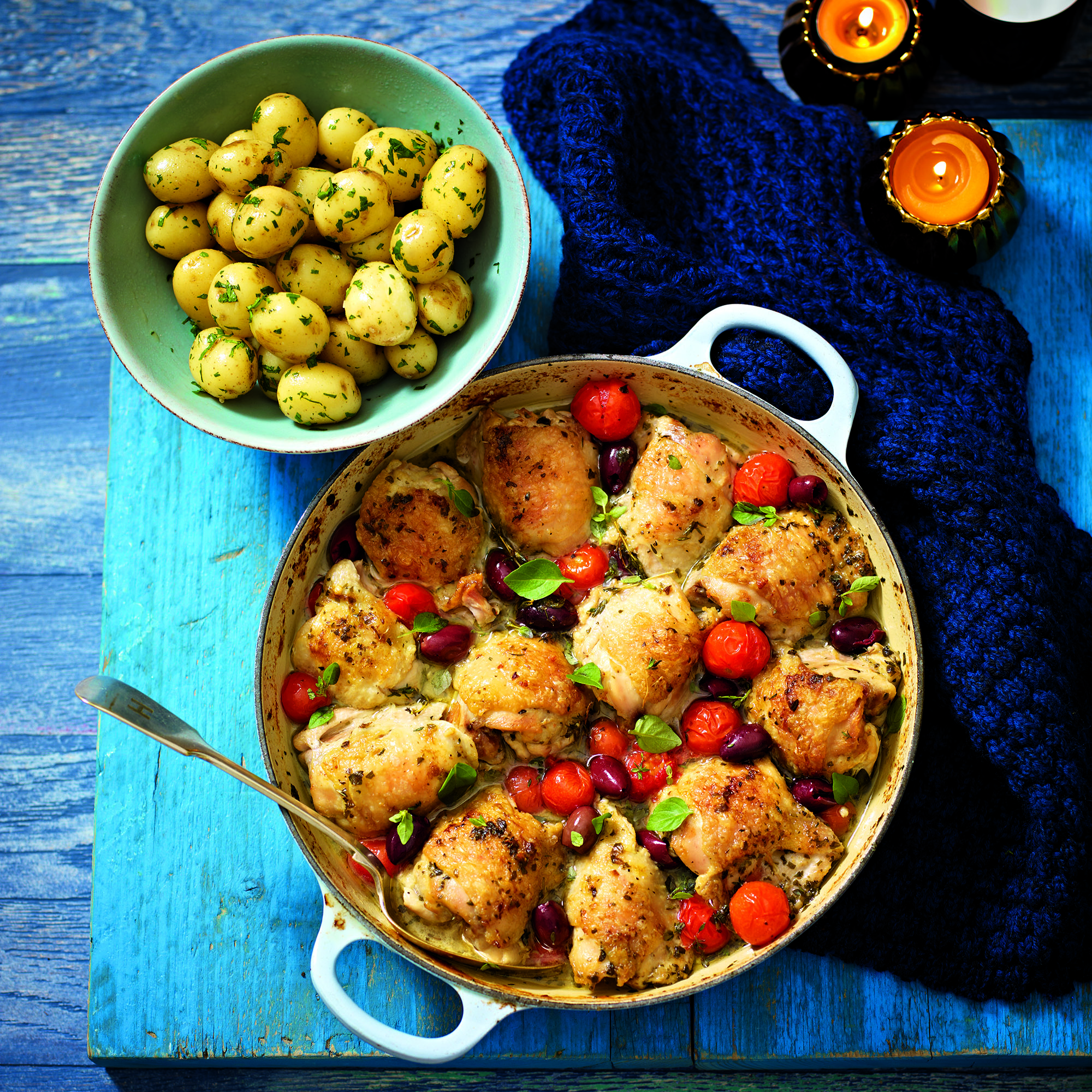 One pot recipes full of flavours but with less washing up, including braised chicken, delicious duck and bean stew and one pot fish pie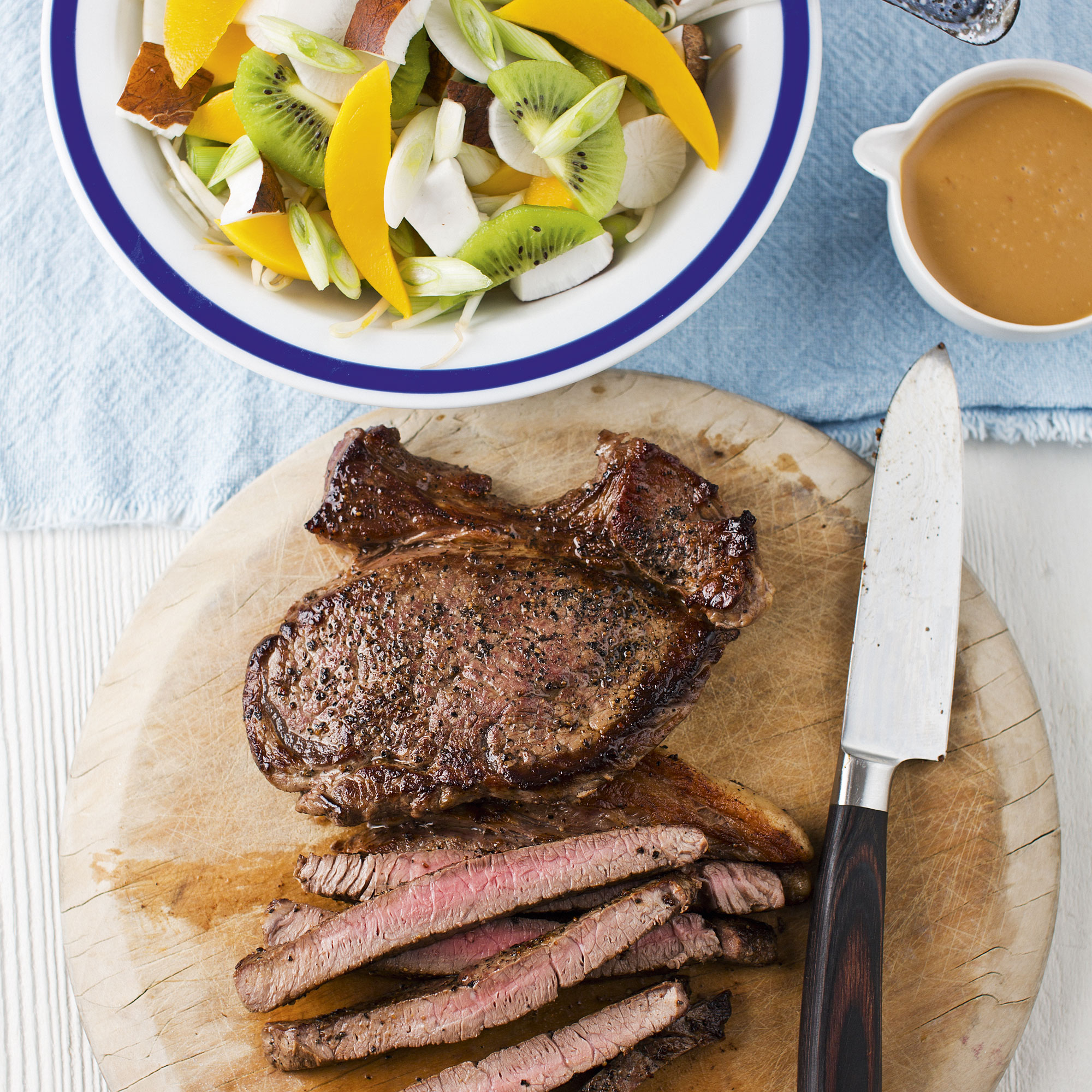 Healthy dinner recipes for healthy meals, including easy vegetable curry, grilled sesame-crusted aubergine and spicy seared salmon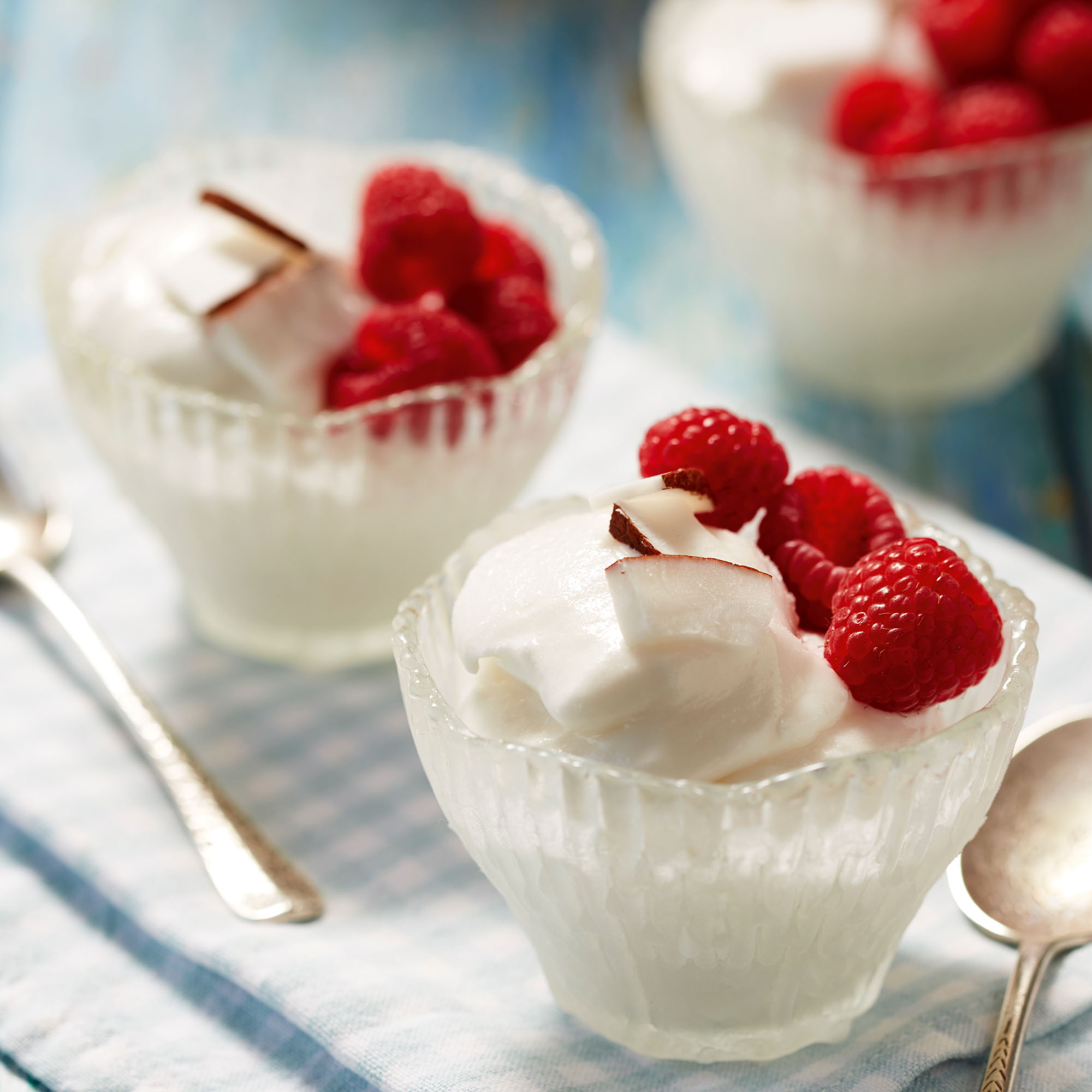 Easy but impressive dinner party recipe ideas for entertaining friends, including starters, mains and desserts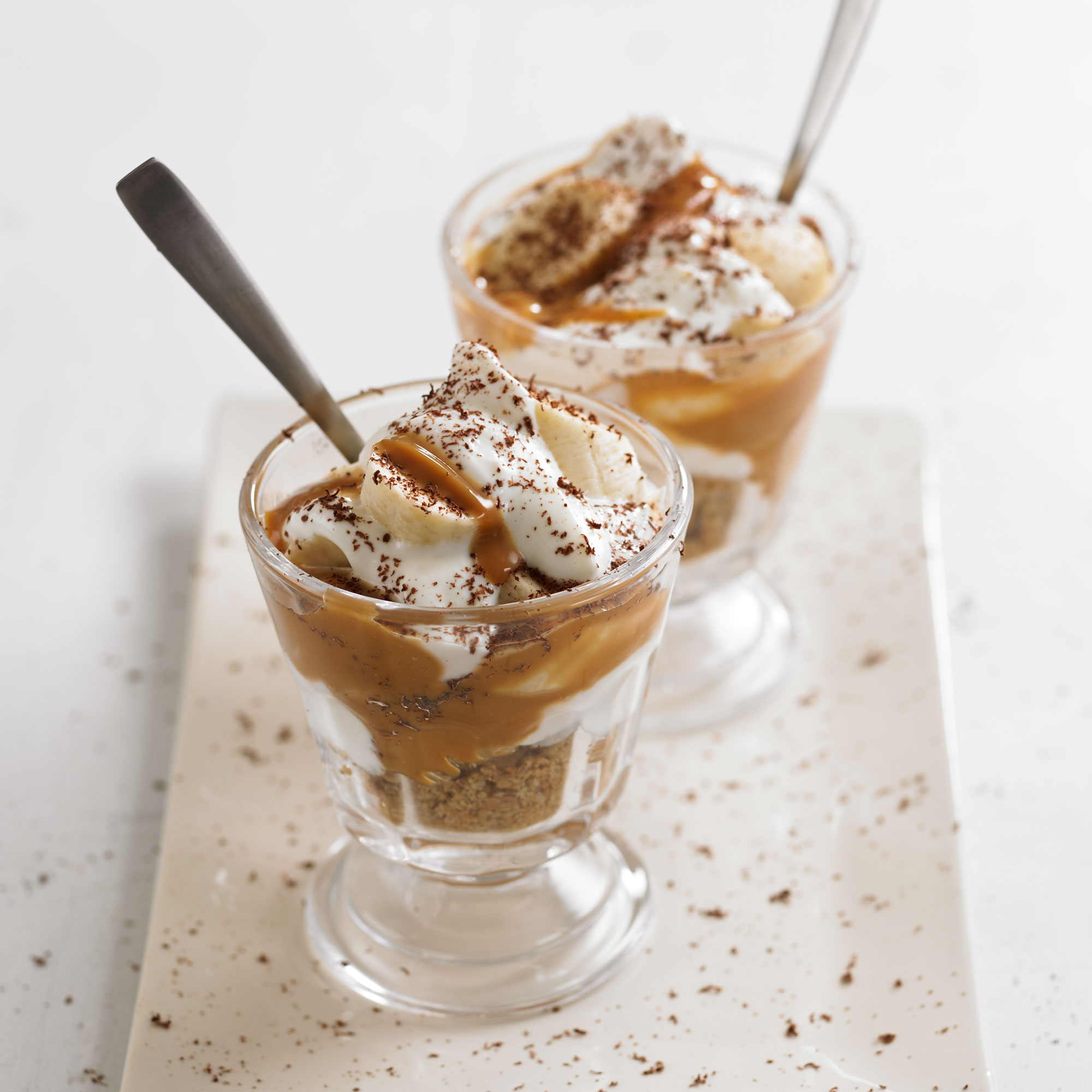 Easy dessert recipes that look impressive including rich, gooey brownies, no bake tarts, banoffee pots and plenty more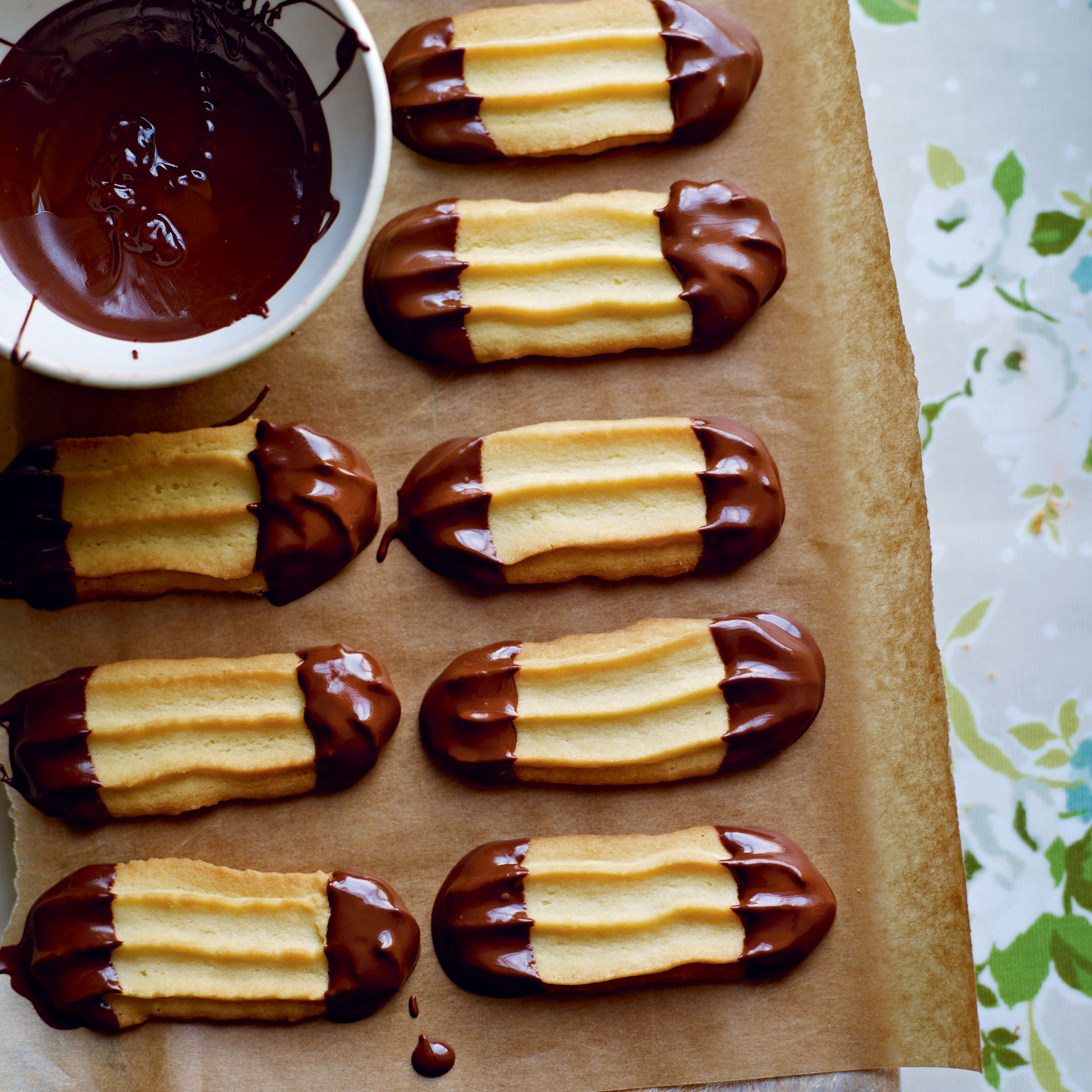 Biscuit recipes that prove biscuits are better homemade, including peanut butter biscuits, double chocolate biscuits and homemade custard creams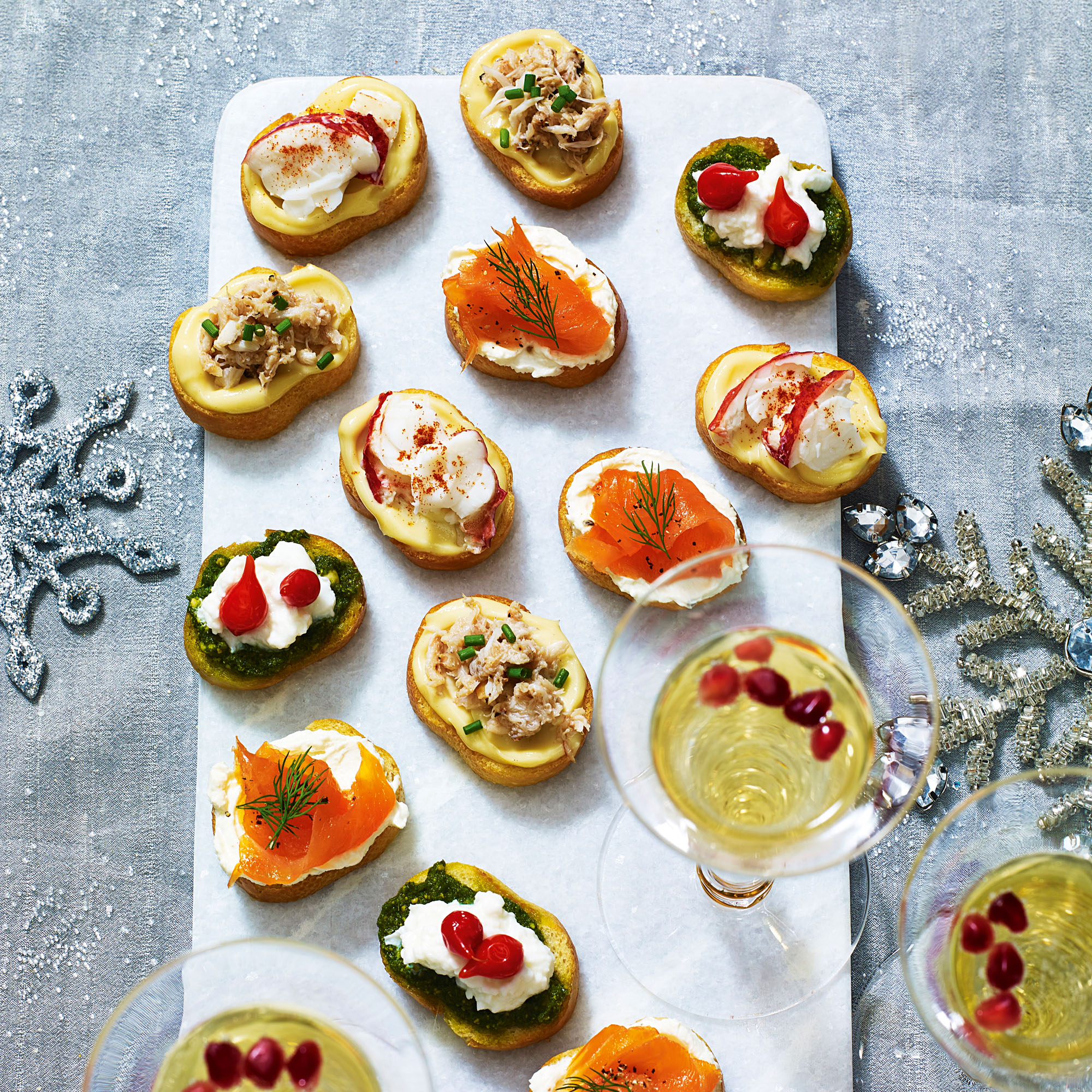 Party food recipes to impress your guests, including seeded cheese biscuits, fig and olive crostini and smoked salmon and cream cheese rolls
Easy dinner recipes for midweek meals including simple baked salmon with ginger, easy tomato and mushroom pasta and a simple chicken noodle soup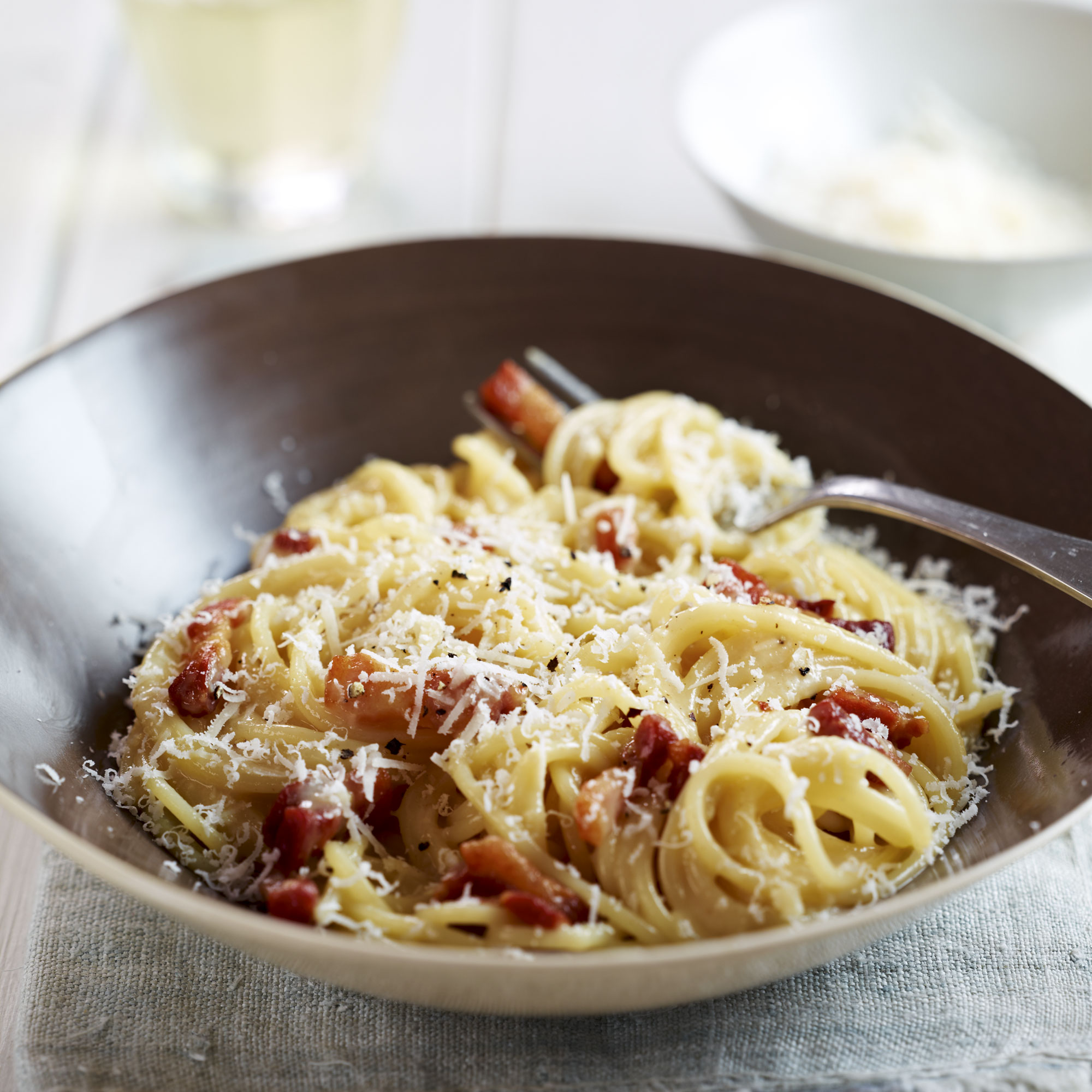 Quick and easy 30 minute recipes, including easy pasta recipes, soup recipes and healthy salad recipes