Easy Recipes
says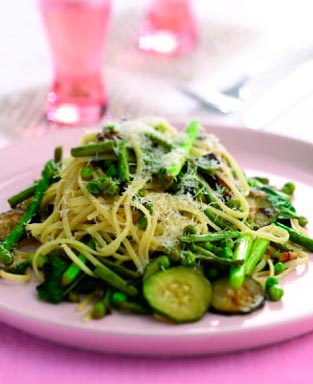 Looking for an easy recipe idea for dinner tonight? We have hundreds of easy recipes for you to try tonight. From our easy Caesar salad recipe, or our so simple mozzarella open sandwich recipe, to this easy oven risotto recipe - they're all so simple - and so delicious!

Try this speedy meat pizza recipe and this elderflower syllabub with raspberries and crushed meringues recipe tonight.
Easy recipe collections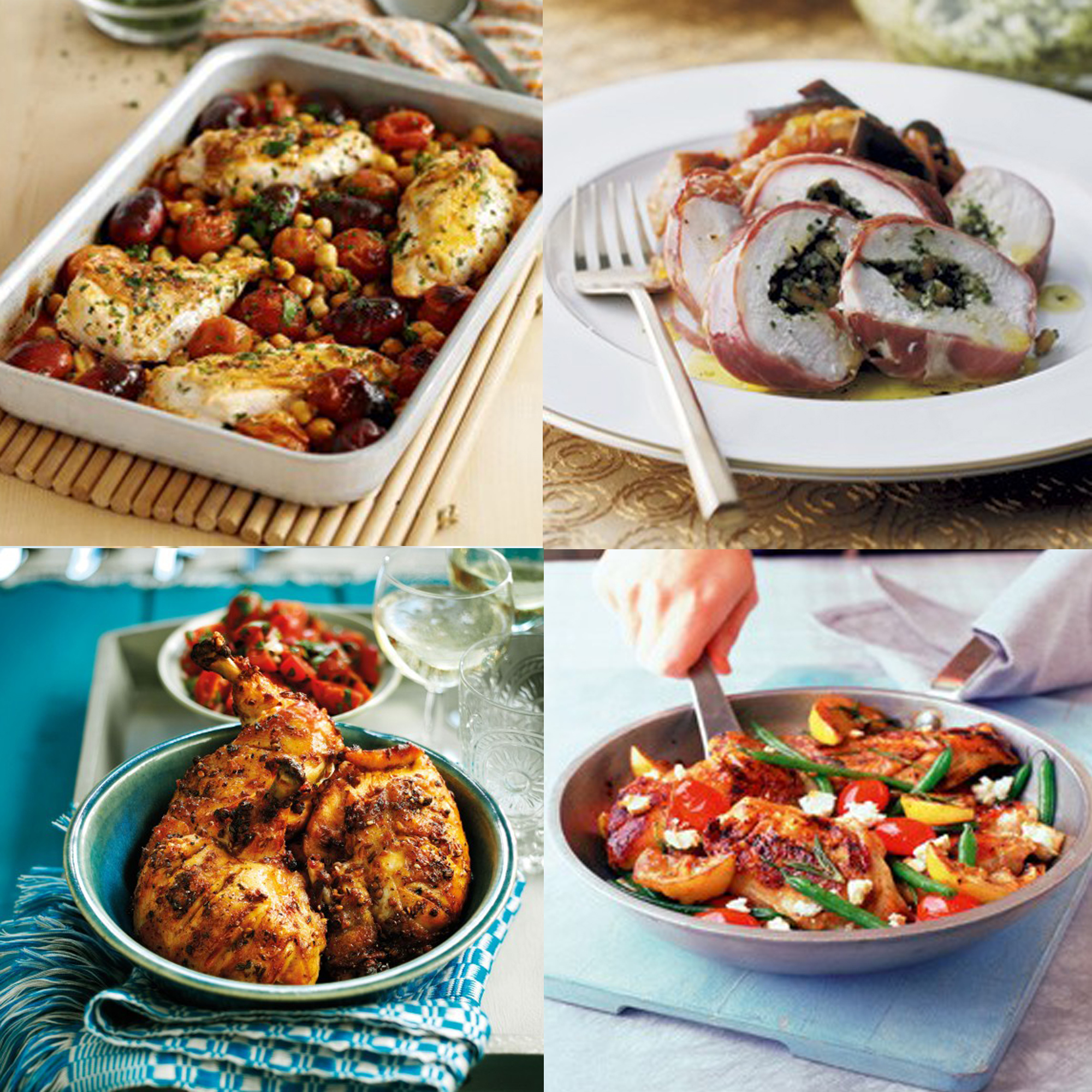 Simple, healthy chicken breast recipes ready in no time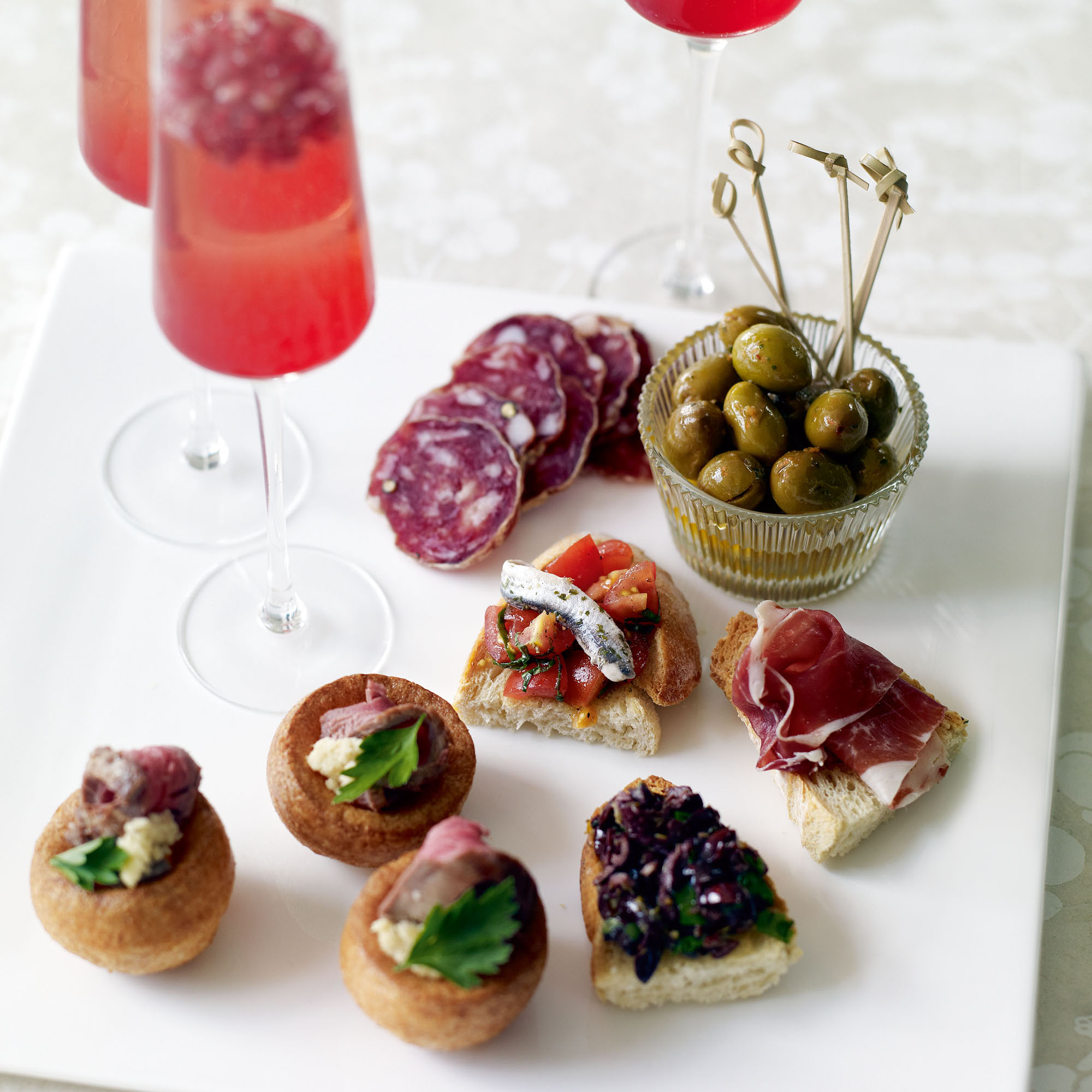 These easy-to-make nibbles and drinks will be an instant hit with any party guests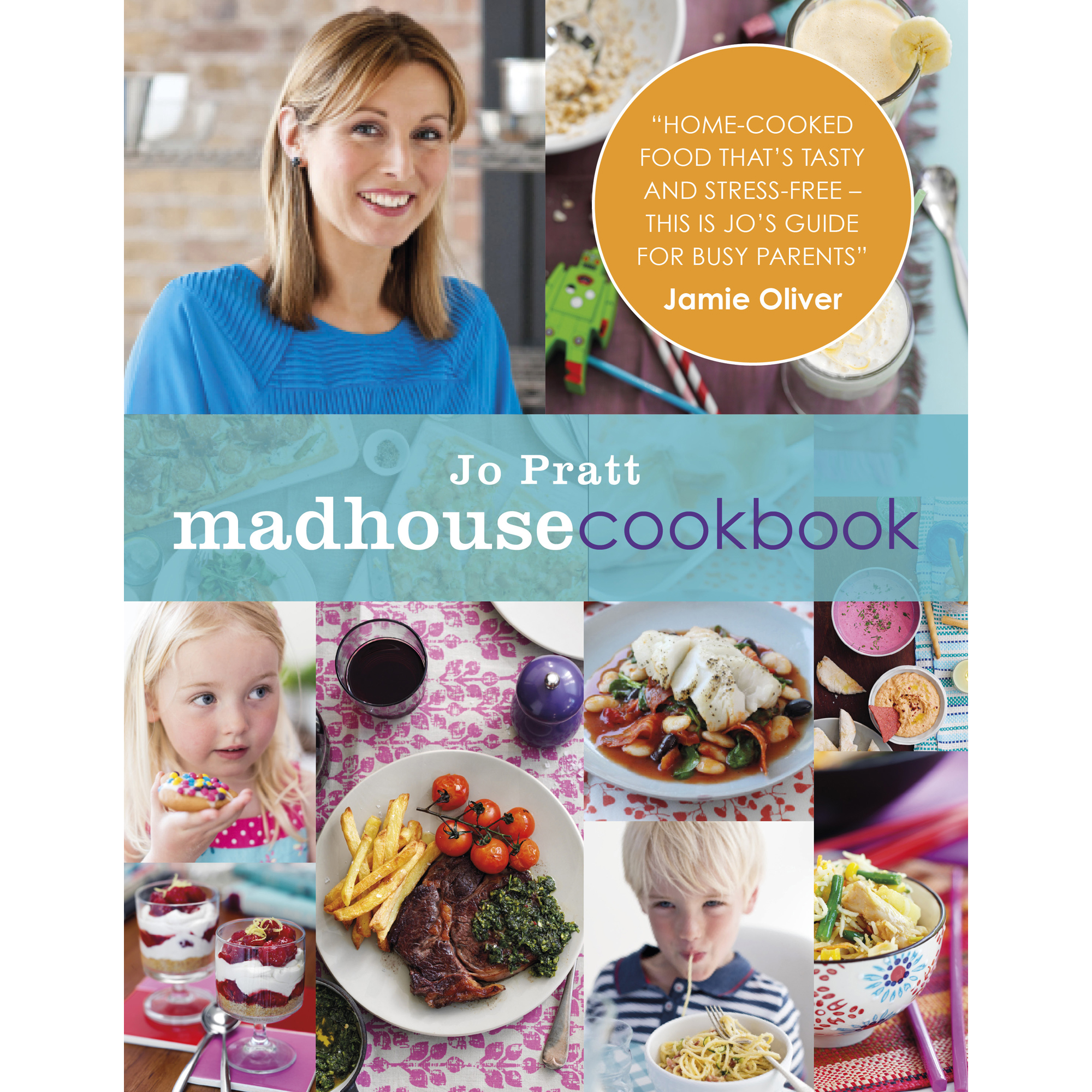 Simple and flavoursome recipes perfect for sharing with guests - of all ages!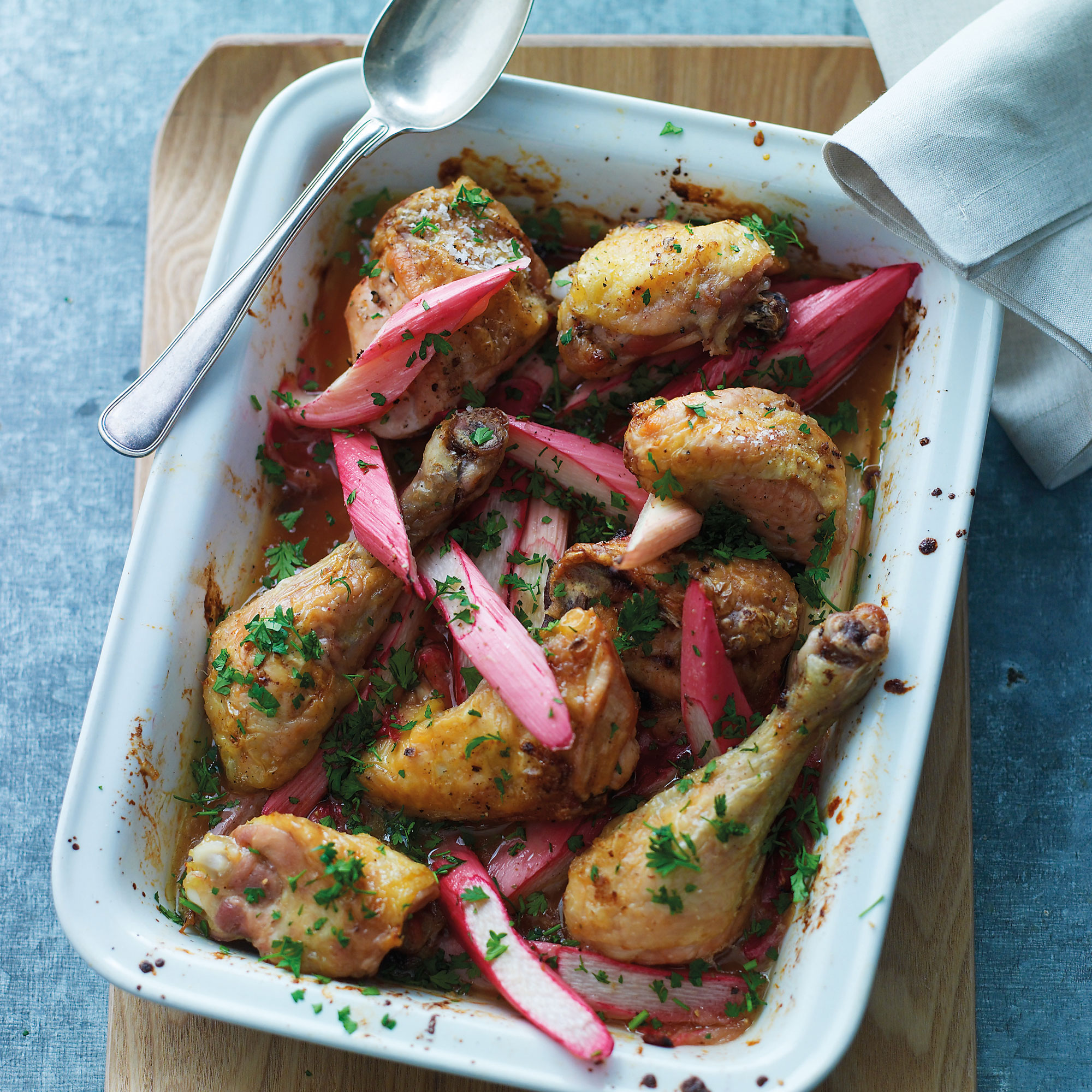 Inspiring new chicken recipes for easy mid-week suppers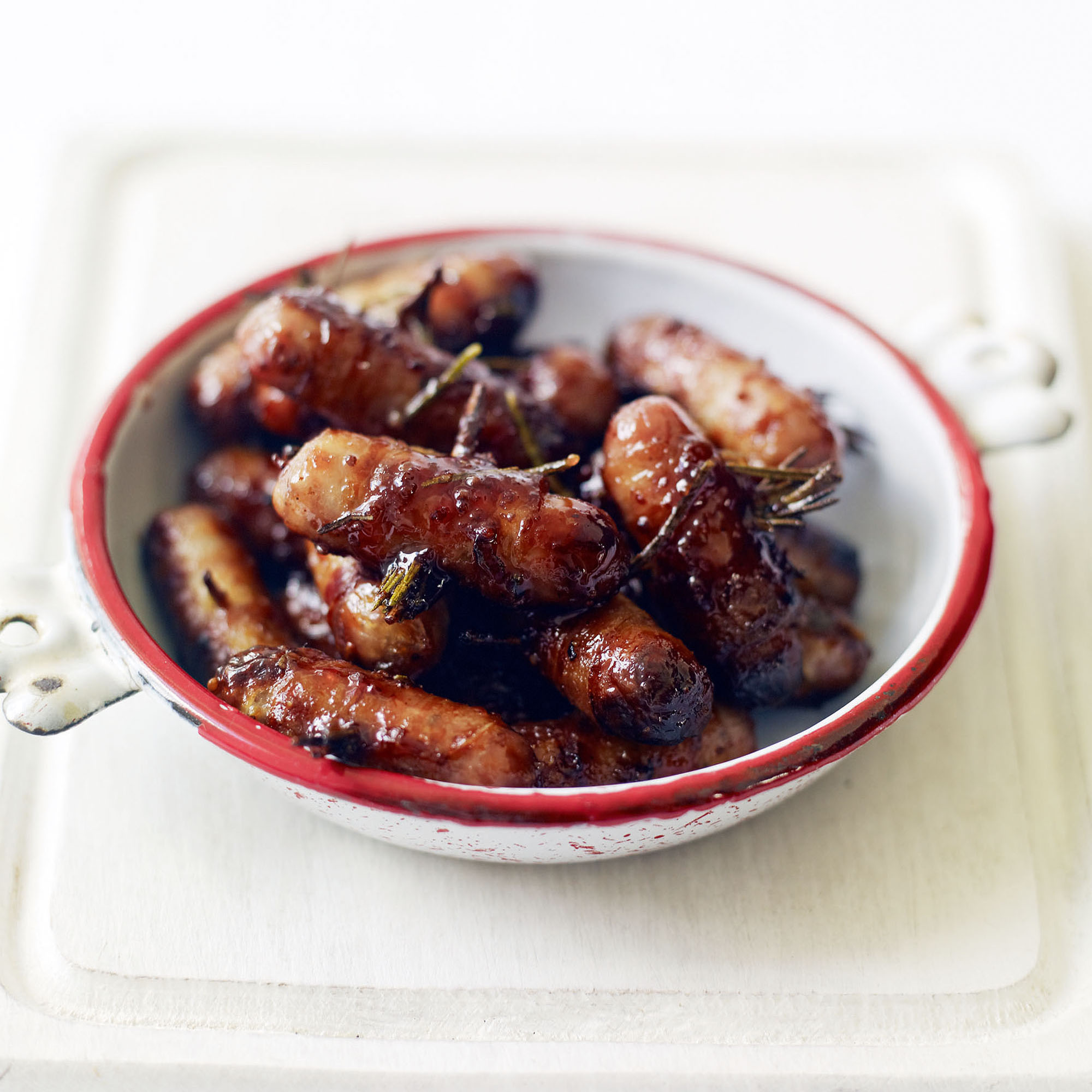 Barbecue hero and midweek staple, try our favourite recipes that celebrate the humble sausage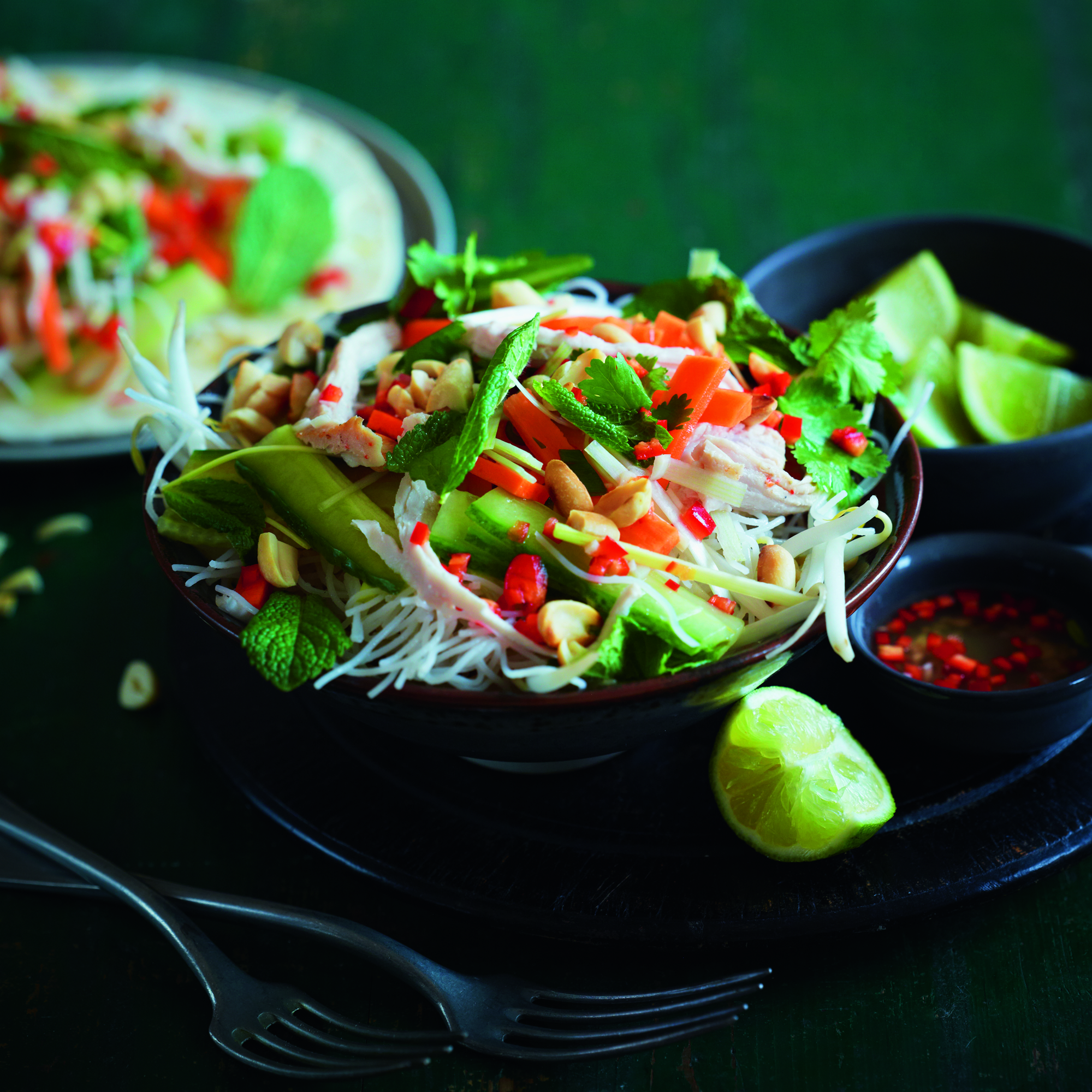 Try one of our favourite easy dinner recipes to cook up tonight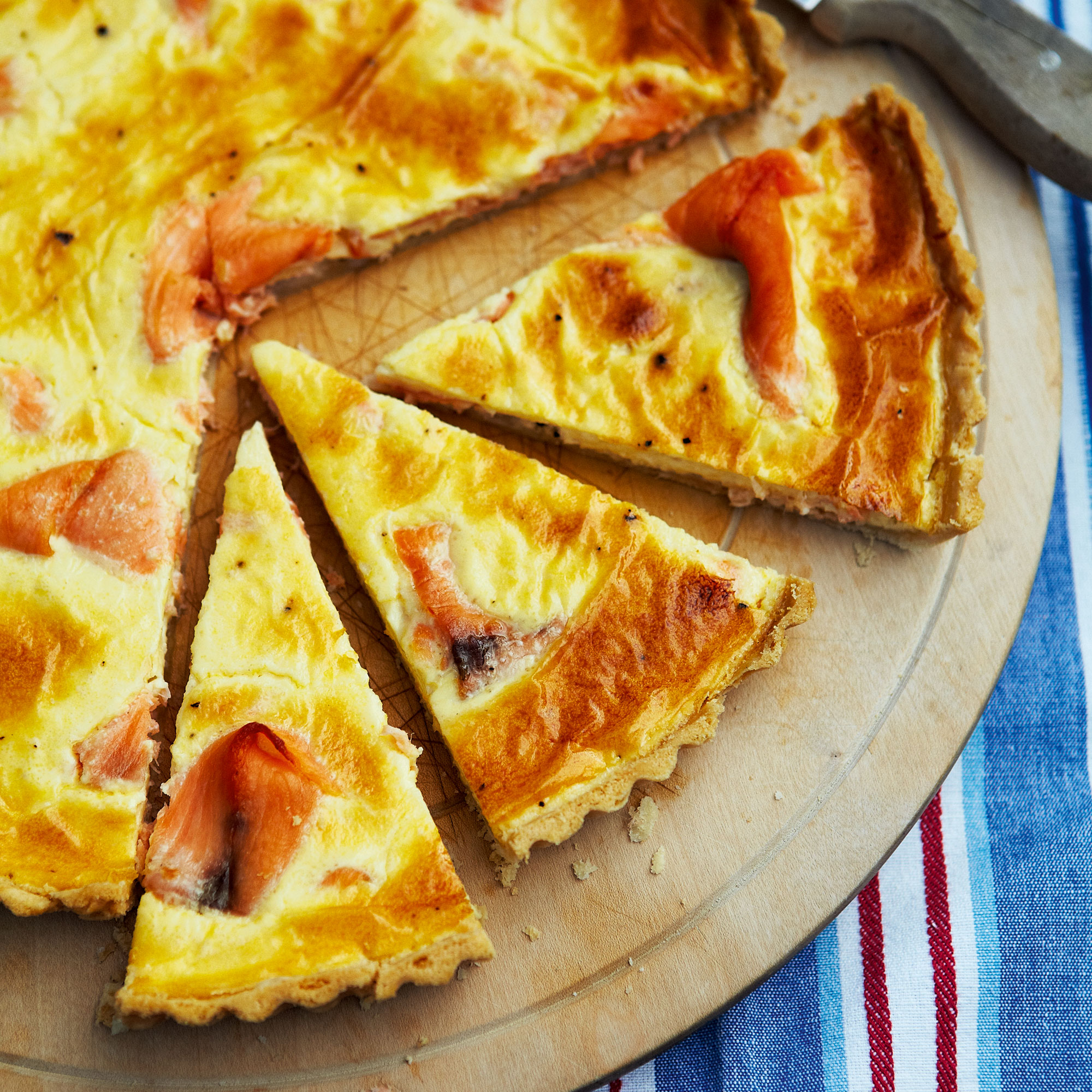 Fabulous food ideas to wow your guests at the weekend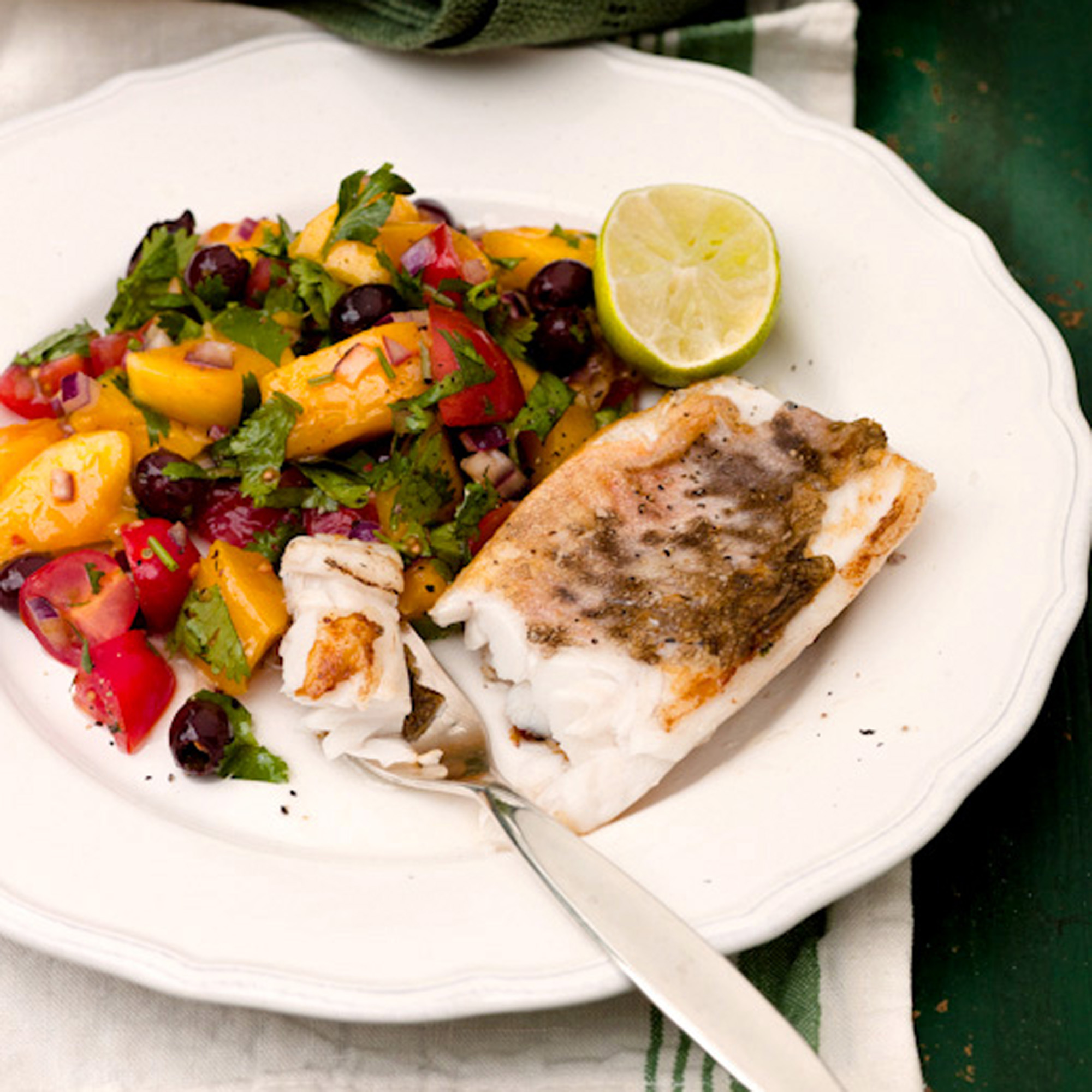 Quick and easy recipes for tasty weeknight suppers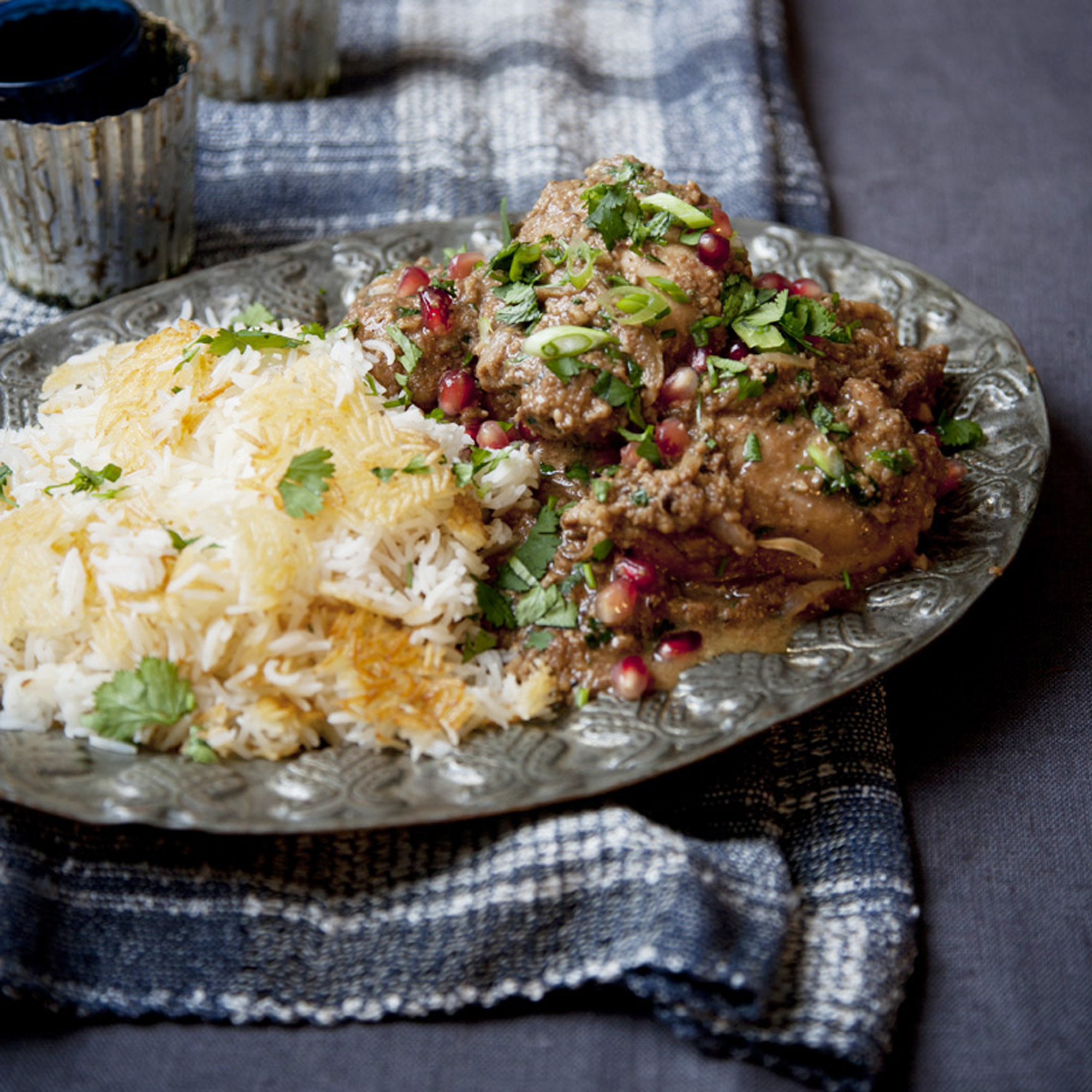 Try one of these delicious and easy-to-make recipes for your evening meal