Casserole Recipes
says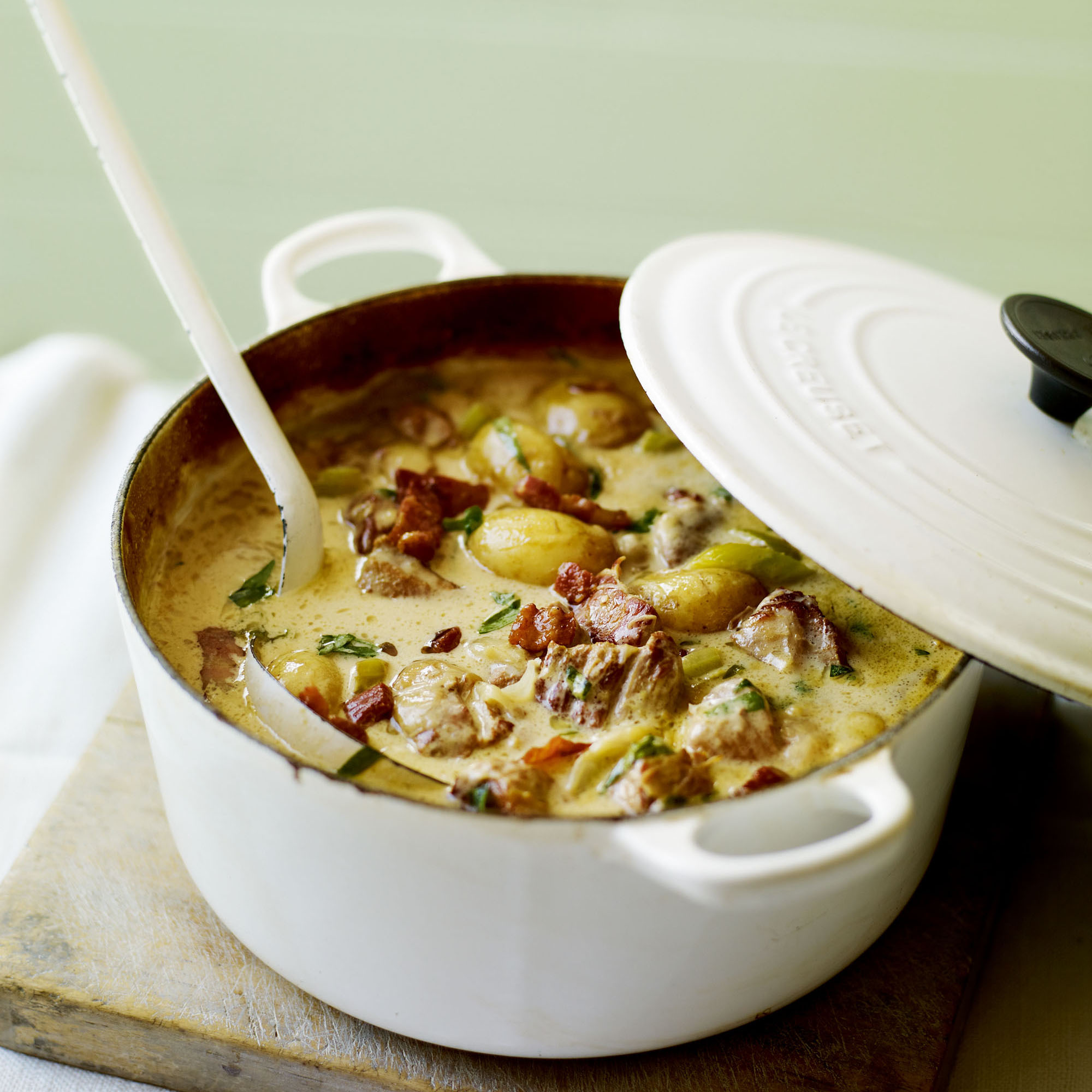 The ultimate prepare ahead meal, a casserole recipe is perfect for every occasion - from a luxury
Normandy pork casserole recipe
for a dinner party with friends, to a
tarragon chicken and cider casserole recipe
for Sunday lunch with the family.
Looking for an extra special casserole recipes? Try a hearty meat casserole like our favourite
lamb casserole with apricots and prunes recipe
or go for something a little lighter and cook up our
cod, chorizo and chickpea casserole recipe
.
Delicious Casserole recipes
Casserole recipe collections
As the cold weather creeps in, our winter warming recipes will keep you cosy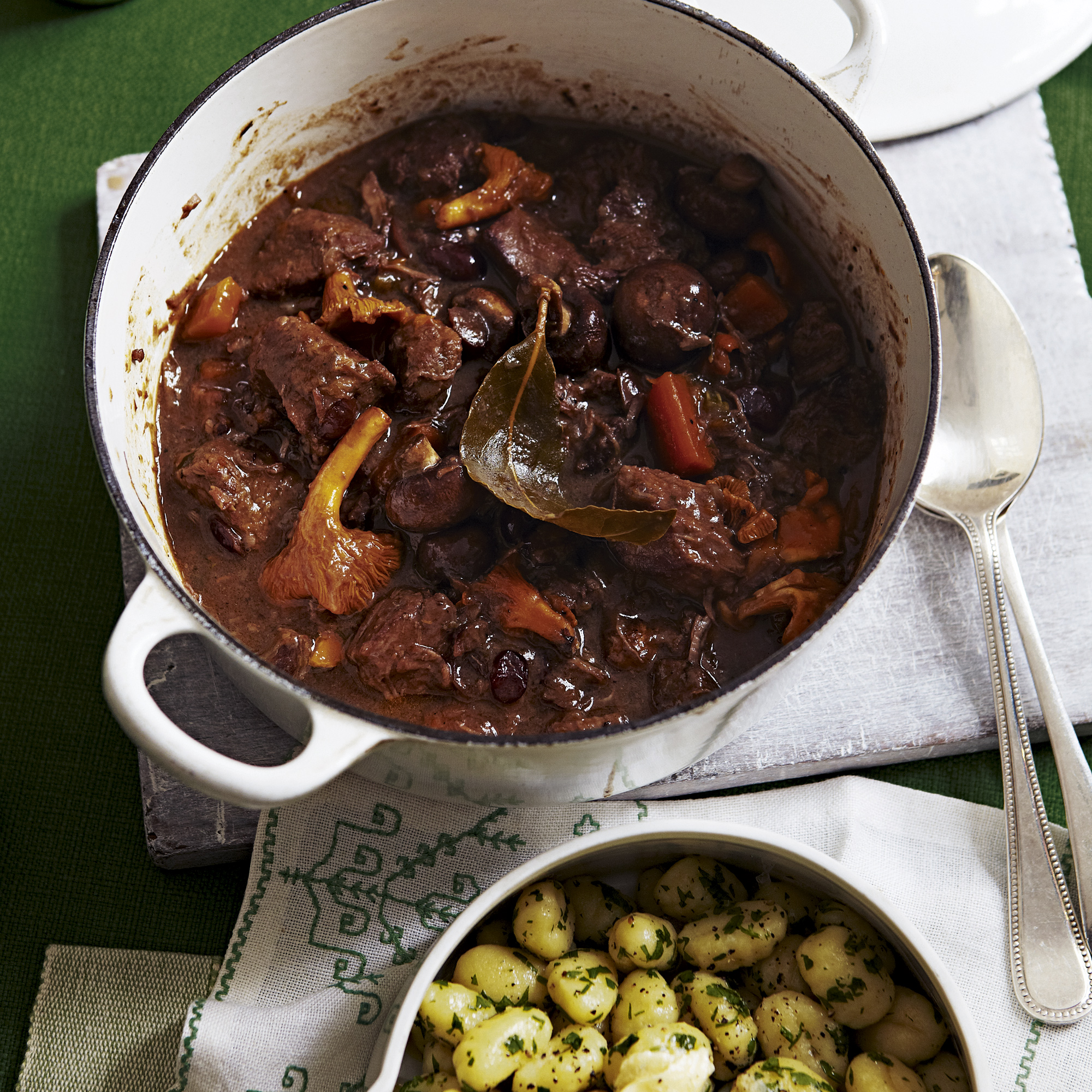 Warming and filling casserole recipes for the winter ahead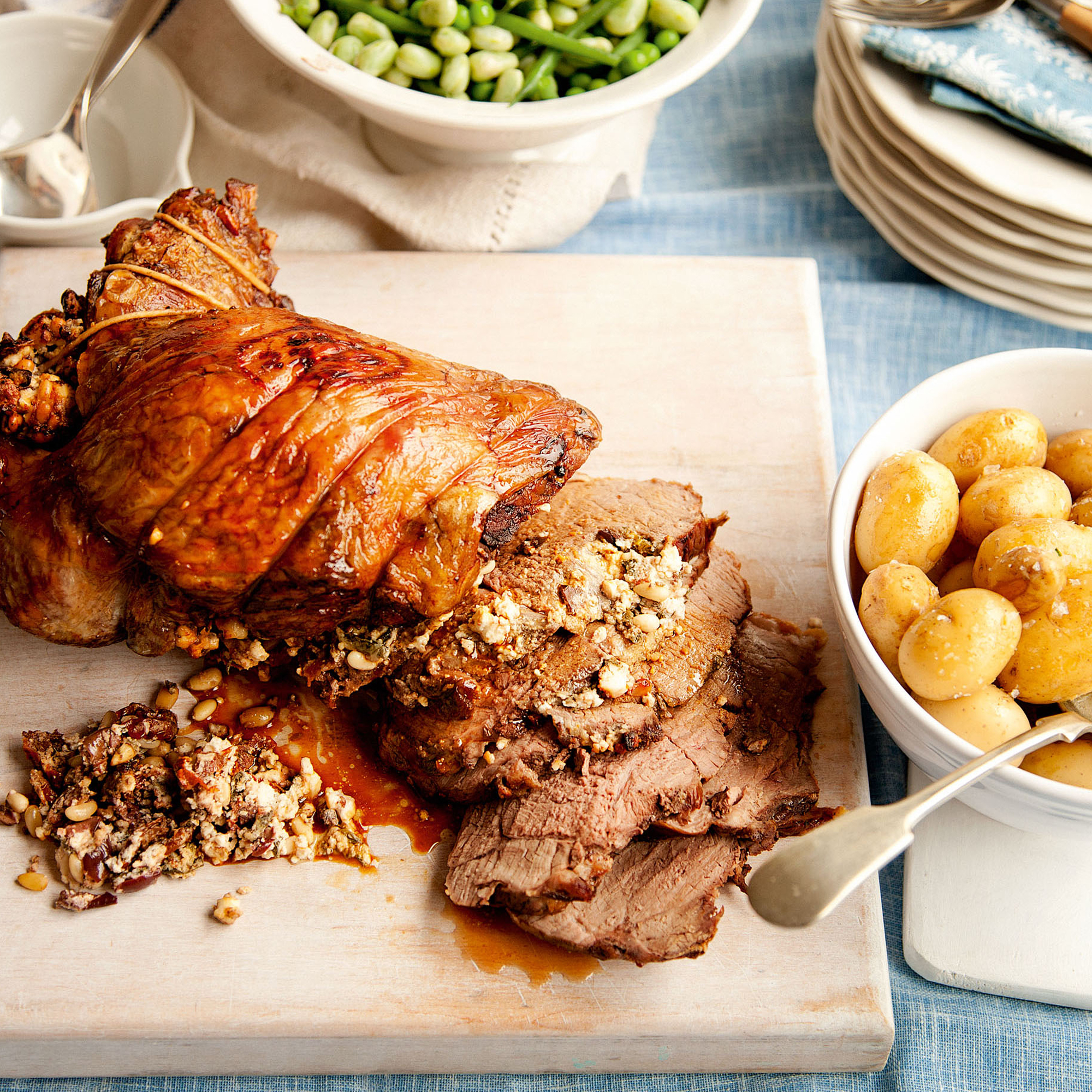 From beautifully sweet figs and crisp apples to earthy wild mushrooms and full-flavoured game, October boasts a bumper crop of seasonal ingredients. Make the most of them with our favourite autumnal recipes.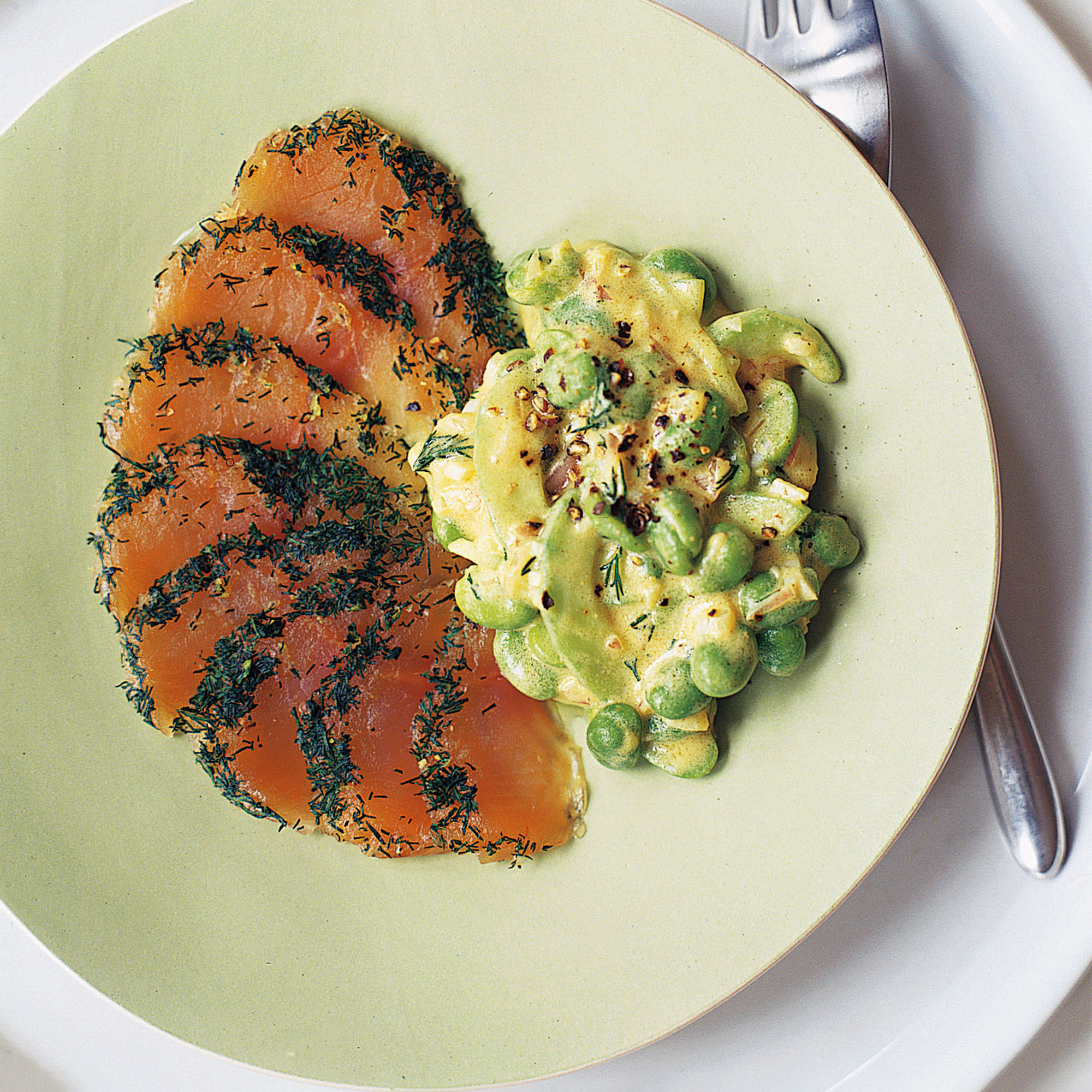 Delicious recipes to cook your guests this New Year's Eve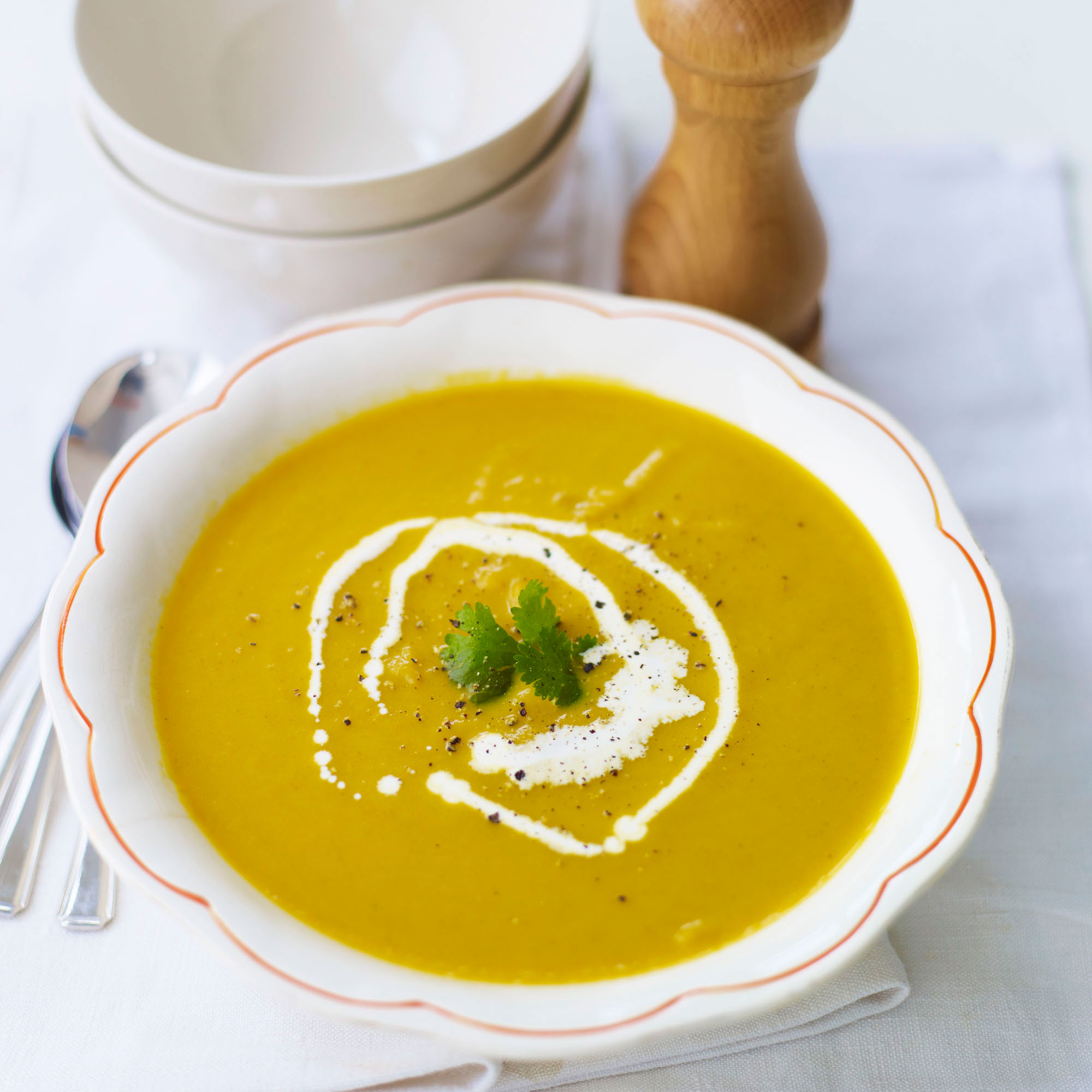 Looking for some food inspiration? Try our comforting winter recipes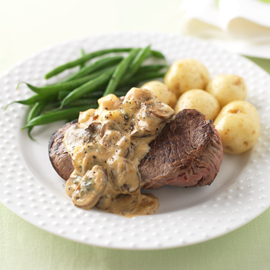 The perfect meals to spoil friends and family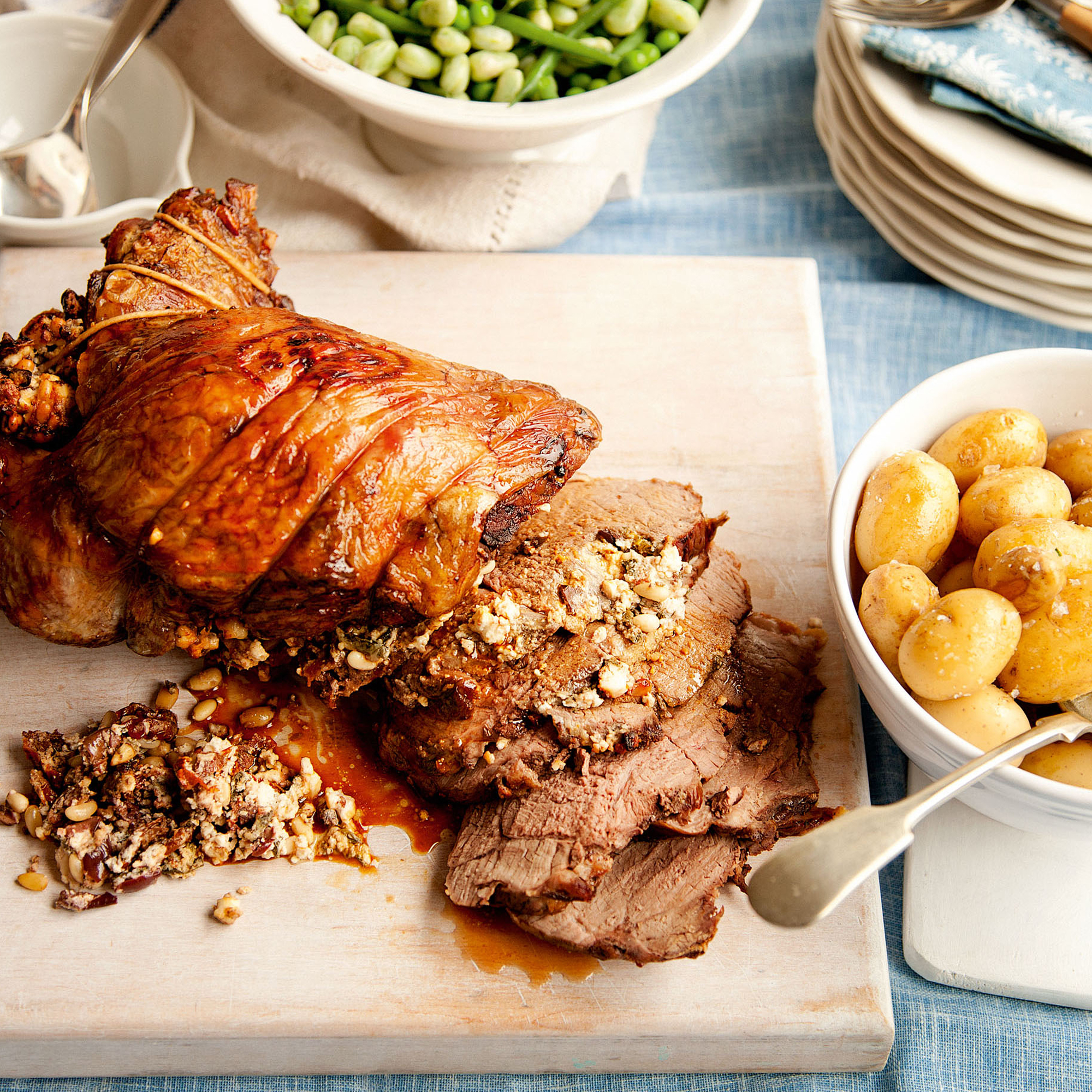 Discover the best lamb recipes - from roasts to burgers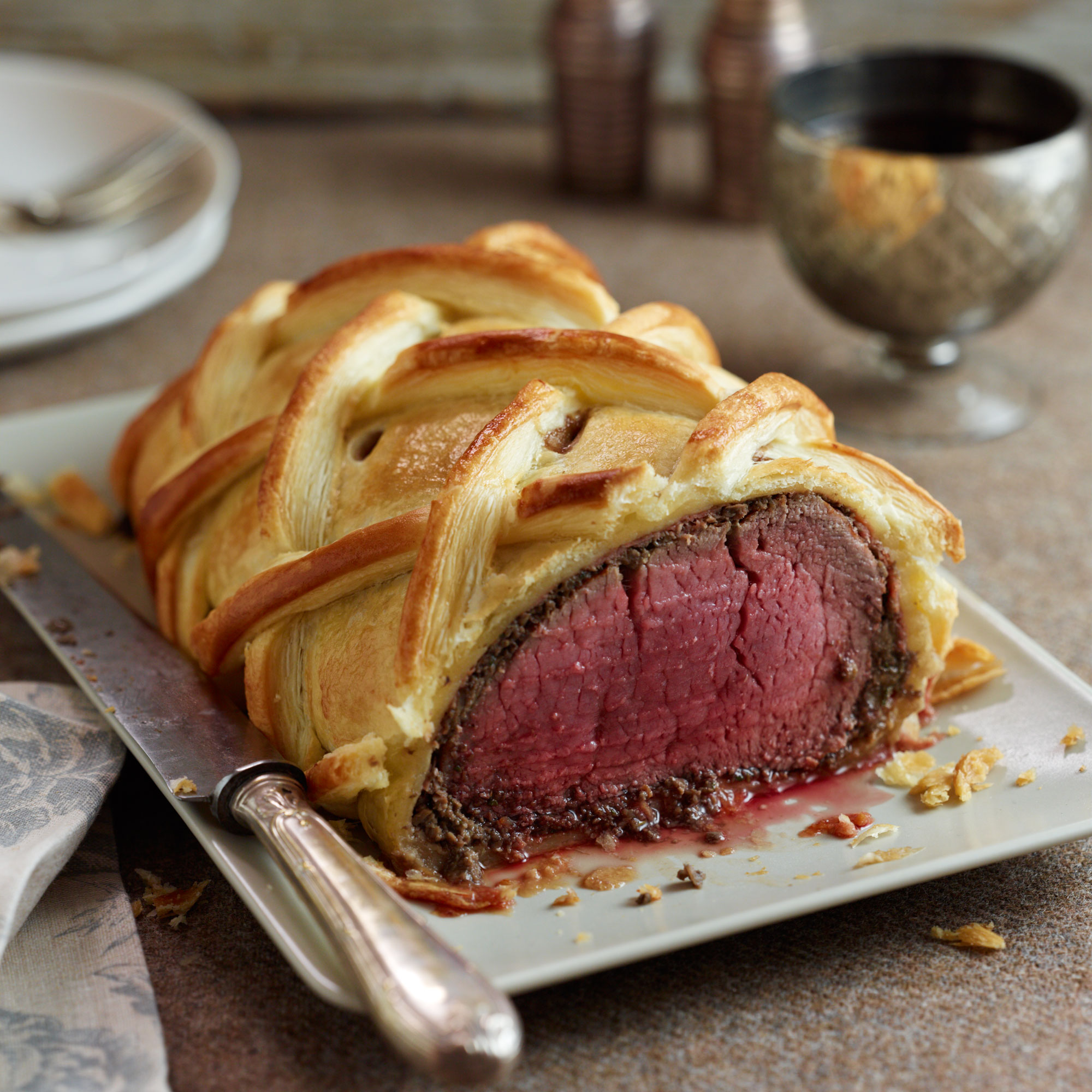 Cook up a delicious meal for your family with one of our favourite beef recipes