Casserole Recipes
says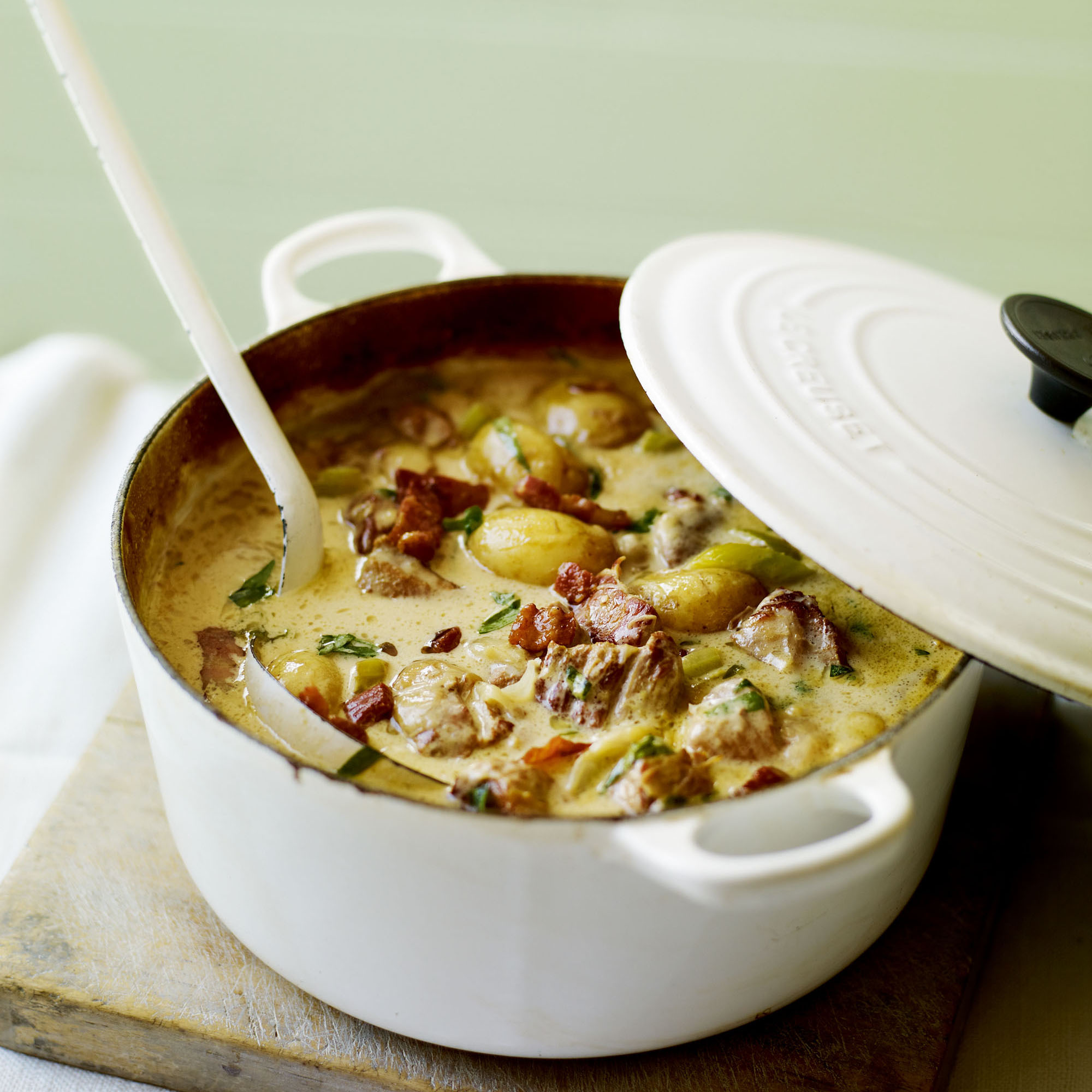 The ultimate prepare ahead meal, a casserole recipe is perfect for every occasion - from a luxury
Normandy pork casserole recipe
for a dinner party with friends, to a
tarragon chicken and cider casserole recipe
for Sunday lunch with the family.
Looking for an extra special casserole recipes? Try a hearty meat casserole like our favourite
lamb casserole with apricots and prunes recipe
or go for something a little lighter and cook up our
cod, chorizo and chickpea casserole recipe
.
Delicious Casserole recipes
Casserole recipe collections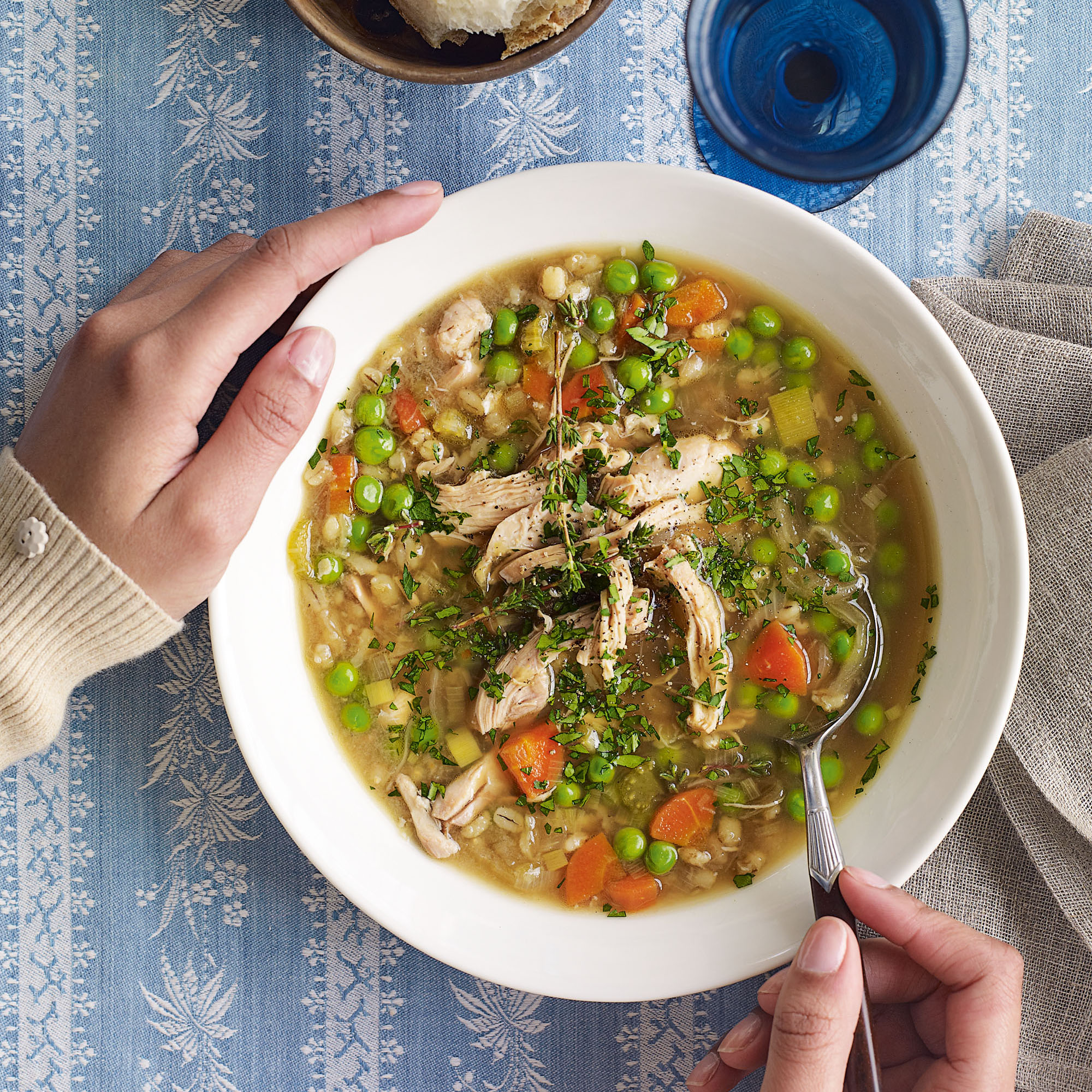 One pot recipes full of flavours but with less washing up, including braised chicken, delicious duck and bean stew and one pot fish pie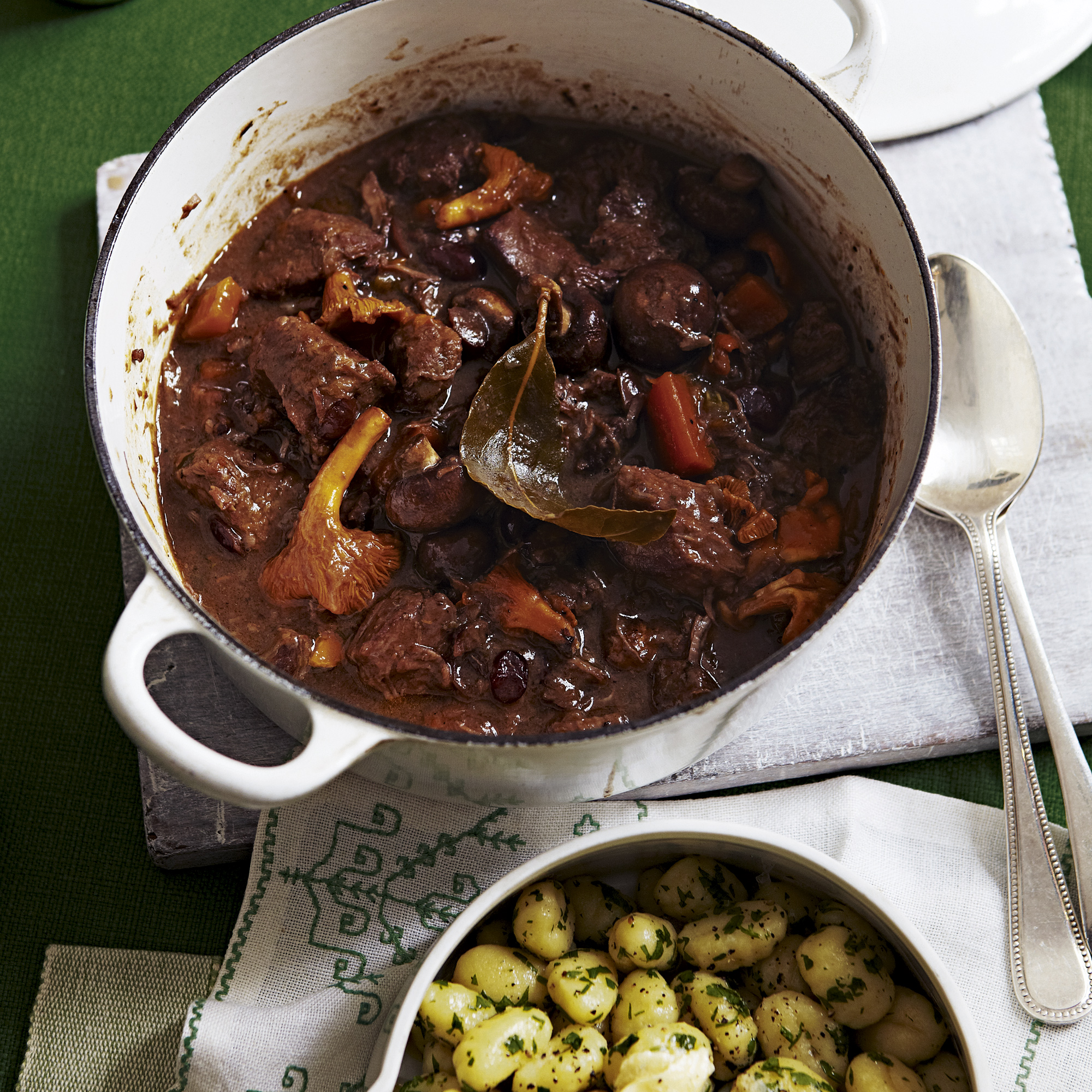 Casserole recipes to share including venison casserole, Normandy pork casserole and creamy chicken and tarragon casserole.
More Recipe ideas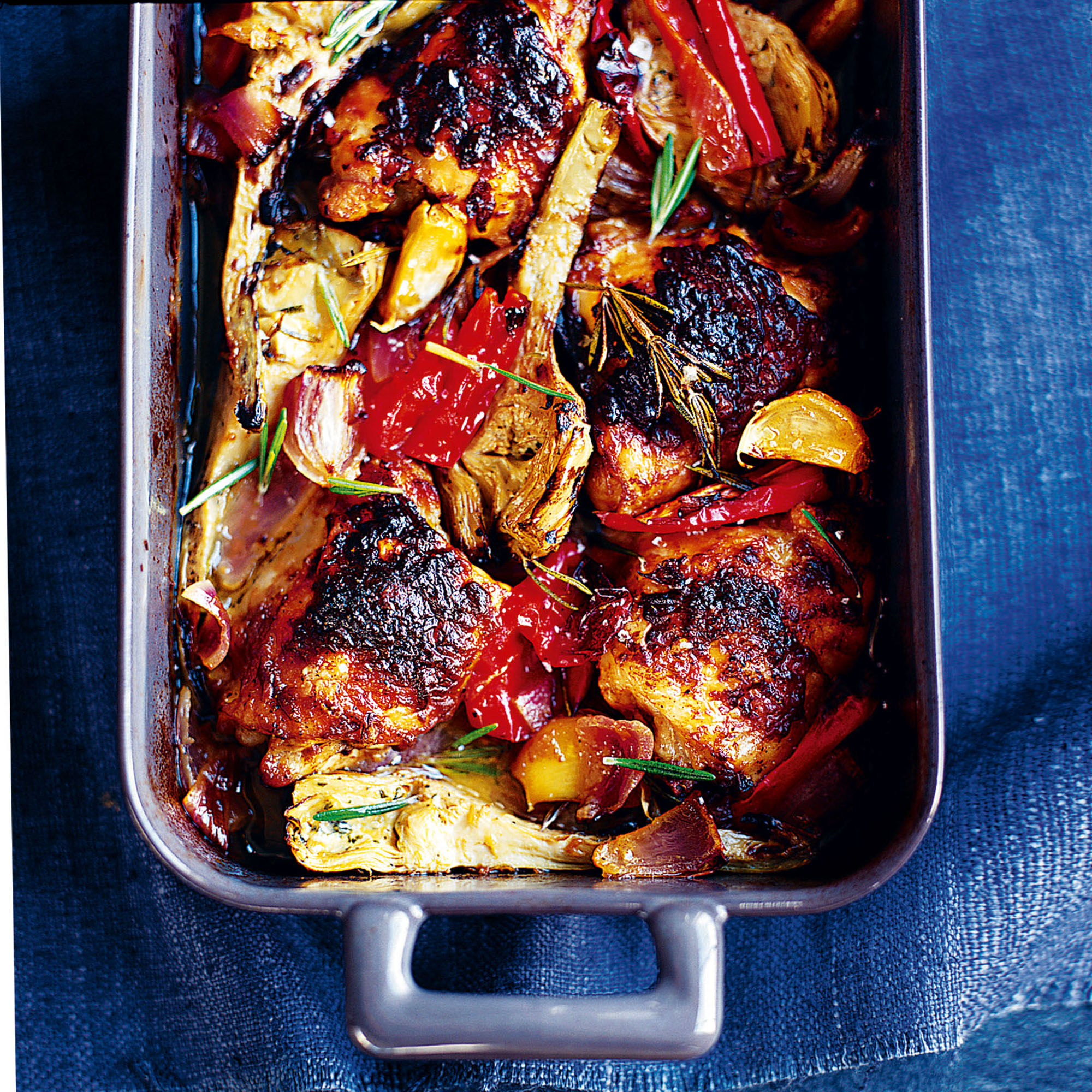 If you're always looking to do something new with a chicken dish, whether it's a roast chicken or simple...
Looking for an easy recipe idea for dinner tonight? We have hundreds of easy recipes for you to try. From...

Need a quick recipe for dinner tonight? Or something simple to rustle up for guests? We have...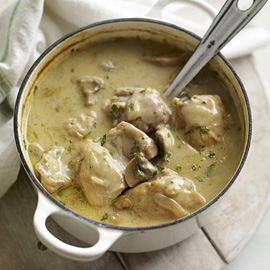 Chicken casserole is always a popular - and easy - recipe to prepare for friends or a family Sunday lunch....