Casserole Recipes
says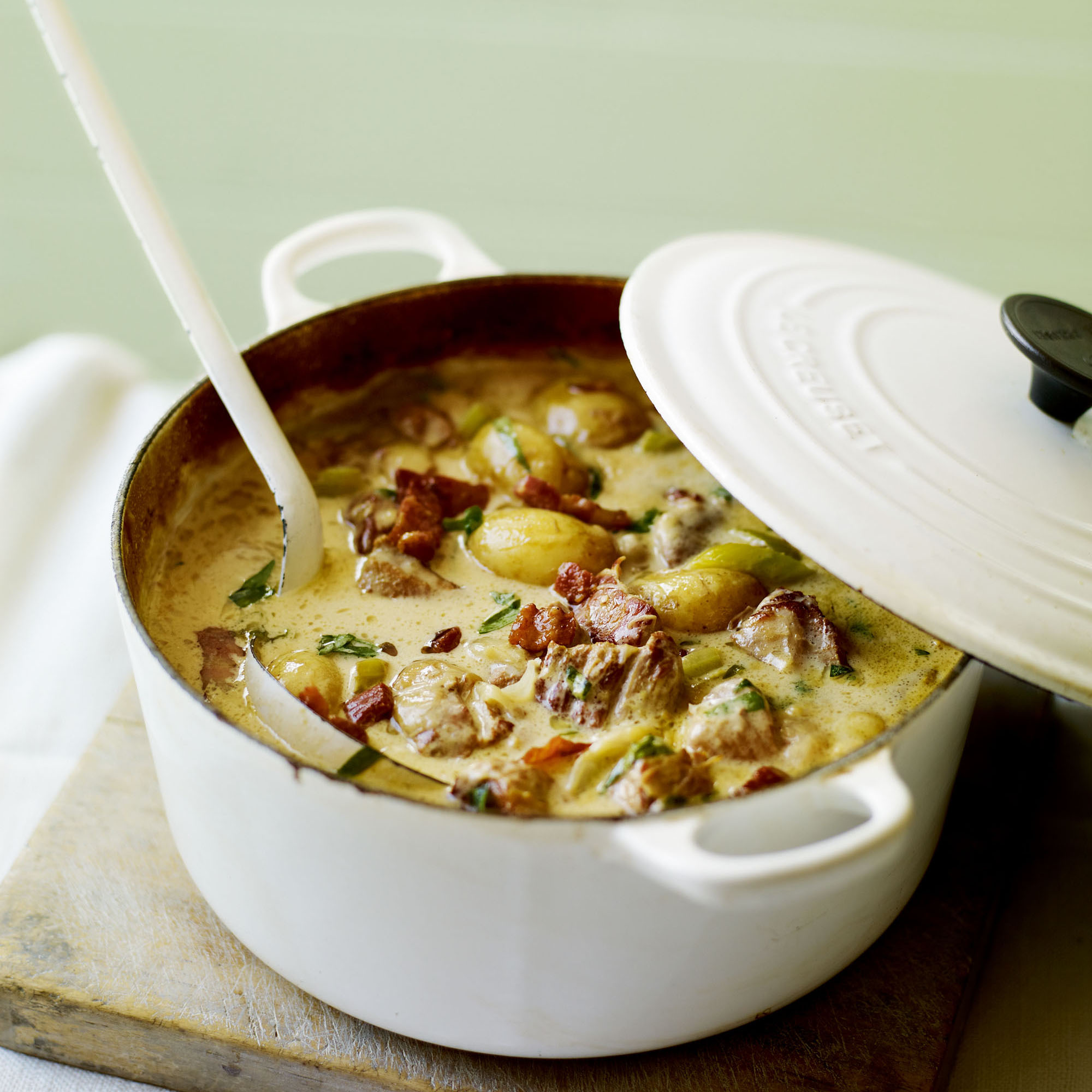 The ultimate prepare ahead meal, a casserole recipe is perfect for every occasion - from a luxury
Normandy pork casserole recipe
for a dinner party with friends, to a
tarragon chicken and cider casserole recipe
for Sunday lunch with the family.
Looking for an extra special casserole recipes? Try a hearty meat casserole like our favourite
lamb casserole with apricots and prunes recipe
or go for something a little lighter and cook up our
cod, chorizo and chickpea casserole recipe
.
Delicious Casserole recipes
Casserole recipe collections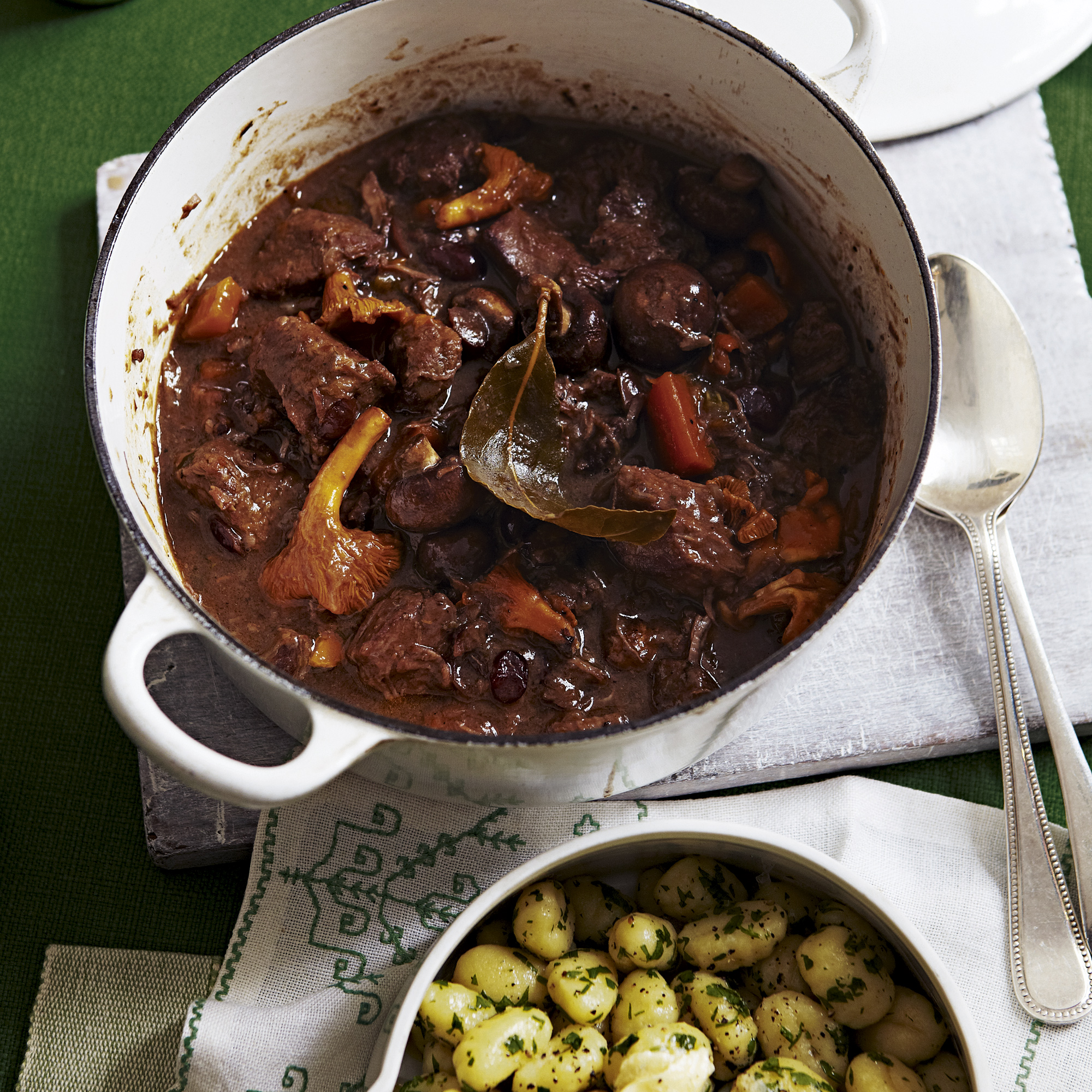 Casserole recipes to share including venison casserole, Normandy pork casserole and creamy chicken and tarragon casserole.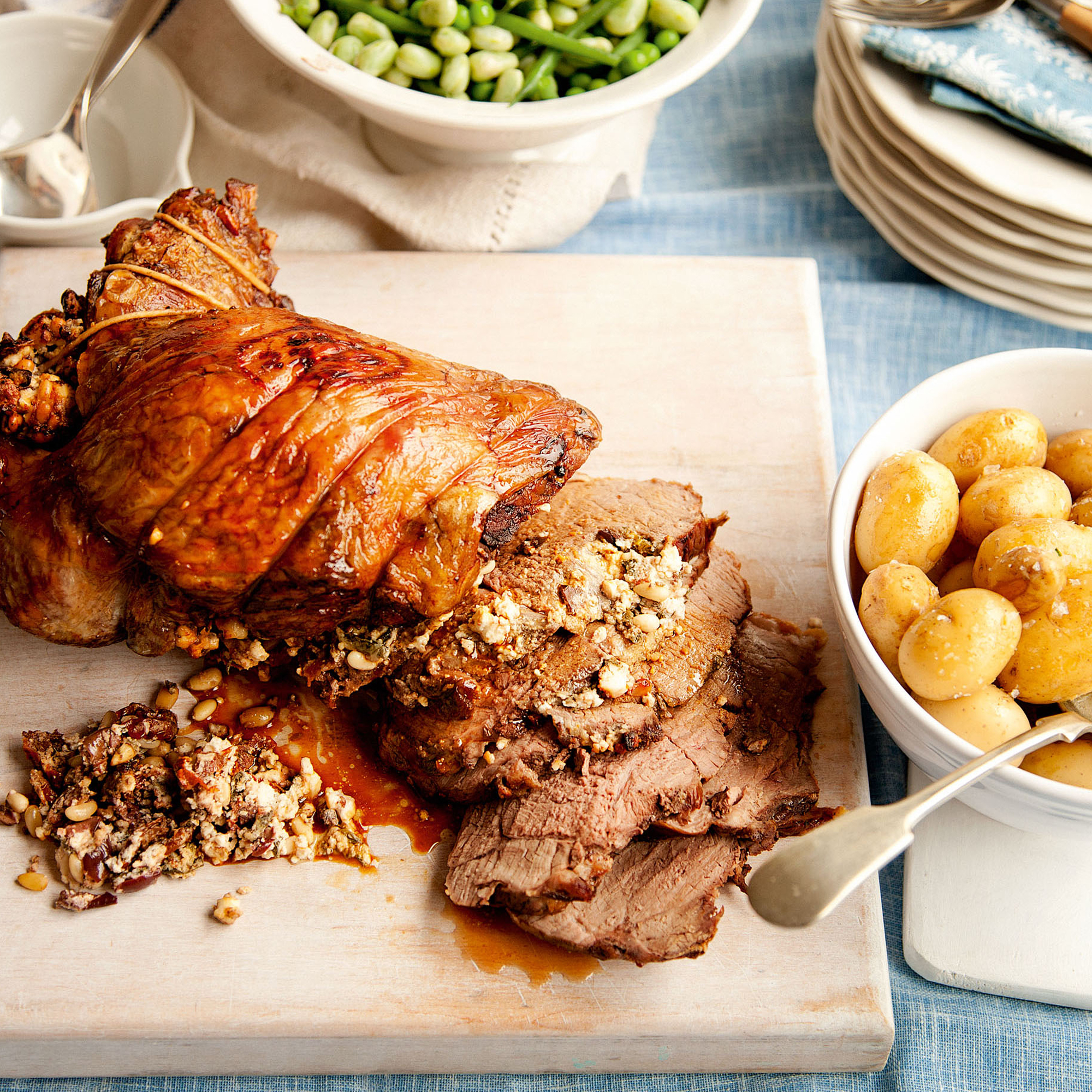 Discover the best lamb recipes - from roasts to burgers