Without any added fat, this melt-in-the-mouth chocolate and coffee dessert comes guilt-free!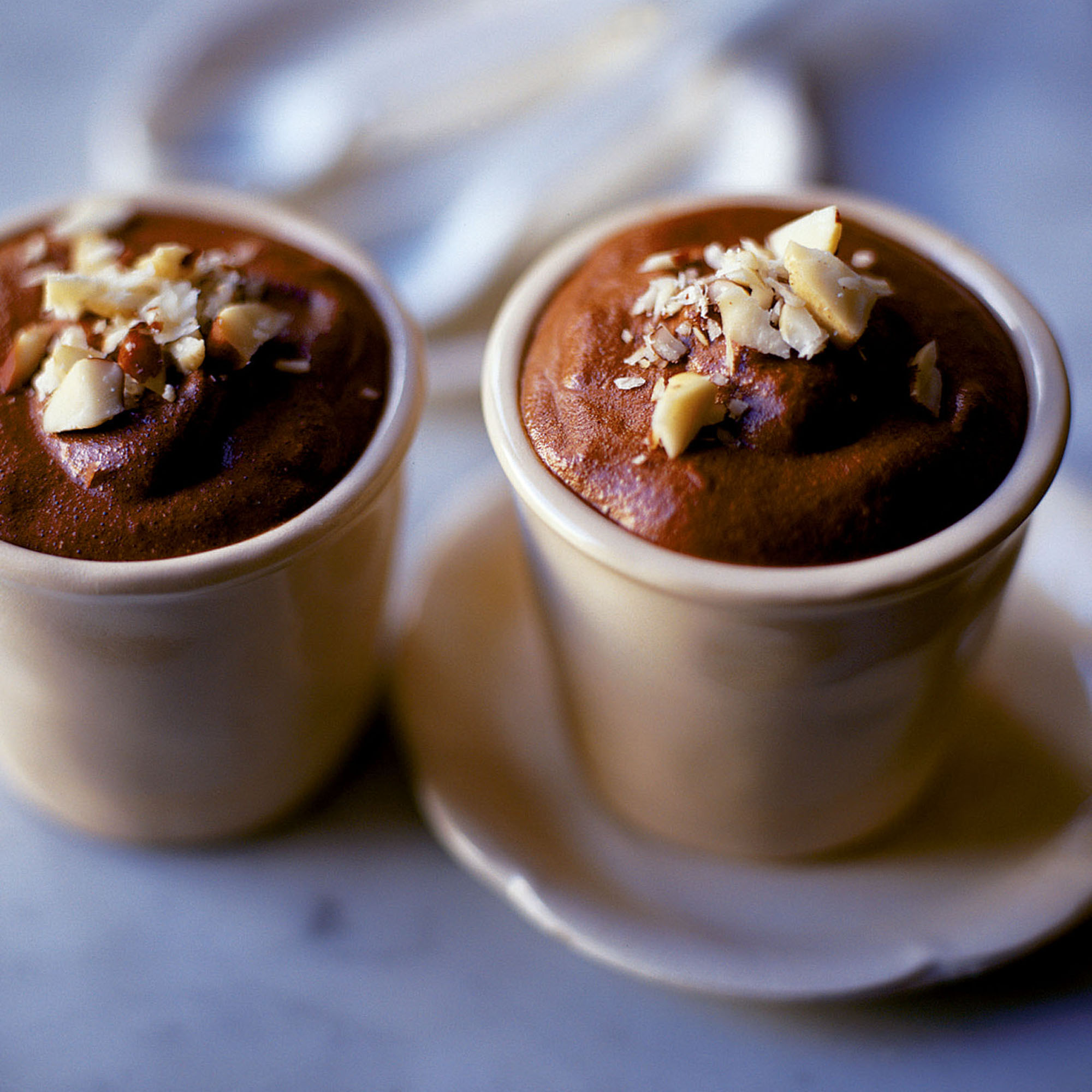 Ingredients
100g (4oz) good quality dark chocolate
2 whole eggs
1tbsp coffee essence (such as Camp coffee)
4 egg whites
25g (1oz) Brazil nuts, chopped
Tip
You can make this the day before and refrigerate it.
Preparation
Melt chocolate, then set aside to cool slightly. Whisk together the whole eggs with the coffee essence before beating in the chocolate.

In a clean bowl, whisk the egg whites until soft peaks form, then fold through the chocolate mixture until evenly combined. Spoon into ramekins or cappuccino cups and chill for at least 1 hour before serving sprinkled with the Brazil nuts.
Daily Email
Get the best entertainment news, recipes, fashion, beauty and wellbeing advice for you. For FREE.
Sign up