Books
says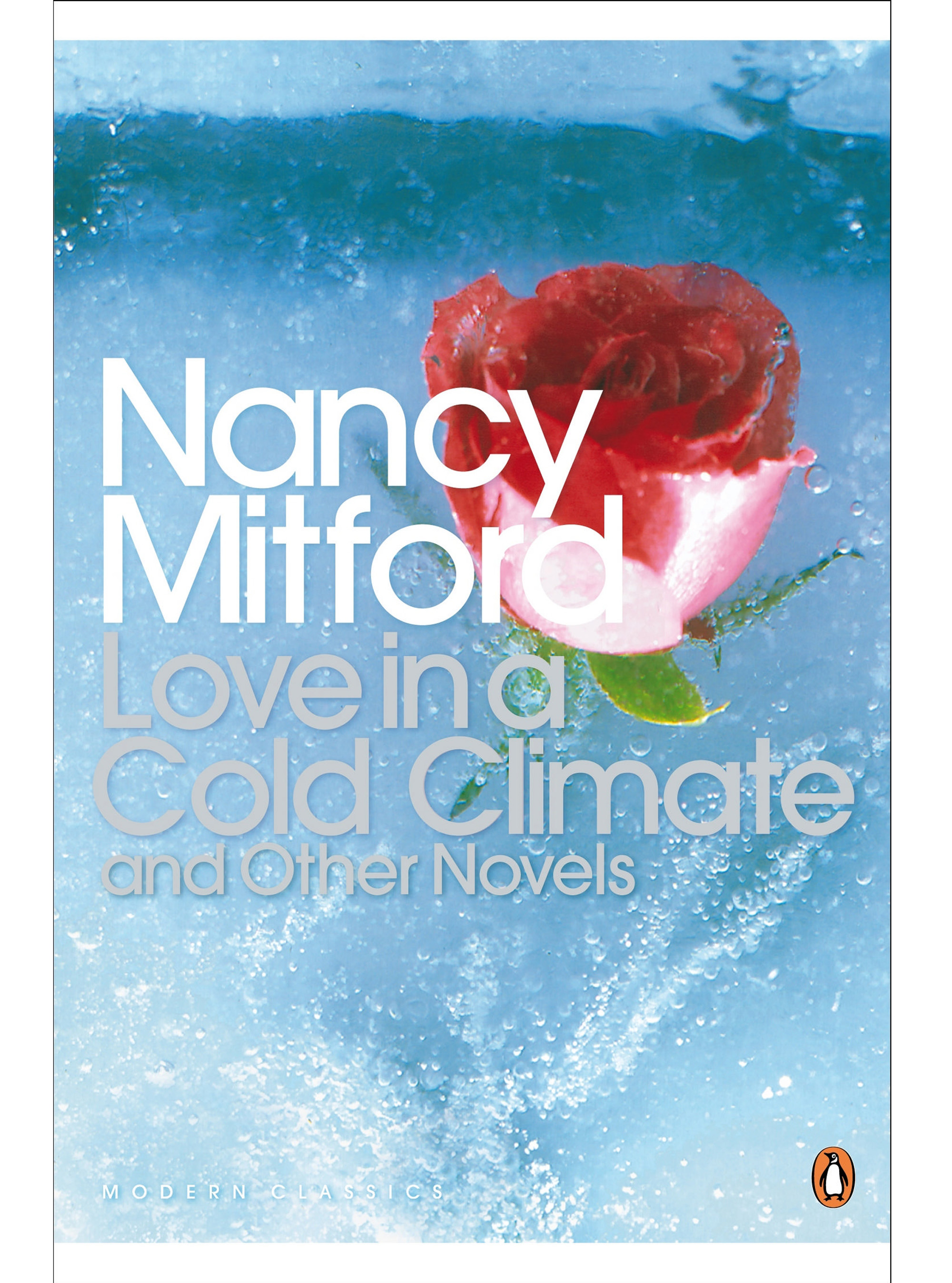 You can't beat the feeling of being immersed in a good book, can you? At woman&home we know how much you love to hear about the latest novels, as well as discover the stories behind the writing, with interviews from prominent authors.

Here's where you'll find reviews of forthcoming books we know you'll love - from first person memoirs by woman&home stars to the best fiction to sweep you away.
Don't miss our online weekly interviews with well-known writers, too, and read about their back catalogue of impressive literary successes.
And finally, if you love sharing your favourite reads with others, then why not join the woman&home book club forum? It's a virtual space to chat to friends about the the novel you've just read and loved, as well as find recommendations for what to pick up next!
Discover the woman&home team's favourite holiday reads
Books round ups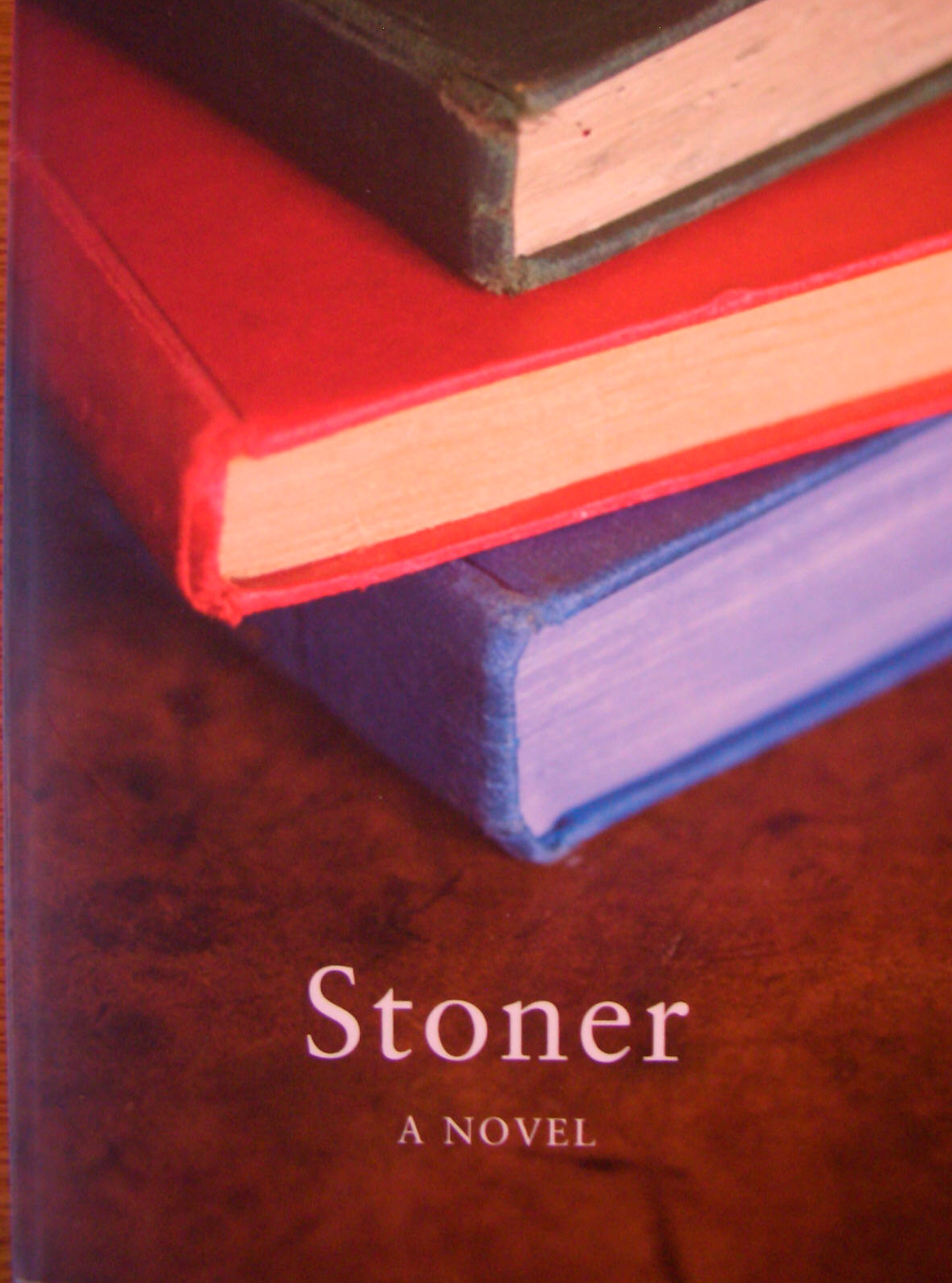 Heard about that underground hit your friends are talking about? So often the best novels are the ones the critics overlooked. From Stoner to Desertion, discover four of our favourites - and pass them on!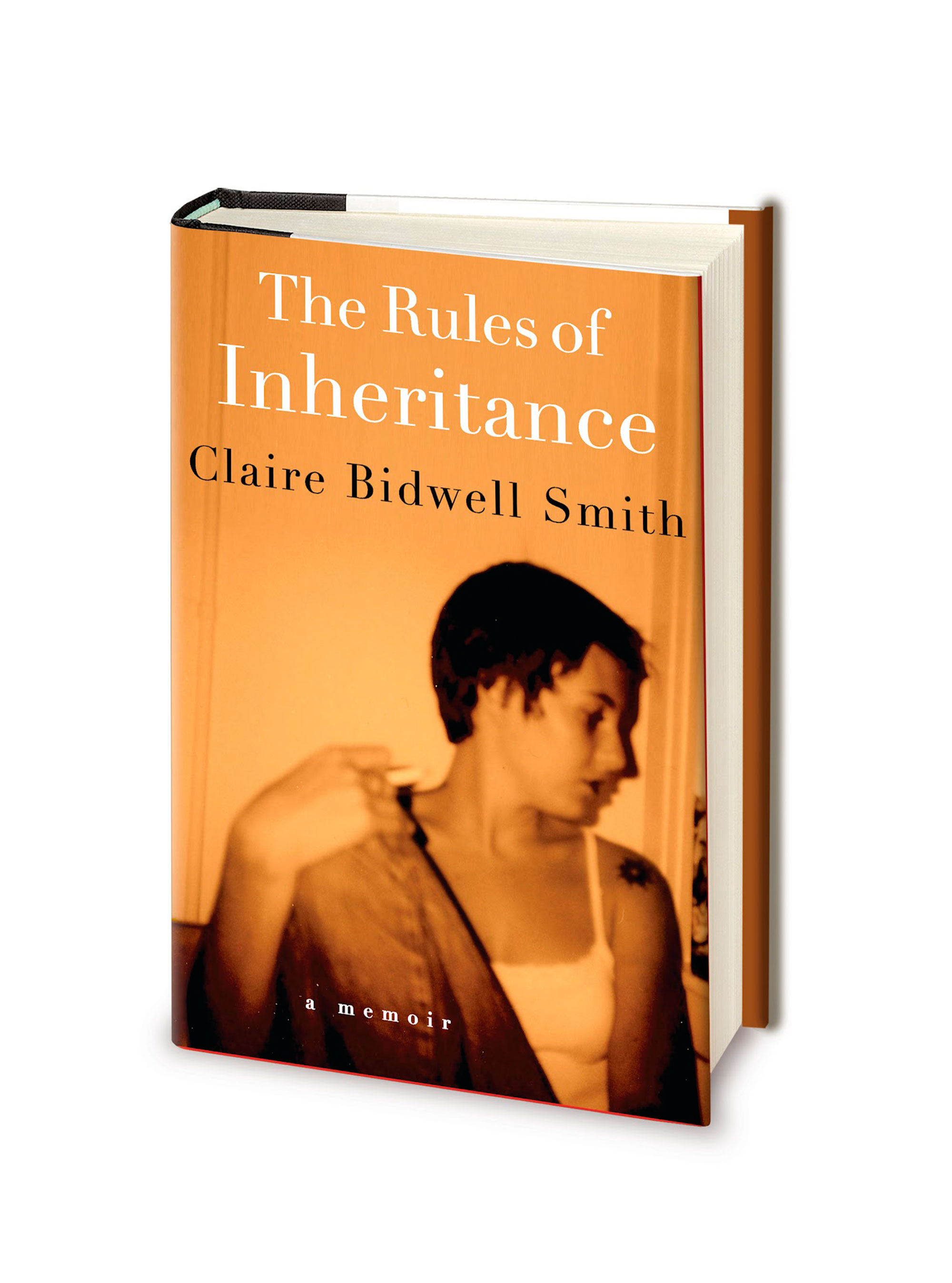 Pick up a book and delve into a new world with our favourite releases of the year.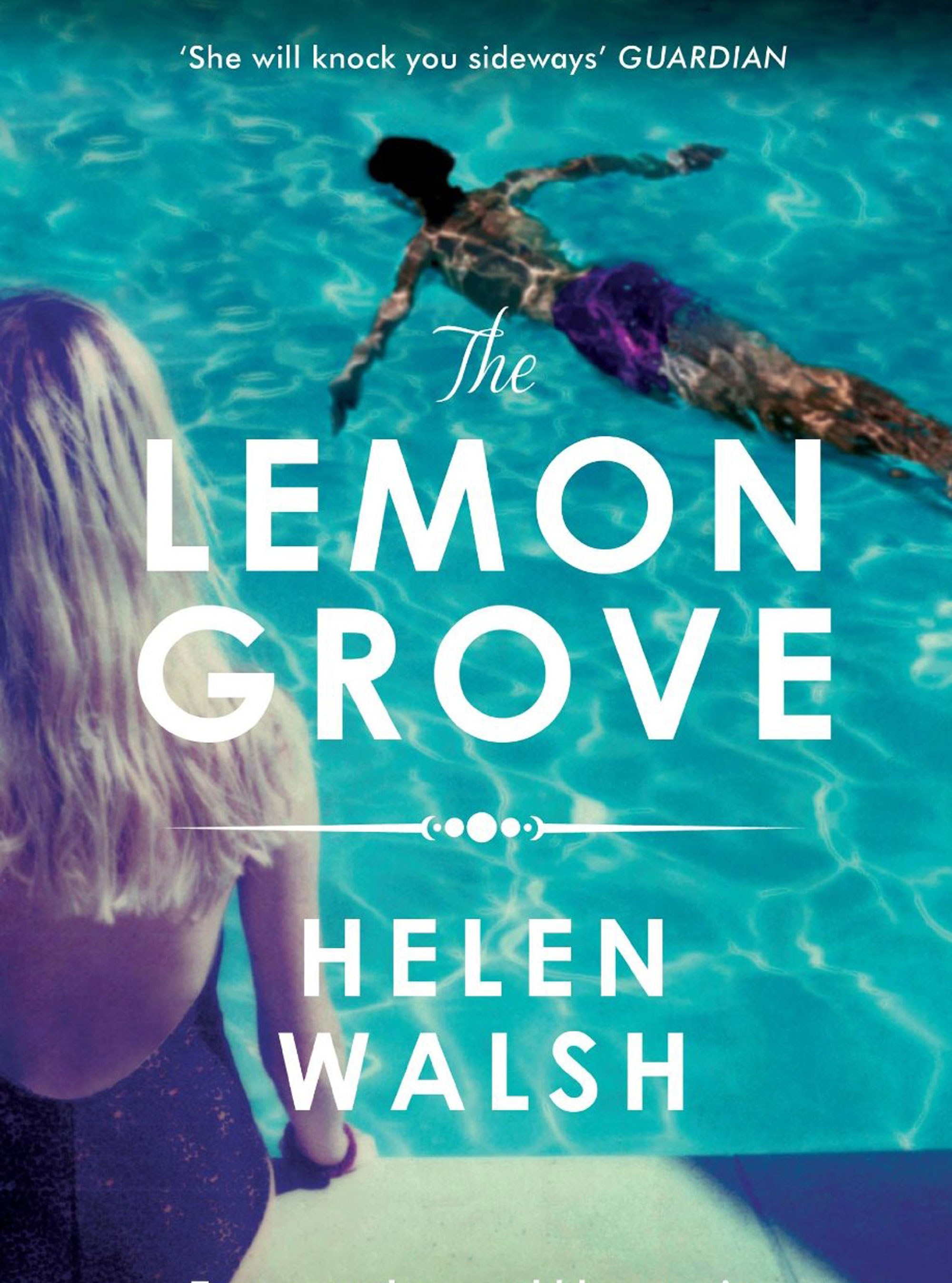 Forget Bridget Jones, we like heroines with a bit of bite. None come more scandalous than this ultimate anti-heroine round up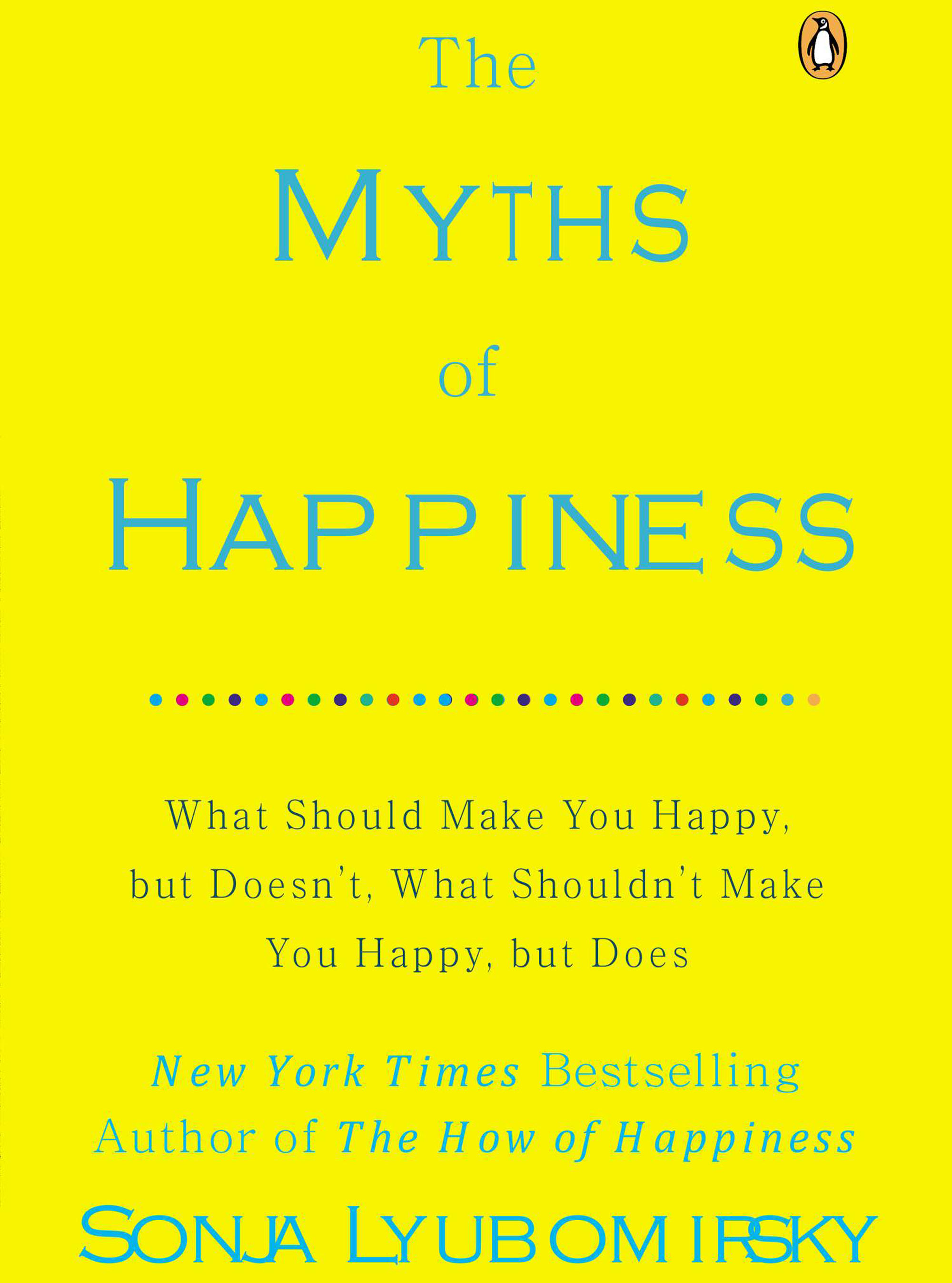 No longer taboo or seen as a life crutch, self-help books can be the key to unlocking confidence, creativity and happiness. Check out our pick of the best...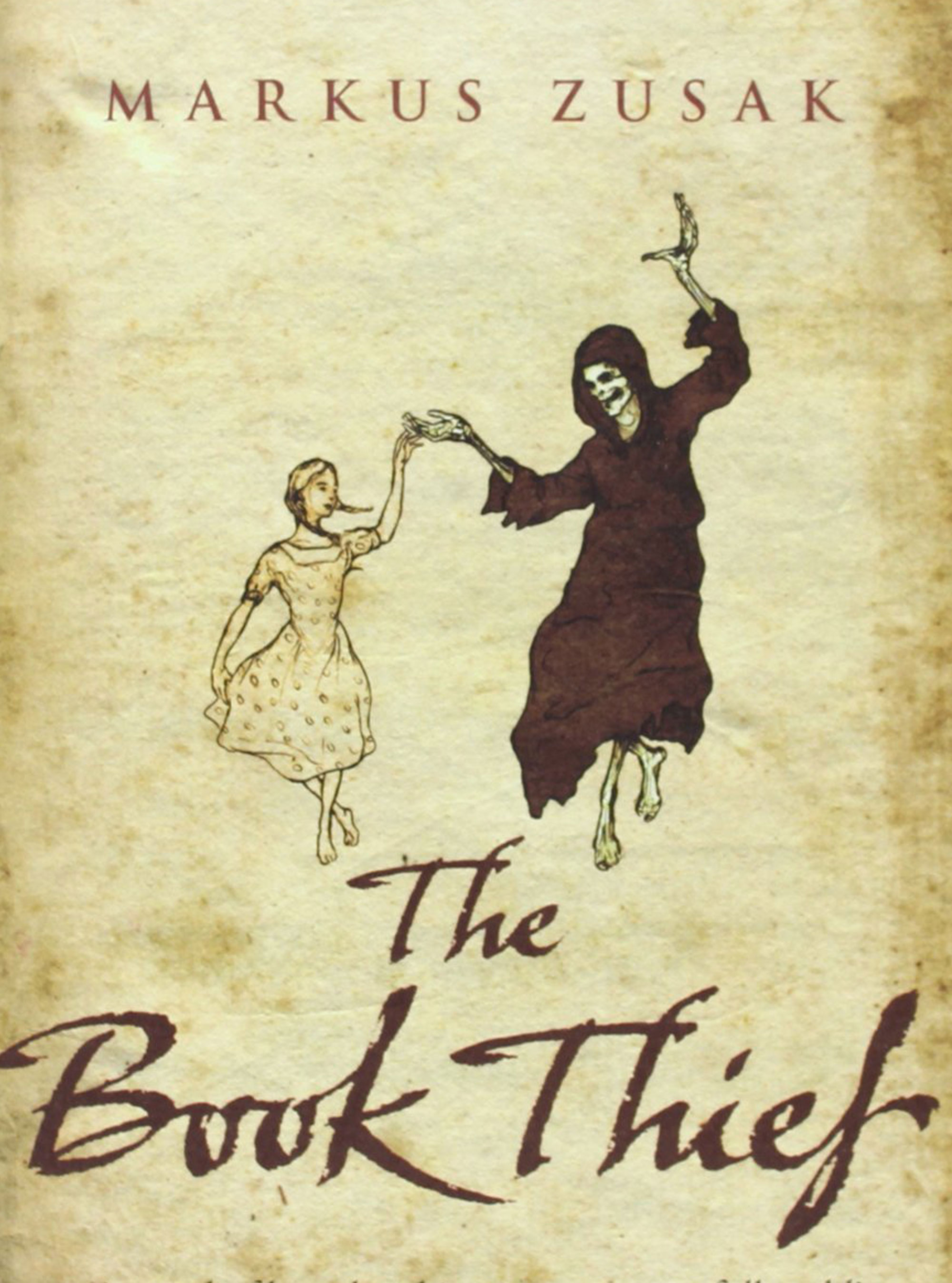 The novels you MUST read before they hit the cinema in 2014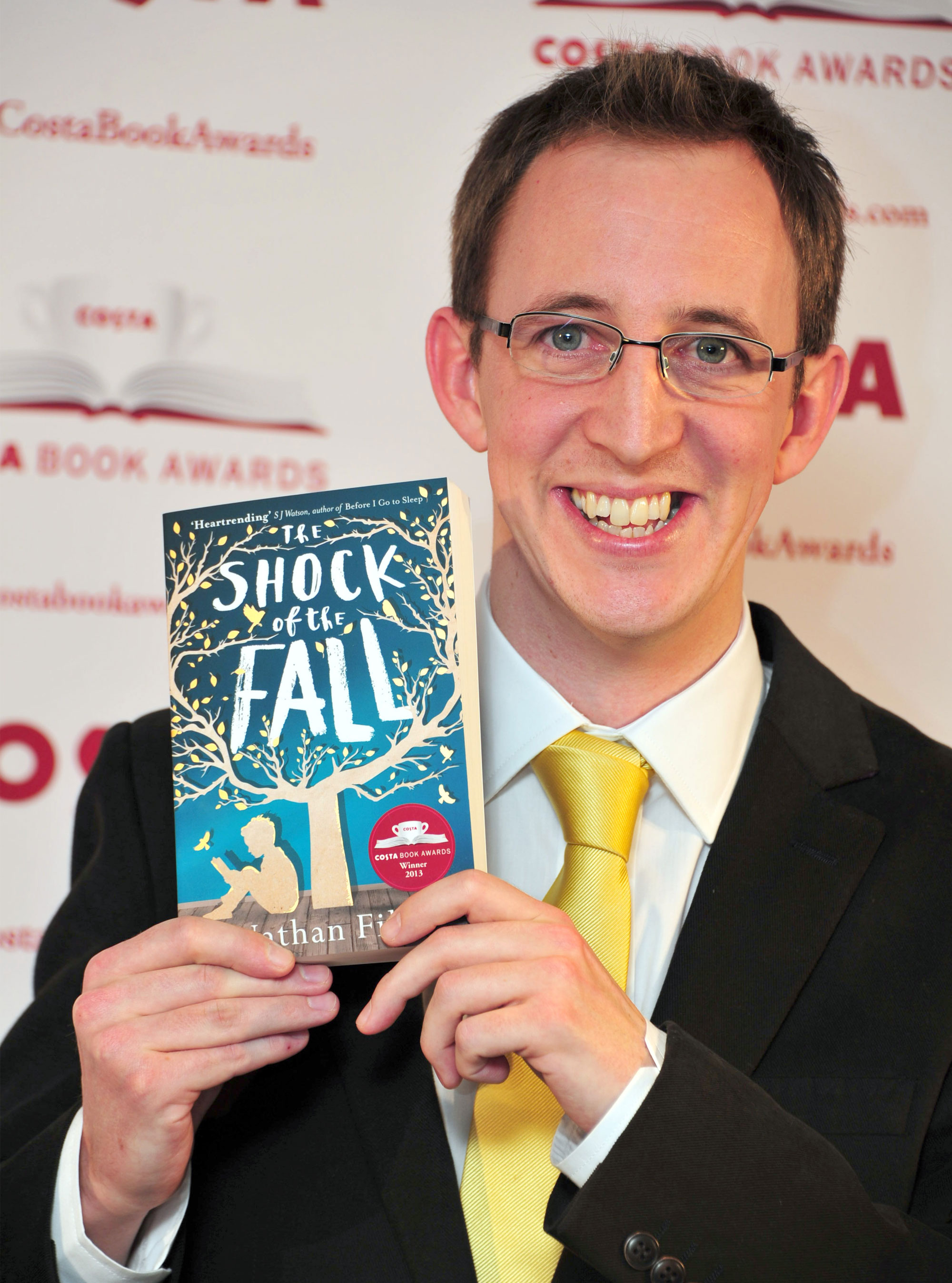 Discover the shortlist for the Costa Book Awards 2014 - these are the books to add to your reading list!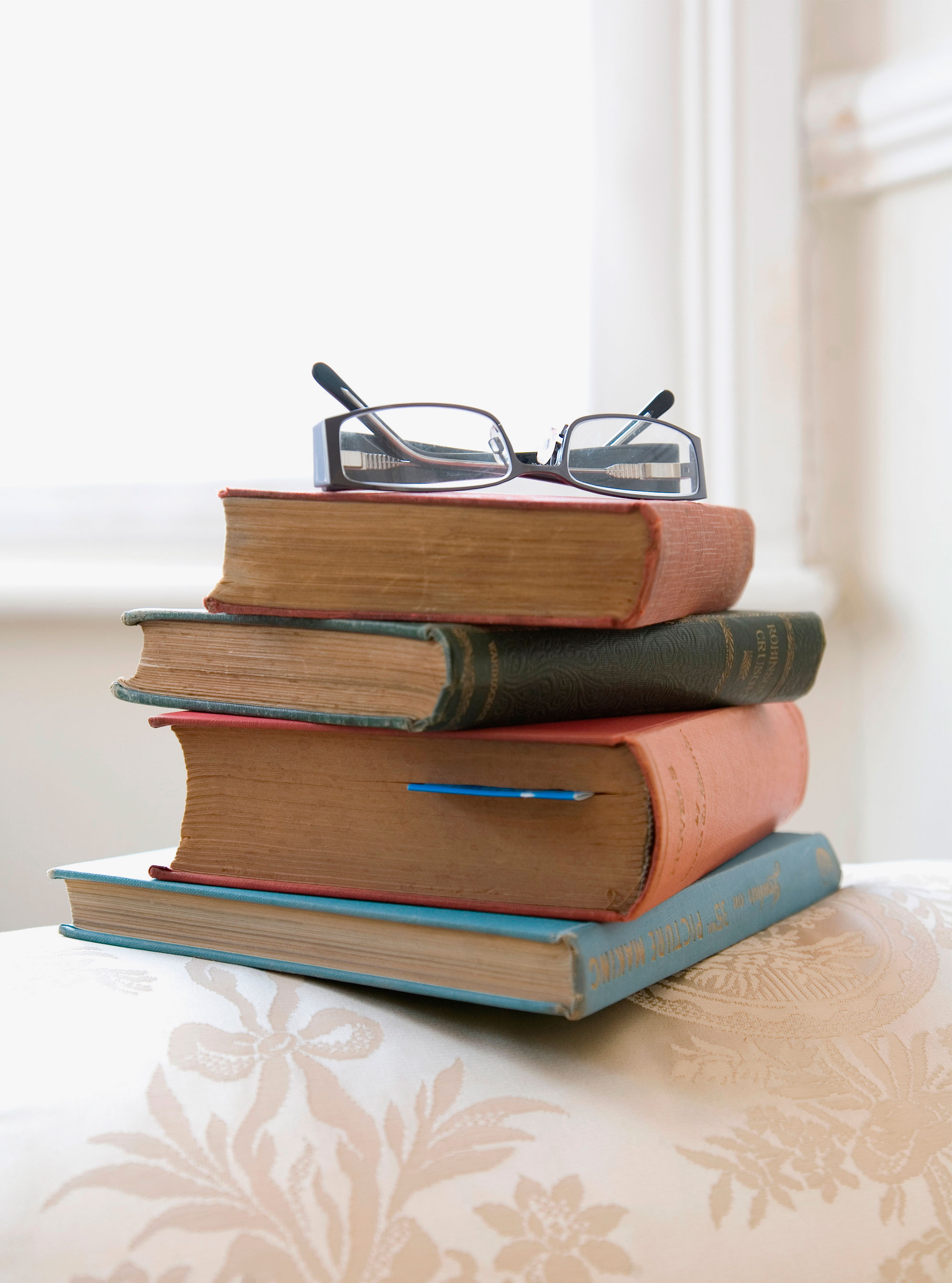 Discover the best Christmas reads as chosen by Waterstone's Book Of The Year competition.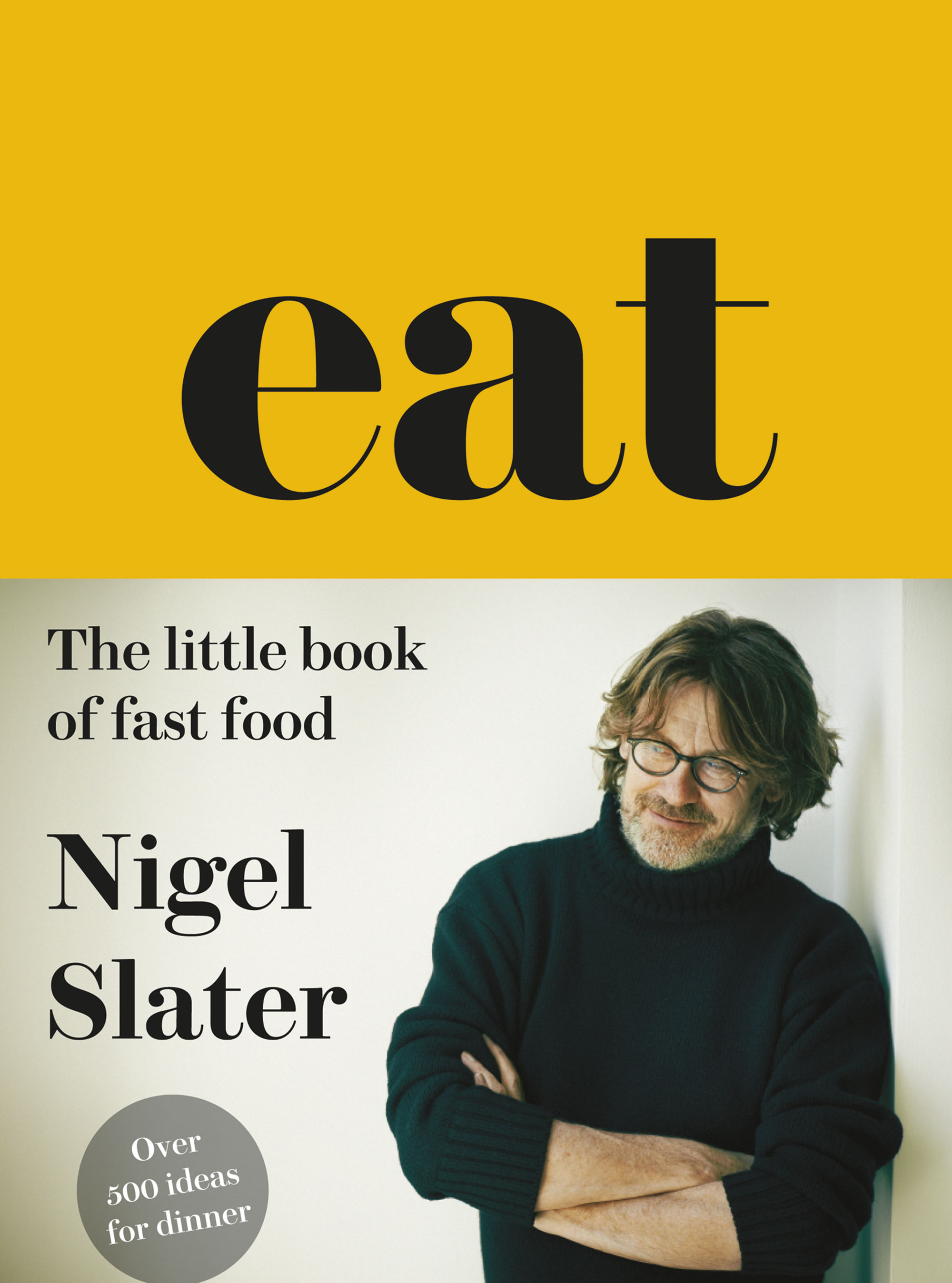 We've all got one recipe that changed the way we cook. Check out the woman&home team's life-changing recipe books and be inspired today!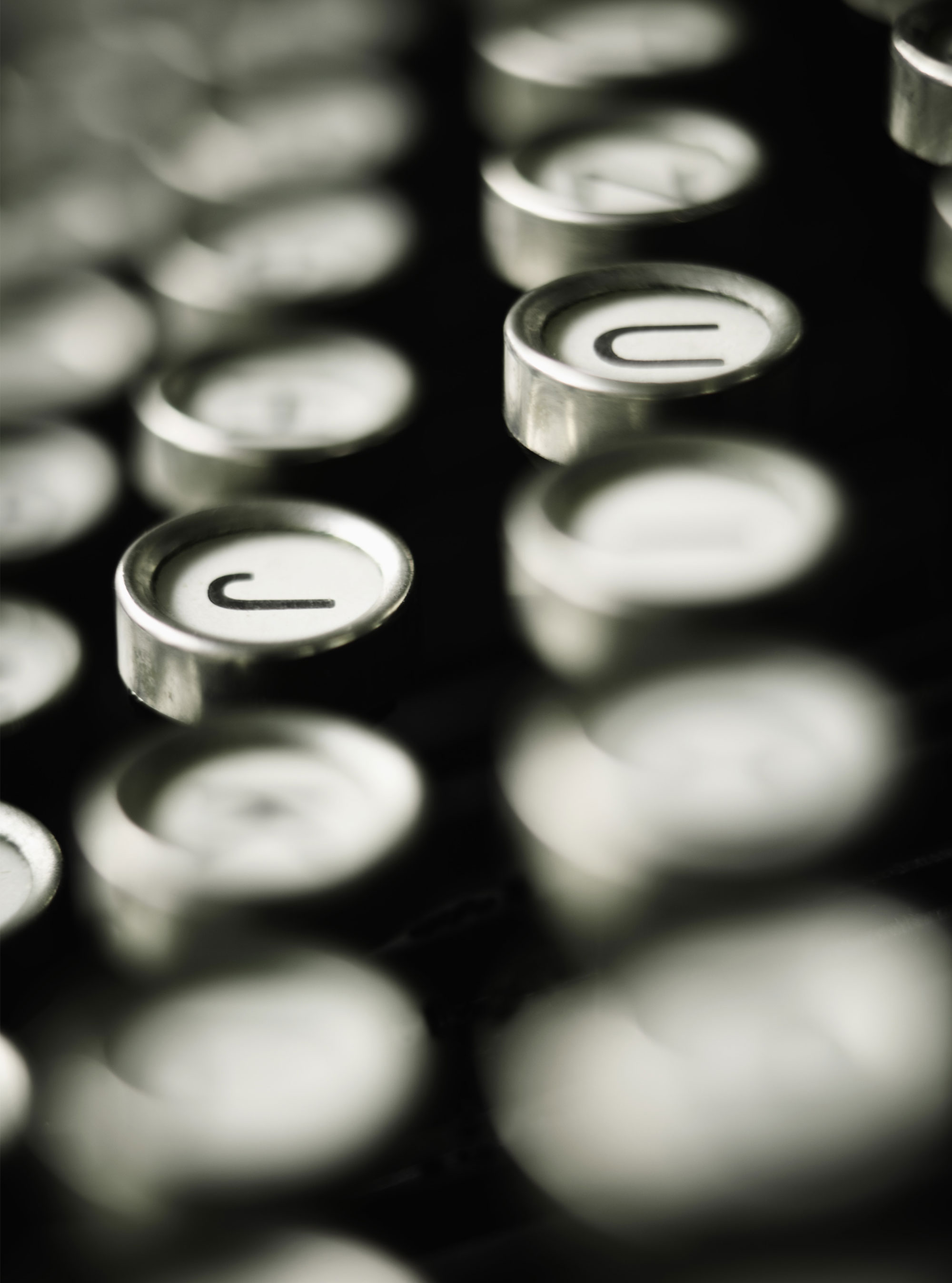 Which well known author will you curl up with this autumn?