10 Places You Won't Believe Are In Ireland
10 places you won't believe are in Ireland
There's a magic to Ireland that you don't find anywhere else in the world. From the incredibly beautiful coastal routes to the ancient ruins and rock formations it's no wonder that the likes of CS Lewis, Bram Stoker and WB Yeats were inspired by the epic landscapes that stretch from north to south.
Home to vast mountain ranges, ancient castles, beautiful lakes and miles and miles of unspoilt greenery, Ireland is steeped in myths and legends.

Click to see our pick of the most breathtaking places to visit in Ireland...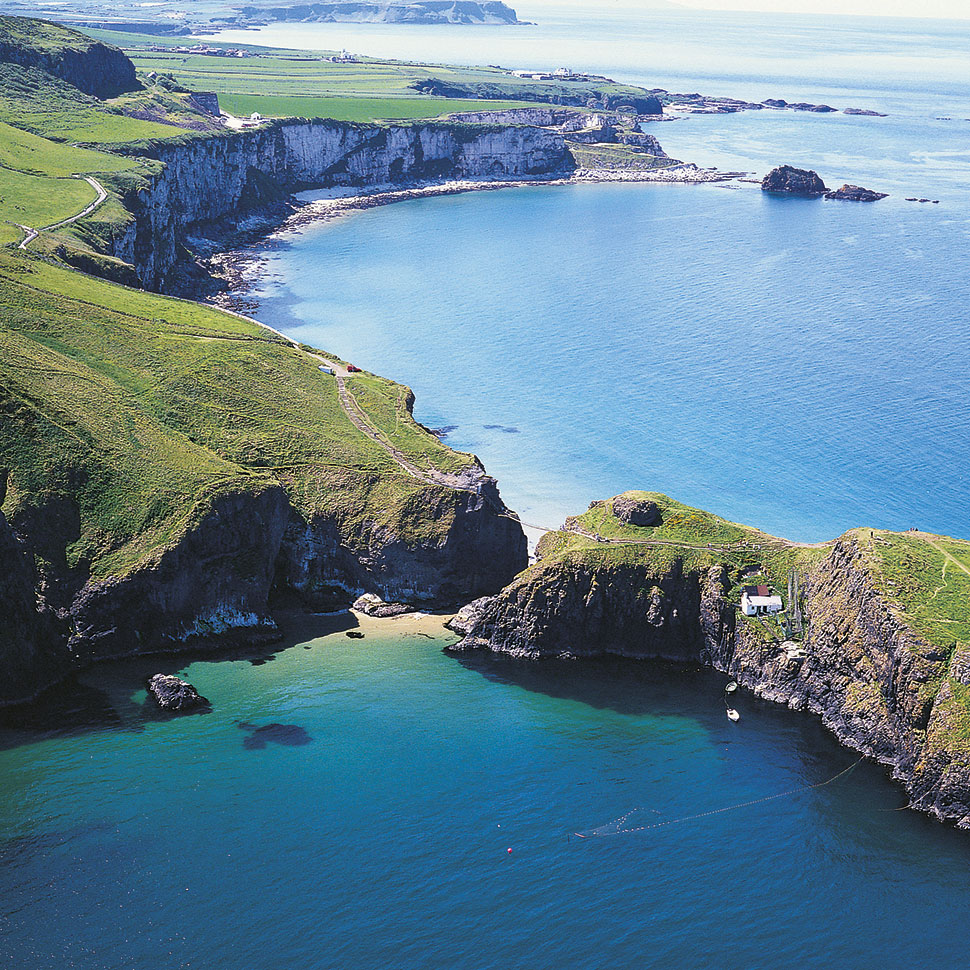 More of the Indulgence Collection