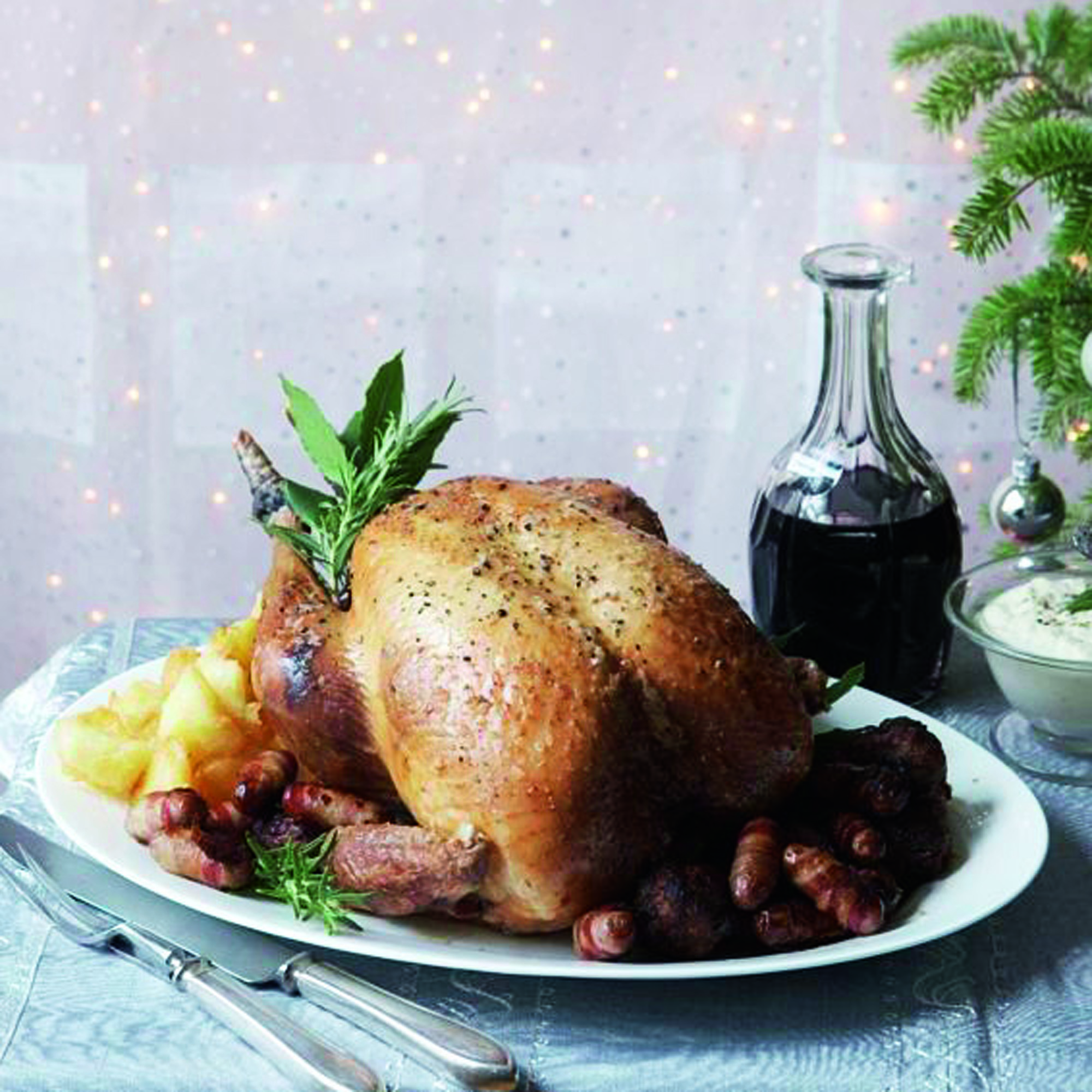 Turkey recipes for this healthier meat that's high in protein and low in fat as well as traditional Christmas turkey recipes that can you can plan your Christmas dinner around.
This
roast turkey recipe
yields tender and succulent turkey with the subtle taste of buttery orange. If you are short on time, fill the turkey with the butter mixture the night before, place on the roasting tray, cover and store in the fridge.
Click through to see our best roast turkey recipes...
Latest galleries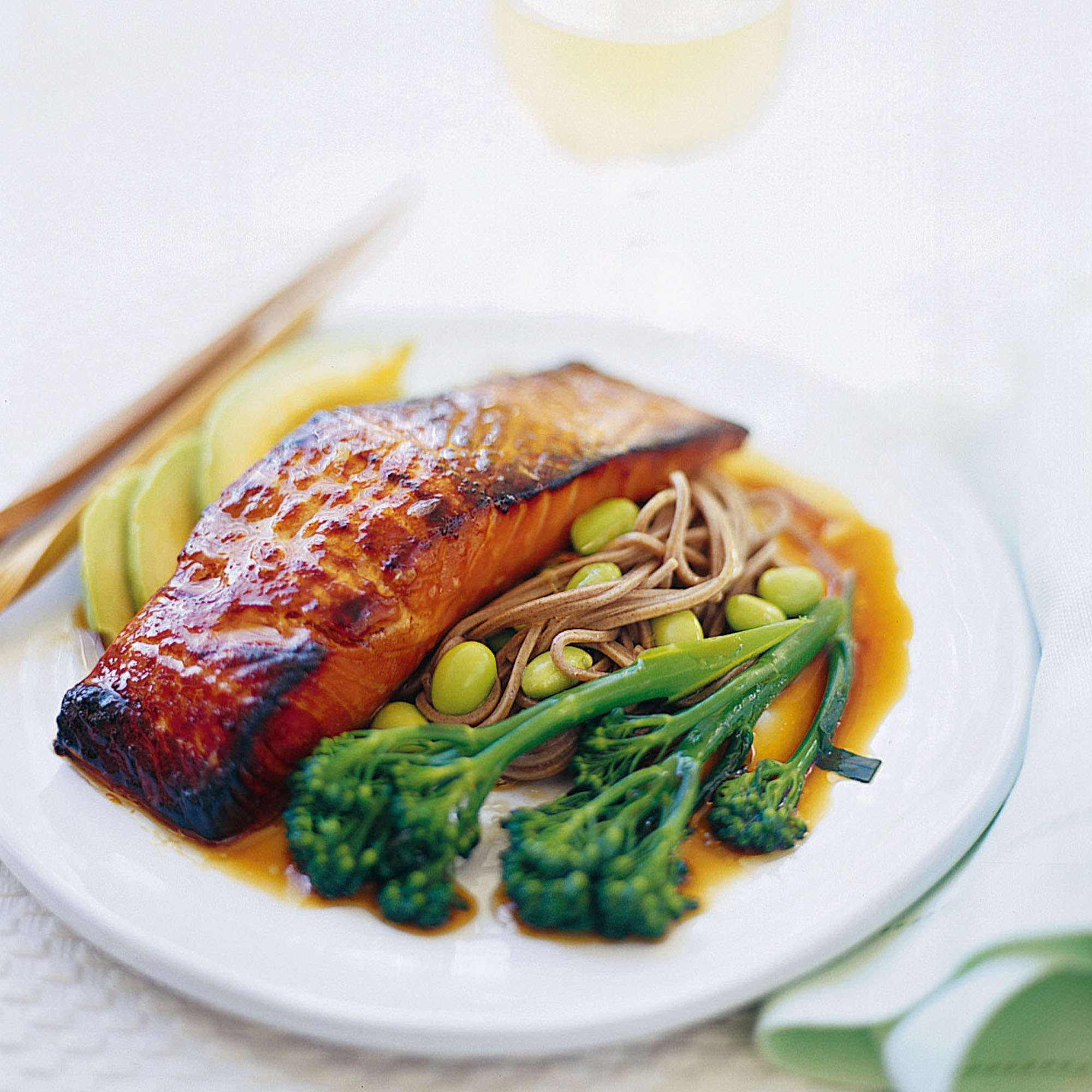 Satisfying, healthy low calorie meals - perfect for a light meal or for the 5:2 diet, including 300 calorie meals and 200 calorie meals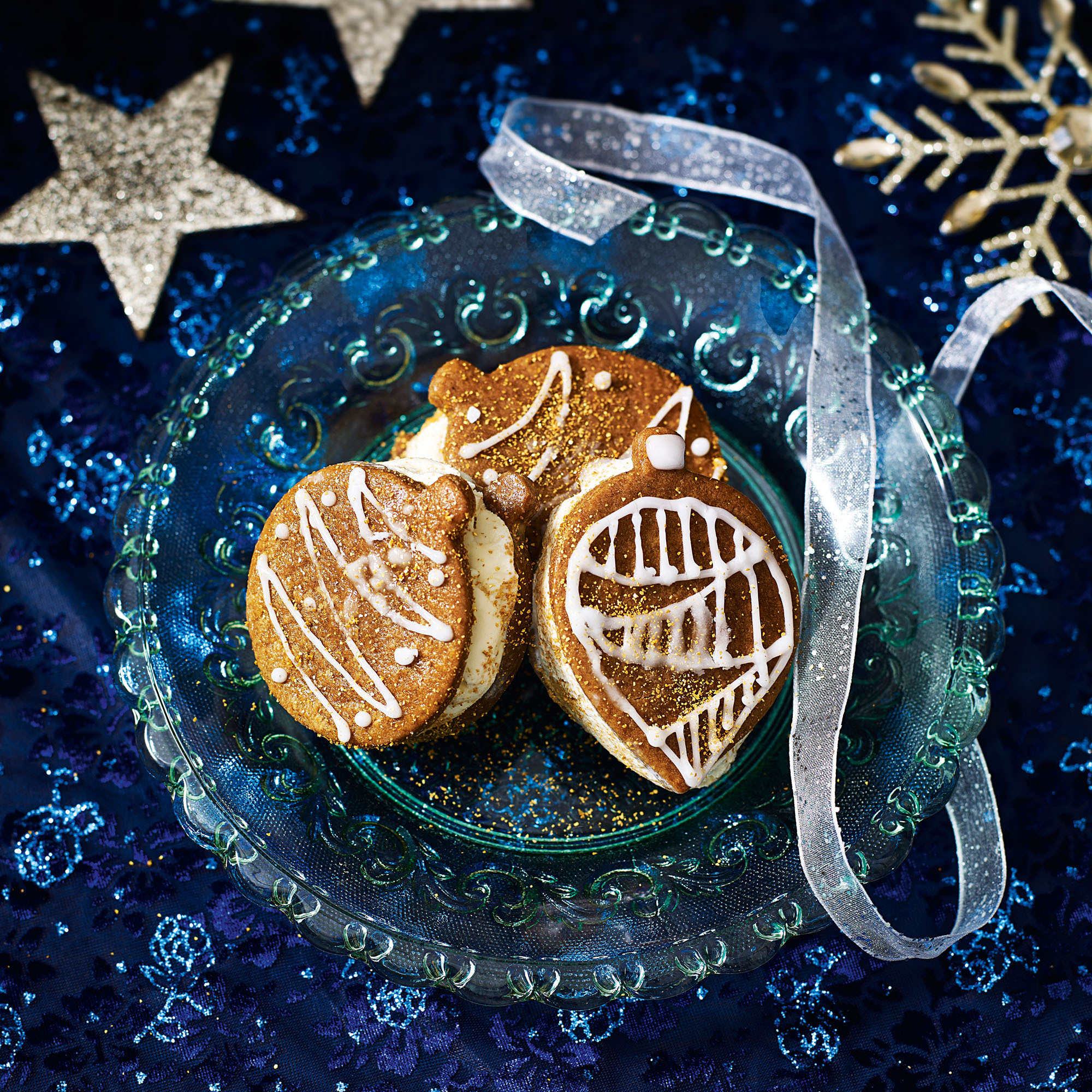 Christmas dessert recipes for an impressive finale, including orange and cranberry cheesecake, chocolate and Florentine torte and mulled berry tart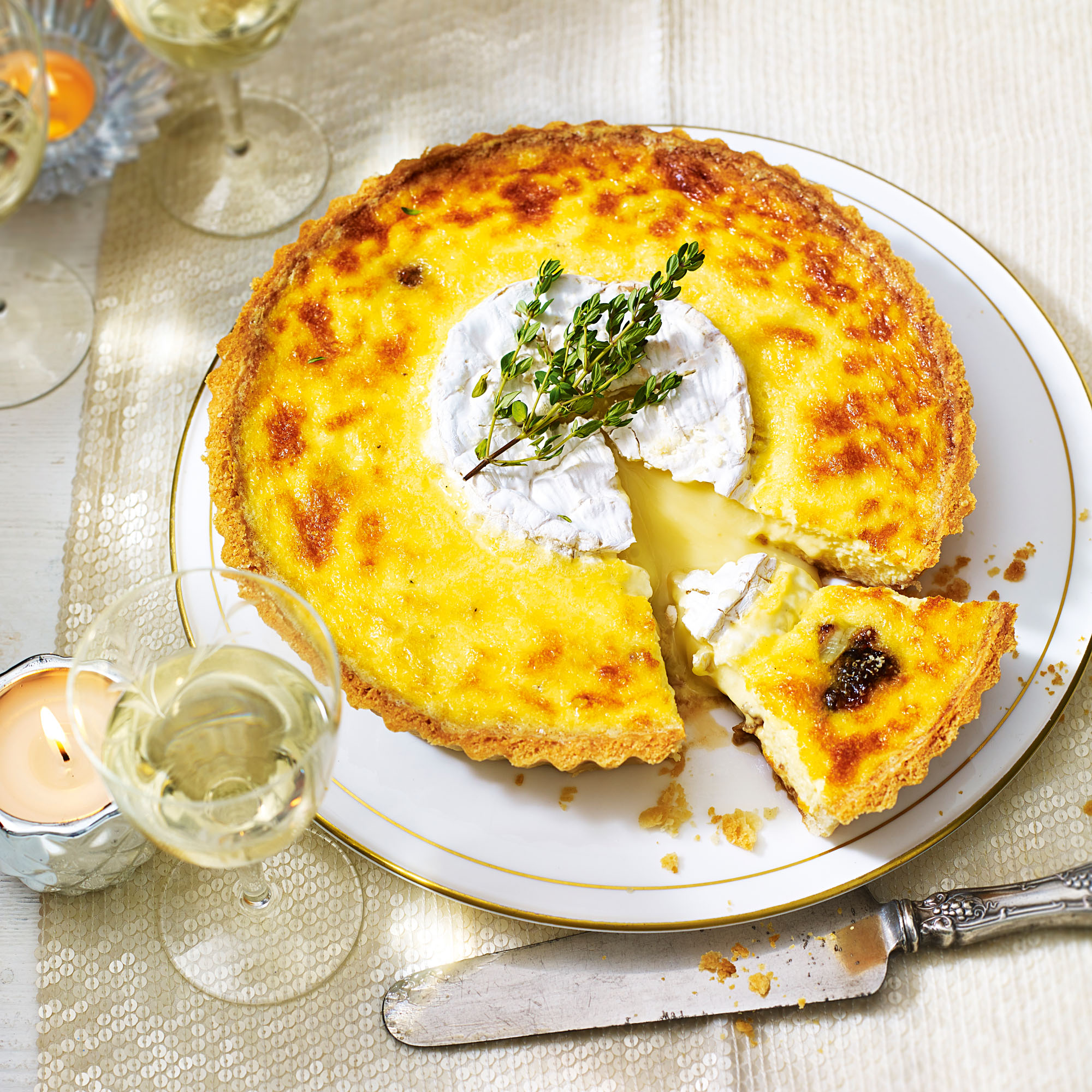 Christmas starter recipes for a special Christmas dinner, including crayfish cocktail, beetroot and gin cured salmon and a kirsch cheese fondue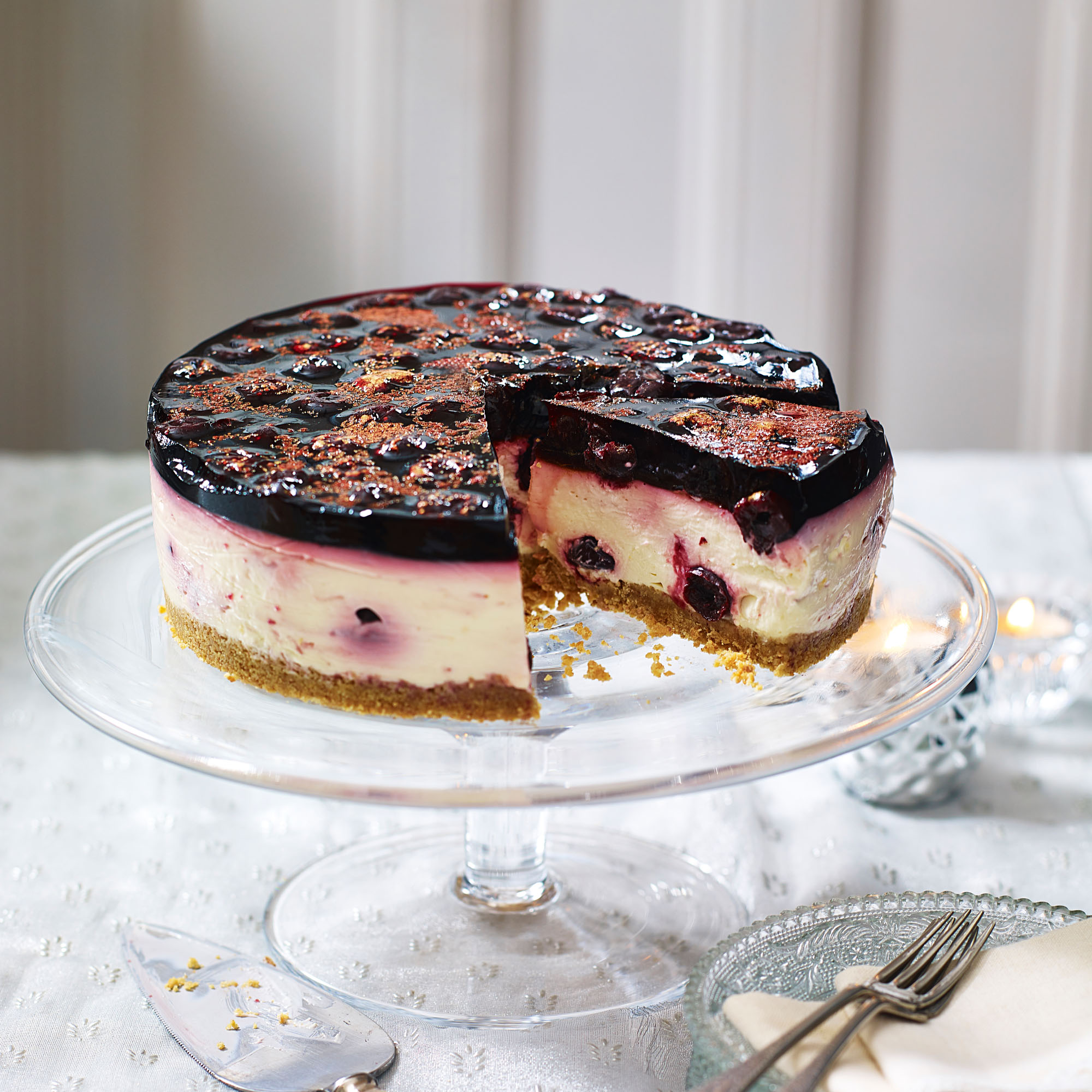 Christmas cheesecake recipes that will make a wonderful alternative Christmas dessert, including nougat cheesecake and a baked orange and cranberry cheesecake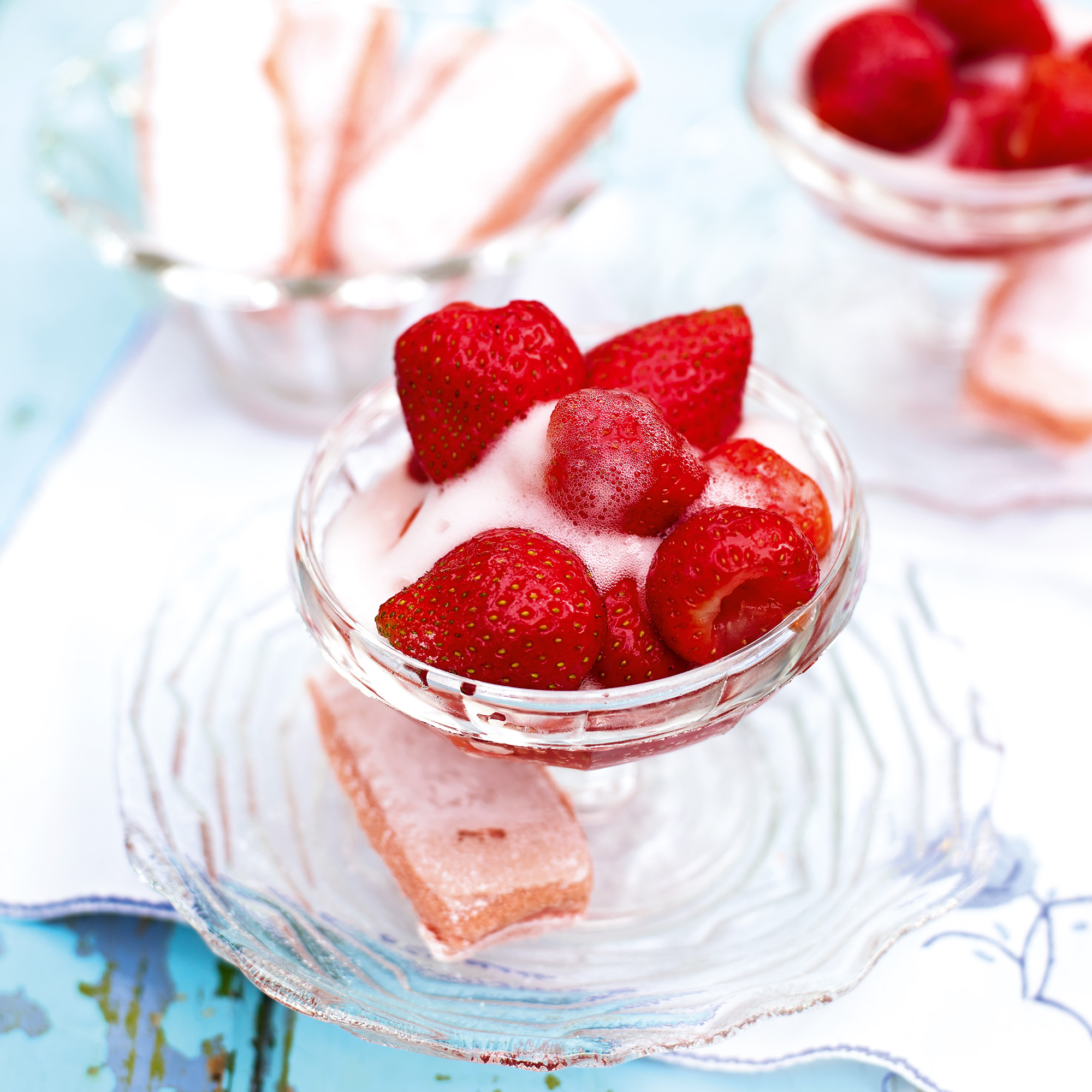 Low fat dessert recipes including chocolate and coffee mousse, blackcurrant sorbet and zingy melon salad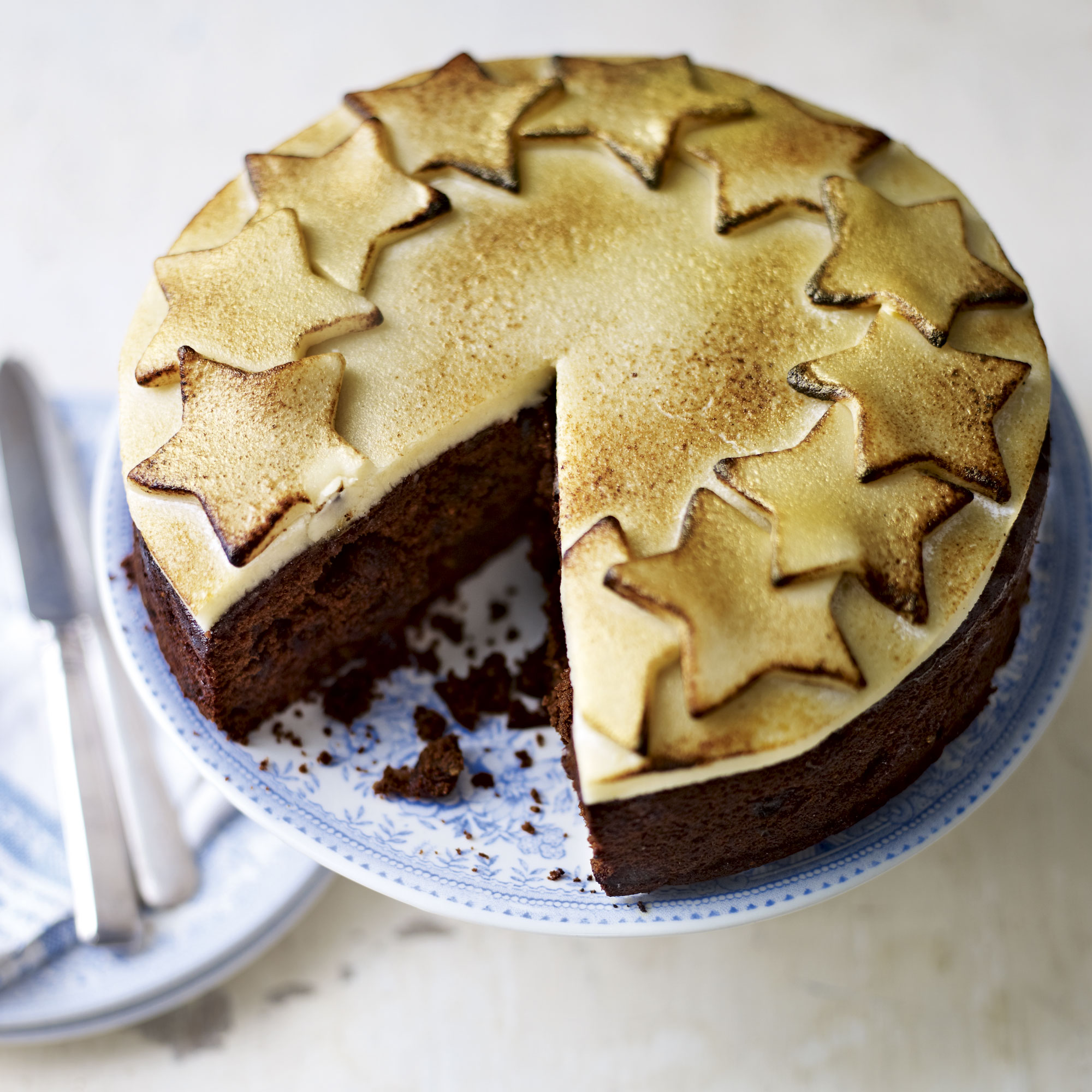 Christmas cake recipes to make ahead of Christmas, including a simple traditional fruit cake recipe, Christmas cake recipe with a twist and ideas for how to decorate a Christmas cake