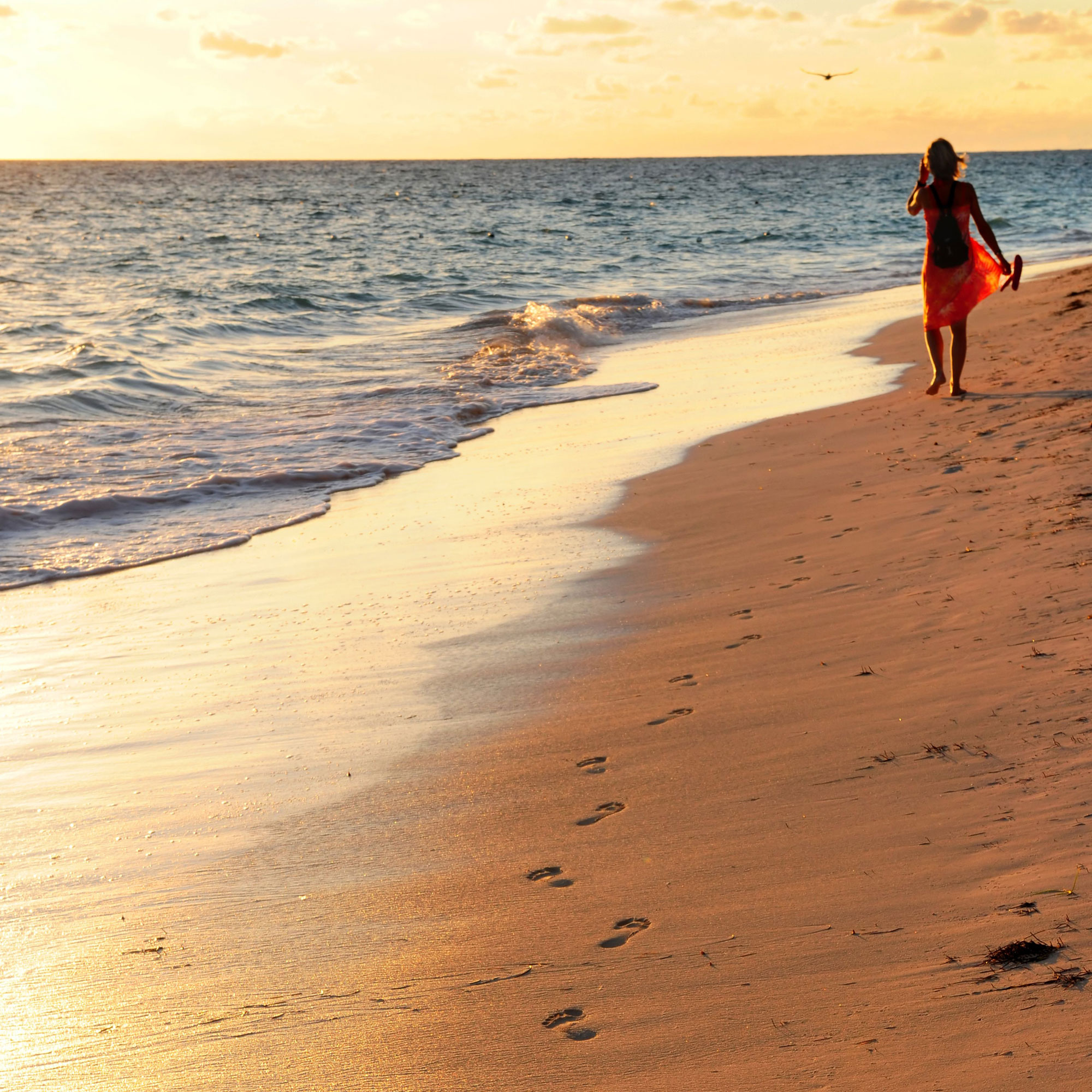 Tregantle Beach, Cornwall
Family-friendly
More secluded than secret, access to Whitsand Bay's Tregantle beach is via a recently rebuilt footpath running adjacent to an MOD firing range. Access is forbidden when the army uses the fort, but when the red flags aren't flying locals enjoy the golden sand while lifeguards keep a watchful eye. Parking across the road from the entrance fills up fast on sunny days so get there early.
Find more travel tips
Latest galleries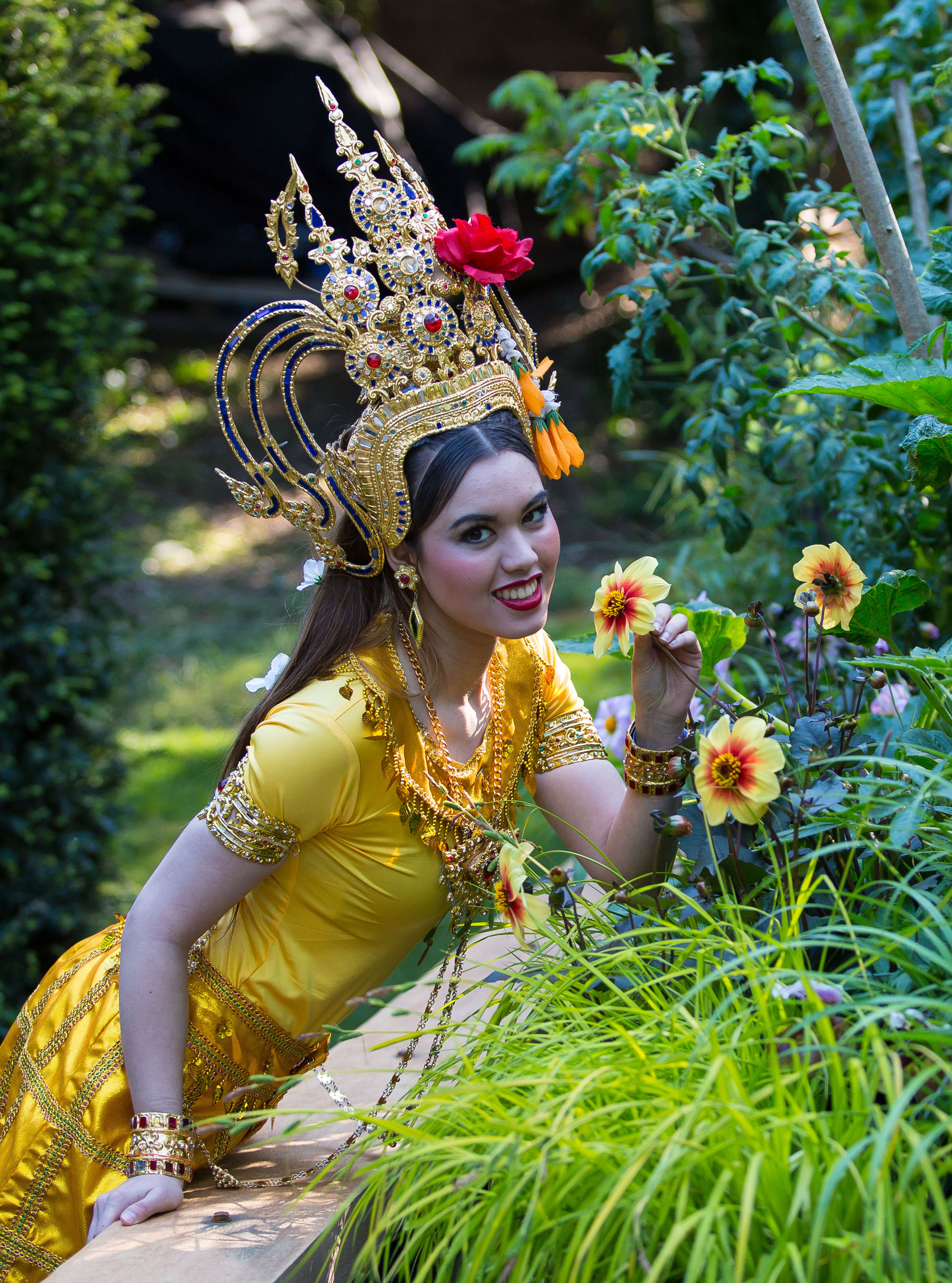 We're bringing you all the updates from behind the scenes at the Chelsea Flower Show 2016...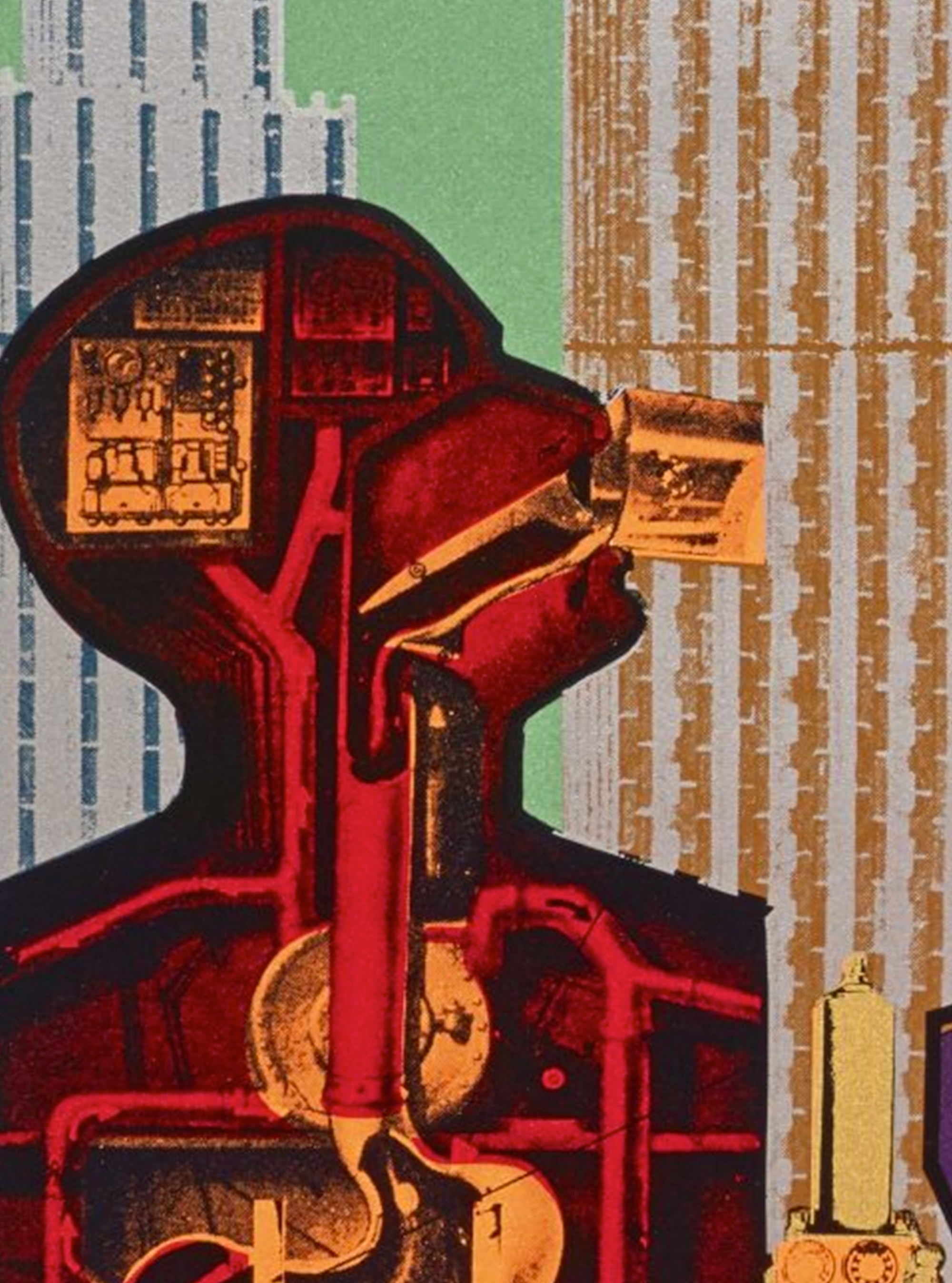 Don't miss out on these attractions this festive season...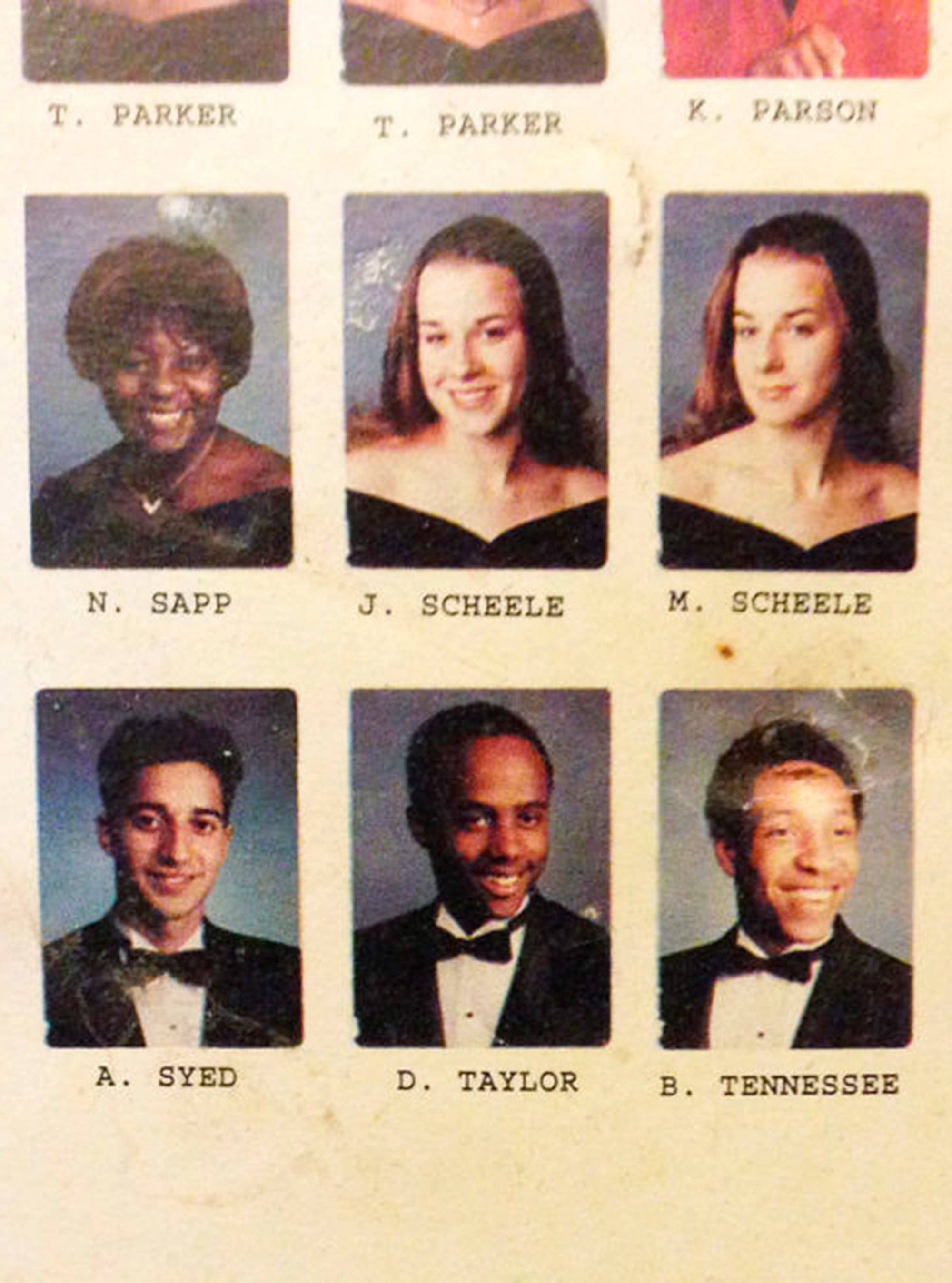 Why the world is obsessed with Serial - and 6 more podcasts you'll love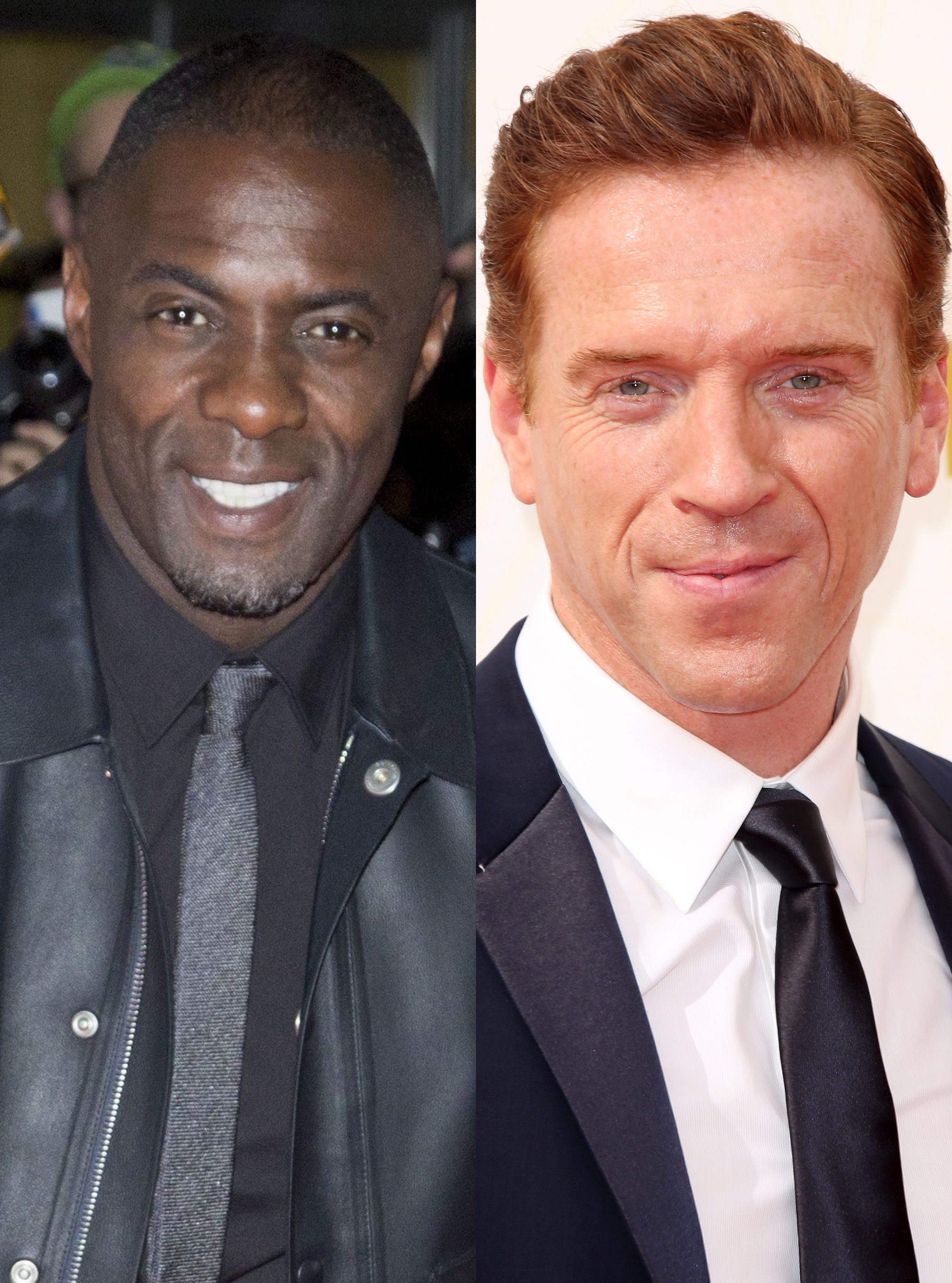 We celebrate the best Bond moments of all time as the first trailer for the new Bond film, Spectre is released...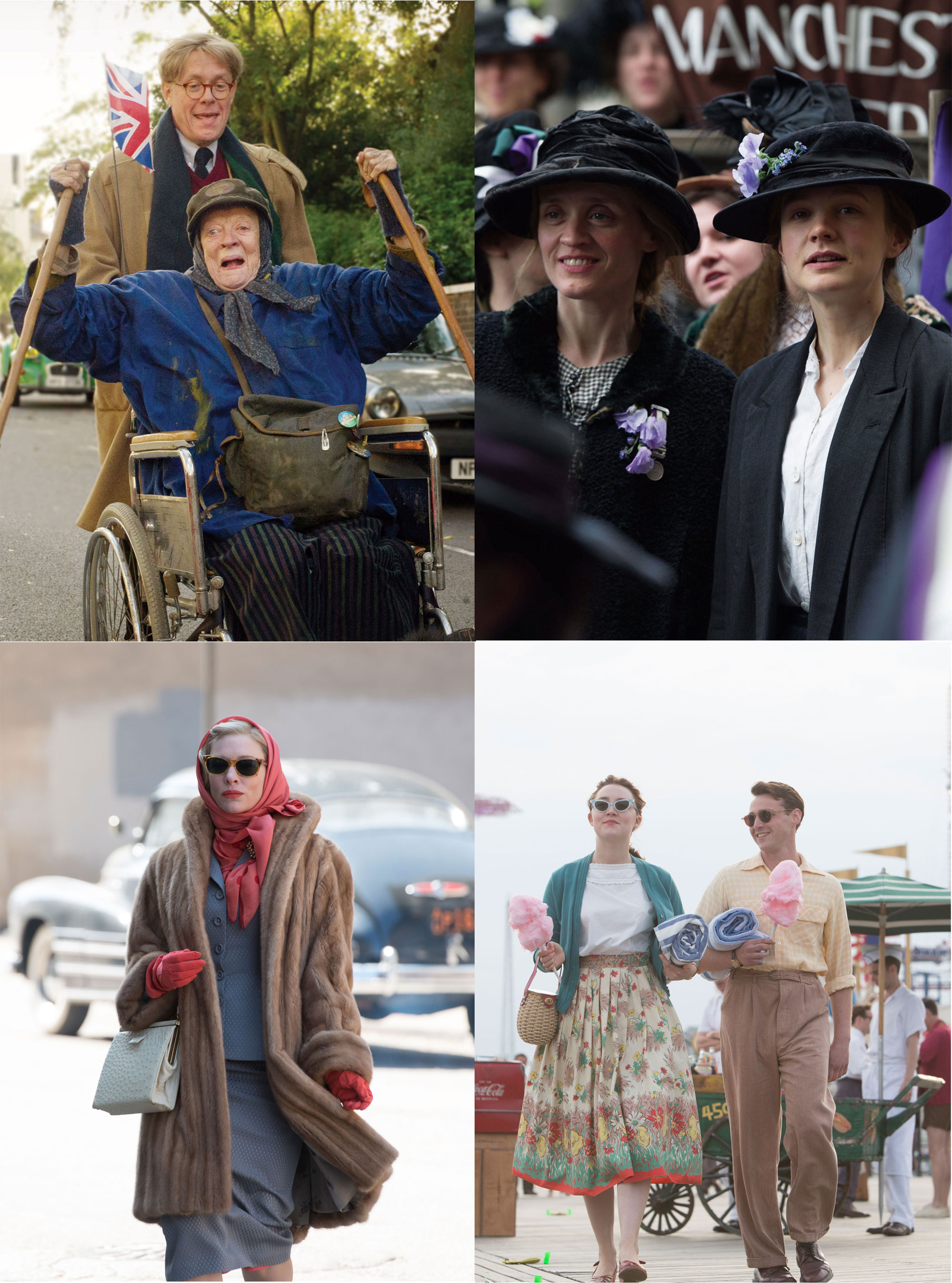 Get your ticket to this year's BFI London Film Festival today…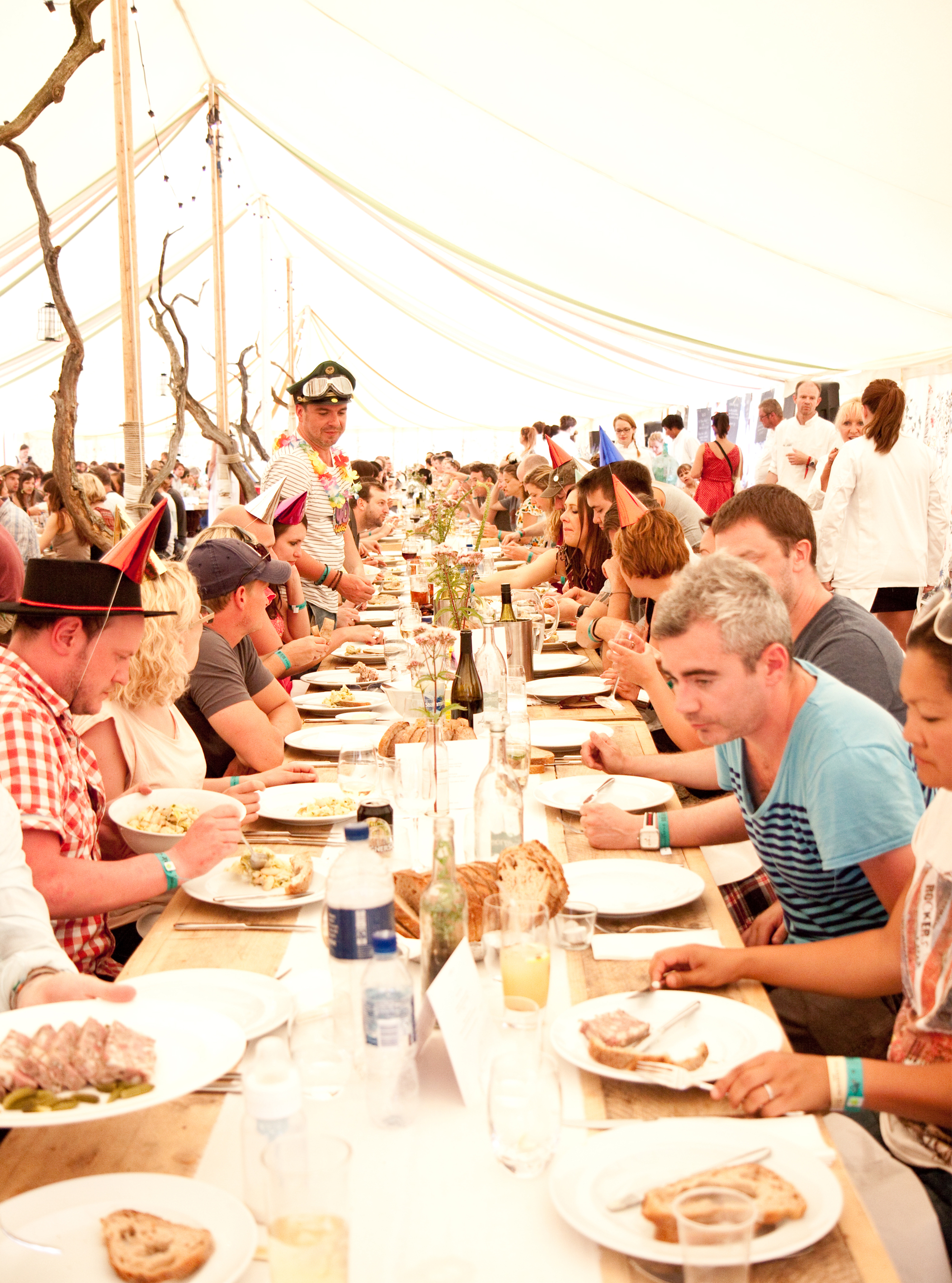 Make a date with our pick of the finest music, arts and food festivals in the UK this summer