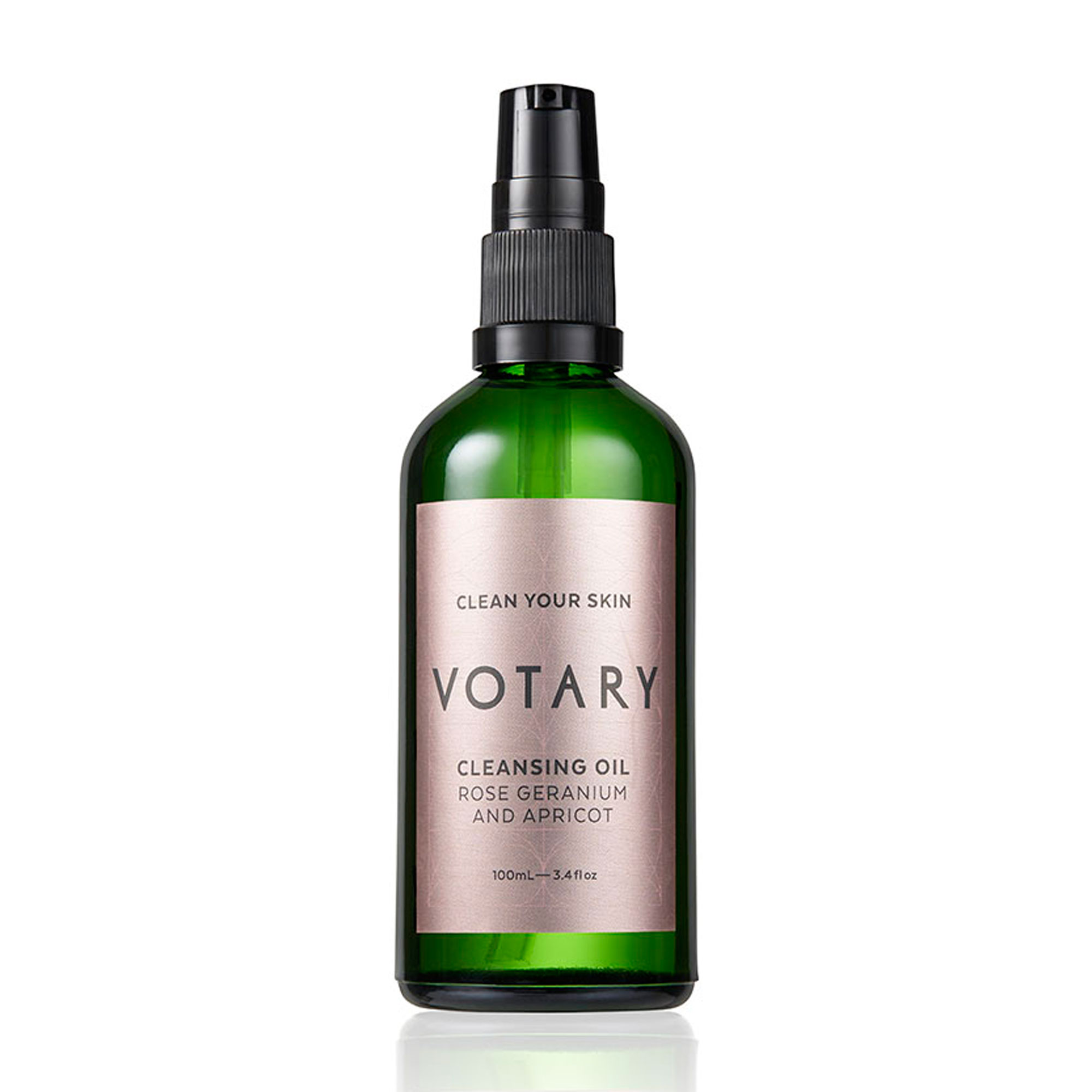 Arabelle Preston, the woman who taught the Duchess to do her own make-up for her wedding, has launched her own all-natural skincare range. Now available in both the UK and US, the line includes three facial oils, a toning serum and a cleansing oil. The ingredients list comprises natural plant oils (grape seed, sunflower seed, apricot kernel, avocado and rosewood), so you know you'll be putting quality onto your skin.
For a great way to remove makeup and cleanse at the end of the day, massage Votary's
Cleansing Oil
into your skin and follow with a hot flannel. Preston promises your skin will feel 'clean, soft and plump'.
Latest galleries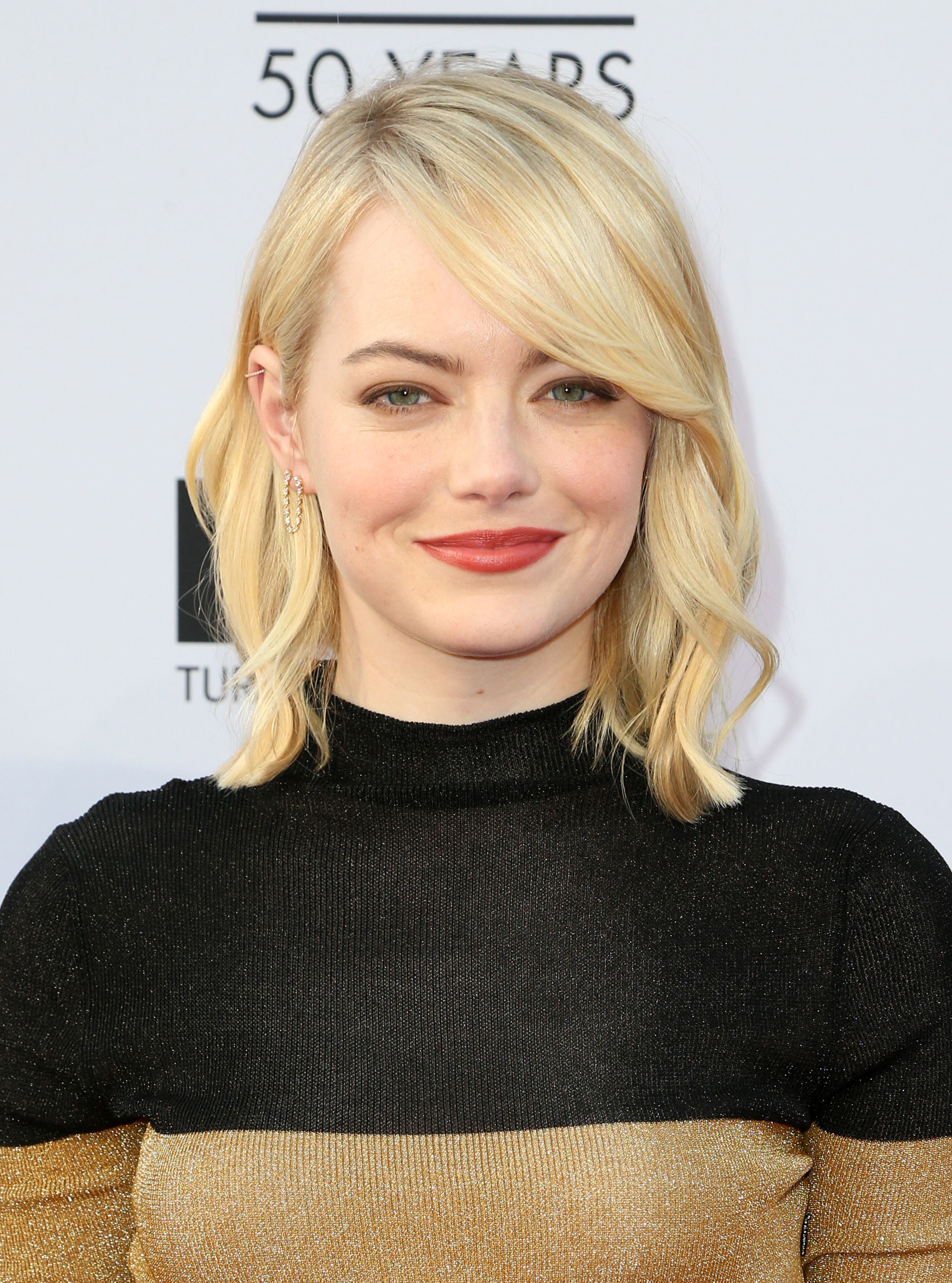 Be inspired for your next salon visit with our favourite A-list celebrity bob hairstyles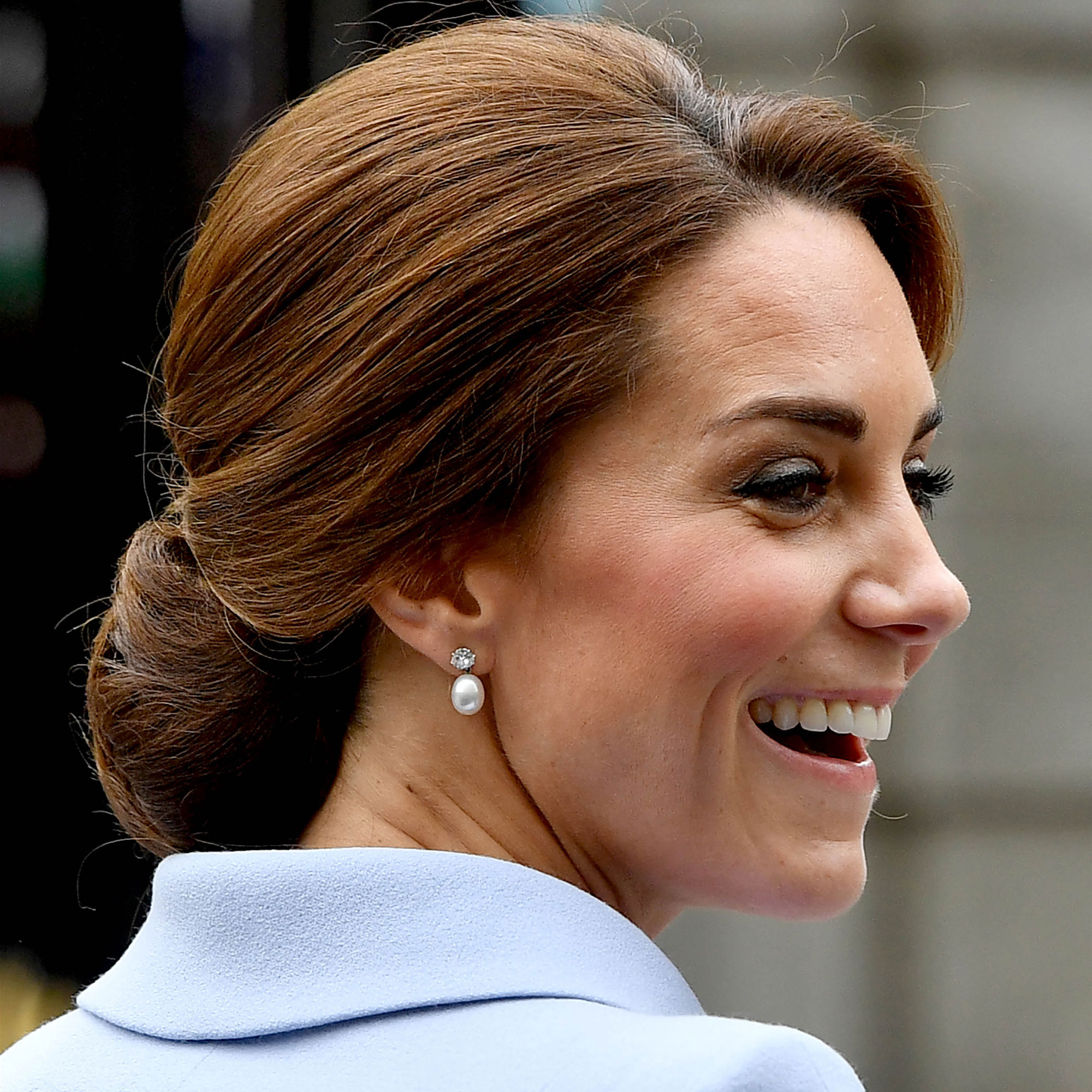 Discover which products the Duchess uses to ensure she looks flawless every day...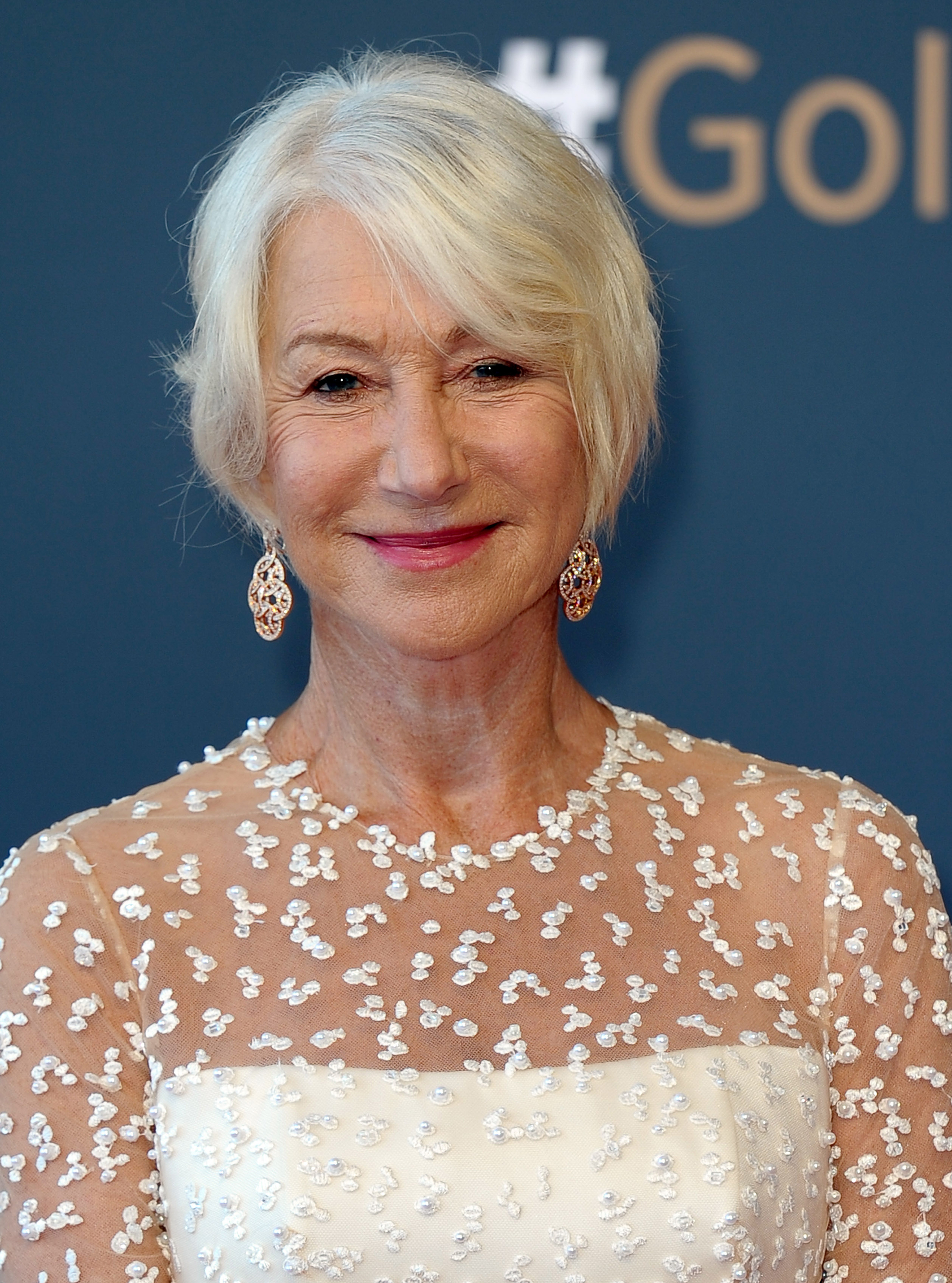 Take a look at our round-up of Helen Mirren's hairstyles. Her style might have changed over the years but she always looks fabulous!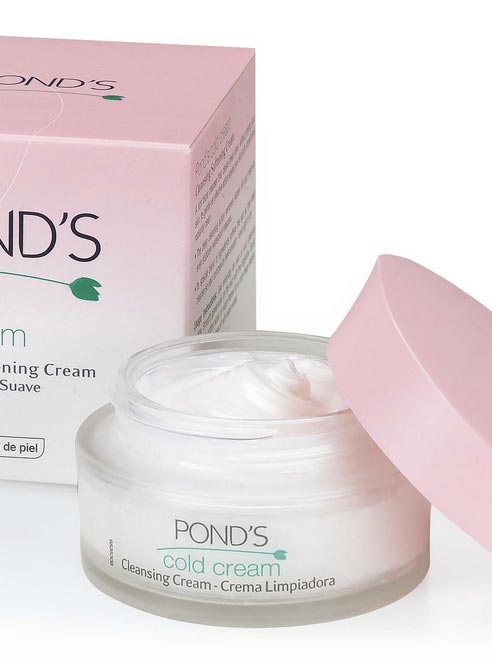 These cult beauty buys will never let you down...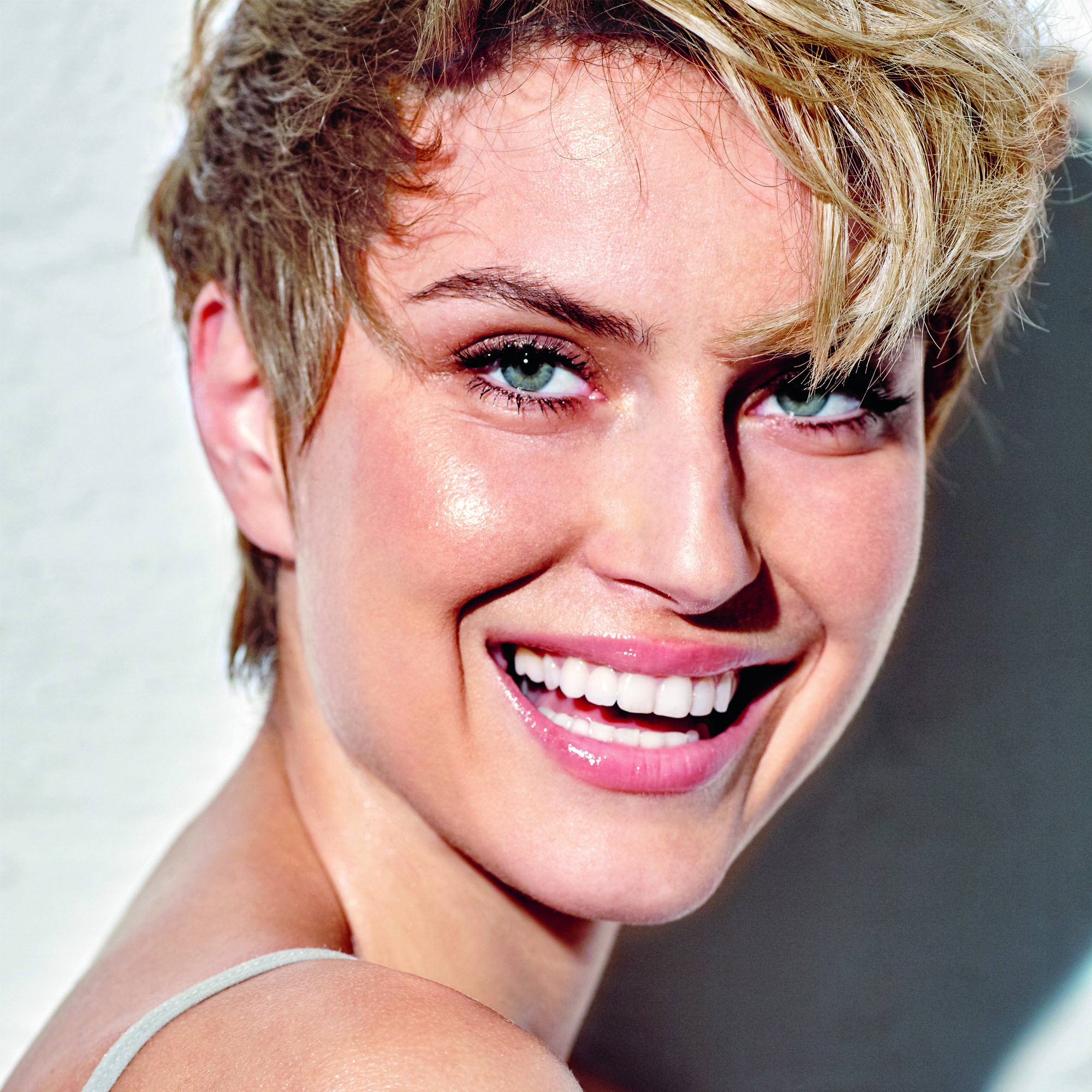 Hide those dark circles with our pick of the most effective under-eye concealers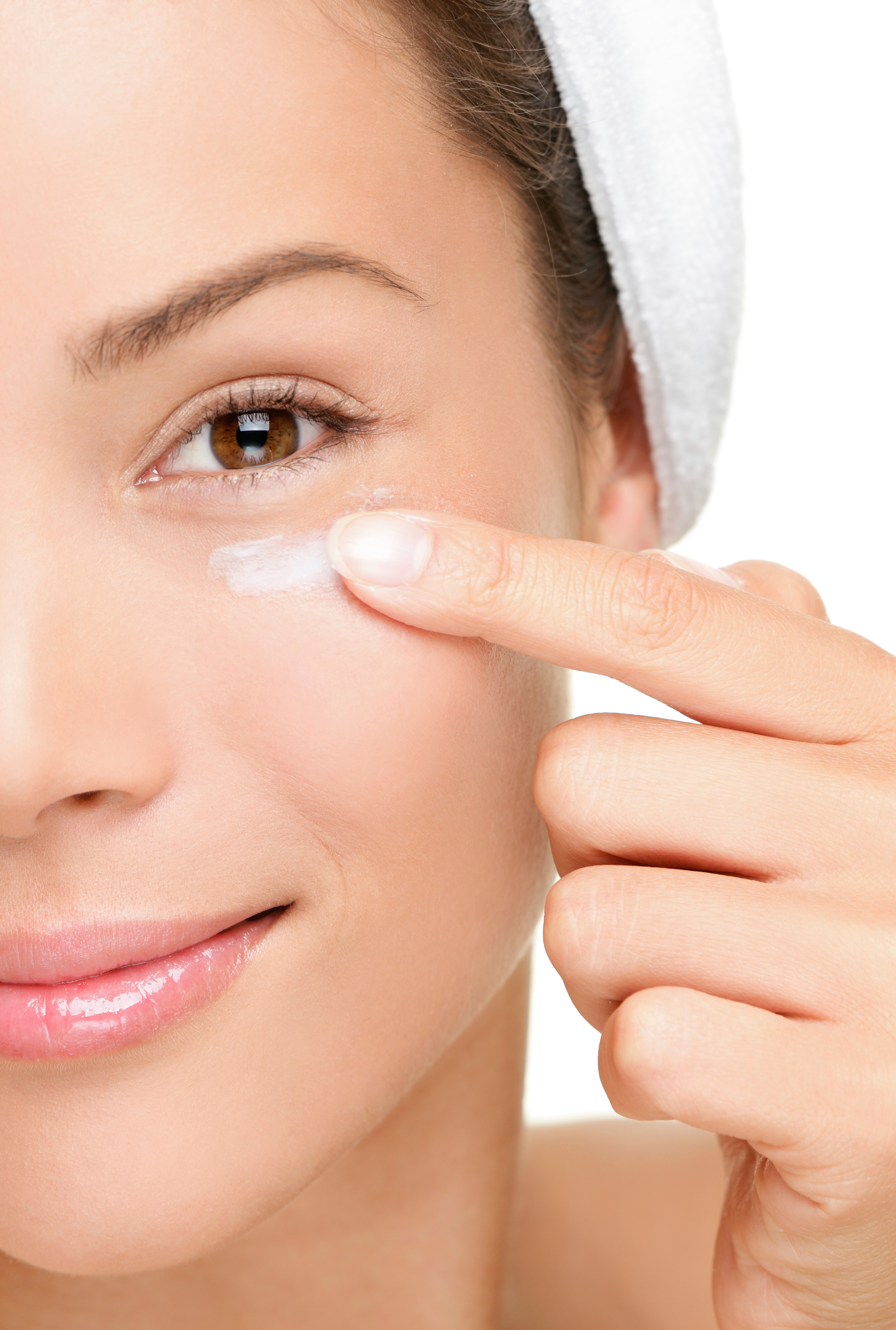 Delete dark circles and puffiness with our guide to bright and beautiful eyes...