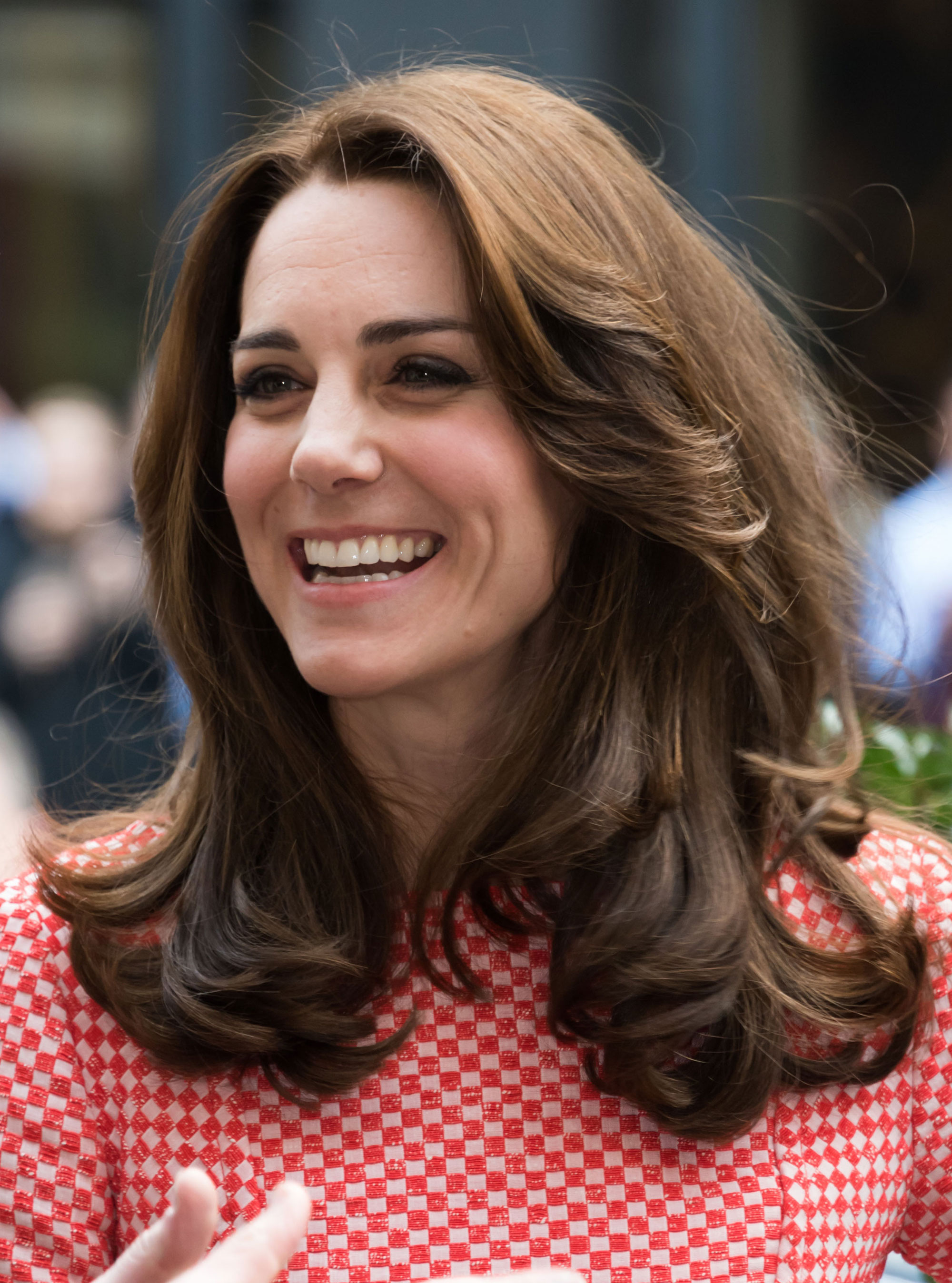 We'd all love to leave the house every day with a bouncy blow-dry like the Duchess of Cambridge, but without our hairdresser on hand this is just a dream for most of us.
However, achieving Kate's voluminous curls and glossy waves is a little easier than you think. It's well known that one of the Duchess of Cambridge's easy-to-follow hair tricks is to pop rollers into her hair to achieve the style she is famous for.
Ex Vogue Editor-In-Chief Alex Schulman even revealed that The Duchess drove up on the day of her photo shoot for the magazine's centenary issue with rollers in her hair.
You can buy good quality rollers for as little as £6, such as the
Boots salon performance hair rollers
which are £5.79 for a pack of six in the smaller size.
Discover more secrets on
how to achieve Catherine's hair, including how she cares for it, styles it and covers her greys
HERE
.
Latest galleries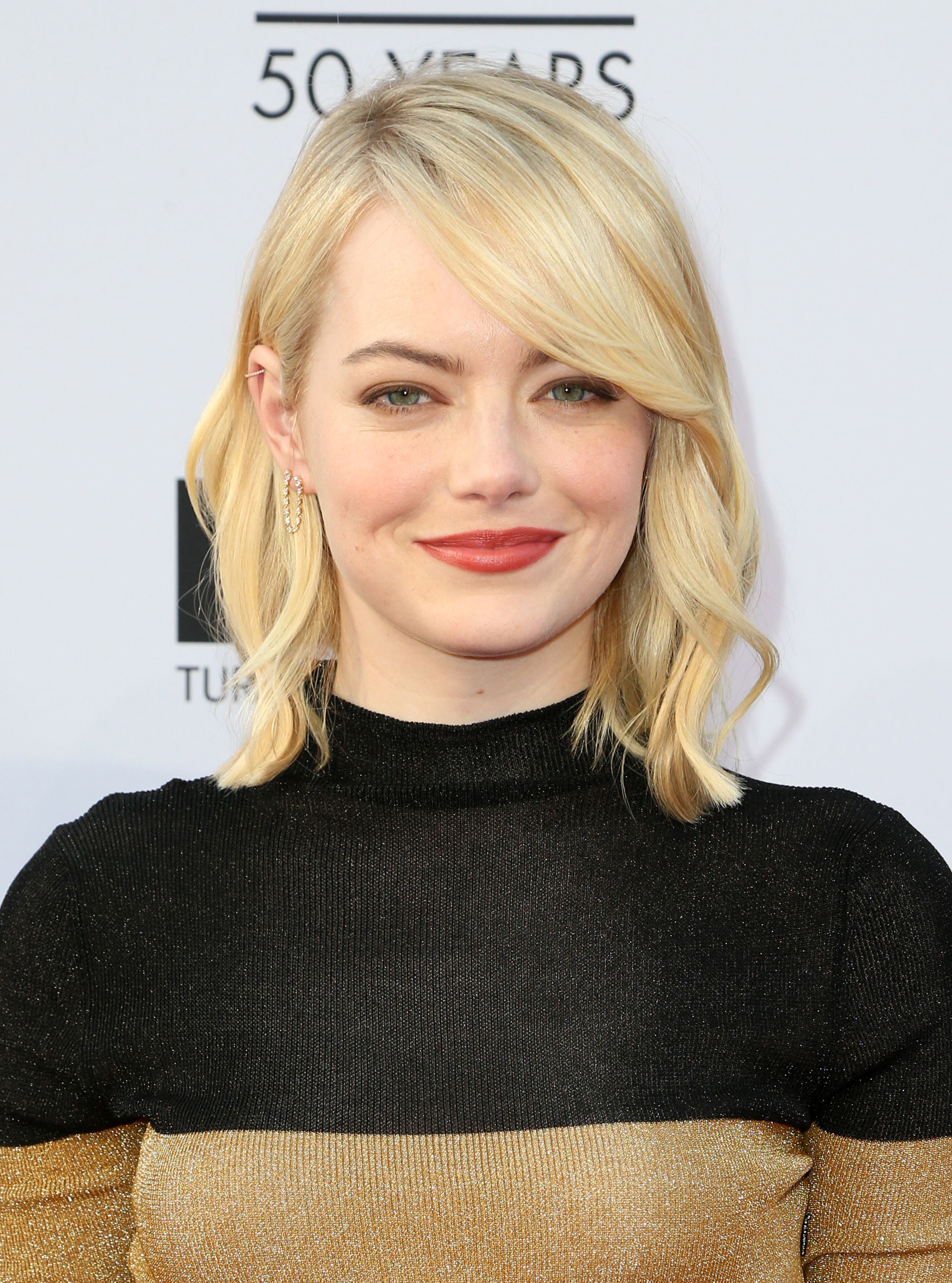 Be inspired for your next salon visit with our favourite A-list celebrity bob hairstyles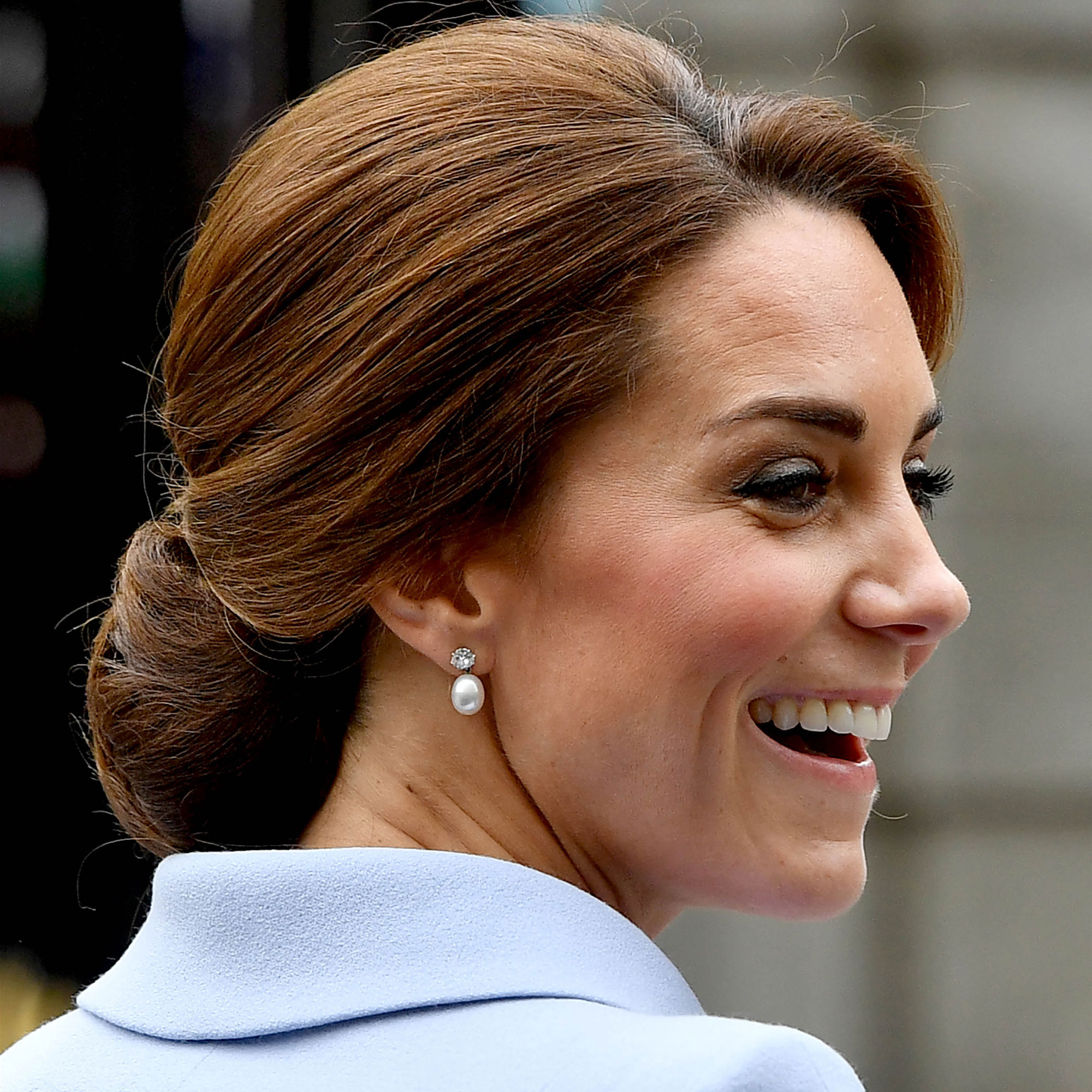 Discover which products the Duchess uses to ensure she looks flawless every day...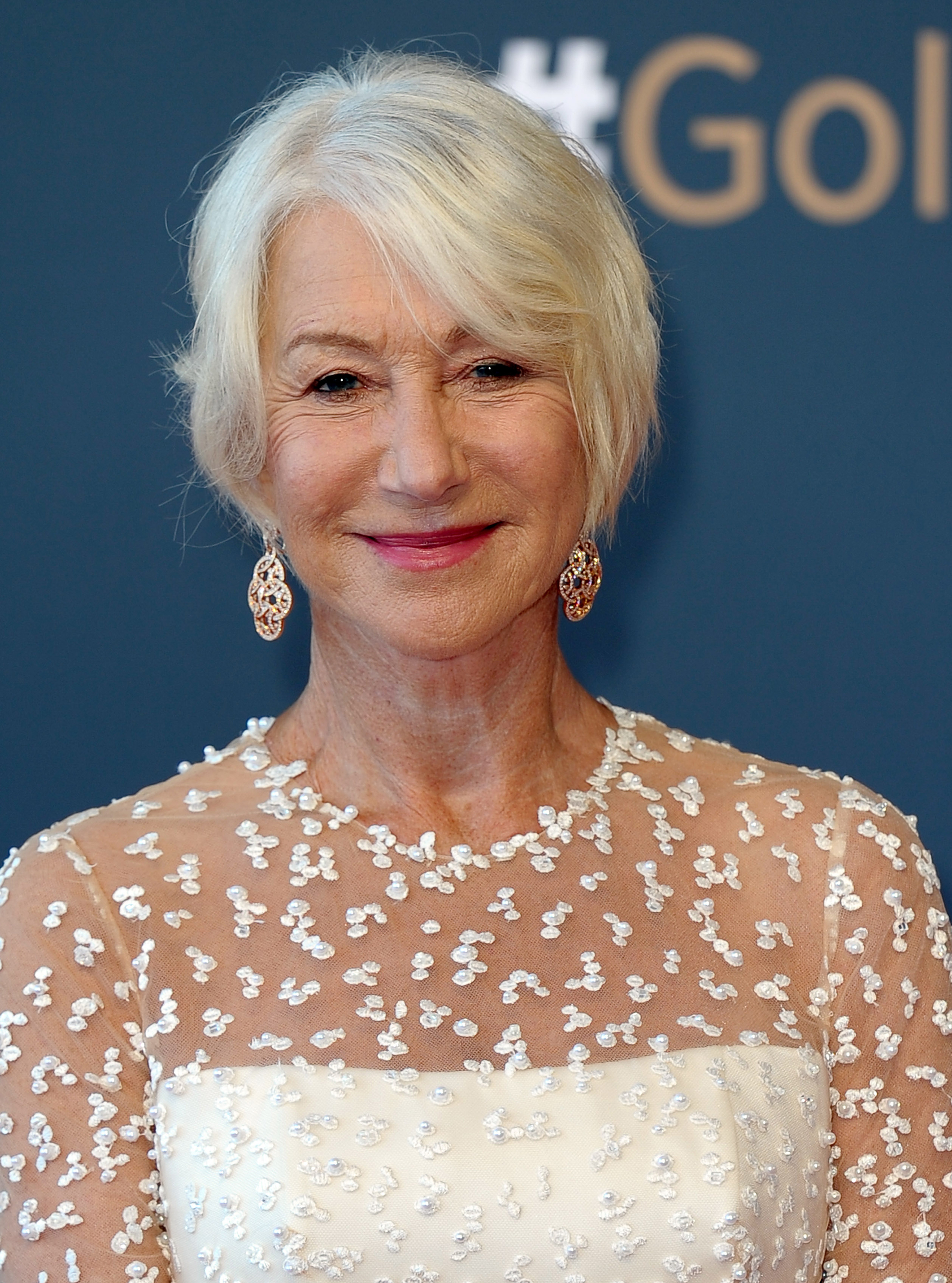 Take a look at our round-up of Helen Mirren's hairstyles. Her style might have changed over the years but she always looks fabulous!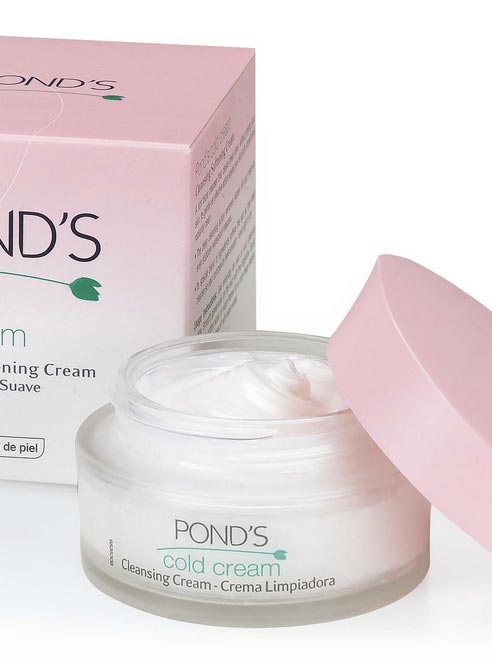 These cult beauty buys will never let you down...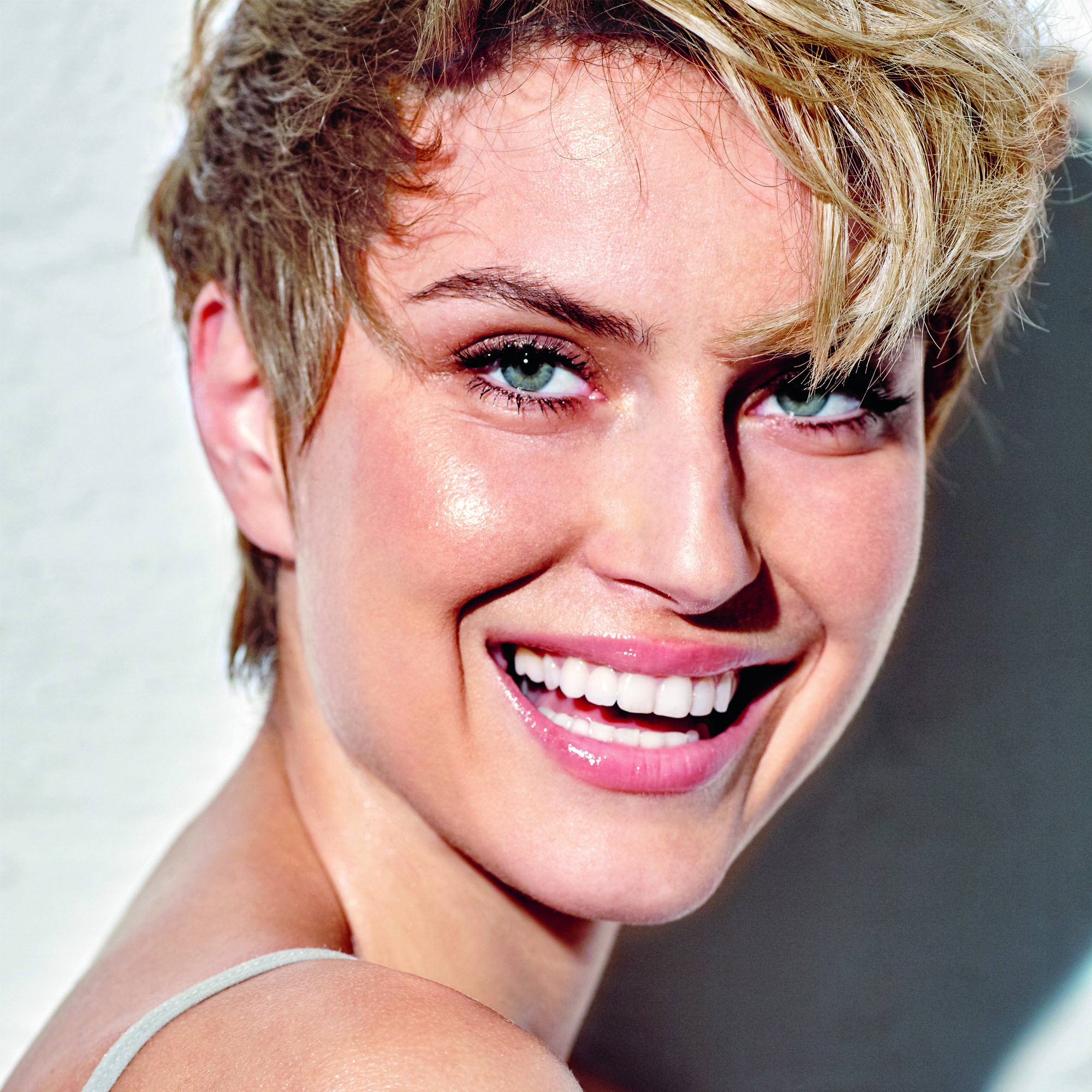 Hide those dark circles with our pick of the most effective under-eye concealers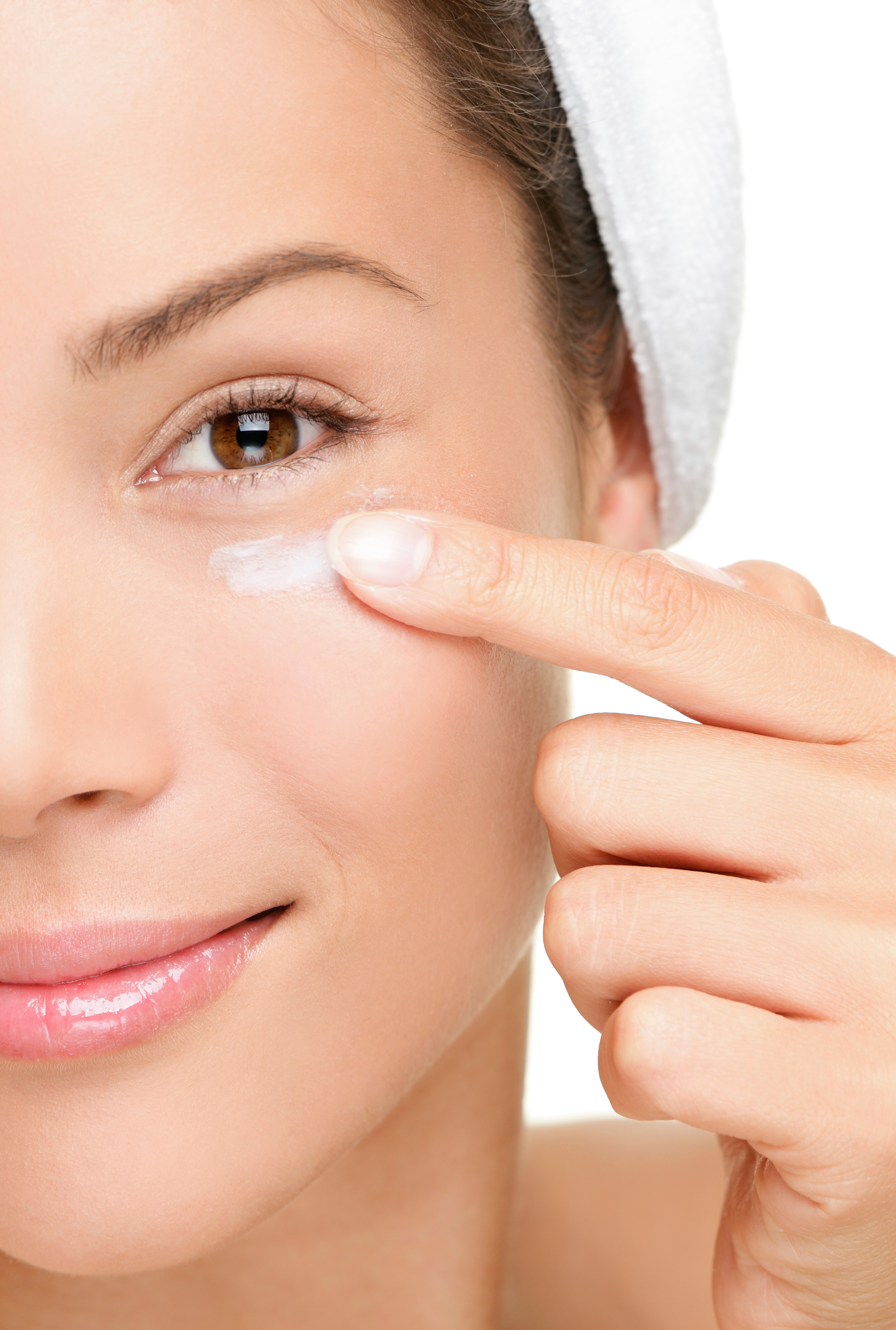 Delete dark circles and puffiness with our guide to bright and beautiful eyes...