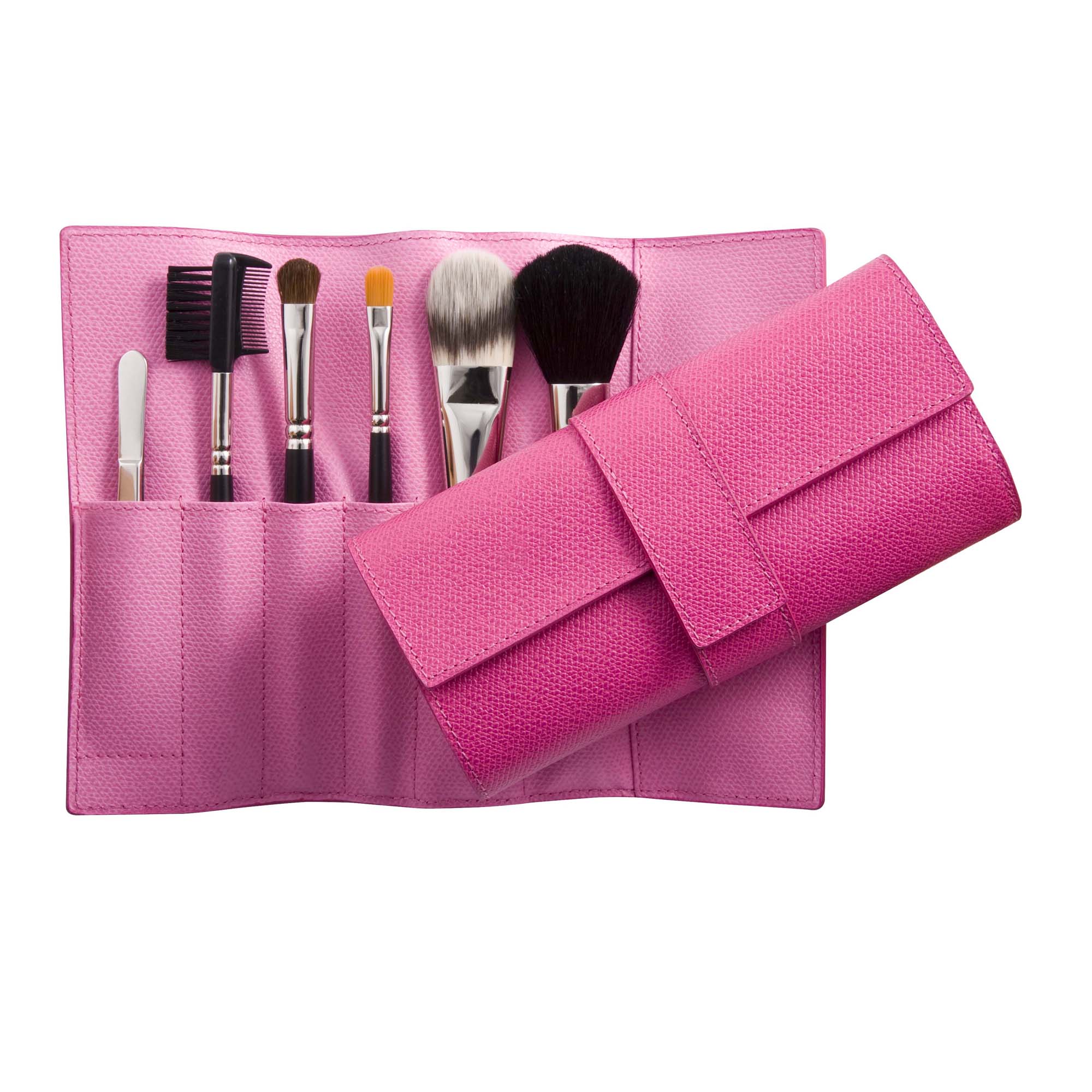 Just like a tradesman, a make-up artist wouldn't go to work without their tools. An integral part of every cosmetologist's kit,
make-up brushes
are the key to flawless, long-lasting make-up.
Most of us,are guilty of inheriting our
make-up brushes
from long used-up compacts and department store samples. But beauty addicts and professional make-up artists will spend a lot of time and energy finding exactly the right ones to get the most out their make-up.
Because of their longevity, most
make-up brushes
aren't cheap, so to the most out of your money it's important to care for them. A quick monthly swish in a sink filled with lukewarm water and liquid hand soap or baby shampoo (avoid hot water it can cause bristles to fall out) will do the trick. Rinse well, squeeze out the excess water, and reshape before placing them on some paper towels to dry.
An additional spritz of brush cleaner once a week will keep them in tip top condition between washes - just remember to dry them with a tissue before use.
To ensure you get the most our of your make-up we've scoured the beauty counters to bring you the best
make-up brushes
out there and tips on how best to use them. From the eyelash curlers which have been expertly engineered to apply precise pressure for optimum curl in minimum time, to the foundation buffer built with a innovative fluid reservoir, which prevents spillages from bottle to brush, we reveal the tools of the trade. Which one is your cosmetics case crying out for?
Beautiful brushes need to be housed in a beautiful case. Top of our wish list? This luxe leather
Smythson Make-Up Brush Roll
, from £130.
Latest galleries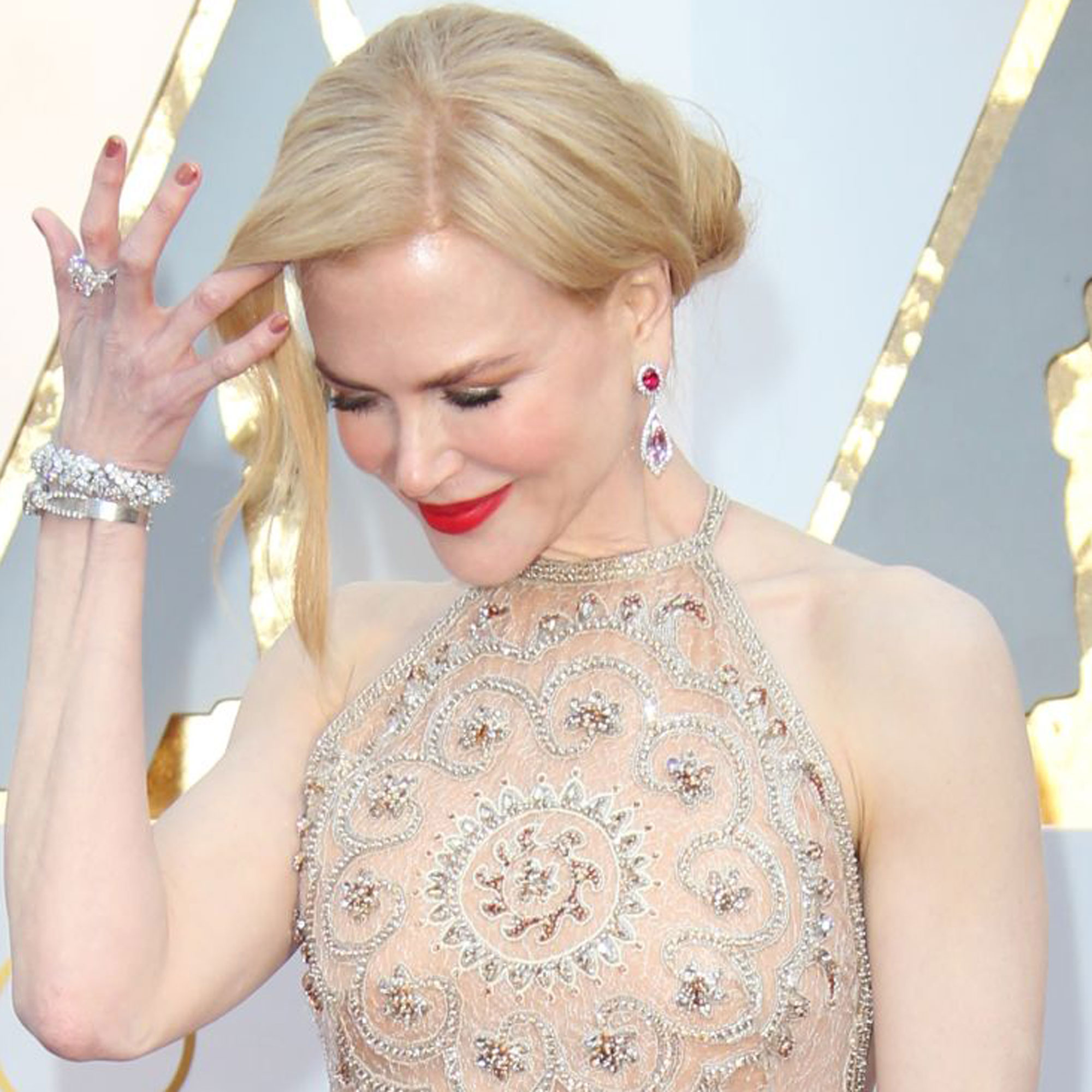 Suffer from oily skin? Discover the best foundation for smooth coverage all day long!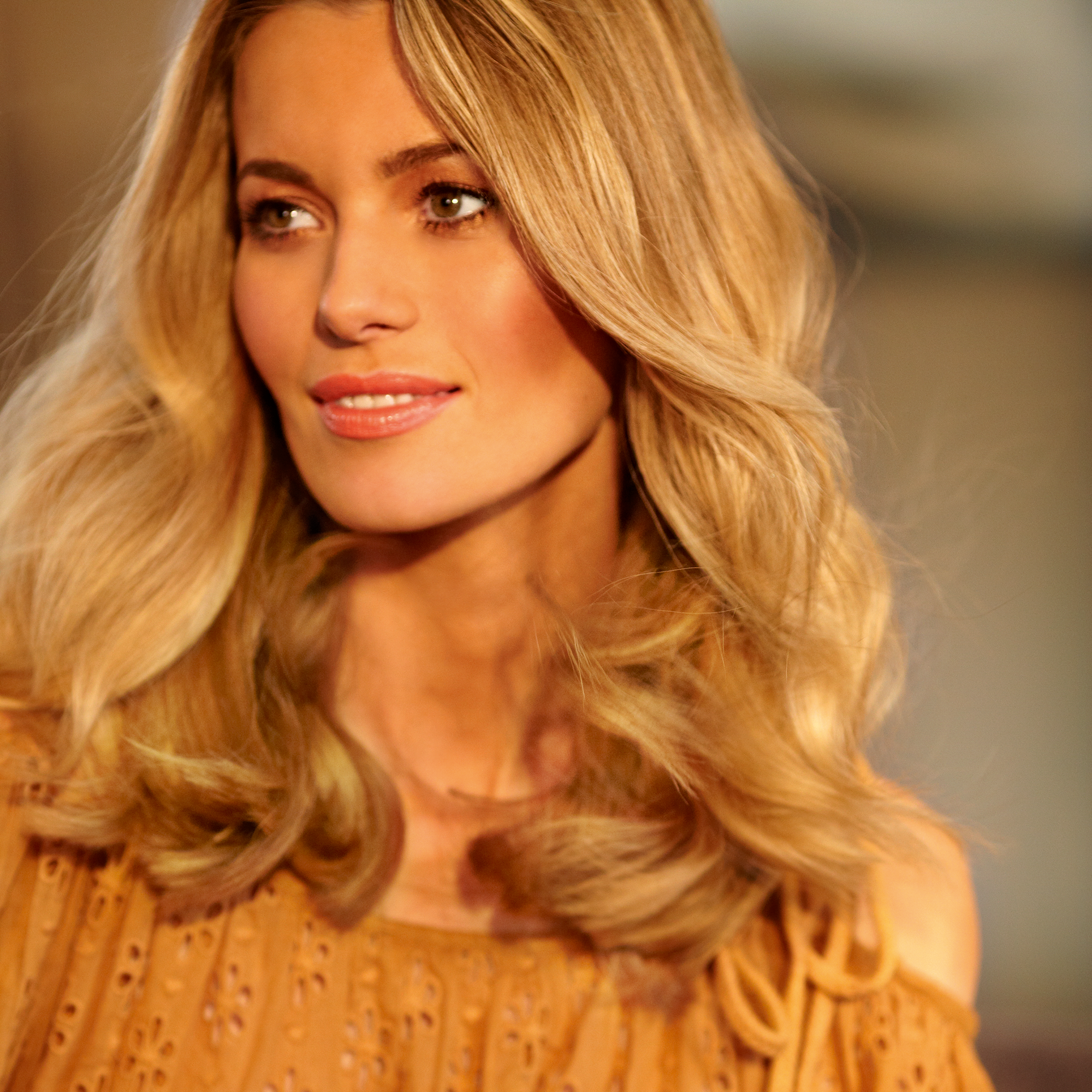 Get gorgeously glowing and beautifully bronzed with our favourite bronzers
With innovative wands and multi-tasking formulas, we've rounded up the best budget mascaras under £10.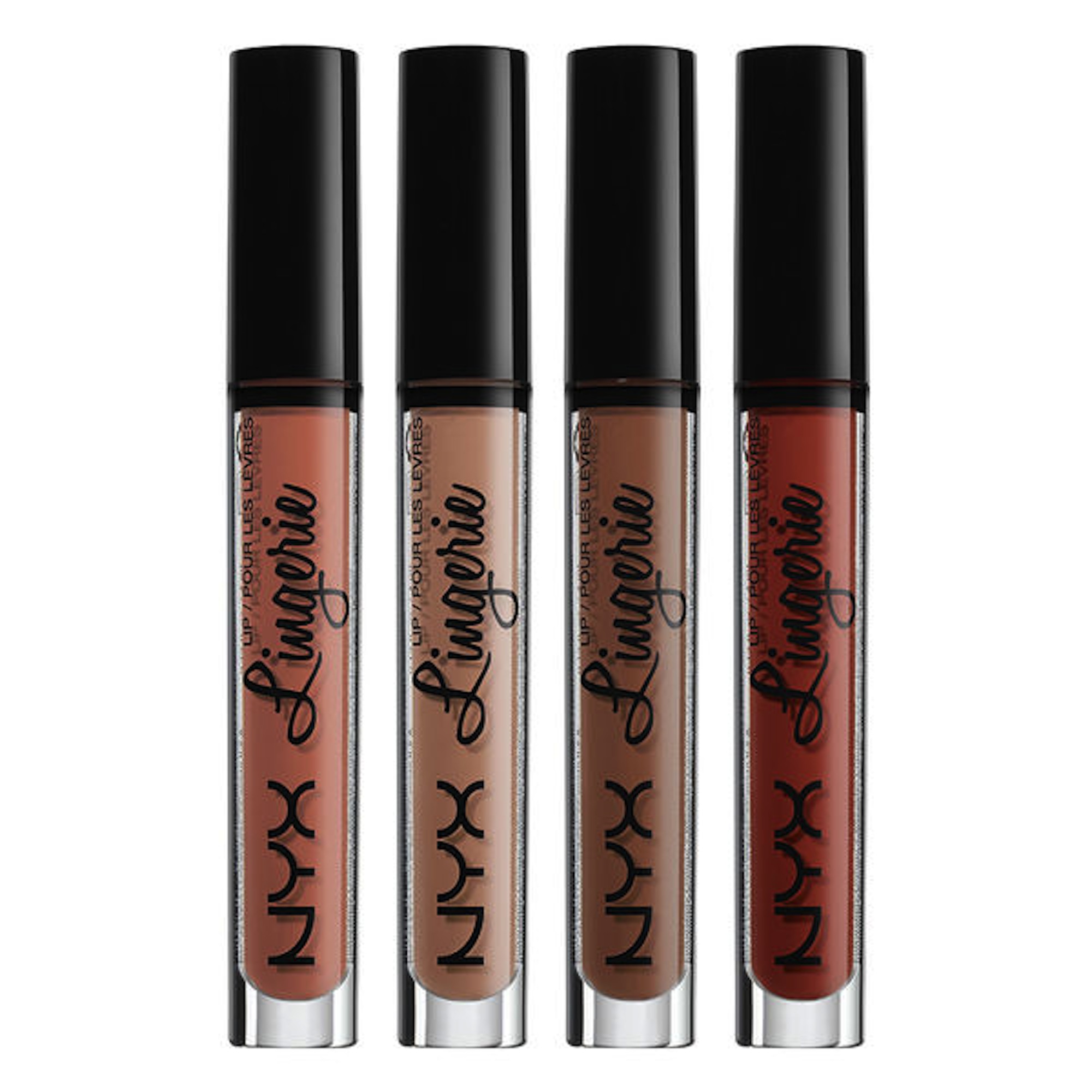 A new wave of affordable beauty brands have hit the high street, see which ones are getting rave reviews...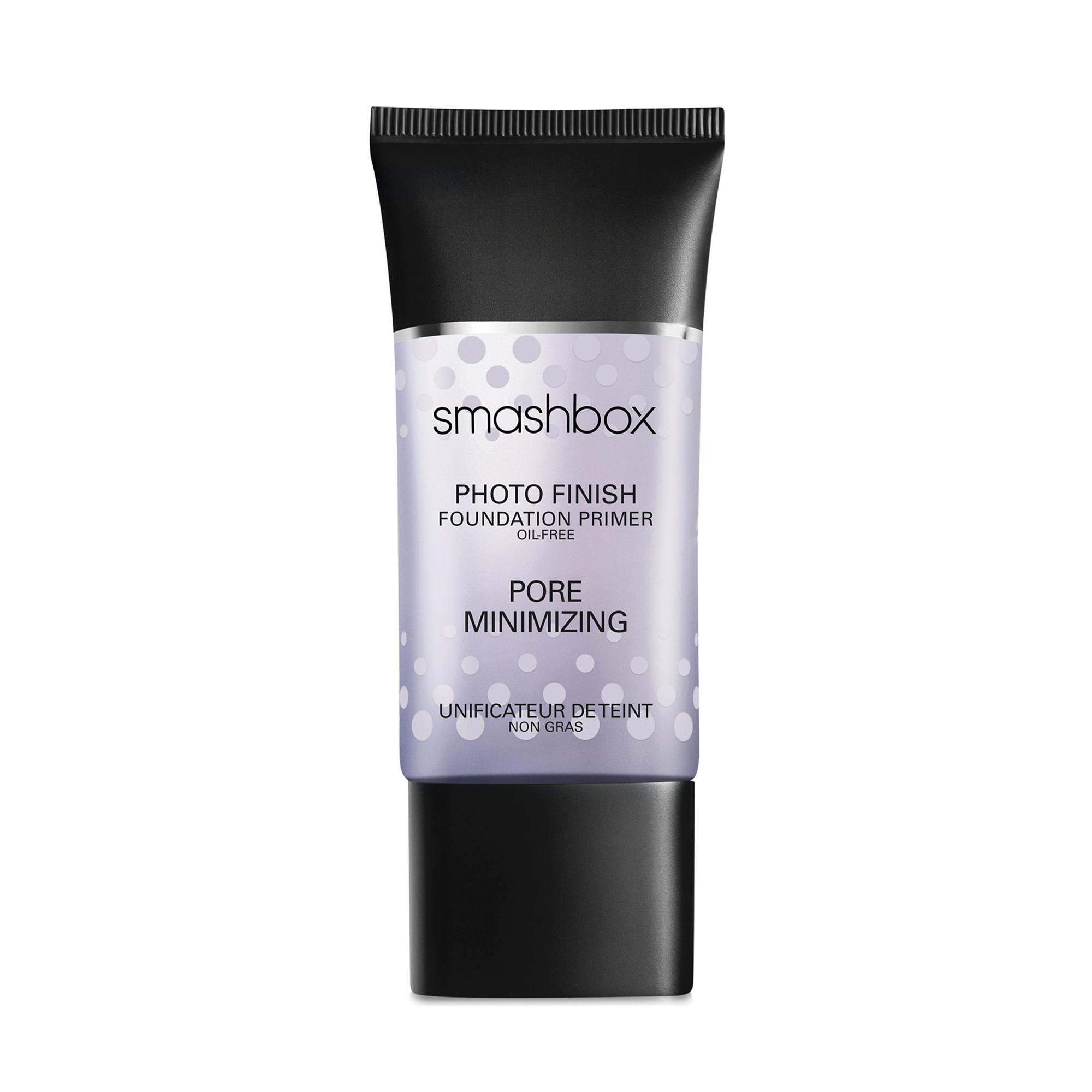 The new primers that smooth out imperfections and make your make-up last all day long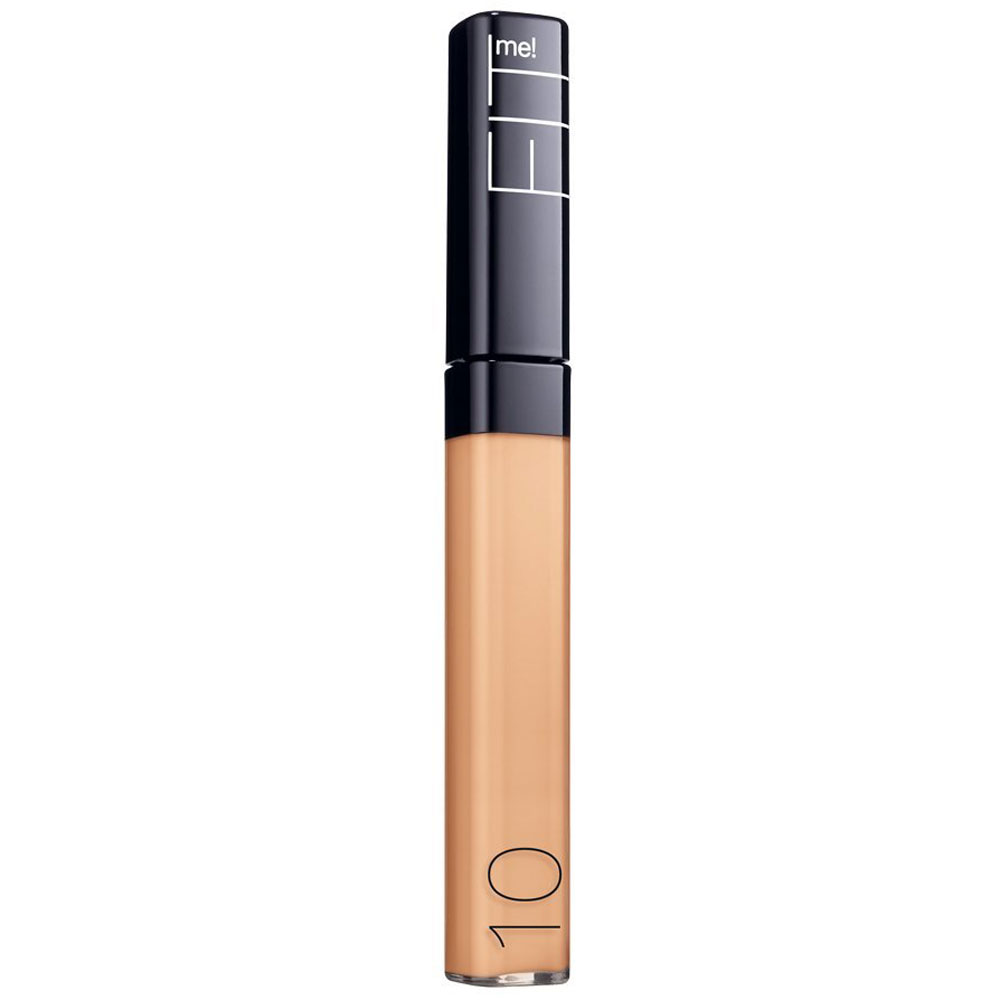 Flawless coverage, beautiful nails and soft lips for less...