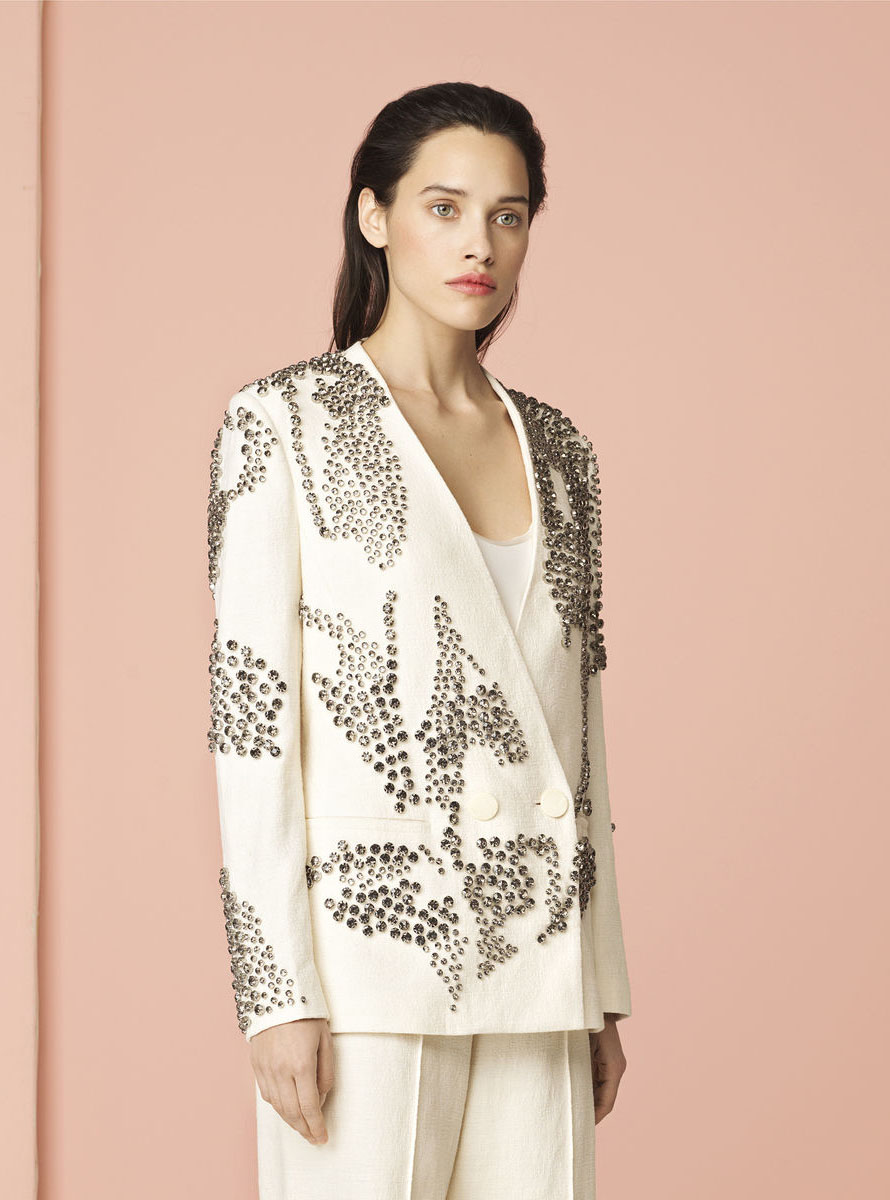 If you?re lucky enough to have been invited to a wedding this spring or summer, no doubt you?ll have already started browsing for your outfit?but with the unpredictability of the great British weather, have you ticked that box of a stylish wedding cover-up?

Luckily, the high street is filled with a range of glamorous wedding cover-up options and investing in one will see you through the special occasion season looking positively fabulous (and keeping out any chills!). You may have a good idea of whether you?d prefer a bolero, shrug, cropped jacket or a simple cardigan, but will it go with your outfit? The best move is to take the rest of your outfit with you when you go shopping for your wedding cover-up. This means you can try each one on with your outfit and pick the perfect partner. If you can?t face trekking round the shops with a garment bag in tow, do take a photo with you as a reminder and select a number of outerwear options to take home with you then simply return any you don't decide to keep.


This may well be an investment piece you wear again and again and the key to fashion longevity is buying items that can be mixed and matched with loads of different pieces in your wardrobe. Stick to the classic colours that you know suit you, that never date and always look good at a special occasion like this statement cream and jewelled jacket from
By Malene Birger.


Browse now through our must have that will see you through your next big event in style...
Latest galleries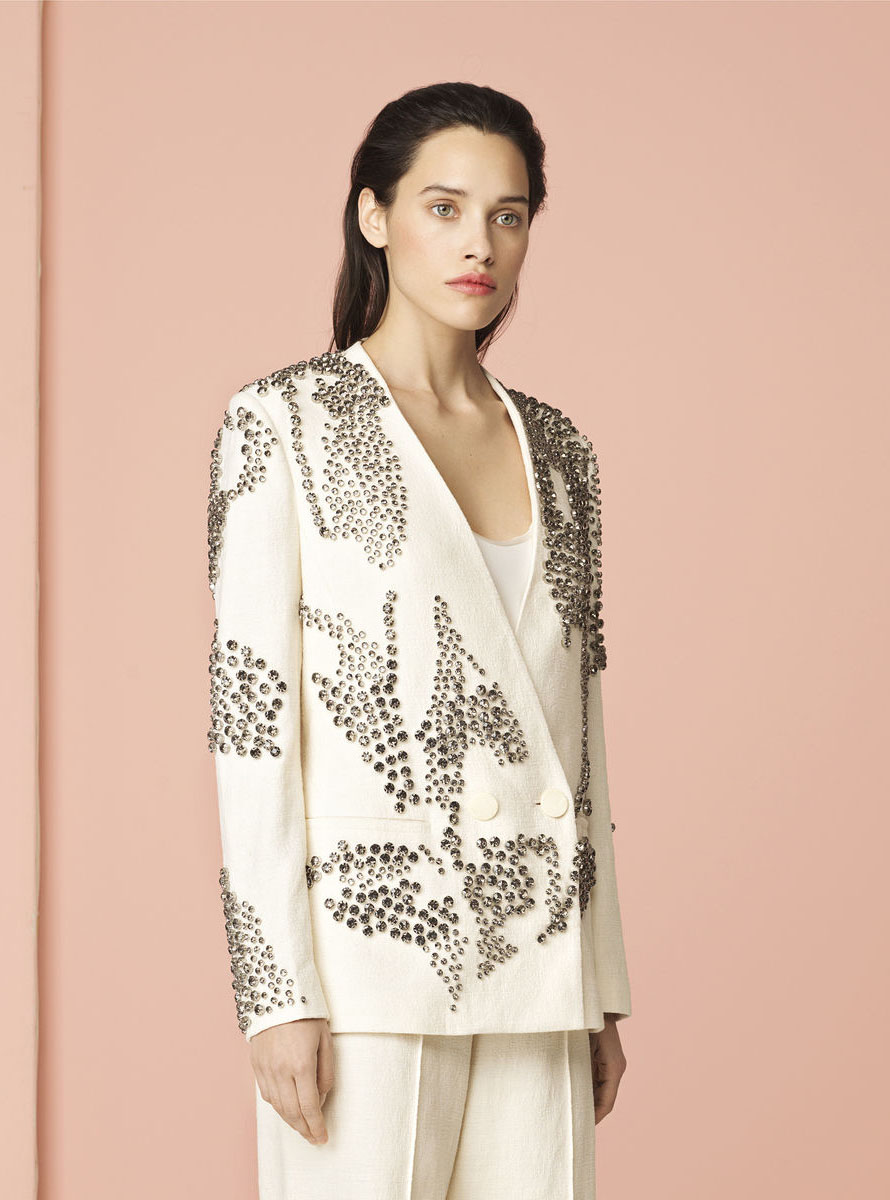 Beat the chill at your next wedding with our edit of the best wedding outfit cover-ups