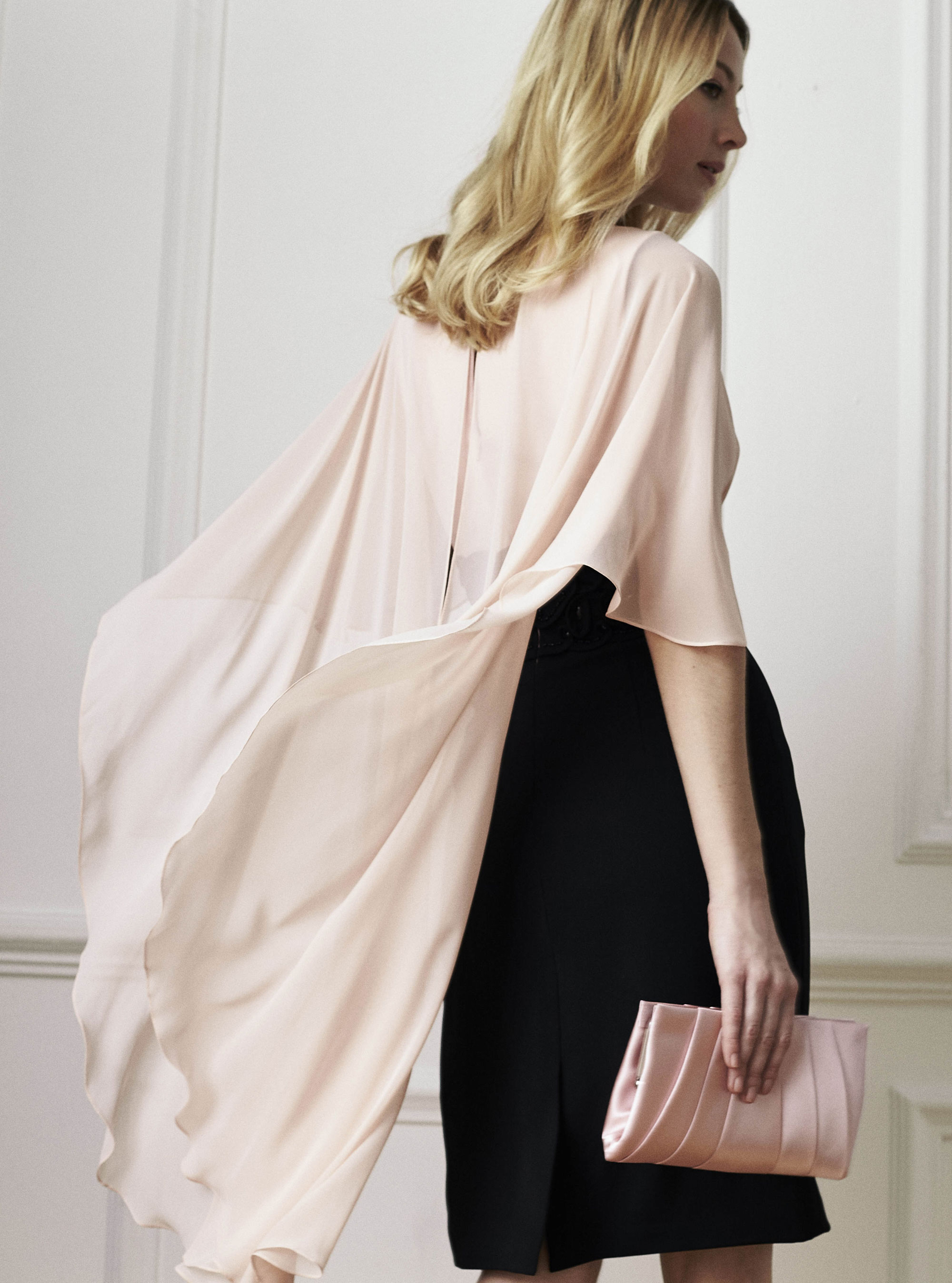 Wedding season is here, and an influx of invites to nuptials
shouldn't have to leave you stuck on what to wear. In true British
style, the unpredictability of the weather means we can't guarantee
anything. So when you're putting together your wedding outfit (or
outfits!) be sure to incorporate stylish wedding cover ups. The high
street is filled with a range of options for glamorous cover ups and
investing in one will see you through the wedding season looking
positively fabulous (and bone dry!).

Decide on the shape of
outerwear you like, and one that will work with your outfit. It may
be a bolero, a shrug, a cropped jacket or a simple cardigan. Whatever
style you prefer, there will be an array of options on the high street.

A
tip to remember is to take the rest of your outfit with you when you go
shopping for wedding cover ups. This means you can try each one on with
your outfit and pick the best one for your outfit. Alternatively, bring
a selection of outerwear options home with you and return any you don't
wear.

The key to continually looking chic is buying items that
can be mixed and matched with loads of different pieces in your
wardrobe. Stick to the classic colours that you know never date and
always look good at a special occasion, white, black, navy and nudes
never go out of style.

Browse now through our must have that will see you through your next big event in style...

by Samantha Rnic and Abigail Malbon
Daily Email
Get the best entertainment news, recipes, fashion, beauty and wellbeing advice for you. For FREE.
Sign up