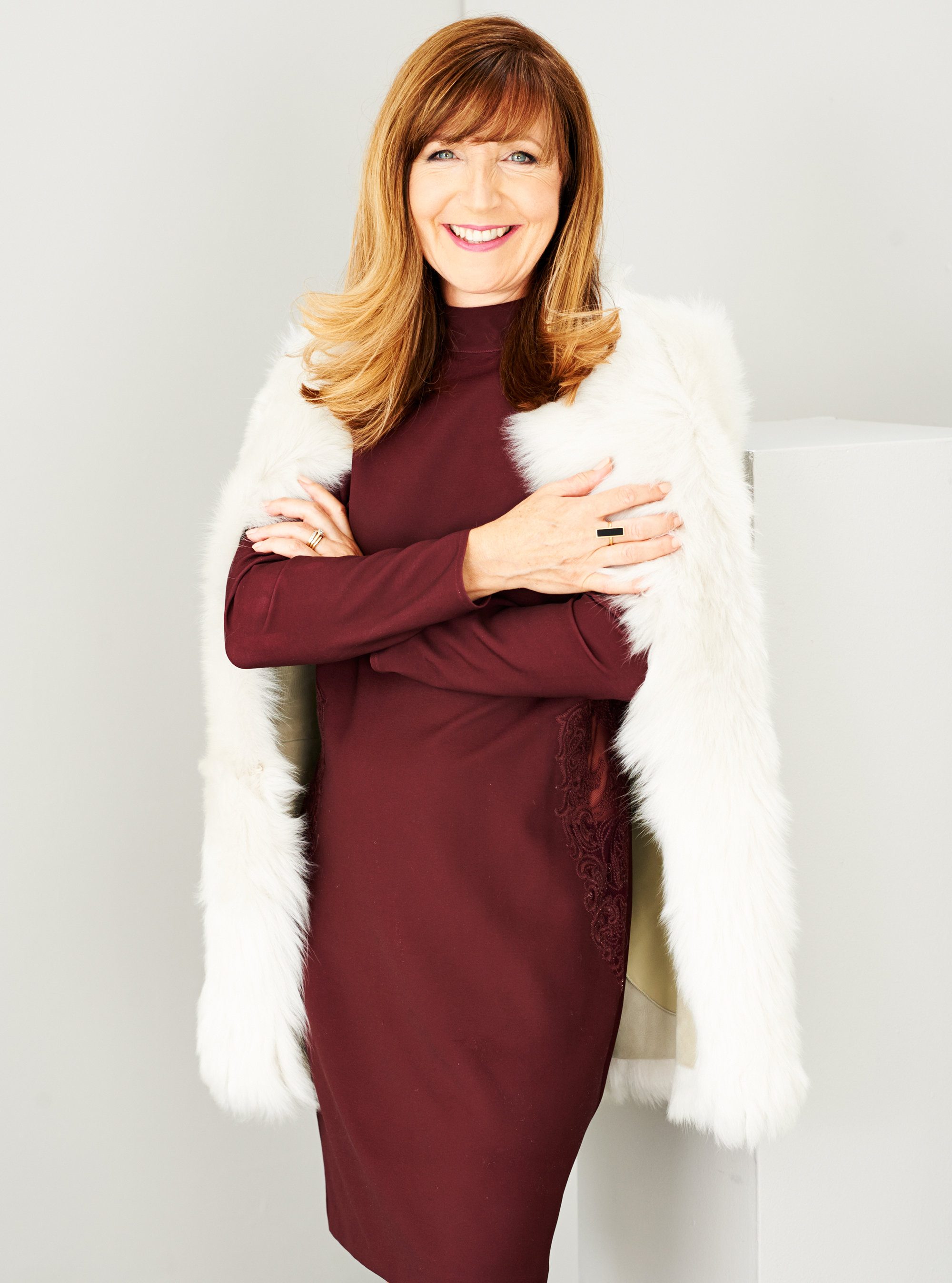 Wedding season may have been and gone, but an influx of invites to
autumn and winter nuptials shouldn't have to leave you stuck on what to
wear. In true British style, the unpredictability of the weather means
we can't guarantee anything. So when you're putting together you wedding
outfit (or outfits!) be sure to incorporate stylish wedding cover ups.
The high street is filled with a range of options for glamorous cover
ups and investing in one will see you through the wedding season looking
positively fabulous (and bone dry!).

Decide on the shape of
outerwear you like and which will work with your outfit. It may be a
bolero, a shrug, a cropped jacket or a simple cardigan with posh
buttons. Whatever style of wedding cover ups you prefer, there will be
an array of options on the high street.

A tip to remember is to
take the rest of your outfit with you when you go shopping for wedding
cover ups. This means you can try each one on with your outfit and pick
the best one for your outfit. Alternatively, bring a selection of
outerwear options home with you and return any you don't wear.

Outwear
options for weddings range from fur shrugs, lace cardigans to cashmere
scarfs. Whichever you go for, we've picked a round up of the best cover
ups available on the high street. Whether a winter wedding or a summer
one in the unpredictable British climate, there's a great range of
glamorous cover ups for you! Your jacket or coat doesn't have to look
like a practical solution to keep the rain off, pick a statement jacket
that adds a centrepiece to your outfit or compliments the colours in
your outfit.

Flick through our edit of wedding cover ups and be safe, not sorry, this wedding season.

Daily Email
Get the best entertainment news, recipes, fashion, beauty and wellbeing advice for you. For FREE.
Sign up