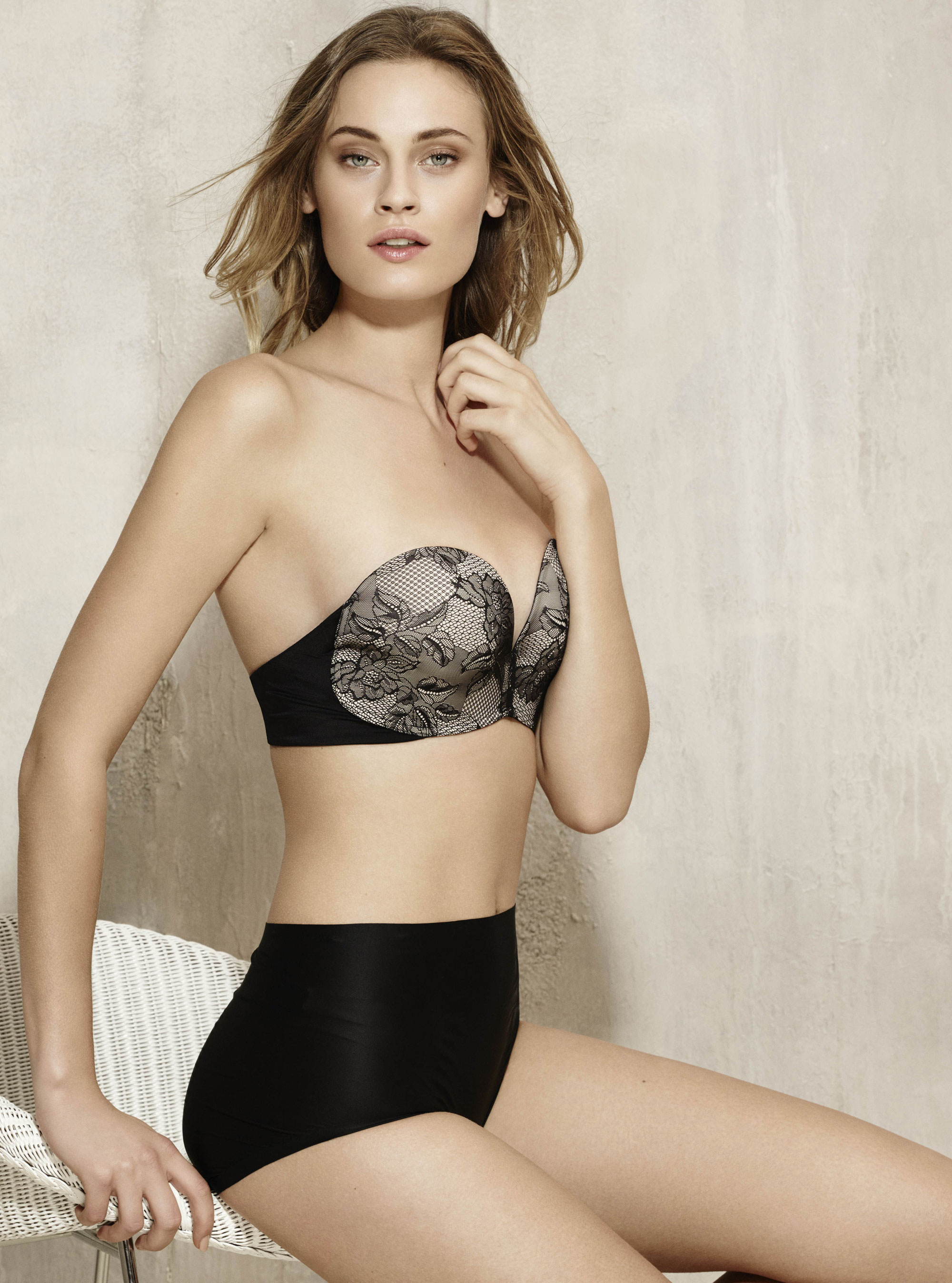 Finding the perfect outfit for any occasion can instantly lift spirits, but there's one main concern so many of us struggle with: How to measure bra size and choosing the right bra to wear underneath. Get it right and you can instantly look slimmer and more streamlined; get it wrong and a day of fidgety anxiety ensues as we worry whether it's visible, ill fitting, or doing an injustice to our shape.

Are you wearing a 36C or 34B? Chances are, you're wrong, according to the Daily Mail, who revealed that these are the two sizes women most often think they fall into. And with recent research from Triumph showing that 76% of people are wearing the wrong sized bra, it's vital to make sure yours fits perfectly - not just for support for your bust, but for all-round health. Constant headaches, a stiff neck and upper back pain could all be caused by bras that are too tight, too loose or simply the wrong shape for you. Get it right today, and you could be surprised at just how much better you'll feel.

I worked as a bra fitter for five years so it's safe to say I know a thing or two about how to measure bra size. During that time I fitted women of all different sizes and learnt that for every shape, there IS a bra. No matter how much you may have struggled to find the right bra size, a little time and a great fitter can work wonders. It may be that you suit a balcony or a plunge shape, or that you need padded rather than non-padded. All it takes is a little time in the fitting room to create a smoother, slimmer silhouette.

It's important to remember that no two women are the same, and your bra size is never set in stone, so make sure you're having regular fittings - twice a year is best. A measurement and a professional fitting are two very different things. One of the most common misconceptions I came across was that it's fine to get measured, buy a bra in that size and leave the shop as quickly as possible. Realistically, the only way to ensure that your bra is giving you the correct support is by putting some time aside for a fitting with a professional whose trained eye will know exactly what style suits you best.

Taking your top off in front of a complete stranger may seem like a daunting process, but let me assure you: there is absolutely no reason for it to be scary. Lingerie retailers and department stores across the country have fabulous trained bra fitters who will spend time understanding your needs and making you feel comfortable. Put your trust in them, and I promise the result will be a fabulous silhouette that you'll be happy to show off.

Click through now for tips from me, plus more lingerie advice on finding your perfect bra, thanks to Chantelle and Rigby & Peller...
Latest galleries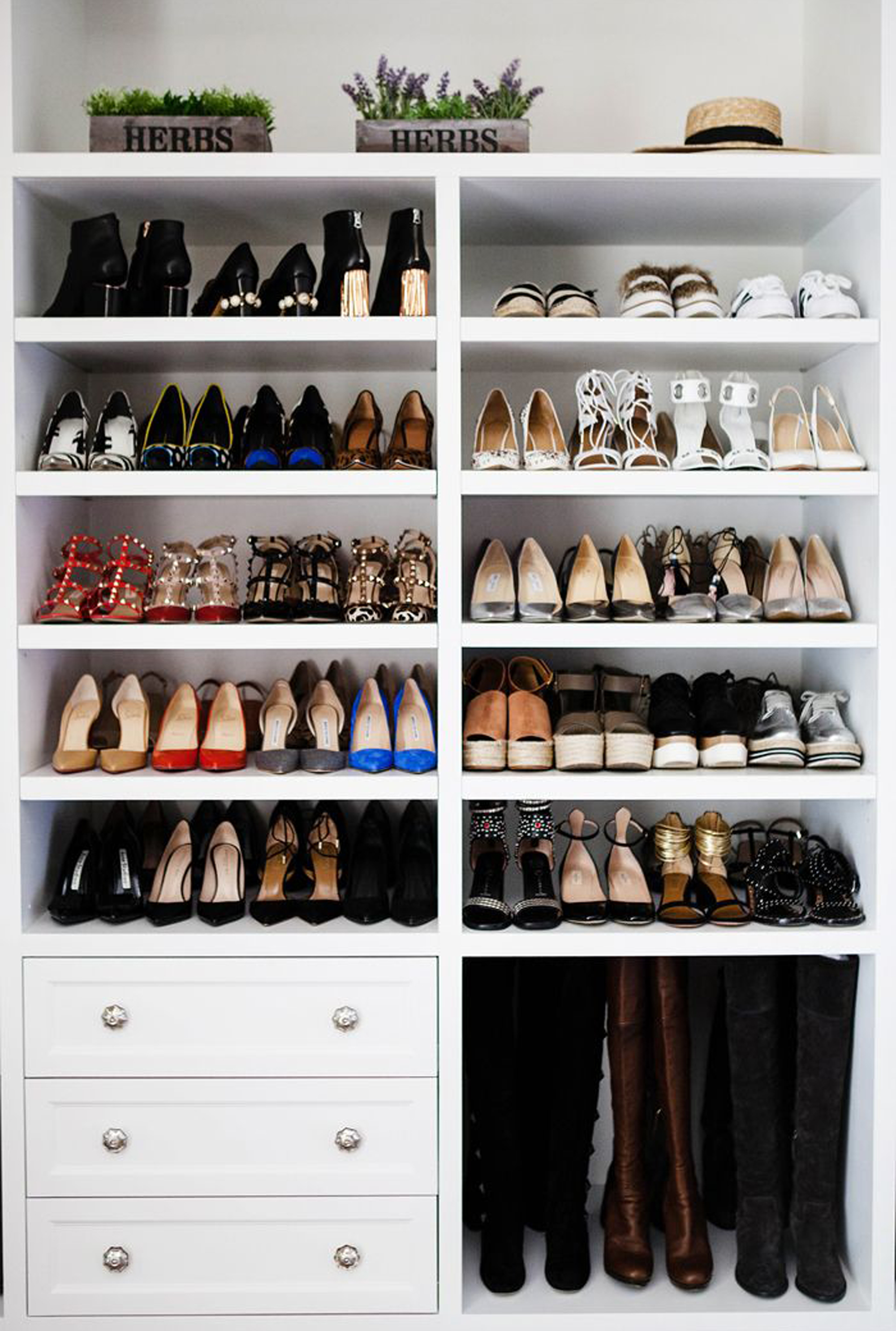 Declutter your hallway and wardrobe for good with the help of our shoe sorting experts - all it takes is one hour!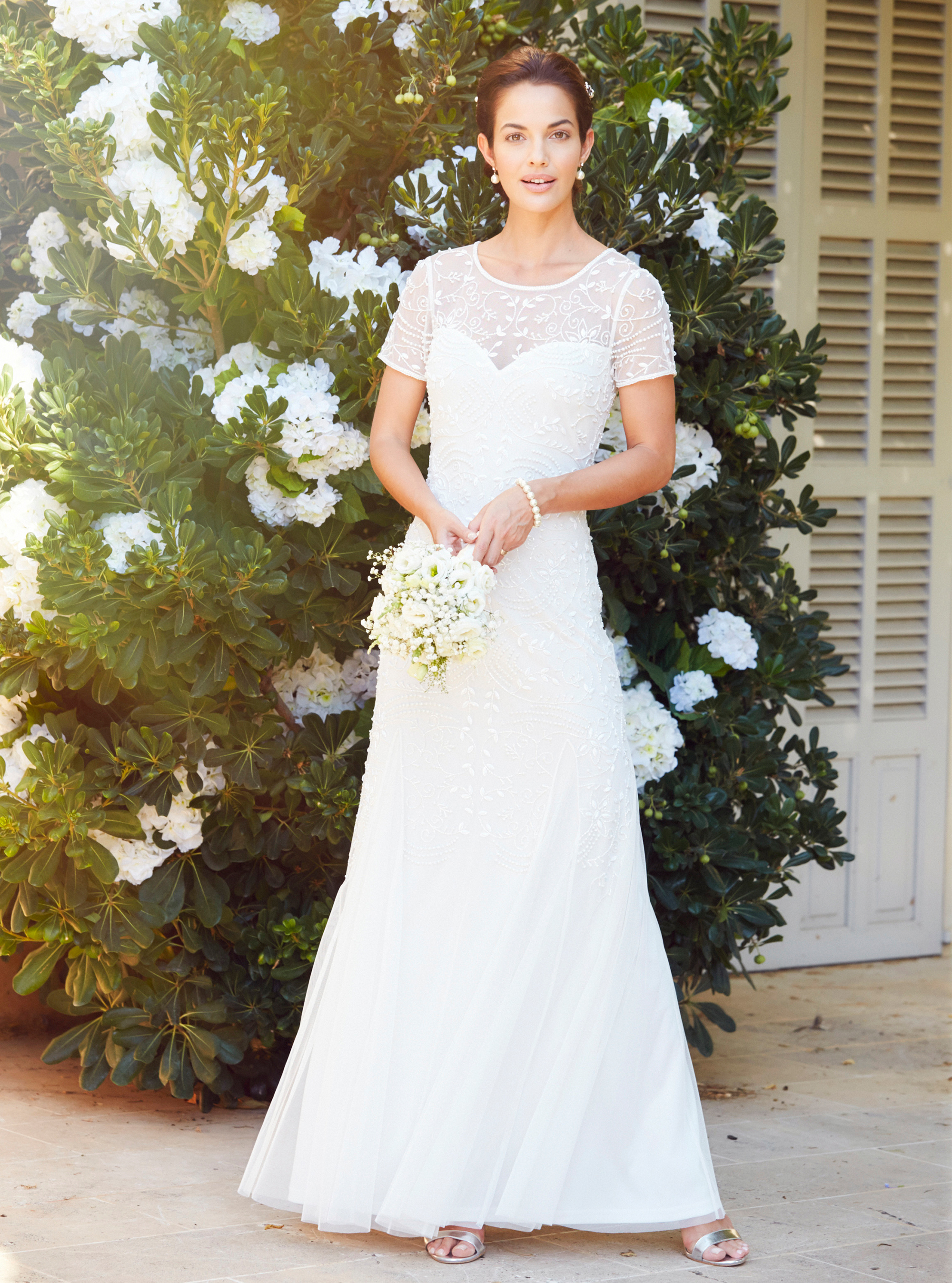 Looking for a dress for your upcoming wedding? Browse our pick of the most flattering, fashion-forward dresses.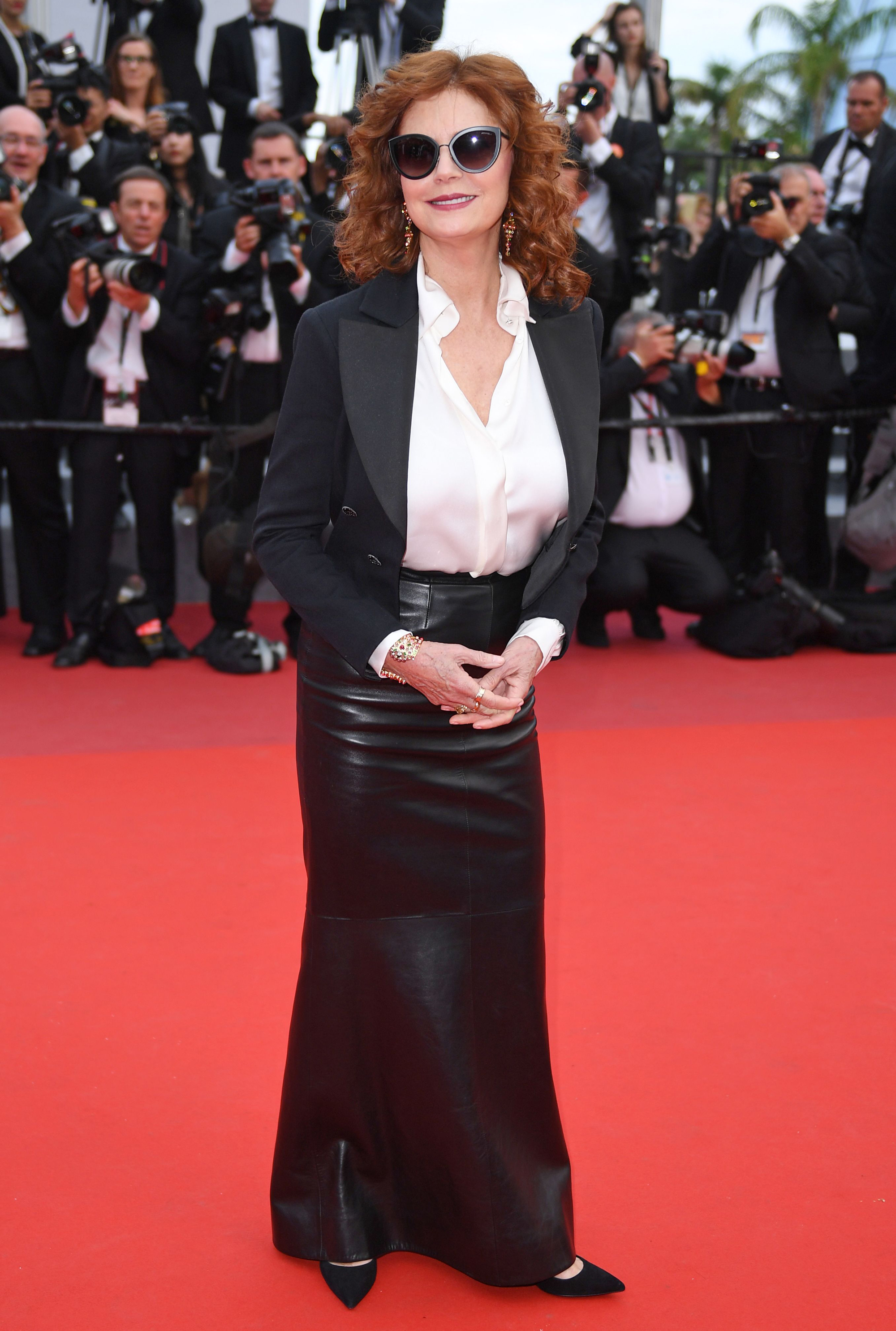 8 easy ways to dress confidently for your top heavy body shape with our expert advice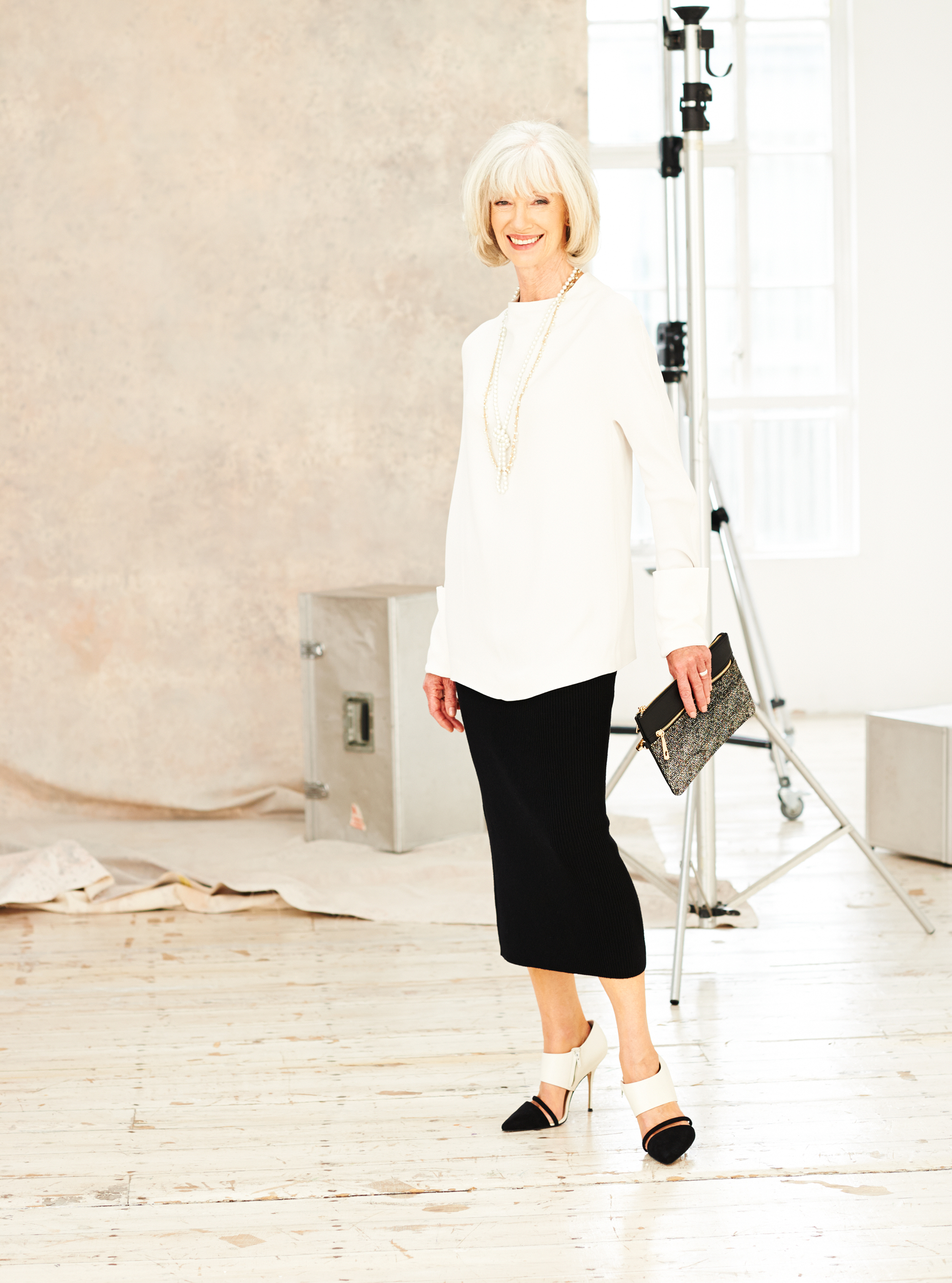 Our fashion experts show you how to look stylish at 60, no matter your taste...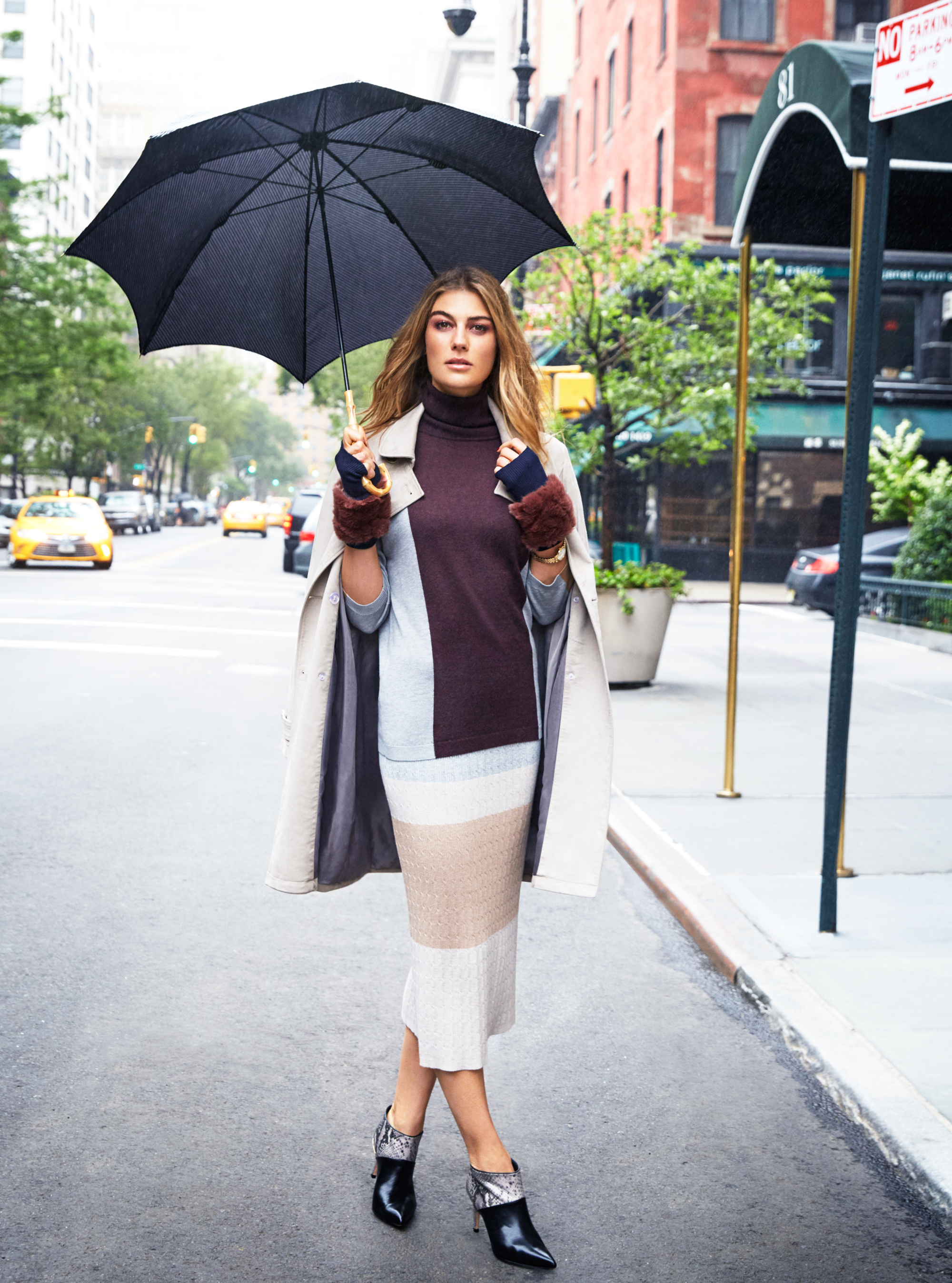 Our top rainy day must-haves will keep you stylishly in the downpours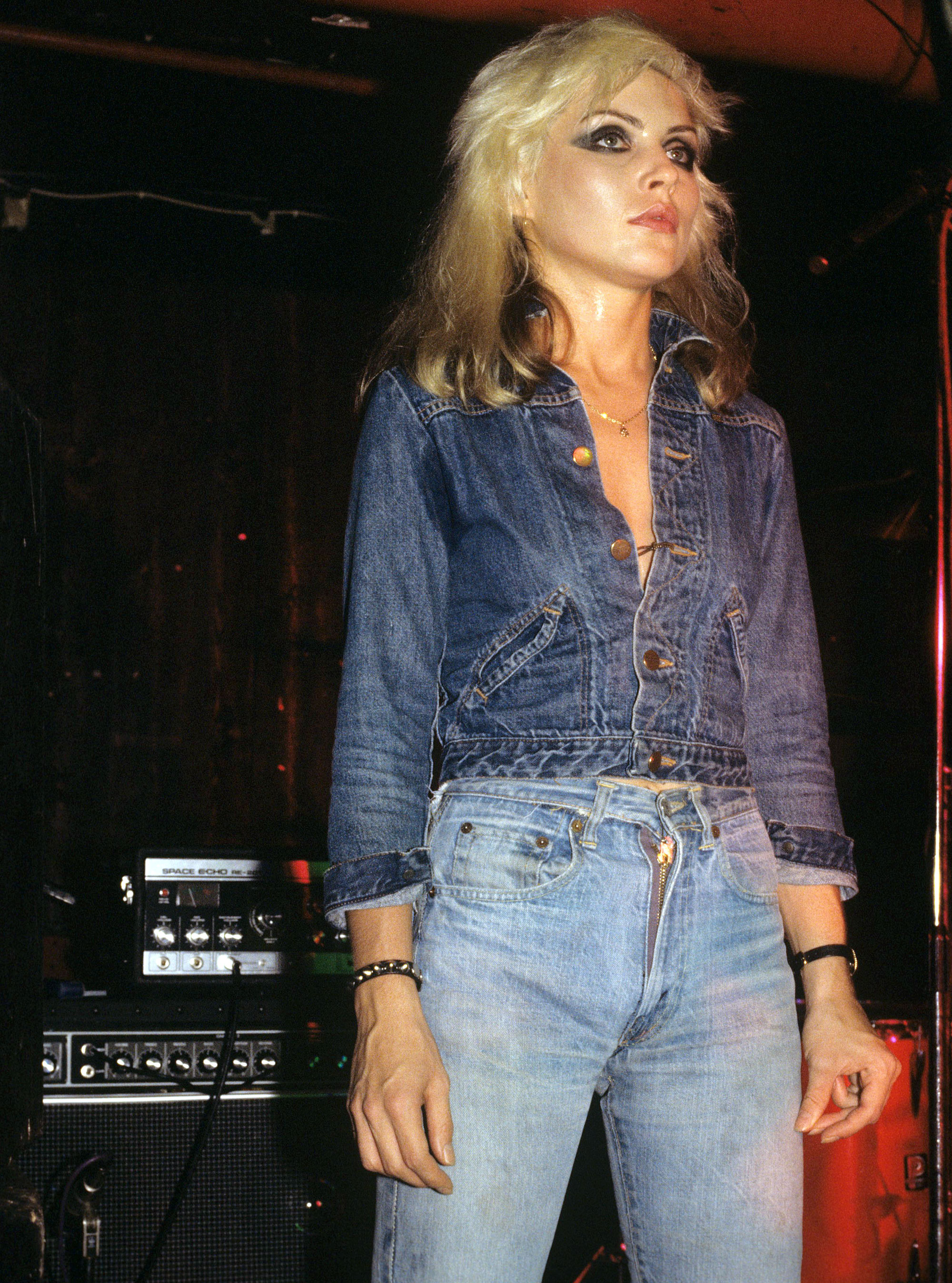 Our tips for finding the perfect jeans for women to fit your body shape