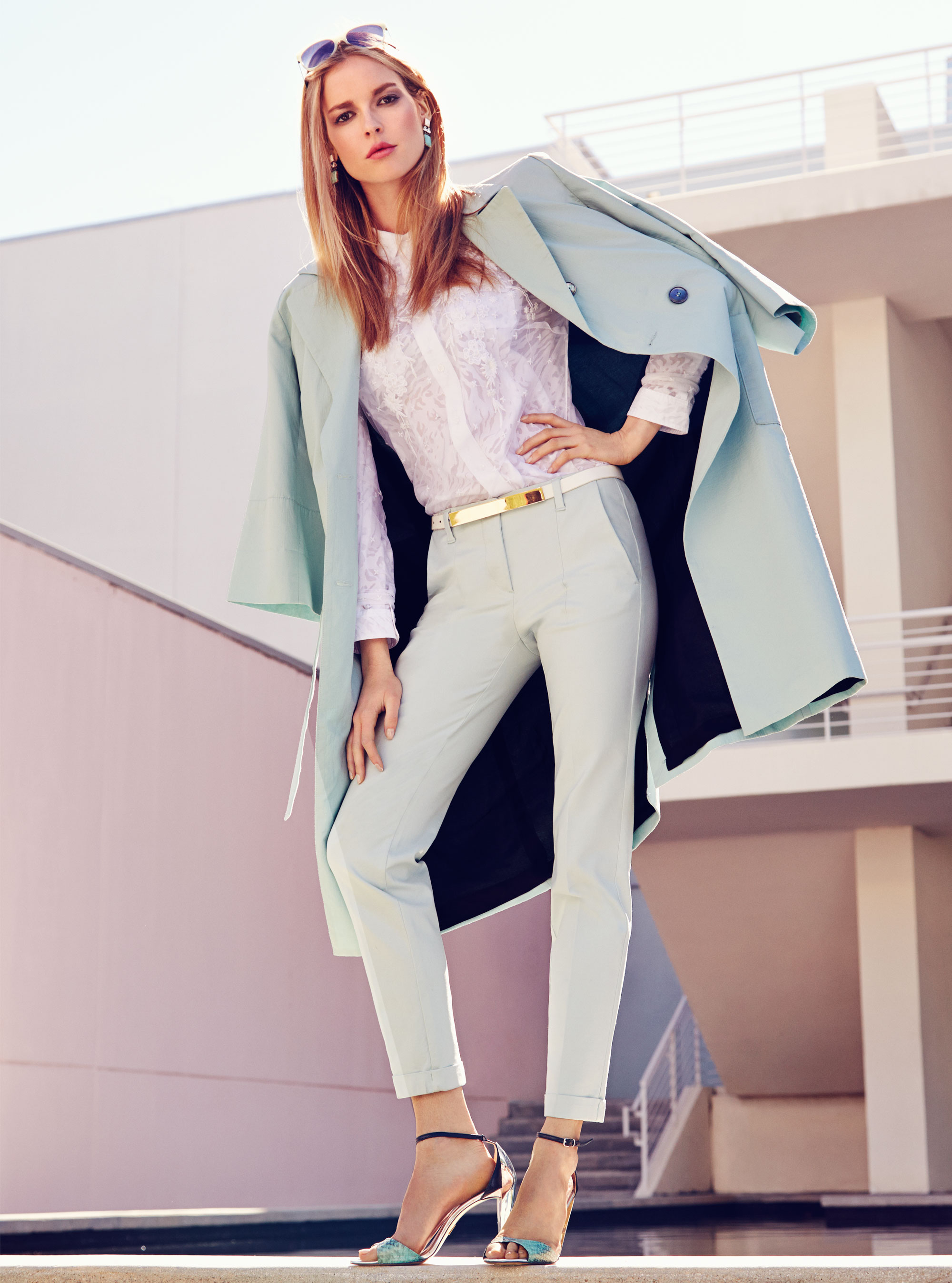 Pale pink, dusty blue and cornflower yellow are the new neutrals in beautifully fresh pastel colours. Neutrals have always been the staples of our wardrobe - especially for work and especially during spring and summer months. But the tide is turning to pastel colours and now pale pink, dusty blue and cornflower yellow are being hailed as the new cornerstones of any capsule wardrobe. Pastel colours are a popular choice for the spring summer season and any outfits that embrace this trend will make you feel summery and fresh, ready for a new season ahead.

Our advice on how to wear these pretty paler shades is to wear the pastel colours and candy colours as you would wear anything black: Use the pastel colours as the basis for your outfit, teaming a mint blouse with your tailored trousers will be the perfectly fresh and fashionable combination for the office. A candy pink skirt with bold colour-pop knit for off-duty style is a fabulous look to create with pastel colours and will reinstate your fashion consciousness. Incorporating pastel colours, either subtly or boldy into your outfit at work or at home says you know your trends.

As well as versatile blouses and shirts in pastel shades, make sure you don't forget your LPD - your Little Pastel Dress! This staple item available in an array of pastel colours is an absolute must for summer garden parties, weddings or the races and will be a beautiful basis of an outfit, whichever pastel colour you choose. The LPD should be your first choice for any event throughout spring or summer and can be teamed with a number of out layers – a patterned kimono in complimentary colours or a tastefully clashing colour that will create a striking look with the pastel colour you have chosen.

Click through to discover our favourite garments in pastel colours and our picks of the new season pieces to hit the shops this spring...


Latest galleries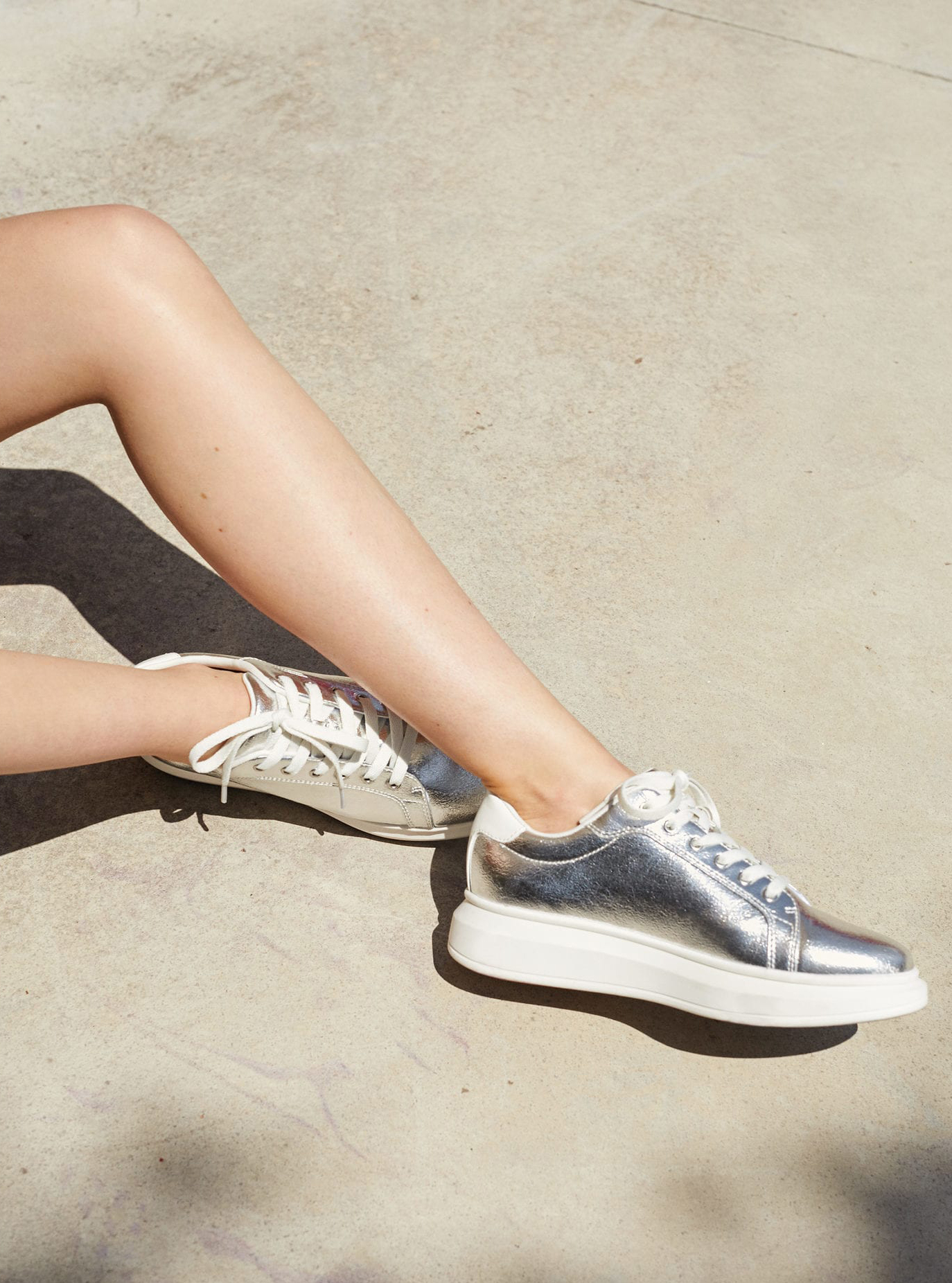 No longer the reserve of the fitness world, fashion trainers have had a stylish makeover and now there's a pair to suit everyone - at any age. See our pick of the best...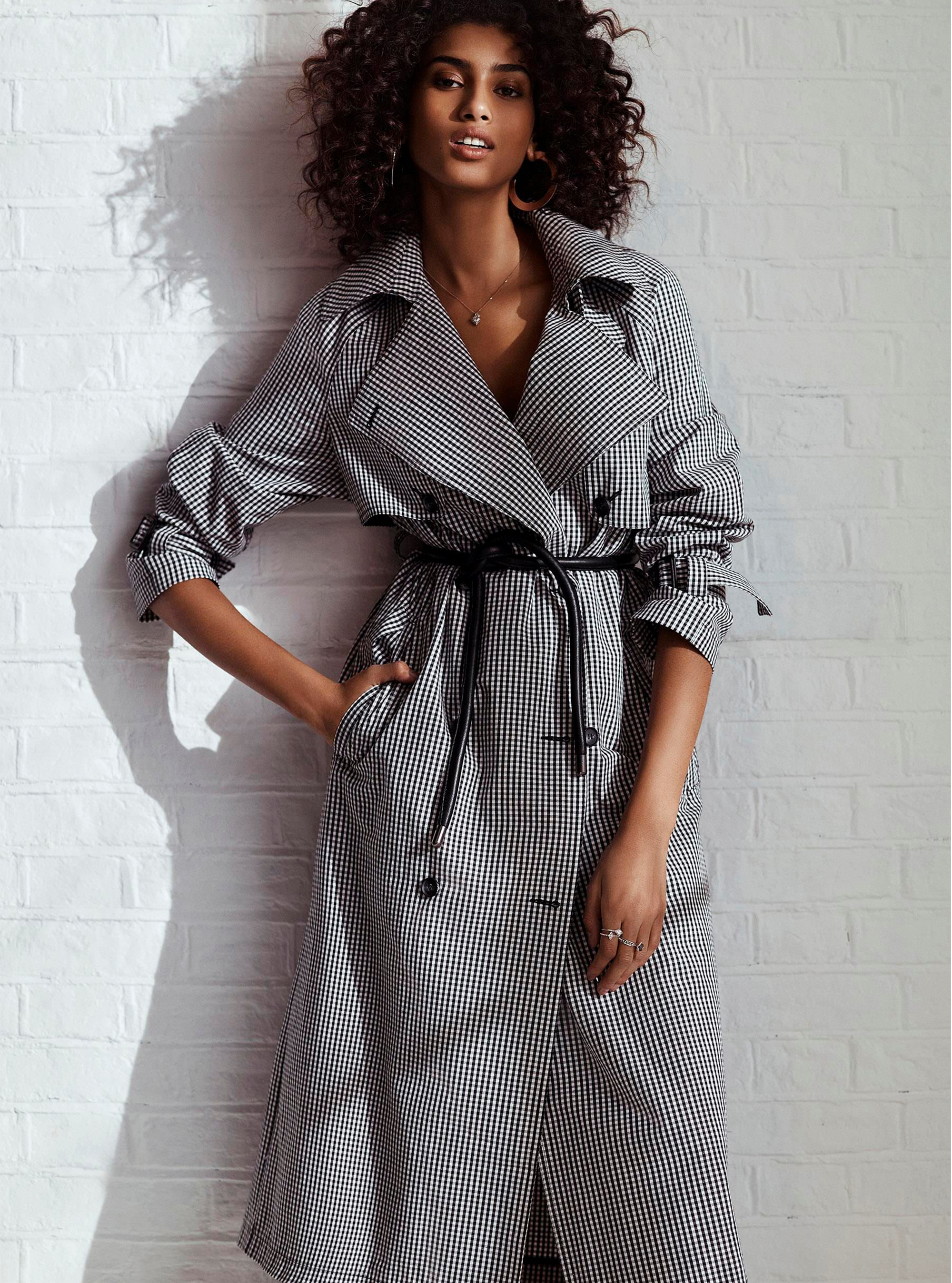 The humble trench coat pops up again, year after year. It's a timeless style never goes out of fashion. Here's our edit of the best trench coats on the high street right now...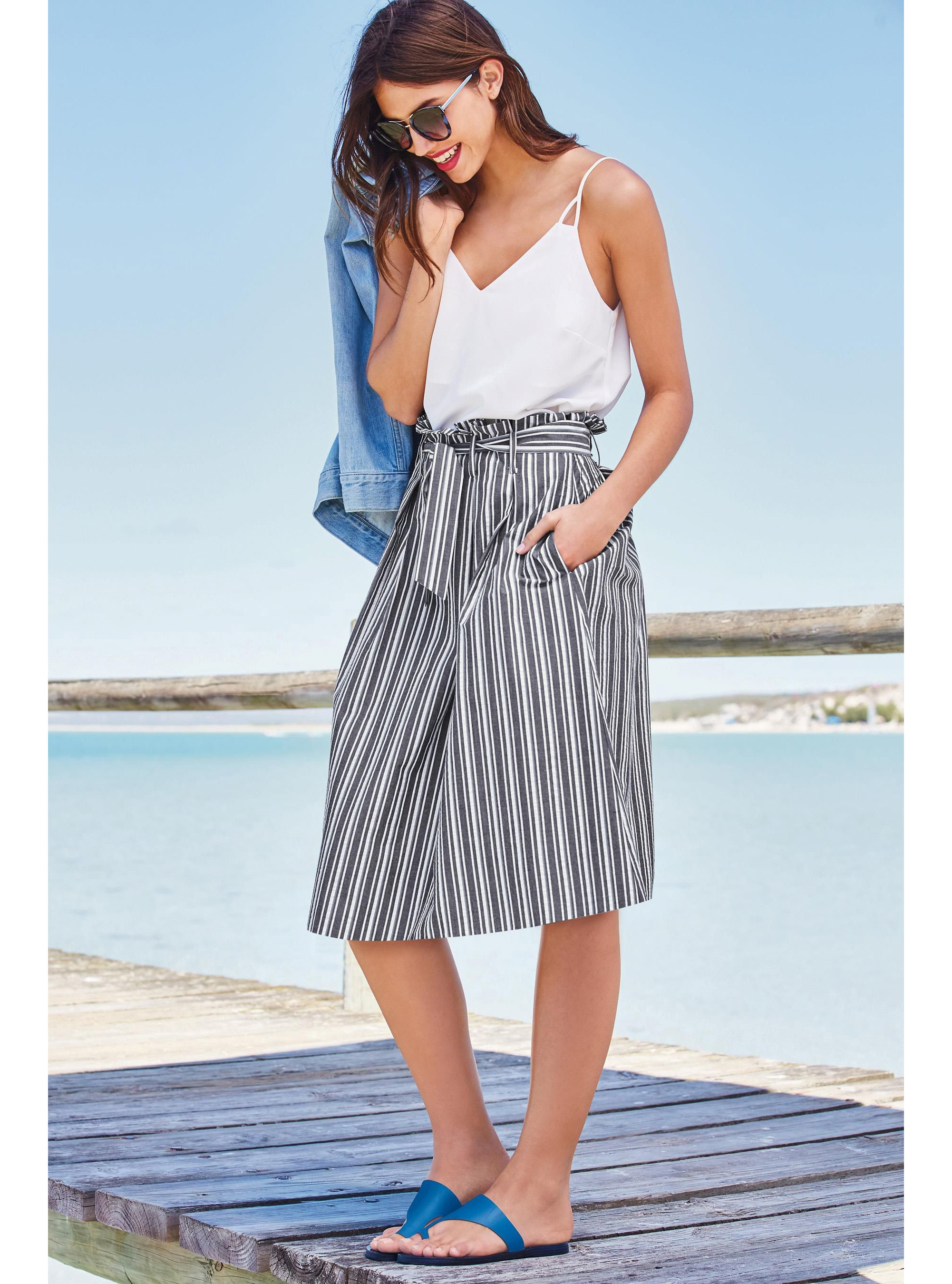 If there's one thing you need in your wardrobe, it's the midi skirt. Perfect for flattering all shapes and sizes, we've selected some of the high street best....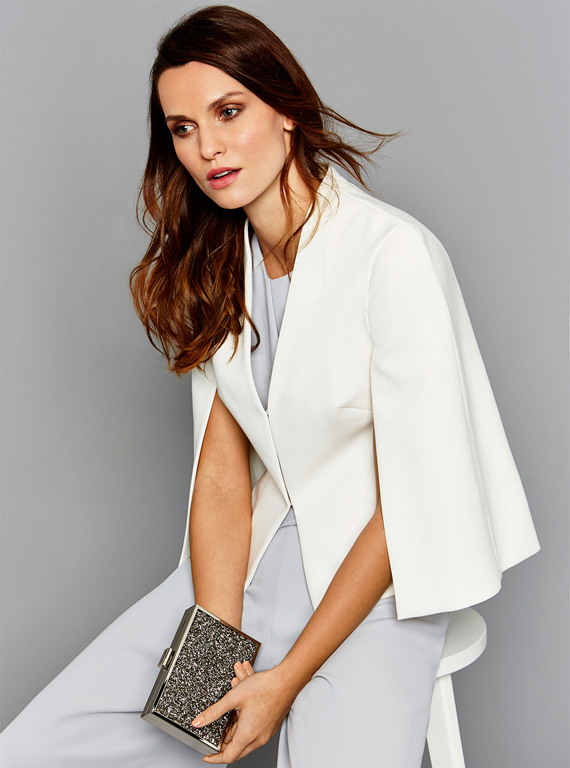 Chic and on-trend outfit ideas for the mother of the bride, whatever the wedding season...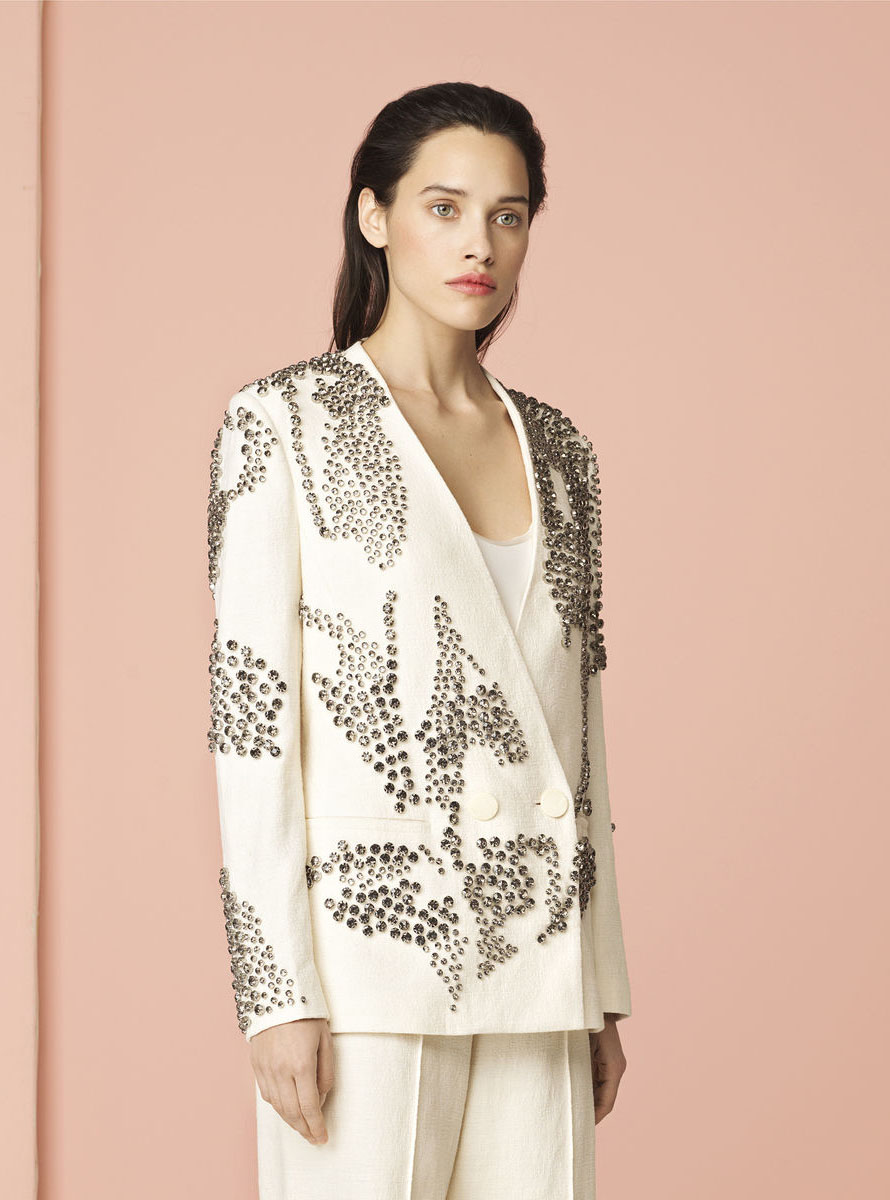 Beat the chill at your next wedding with our edit of the best wedding outfit cover-ups