It's been more than 40 years since Diane von Furstenberg unveiled her first wrap dress, but the designer is still being hailed 'the most powerful woman in fashion' thanks to her most famous creation. And for good reason. Want a ready-made outfit which will always fit and always flatter, no matter how much your weight may yoyo? That will never crease? That works in the office, on the beach and after dark? Then you need a wrap dress. "It hides every secret you want to hide," as Sarah Jessica Parker, who says she "just felt flawless" when she donned her first wrap dress on the Sex and the City set, puts it. The wrap dress's V-cut neckline elongates petite and apple shaped bodies, whilst its waist tie cinches in hourglass and pear shaped figures a treat. Worried it'll emphasise your tummy? Just tie it at the back or side, rather than the front. Scroll down for our edit of this season's best wrap dresses. You're sure to find something to suit your style and your budget...
Denim ruffled sleeve dress, £24.99, New Look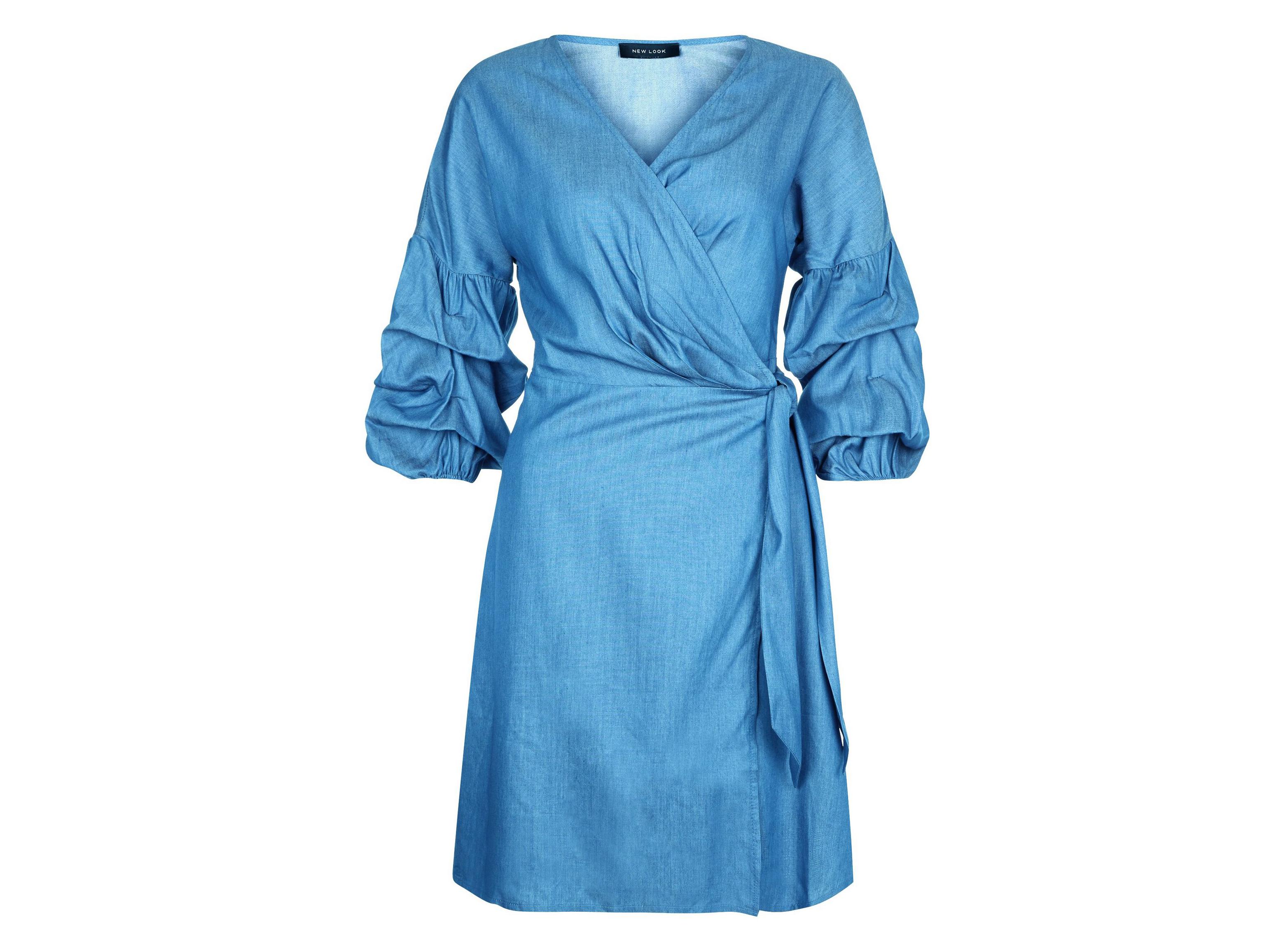 Buy now for £24.99 from New Look
Red floral wrap dress, £89, Hobbs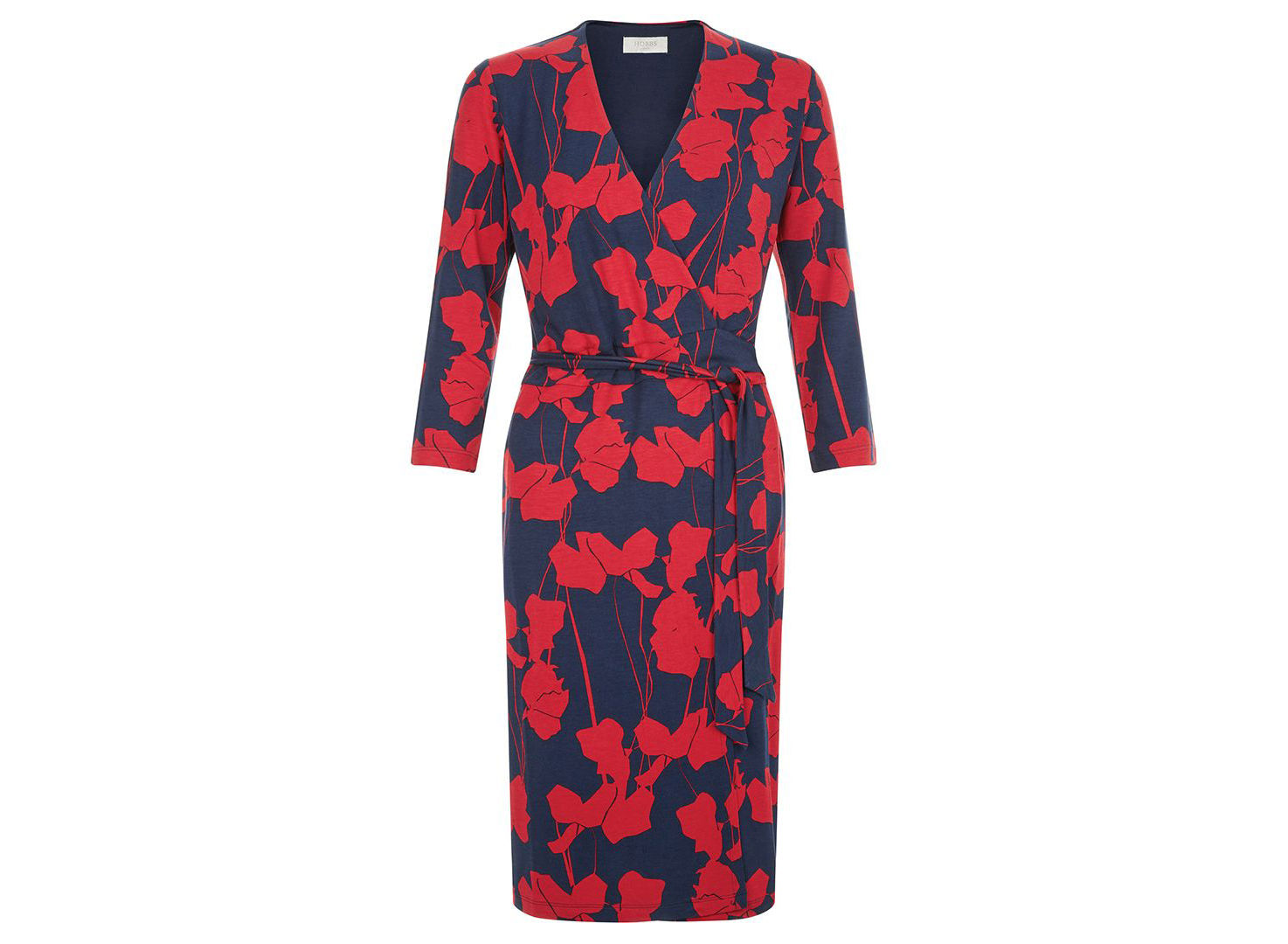 Blue and white stripe dress, £95, Ivy & Oak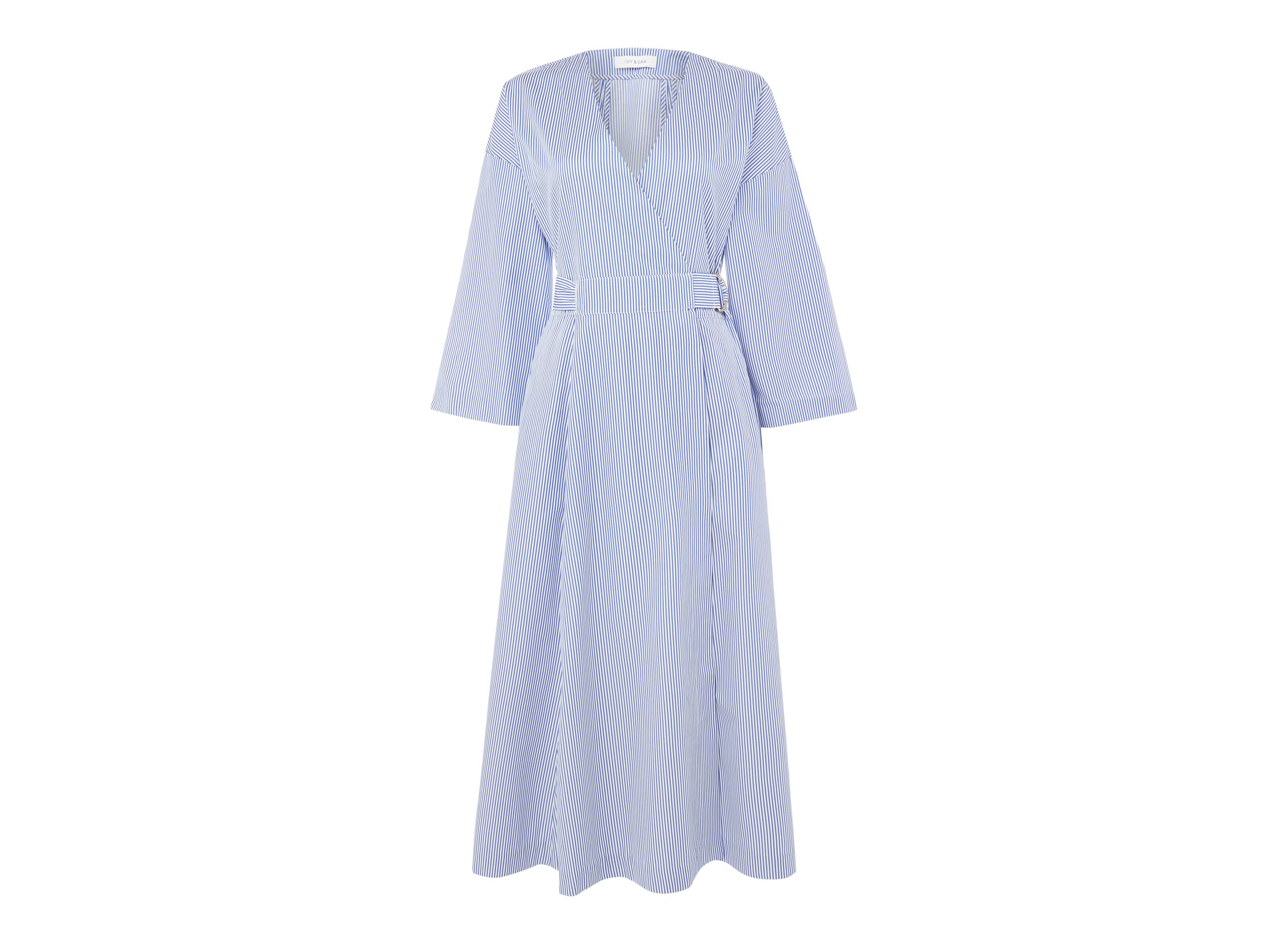 Buy now for £95 from Ivy & Oak
Pink asymmetric dress, £42, Topshop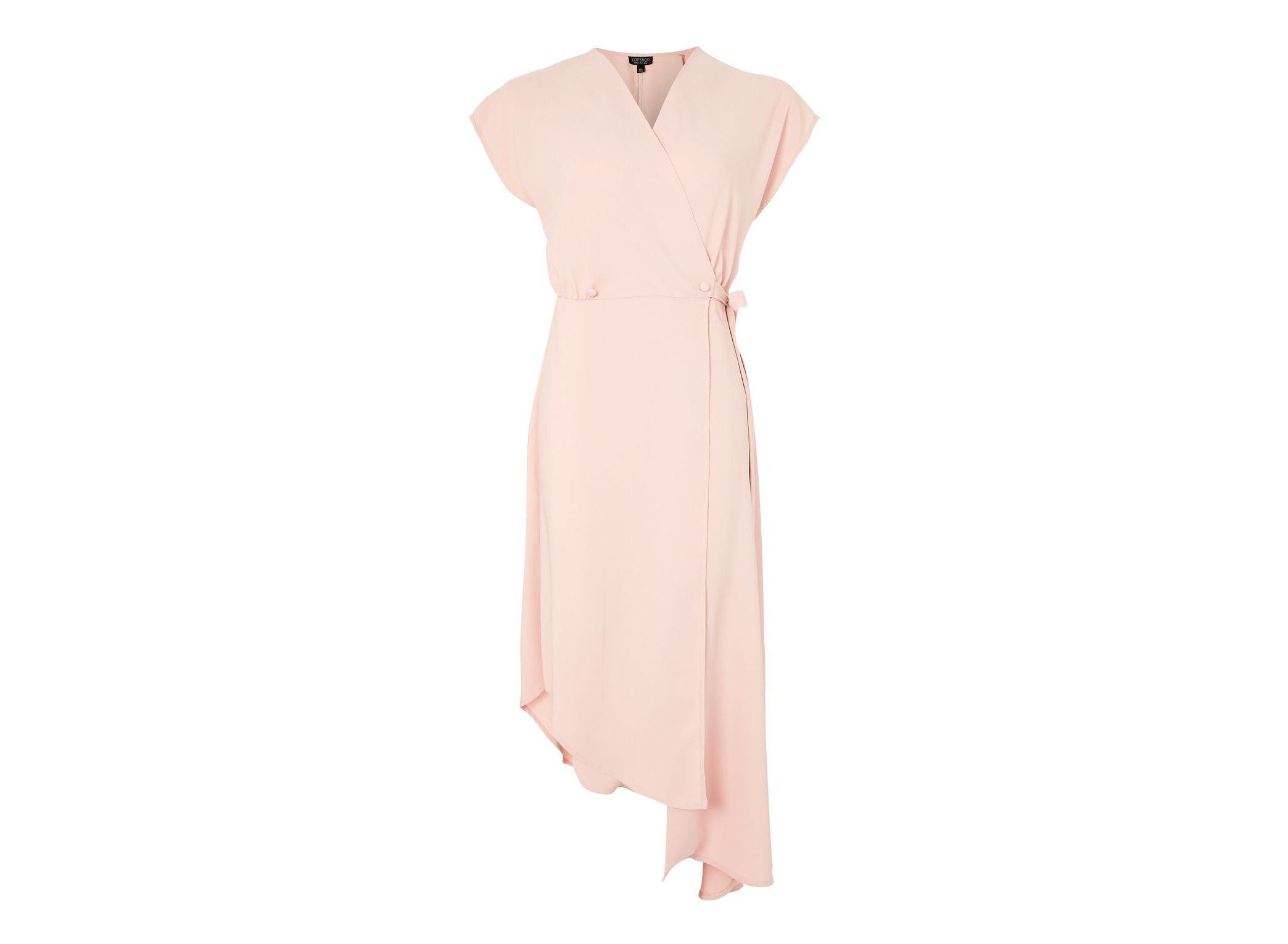 Red shirt dress, £195, Winser London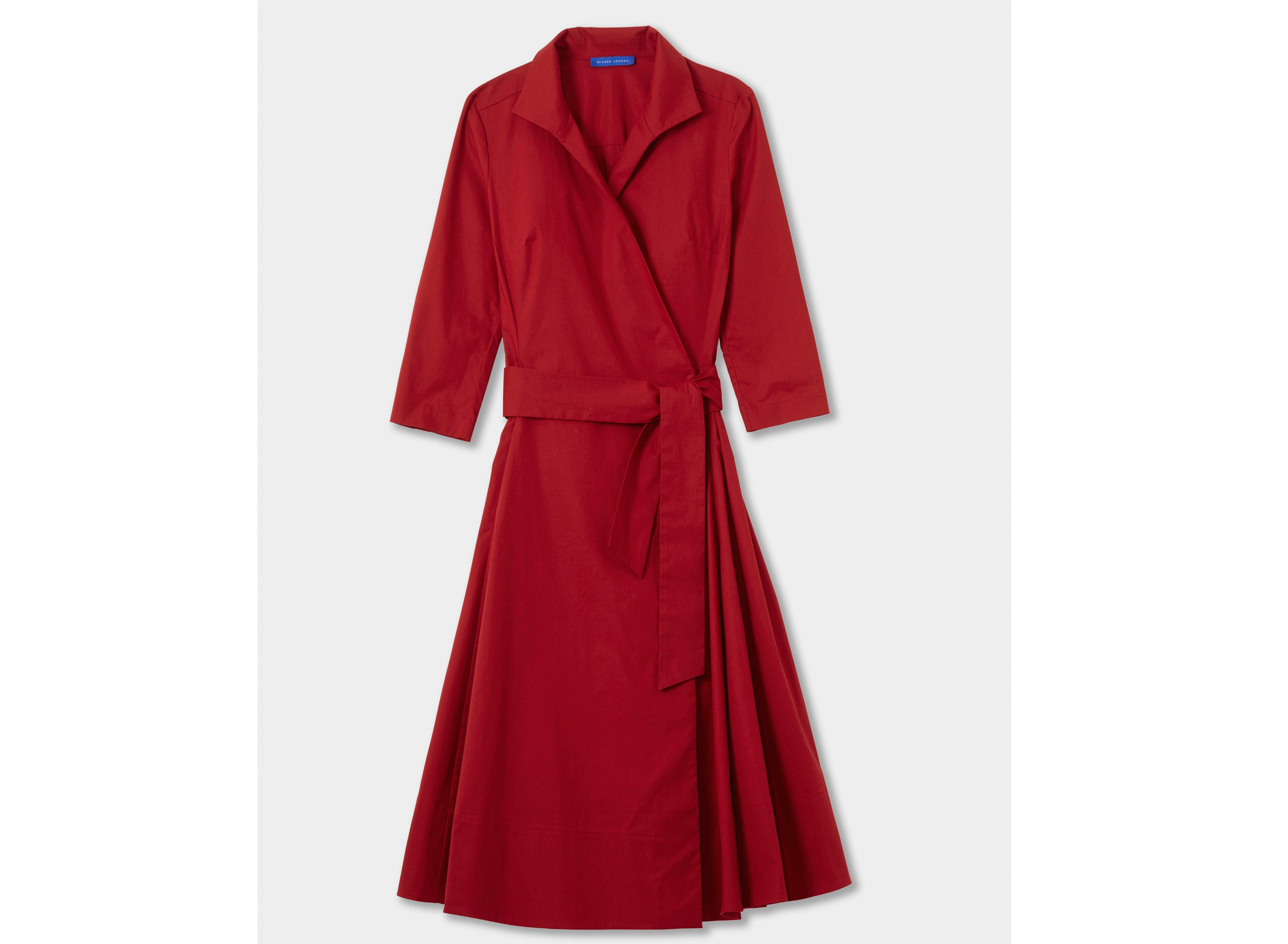 Buy now for £195 from Winser London
Stripe wrap dress, £55, Warehouse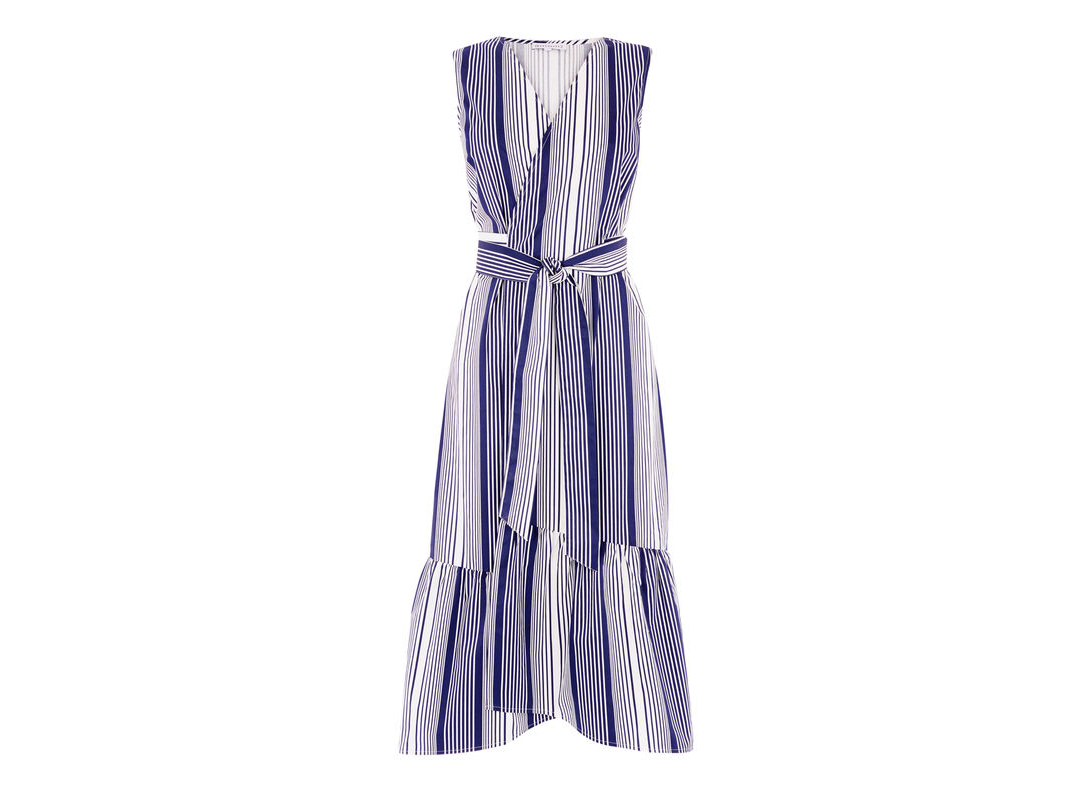 Buy now for £55 from Warehouse
Gold studded navy dress, £90, Michael Kors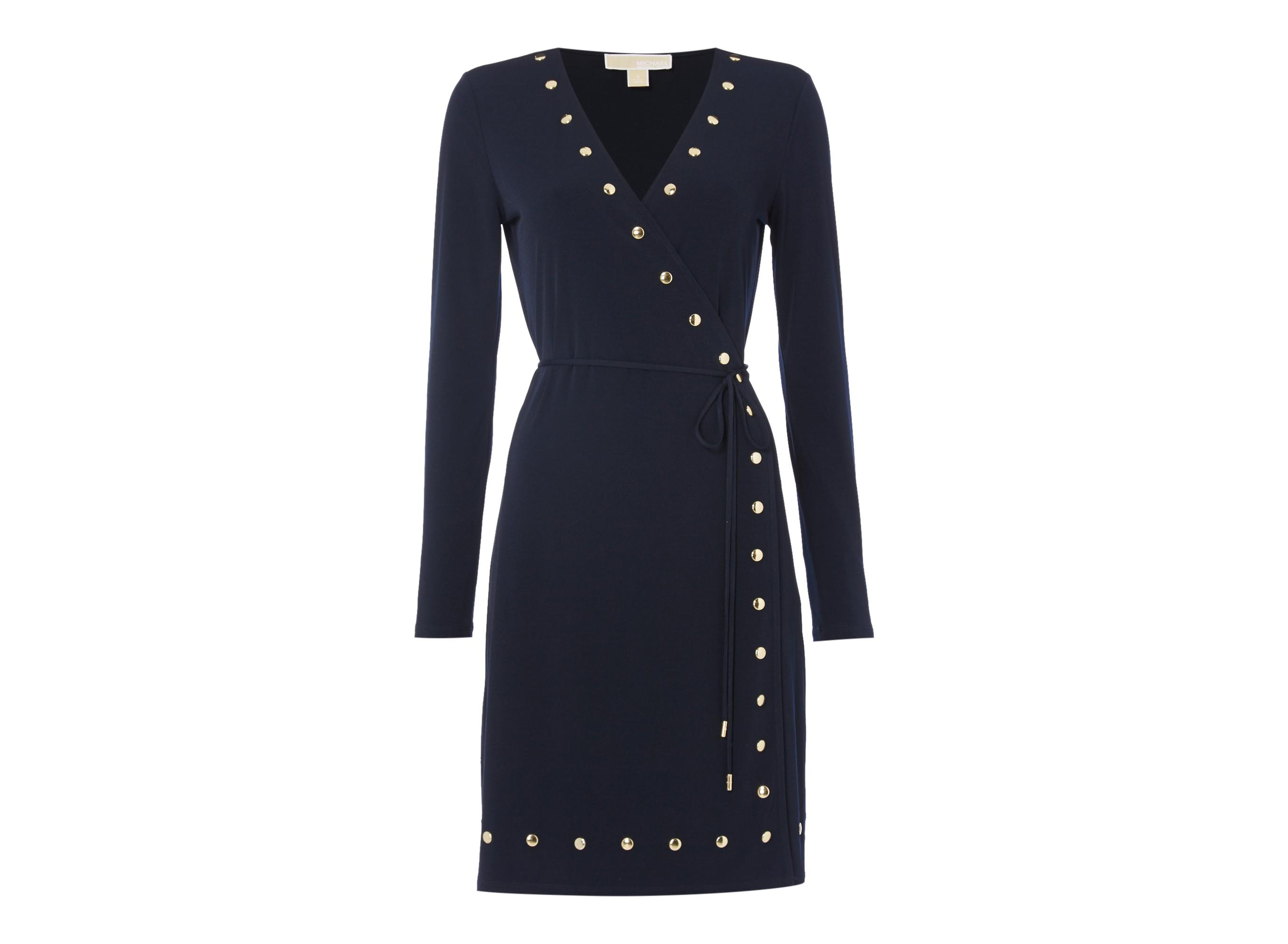 Buy now for £90 from Michael Kors
Orange belted dress, £69, Linea at House of Fraser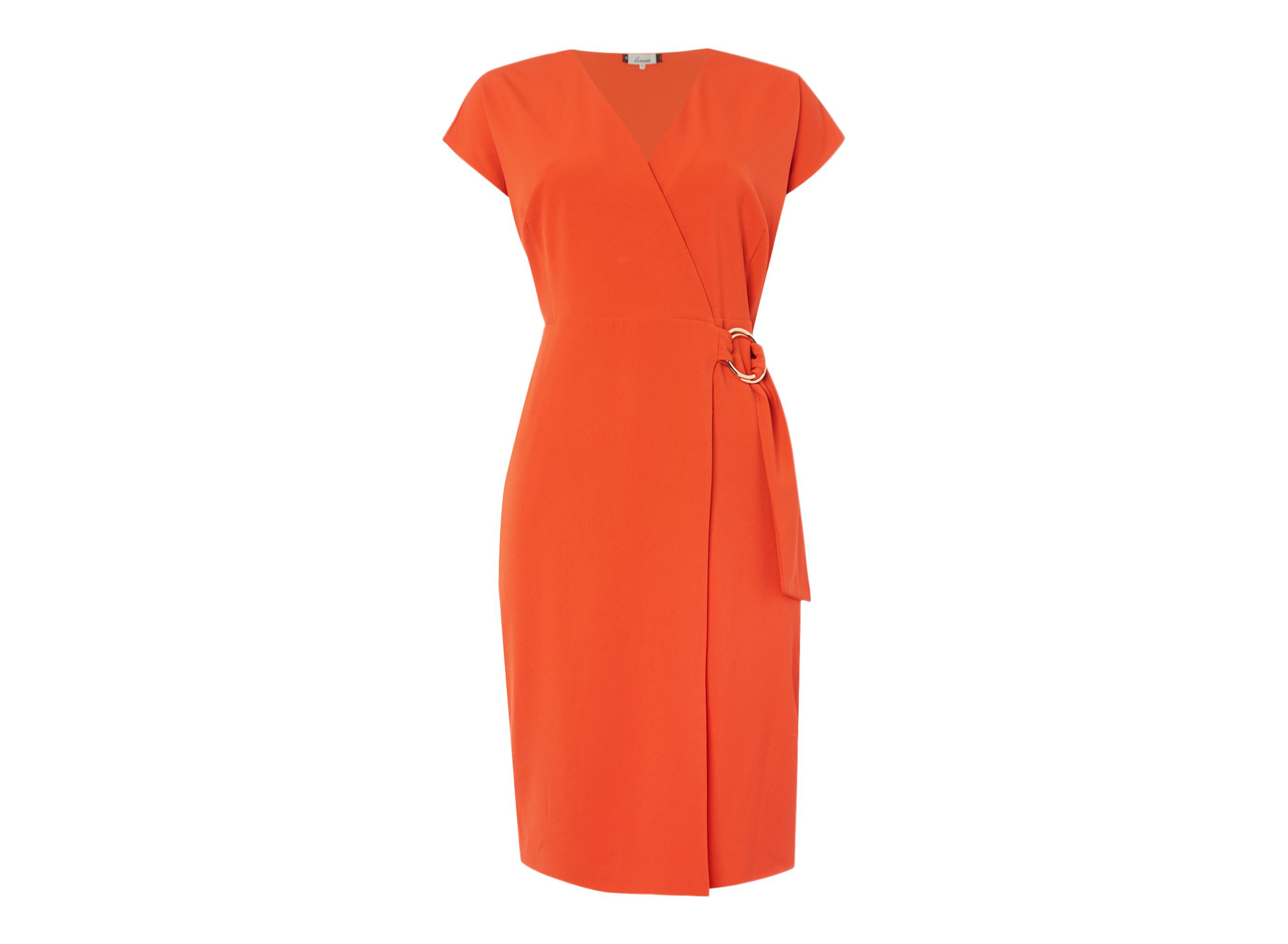 Buy now for £69 from Linea at House of Fraser
Floral dress, £49, Warehouse
Continued below...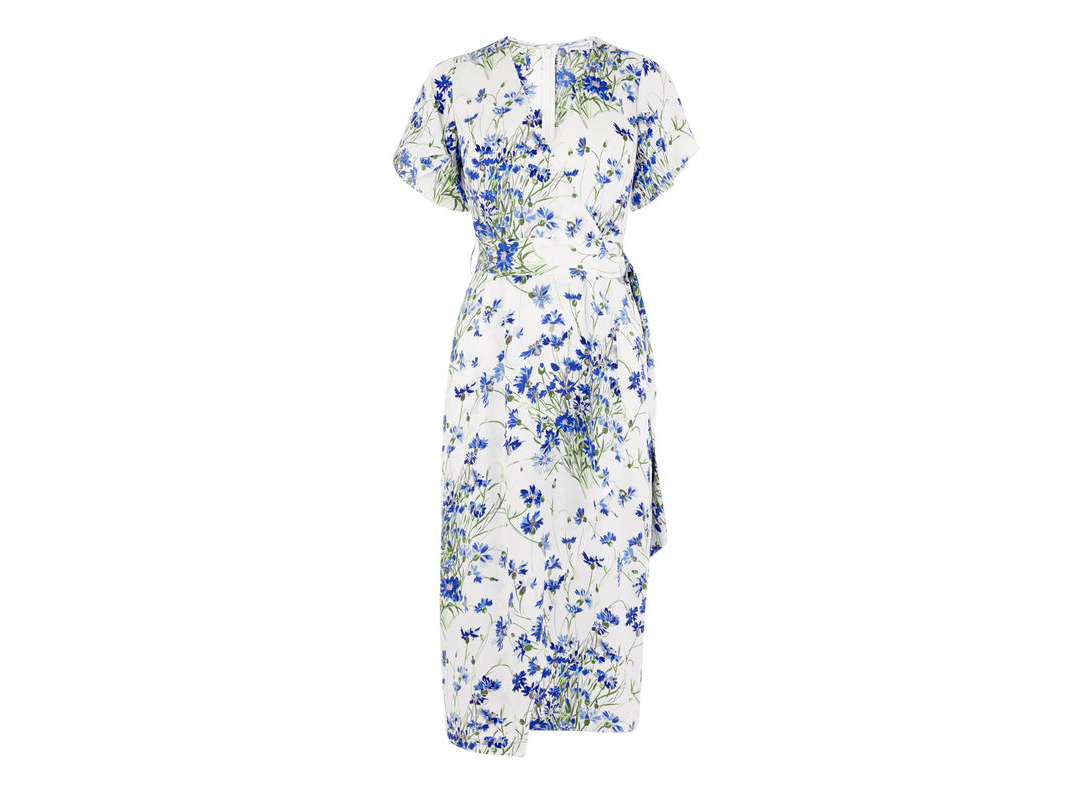 Buy now for £49 from Warehouse