Even though the weather isn't always on our side, the pretty summer collections on the high street are enough to transport us to sunnier climates...

And even if booking summer holidays has meant scaling back on spending, you can still treat yourself to these affordable yet expensive looking summer buys, all £30 or less!

Whether you're in the market for a dress, a pair of loafers a pretty blouse or a new jacket perfect for chillier summer nights we've got you covered. Rid your wardrobe of dark and wintery pieces and replace them with these fabulous fashion treats, like this ballerina inspired wrap blouse from Marks and Spencer for only £27.50

Want more? Well just keep scrolling to get your retail fix, but be quick before these style gems fly off the shelves...
Ease yourself into
Autumn/Winter with this Prince of Wales and floral print top. The loose ¾ sleeves are ideal for
covering upper arms. Make this blouse your new work go-to for the new season.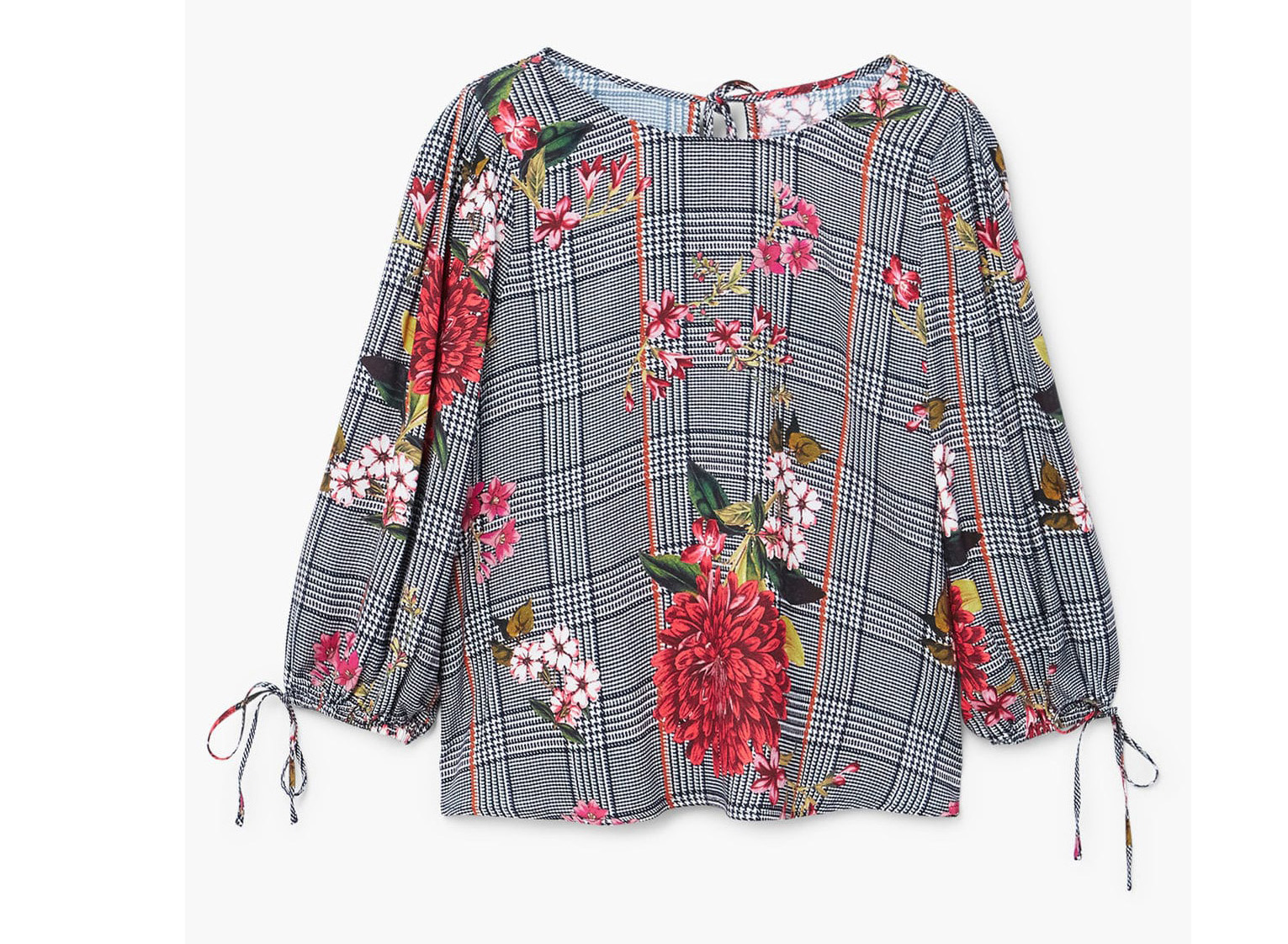 Give your trainers that feminine touch with
this embroidered pair from Zara. Wear with black skinny pants and an over-sized
knit for a scandi inspired look.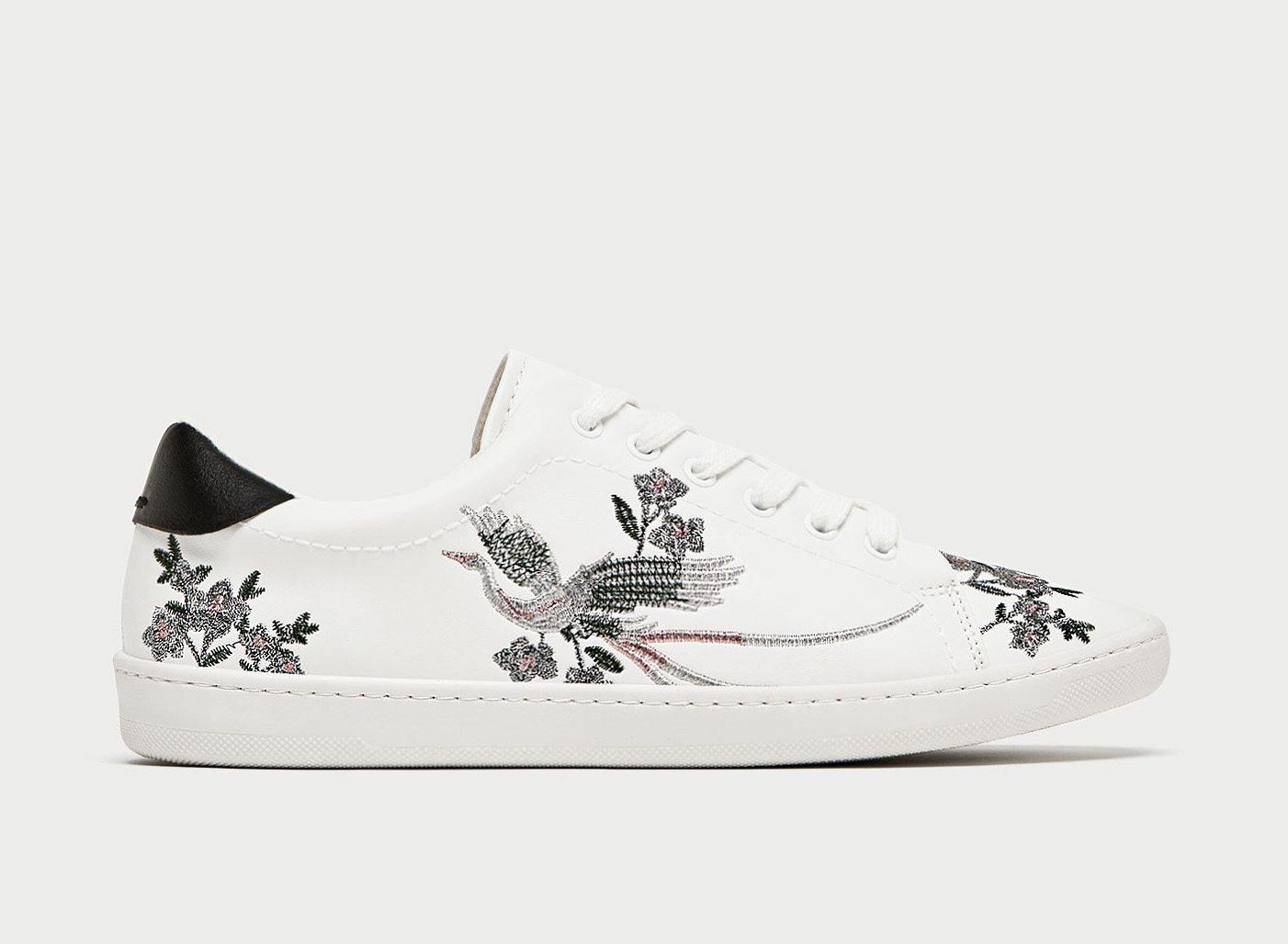 Whether it's over a swimsuit on the beach
in the Bahamas or with a pair of heels and tailored blazer for a night out,
re-wear and re-work these wide leg pants for years to come.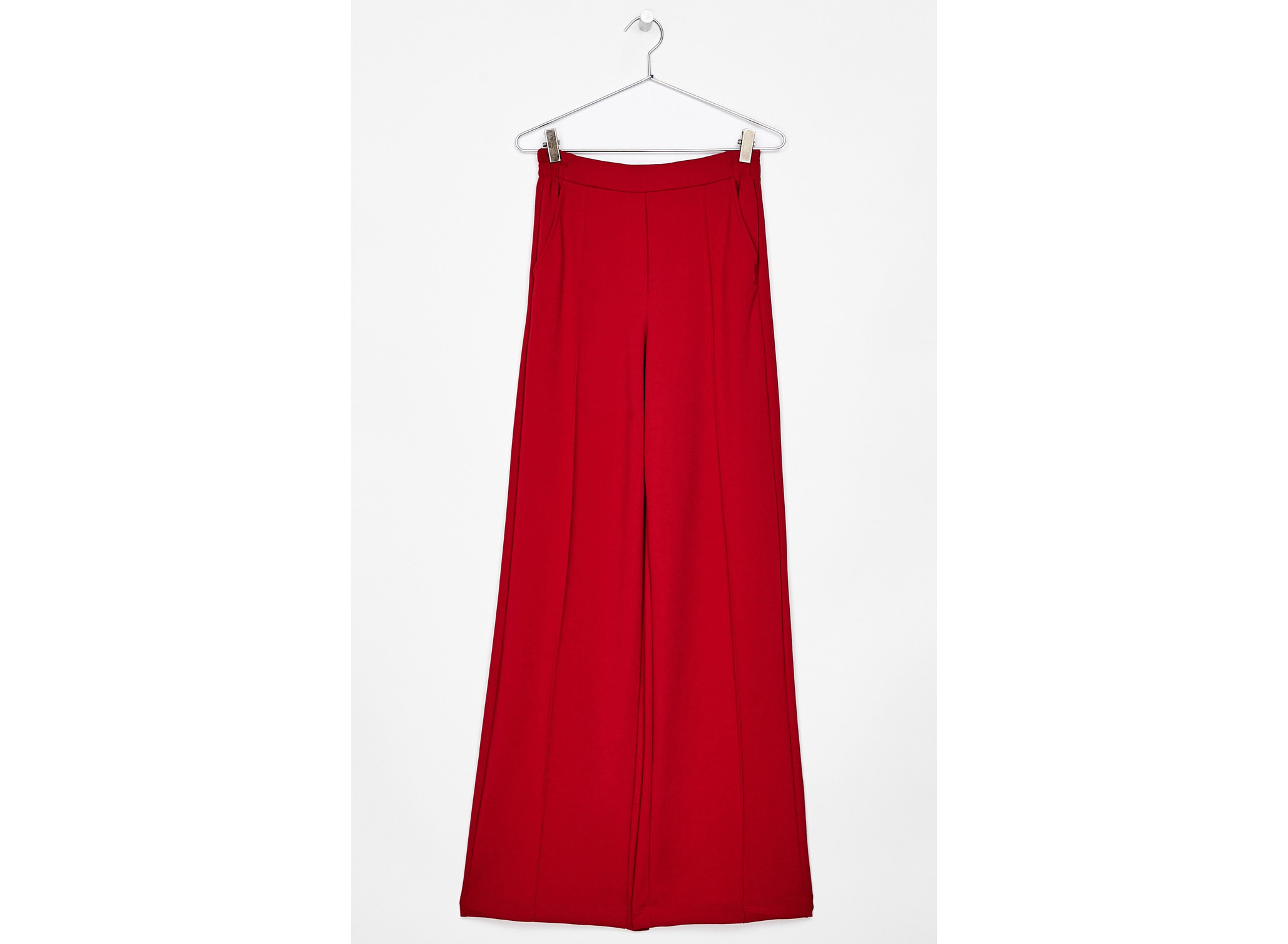 Hide all of your worry
areas instantly with a lightweight kimono. The darker shade will trim you down,
while the pops of fun print will still get you noticed.
Buy now for £24.99 at New Look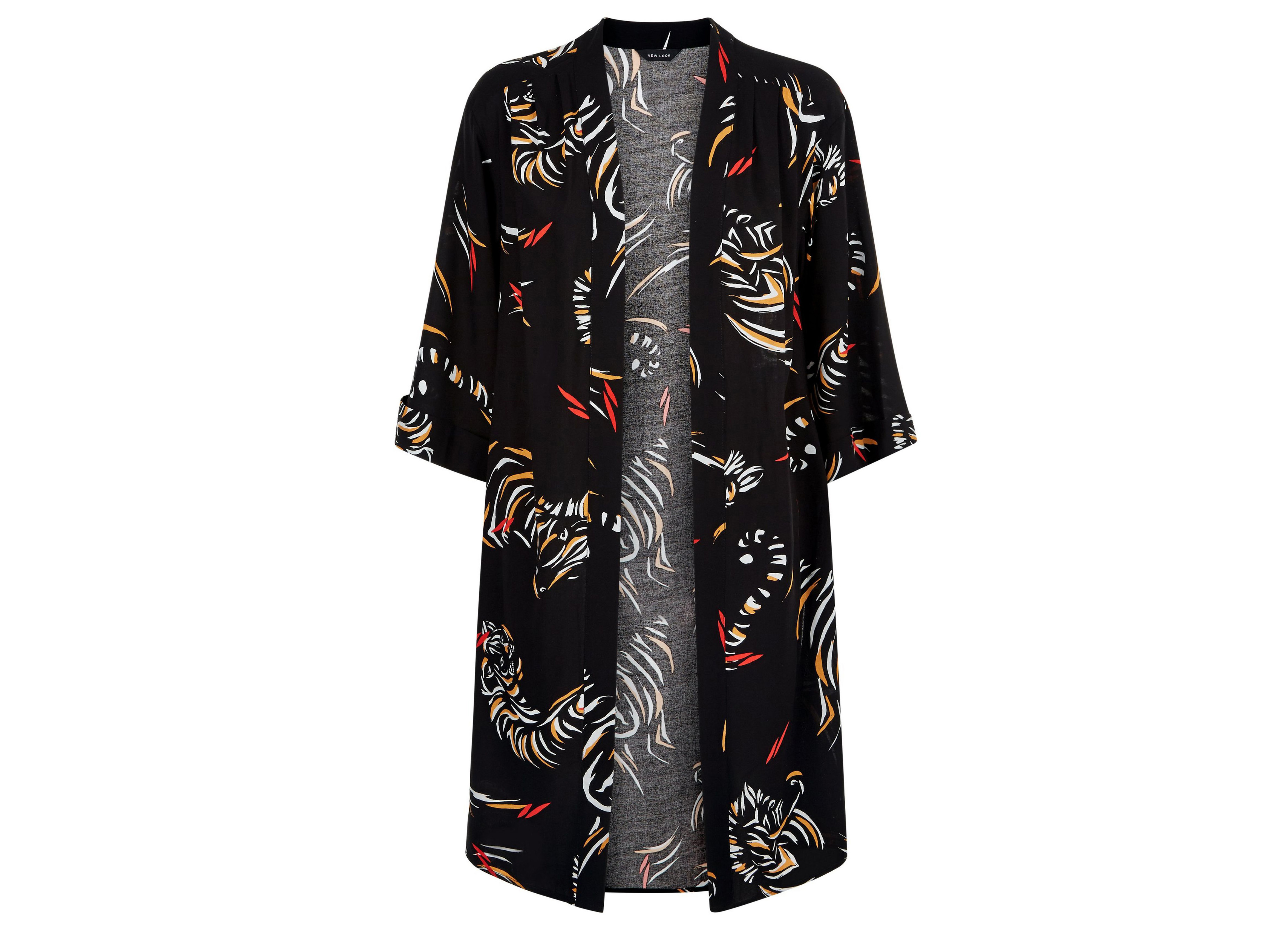 With the weather temp
going down, stocking up on thin knits is essential. Layer under flimsy dress,
pile it on top of a printed shirt with the collar coming out, or wear it on
it's own with a bold skirt. However you choose, for £15 you can't go wrong.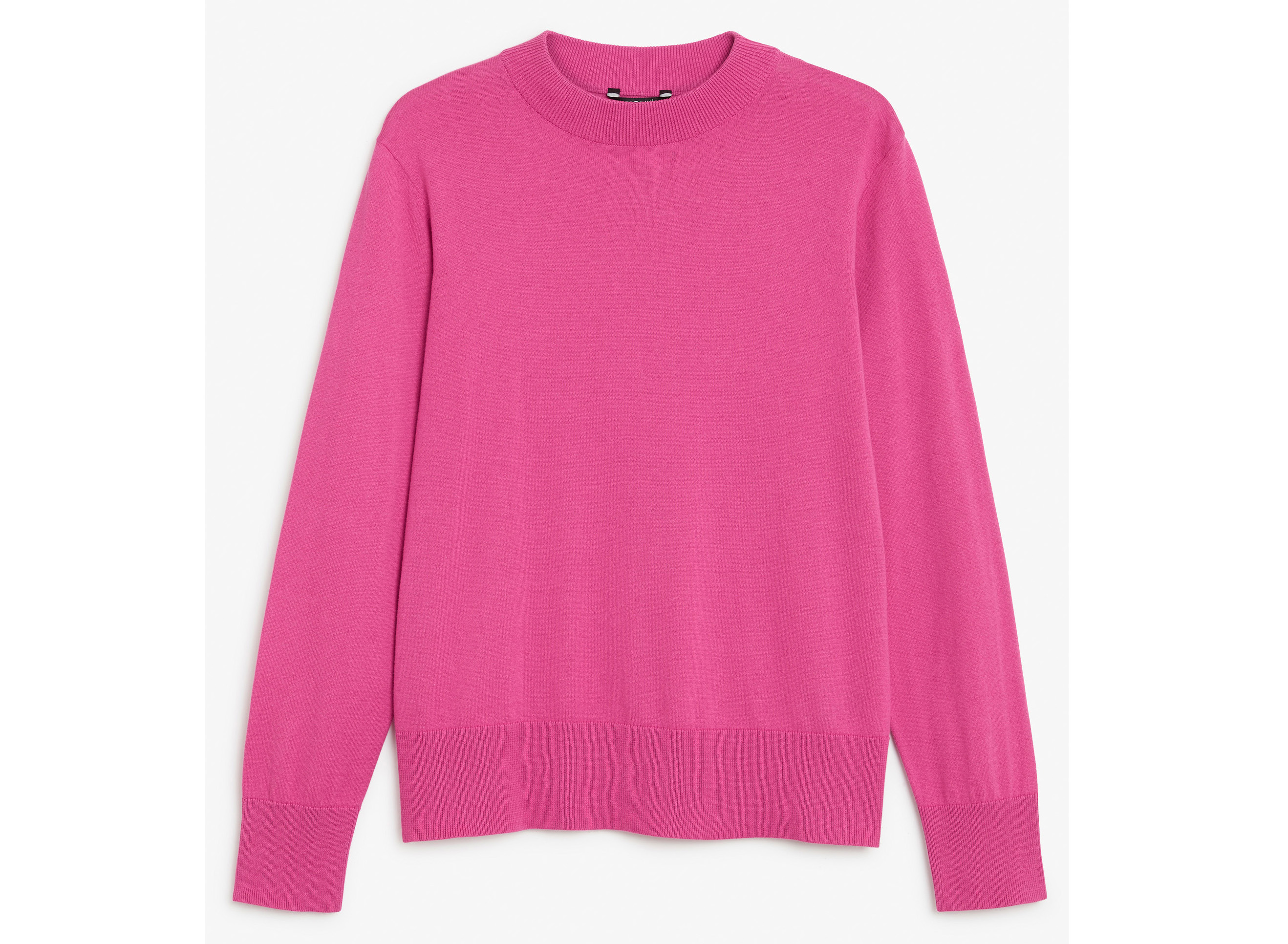 Unwind on the weekend with these cosy, but
still so chic joggers. Smarten them up with an over-sized shirt and metallic
slip-on trainers.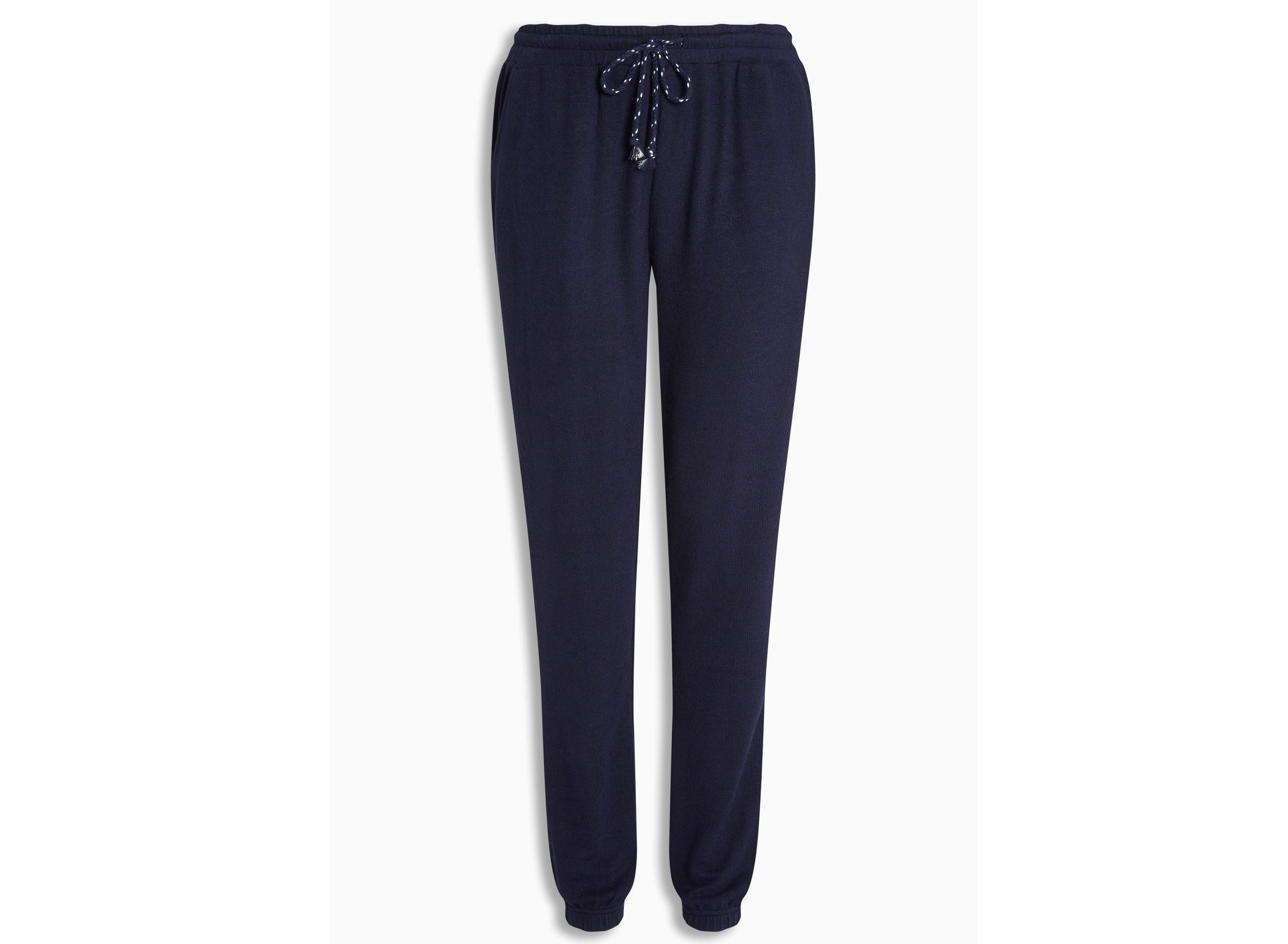 Say bye bye to
blisters with these eye-catching slip-on loafers. Keep the rest of your outfit
plain and let these shoes steal the show.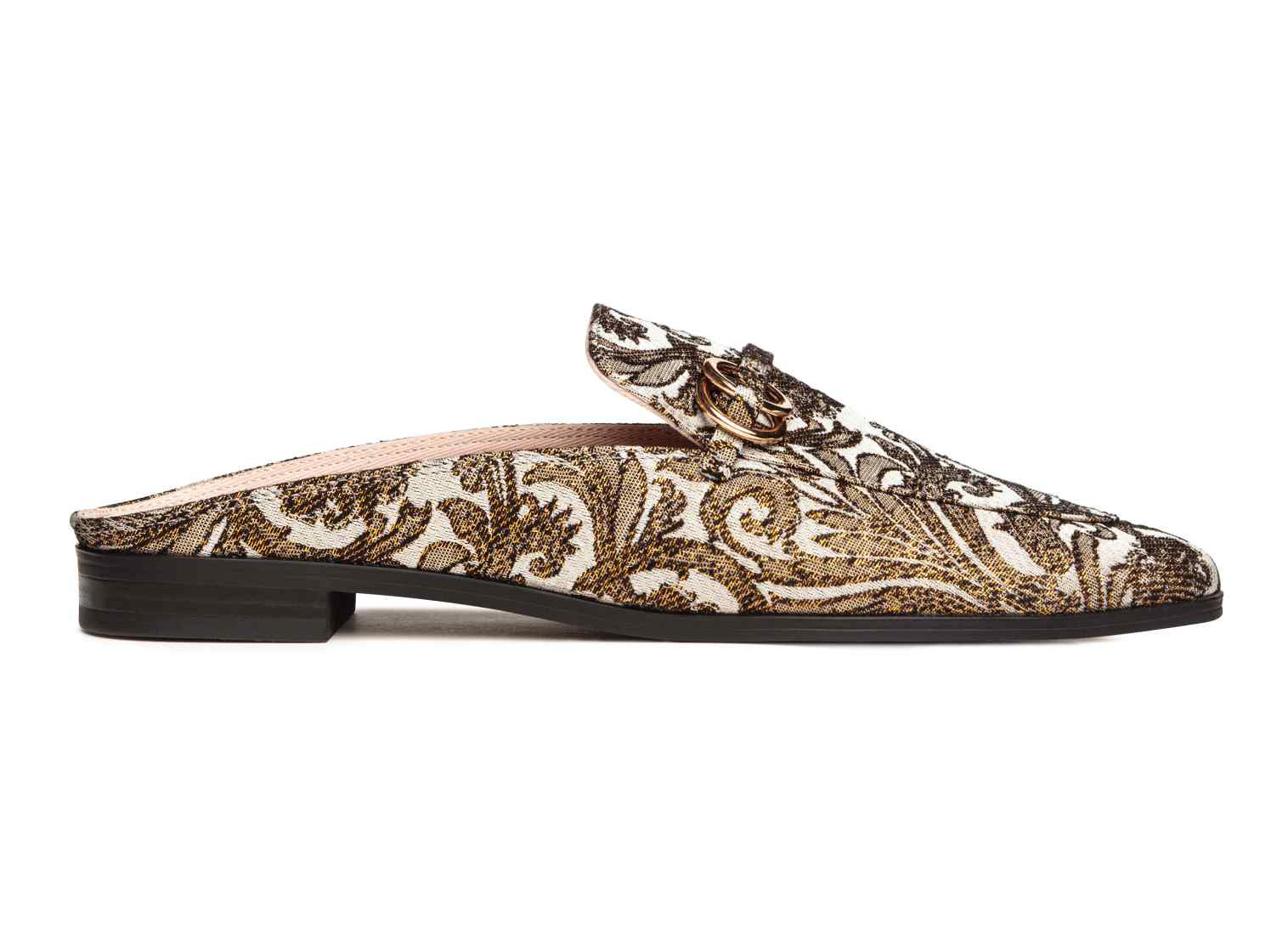 Light blue jeans are
the most versatile piece in your wardrobe. Dress them up or down, splurging out
on a pair in every shade and style is a must. We say be more daring and opt for
rips.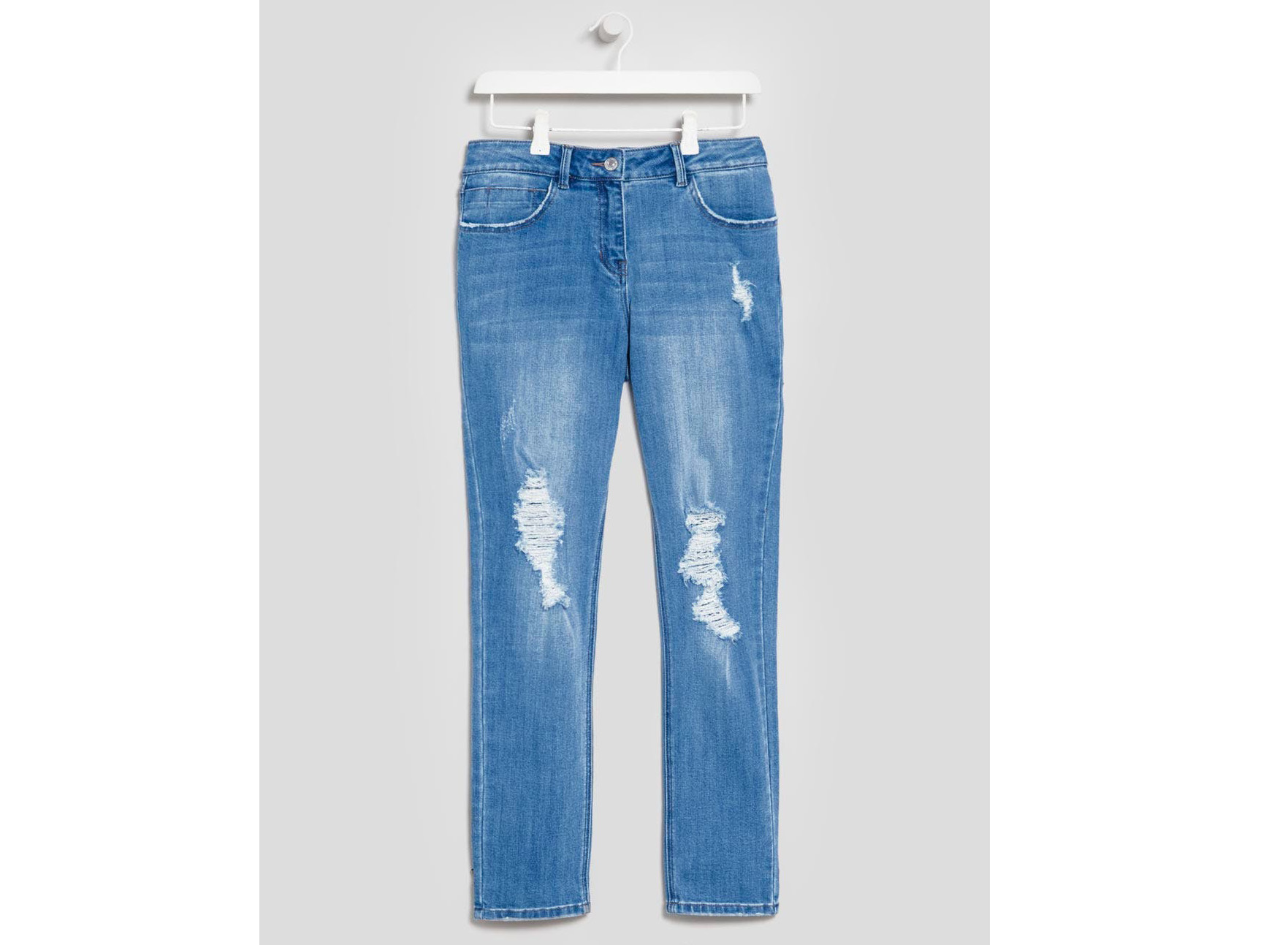 Shiny with a sporty
spin, we are loving this skirt from Dorothy Perkins.
Buy now for £28 at Dorothy Perkins.
Continued below...