Even though our bank balances haven't recovered from Easter, our desire to shop hasn't diminished. And with new season collections starting to drop for spring, we can't help but want to treat ourselves. No need to hold back though... we've rounded up the most gorgeous fashion and accessories that you can splurge on completely guilt free, because they cost £30 or less.

Whether you're in the market for a dress, jumpsuit, a pair of shoes, a skirt or a bag we've got you covered. Just keep scrolling to get your retail fix, but be quick before these style gems fly off the shelves...
Metallic Pool Sliders, £7, Peacocks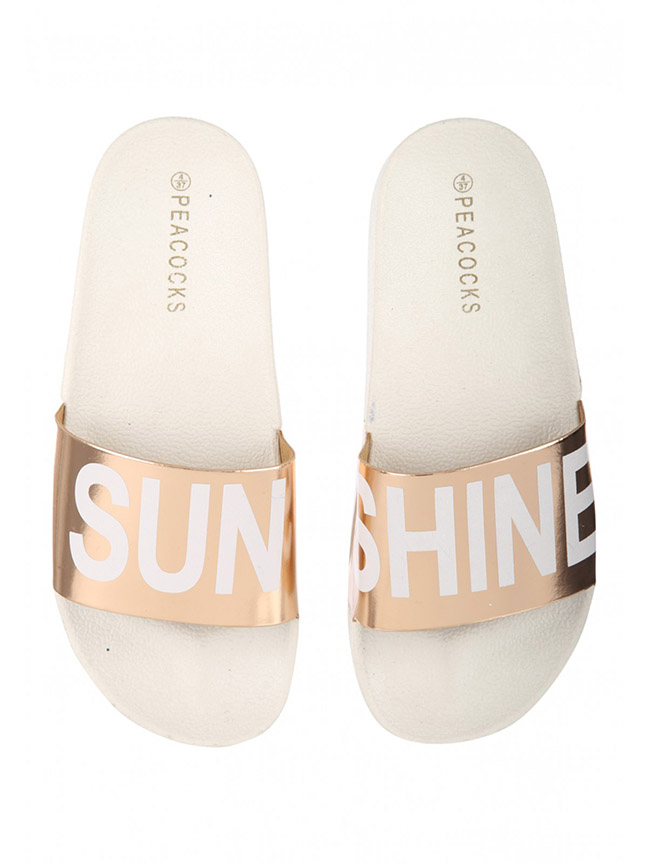 Ruffle blouse, £25.99, Zara
Black dress, £25.99, H&M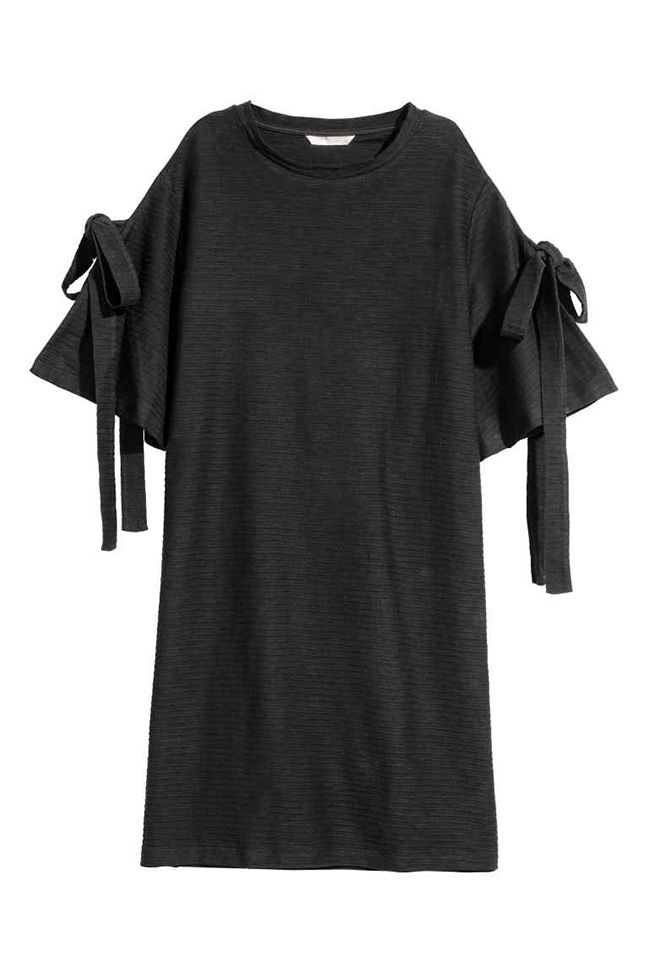 Floral top, £29.00, Warehouse
BUY NOW at Warehouse for £29.00
Jumper dress with metallic pleat hem, £30, ASOS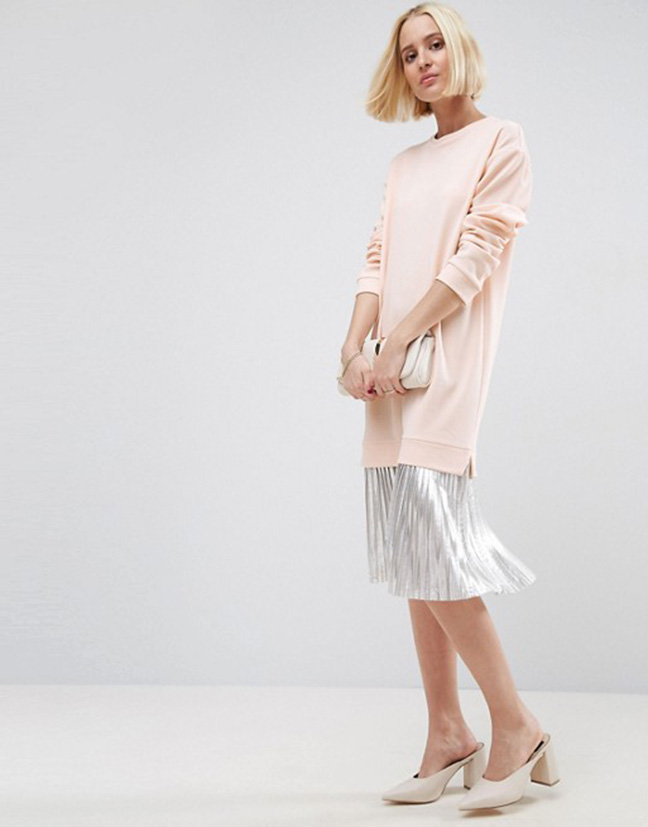 Jumpsuit, £25.00, Sainsburys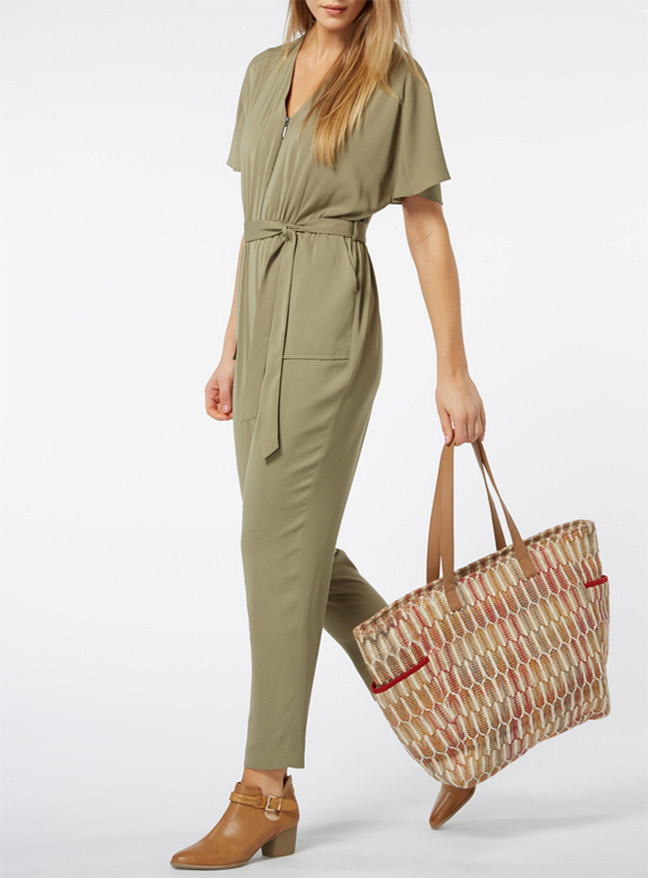 BUY NOW at Sainsburys for £25.00
Cropped wide leg trousers, £30, Monki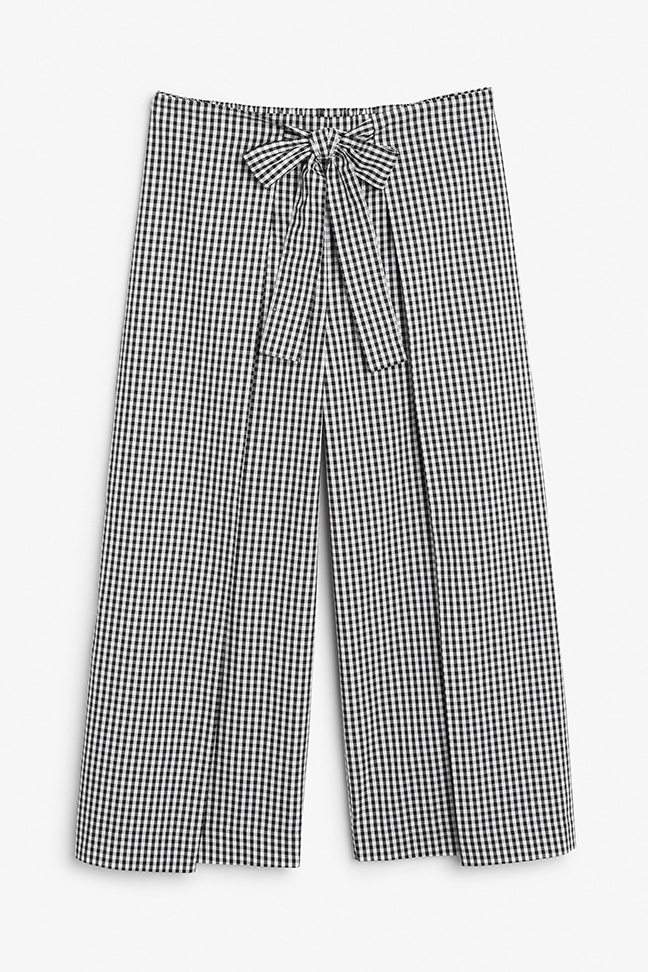 Midi skirt, £29.50, M&S
Leather bag, £26.00, Oasis
Continued below...