woman&home digital editions
Download woman&home digital issues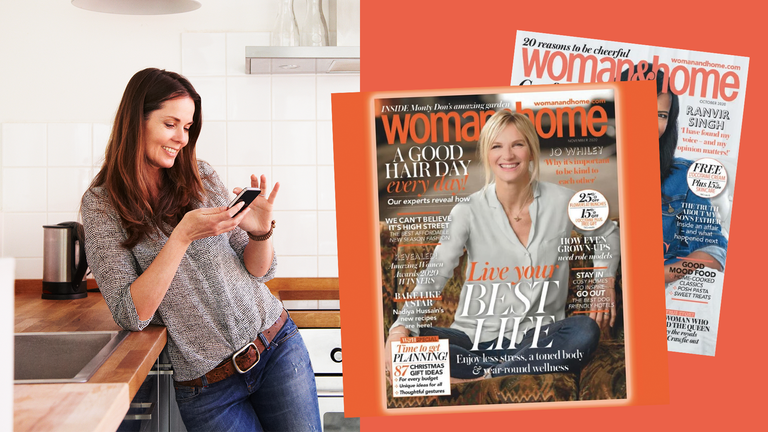 (Image credit: Future)
Here at woman&home magazine, we celebrate amazing women from all walks of life.
Each month you'll love our lifestyle features: from finding confidence in your fifties to how to handle your menopause; from midlife reinvention to turning your passion into a business.
We present beauty that's right for your age - skincare that really works, hair to suit you, make-up refreshers that will inspire.
Plus the best fashion advice you'll ever get: beautiful outfits, shopping at every price point, tips on how to dress at the weekend, best dressed guest rules, all straight to your digital device!
Download woman&home digital issues from these stores