Sign up for the woman&home newsletter and receive 40% off full price styles at Hotter Shoes
Never miss a trick by signing up to our free email!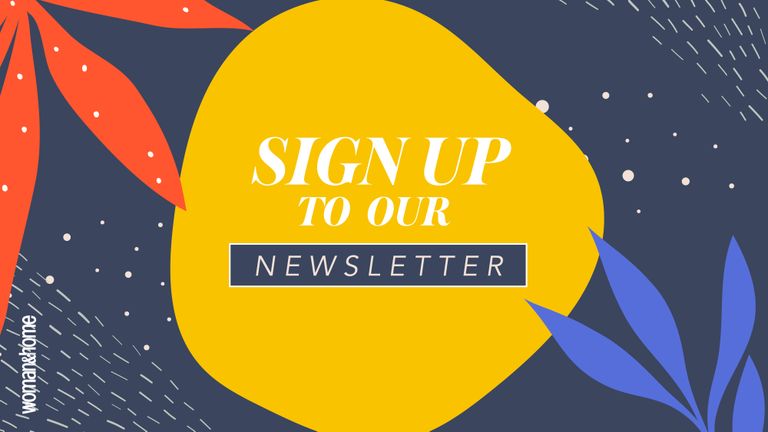 (Image credit: Future)
Our newsletter is one of the industry's best kept secrets!
Sign up to our free daily email for the latest expert shopping advice and fashion, beauty, wellness, travel and celebrity news direct to your inbox.
Once a day we'll update you on the latest trends and hot topics, with informative content on everything from the need-to-know beauty launches to great value fashion deals, and no-nonsense guides about wellbeing and self-health. After reading it you'll feel a bit smarter, a bit healthier and a bit happier but, if it's not your bag, you can unsubscribe at any time.
Plus, for a limited time only, we'll throw in an amazing 40% off at Hotter Shoes. Sign up to find out more...