The lovely gift the Queen receives every week at Buckingham Palace
How sweet!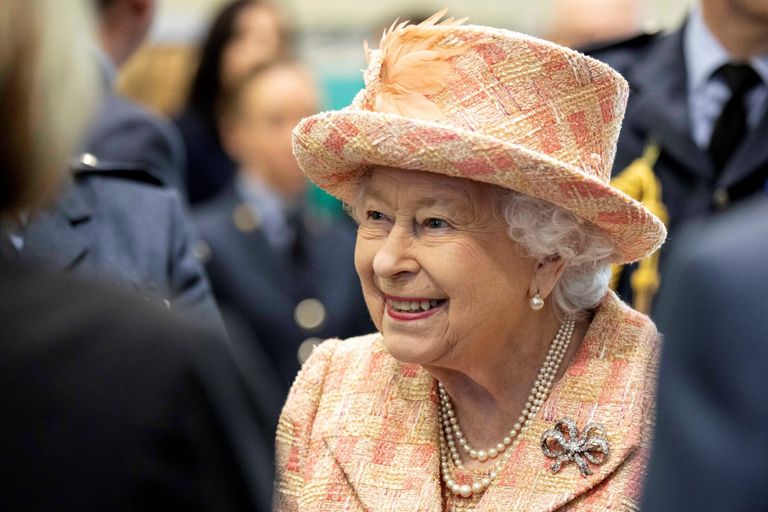 The lovely gift the Queen is given every week at Buckingham Palace has been revealed.
The Queen usually spends her time between Buckingham Palace – her official residence – and Windsor Castle, which she uses as a private home on the weekends.
But it turns out that her return to work on Mondays includes a lovely present from some of her employees.
To show off the the fruits of their labours, the Queen's gardeners put together a posy for her so she can see what flowers are blossoming that week.
READ MORE: The surprising reason the Queen once wore her hat backwards
Gardening guru Alan Titchmarsh said to the Radio Times, "She [the Queen] has a little posy cut for her every Monday, which is placed on her desk when she gets back from Windsor.
"'It will typically have six or seven different types of flowers from the garden to give her a little snapshot of what's looking good at that time."
The lovely gesture is likely to brighten the Queen's M
ondays, even more so since she's become increasingly more interested in gardening.
READ MORE: Duchess Catherine reveals the woman who inspires her parenting style
Robert Hillier, chairman of Hillier Nurseries, spoke to the Queen at Chelsea Flower Show in 2017, and recalled, "She has never shown her knowledge before.
"We have met many times but suddenly she is so interested in plants and planting.
"She obviously enjoys going to Chelsea, but in the past she has not been so animated. She has got really into gardening. It's never too late!"