Dame Barbara Windsor's husband confirms she has been moved into a care home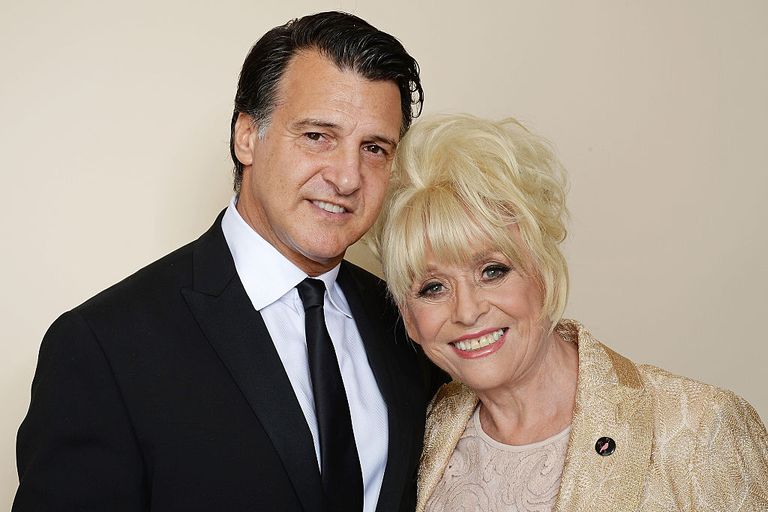 (Image credit: Getty Images)
EastEnders legend Dame Barbara Windsor has sadly been moved into a care home, due to her Alzheimer's worsening over the last few months.
Dame Barbara Windsor was diagnosed with Alzheimer's in 2014, but sadly her condition has gotten worse in lockdown.
Speaking to The Sun, Barbara's husband Scott Mitchell revealed she moved to a London care home in mid-July.
He said, "I feel I'm on an emotional rollercoaster. I walk around, trying to keep busy, then burst in to tears. It feels like a bereavement.
"It's always been my biggest fear, that one day I would have to take her somewhere and she'd be thinking, 'Why would he do this to me?'"
Scott added, "That fear has become a reality. It's something I never wanted."
In order to make her new room feel more like home, he has filled it with things that are familiar to Barbara, as well as special pictures to remind her of people and events.
One of these is the time she received her damehood from the Queen, one of the biggest moments in her career.
However, despite his efforts to make Barbara's new room feel less alien, he confessed he felt "sick" when he had to drop her off and leave her there.
Read more: Dame Barbara Windsor is 'struggling to recognise herself' as her dementia worsens
He revealed, "I'll never forget the feeling of emptiness. I felt sick in the pit of my stomach that I'd left her. I still feel like that.
"By the time I got home and went to bed, I just felt desperately sad. It's been 27 years since we met and we spent so much of that time in each other's company. It feels like another chapter has gone."
Barbara Windsor is known for her many roles in television and film, including Peggy Mitchell in BBC soap EastEnders and her appearances in the Carry On film series.