Cher faces backlash on Twitter over George Floyd tweet
People on Twitter have referred to the singer as a 'white savior'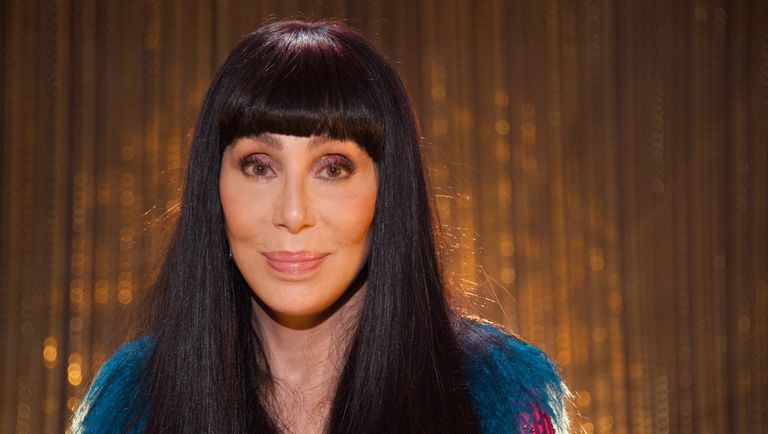 (Image credit: Eric McCandless/ABC via Getty Images)
Cher has issued an apology over Twitter after facing backlash over a now-deleted tweet she posted about George Floyd. 
As she watched the trial of Derek Chauvin, the police officer charged with murdering George Floyd, Cher couldn't help but express how she wished she could have been present when the crime occurred to help stop it from happening. 
In a tweet shared with her 3.9 million followers, Cher wrote, "Was talking With Mom & She Said 'I Watched Trial Of Policeman Who Killed George Floyd,& Cried'. I Said 'Mom, I Know This Is Gonna Sound CRAZY, But.. I Kept Thinking …..Maybe If I'd Been There…I Could've Helped." 
Read more from woman&home:  
• Best mascaras to lengthen, define, and volumize your lashes
• Best jeans for curvy women that are seriously flattering
• Best bras to support, lift and shape your bust
While her intentions were pure, people were quick to point out her "white savior complex."
"I love you Cher but your white savior complex is showing," wrote one fan.
Another commenter even compared it to the controversial Pepsi commercial that Kendall Jenner starred in 2017. 
"Cher said if she would have been there," they wrote as a caption to a clip from the original commercial, which shows Kendall leading a group of black people and handing a Pepsi to a cop.
At first, she was taken aback by the responses, saying, "Wrestled With This Twt, Because I Thought some ppl wouldn't understand, Or Believe an Entertainer Could have Honest emotions about a human Being ,suffering & Dying, even if It's Only Shown On tv," she wrote. "You Don't Know What I've Done, Who I Am, Or What I Believe. I CAN,I HAVE,& I WILL..HELP."
She later posted another tweet in which she genuinely apologized for her actions and the harm that her words had done.
"I Just got off phone With Friend Karen.Told her what Happened,& Realized,You Can Piss Ppl Off,& Hurt Them By Not Knowing Everything That's"NOT Appropriate"To Say.I know Ppl Apologize When They're In a Jam,BUTTO GOD,IM TRULY SORRY If I Upset AnyOne In Blk Community."
Rylee is a digital news writer for woman&home and My Imperfect Life. She covers everything from beauty and fashion trends to celebrity and entertainment news.