This Princess is officially the hardest-working royal of 2019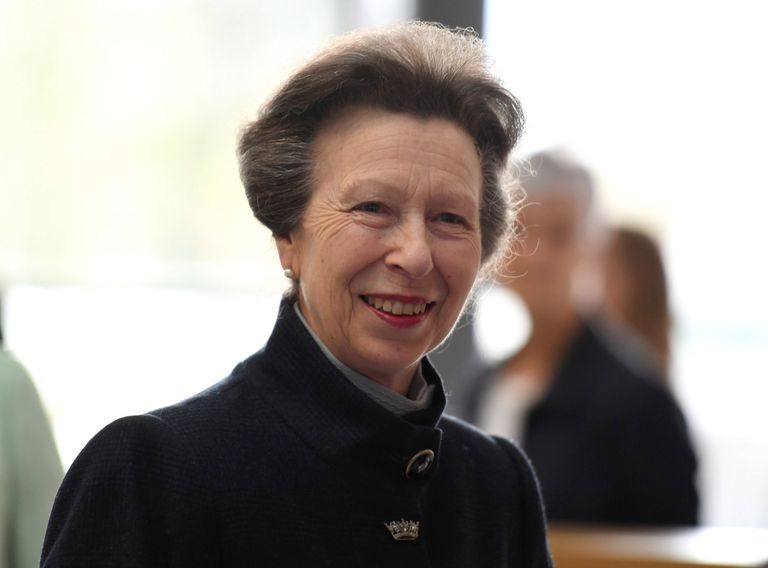 Princess Anne has spent 73 days on duty this year, making her the hardest-working member of the royal family.
While the young Duchesses might scoop more headlines, Princess Anne has done four times as many public engagements as Megan and almost three times as many as Kate in 2019.
OK, Megan went on maternity leave in April. But the figures are still impressive. While Anne has spent 73 days on official duties since January, the Duchess of Sussex has managed just 16, and the Duchess of Cambridge has spent 25 days on public duties.
MORE:Everything you need to know about the woman&home Amazing Women Awards 2019 in partnership with Hotter
Although Anne's mother the Queen hasn't spent as much time on royal duties since she entered her nineties, she's still clocking up more than the newest additions to the family, appearing at 28 official engagements this year.
Harry and William managed 33 and 31 respectively, while their dad Prince Charles has racked up an impressive 58, with his wife Camilla Duchess of Cornwall managing 42.
But there's no doubt 68-year-old Anne has been the busiest – she worked 180 days last year and has racked up an astonishing 20,000 royal engagements over the past 50 years.
The first took place on 1st March 1969, when she passed out leeks at Surrey's Pirbright Army Camp in honour of St David's Day.
Anne, who is the Queen and Prince Philip's only daughter, is well known for her charity work. She's a patron of more than 200 different charitable organisations, including Save the Children and St John's Ambulance.
This year, she's opened the new UK Hydrographic Office headquarters in Taunton, visited the Glasgow College of Nautical studies and attended the Queen's royal garden party.
MORE:This 'revolutionary' chef - who counts Nigella & Ottolenghi as her biggest fans - wants us to rethink how we cook
A talented rider – and the only member of the royal family to have competed in the Olympics – the busy princess has also found time to visit Aintree, the Cheltenham Festival and Gatcombe Horse Trials, as well as cheer England on from the stands during the Guinness Six Nations rugby tournament.
In 2014, Kevin S. MacLeod, the Canadian Secretary to the Queen, said, "Her credo is, 'Keep me busy. I'm here to work. I'm here to do good things. I'm here to meet as many people as possible.'"