Aldi's new soothing Himalayan salt lamp will bring some much-needed tranquility to your home, and it's under £10!
Time to relax...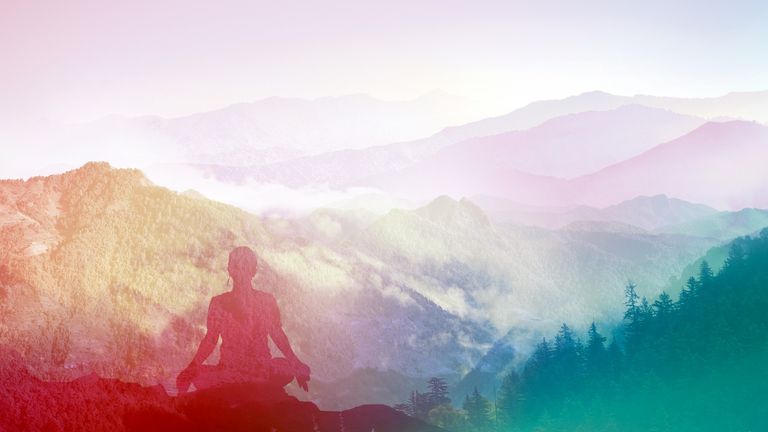 (Image credit: Anand Purohit / Getty Images)
By Lydia Swinscoe published
January is a bleak month in normal circumstances but add to the mix a never-ending global pandemic and some seriously cold days and nights and it can be hard to glean any positivity from the month at all.
That's why self-care and mindfulness have never been more important, aim to seek out a new hobby at home, create something utterly delicious to eat and turn your home into a tranquil, relaxing space with the help of low-lighting, blankets and natural candles.
One way to give your home a cozy and chilled vibe is to add lamps. Himalayan salt lamps rose to popularity a few years back with the promise of improving sleep and helping to clear the air in your home. Giving off a pinkish light they not only look pretty but the natural glow from the lamp can help promote relaxation, in turn leading to a better night's sleep.
And it's not unusual for Himalayan salt lamps to be a tad pricey, so we were amazed to find that Aldi has launched their very own version for a fraction of what they would normally cost. Available to buy on their website right now, Aldi's lamp is sculpted from Himalayan salt, fixed to a wooden base and according to the description, 'emits negative ions to counteract pollutants in the air'.
Kirkton House Himalayan Salt Lamp
£8.99, Aldi
According to Healthline "there is currently no evidence that using a Himalayan salt lamp can remove potential pathogens and improve the air quality of your home" so that's one claim we'll take with a literal pinch of salt, but there's no denying salt lamps are extremely pleasing on the eye and would make a welcome addition to your home this winter, especially with Aldi's bargain version, happy shopping!
Lydia is Lifestyle News Editor at woman&home
She specializes in travel, food & drink, fashion, beauty and wellness.

Her travel writing has been published in BBC Good Food, Oh magazine, Harper's Bazaar, Town&Country, Elle and MailOnline.
Before joining woman&home Lydia headed up the fashion & beauty print team at Now, and worked as Fashion & Beauty Editor at Top of the Pops magazine where she interviewed and styled some of the world's biggest pop acts, from Taylor Swift and Little Mix to Demi Lovato and One Direction.