The GHD sales live now–Amazon Prime Day hair tool deals plus more
The very best GHD sale deals for Amazon Prime Day 2021, as discovered by the Woman & Home team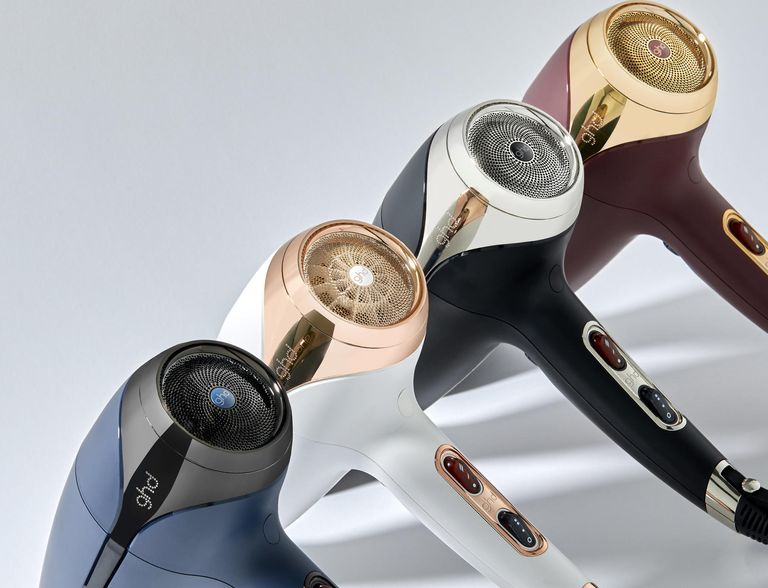 (Image credit: GHD)
Treating yourself to a fancy new GHD hair tool? Here are the best GHD sales to shop right now, with Amazon Prime Day here and lots more rival sales on as we speak.
Whether it's the best hair straightener or the newest GHD hair dryer you are after, you can find the best deals below – with a little help from us. We've been doing some shopping (at St Regis, Amazon, Walmart and more) to find the cheapest deals and the best GHD sales for June 2021.
What to buy in the GHD sales below? The GHD Gold Styler is currently on sale at Amazon UK, while St Regis has the entire GHD Curve range on sale. We also spotted the GHD Rise on sale for £150. In the US, the deals are equally as impressive – the GHD Original flat iron is only $93.99, while both Amazon and Walmart have some great discounts on both hair dryers and curling irons.
Interested? Use the links on the left to jump to GHD deals by region.
Where to shop a GHD sale?
The best GHD deals in the UK
By price: low to high
The best GHD deals in the US
By price: low to high
GHD deals by product
Want to browse all GHD products and compare the today's best prices on various models? Not sure if you want a styler or curling wand? Our clever pricing widgets ensures you get the best deal, so check out all the latest deals below and choose based on price and model.
GHD straighteners
GHD call their straighteners 'stylers'. This is because they are not just for making your hair silky sleek, but can also be twisted, rolled and turned to create all manner of curls and waves. They come in a number of sizes from mini to max. Their mini styler is great for short hair and for creating small curls, and most people will find their professional styler the best all rounder – it's wide enough for straightening most hair lengths and types in a jiffy, but narrow enough for using as a curler. The GHD Max Styler is wider and will get through thick, long hair with ease.
GHD curling wands
For curls, ringlets or barrel waves, give a GHD curling tong – or wand – a go. Tongs grip the hair for easier styling, but a wand can give you a greater range of movement for more versatility and various styles.
GHD hairdryers and hot brushes
A good hair dryer will speed up your routine after a shower. A Good Hair Days (that's GHD to me and you) hair dryer will do it in a way that reduces heat damage and static flyaways. There's a reason GHD feature twice on our list of the best hair dryers. See the best deals on GHD hair dryers and hot brushes below.
GHD gift sets
Buying a present for someone? Maybe it's your partner, or your mum – maybe your sister? Whoever it is, why not buy them a GHD gift set? We've found the most affordable sets below from top UK retailers. Sets span everything from hair dryers with cases to a styler AND curling wand.